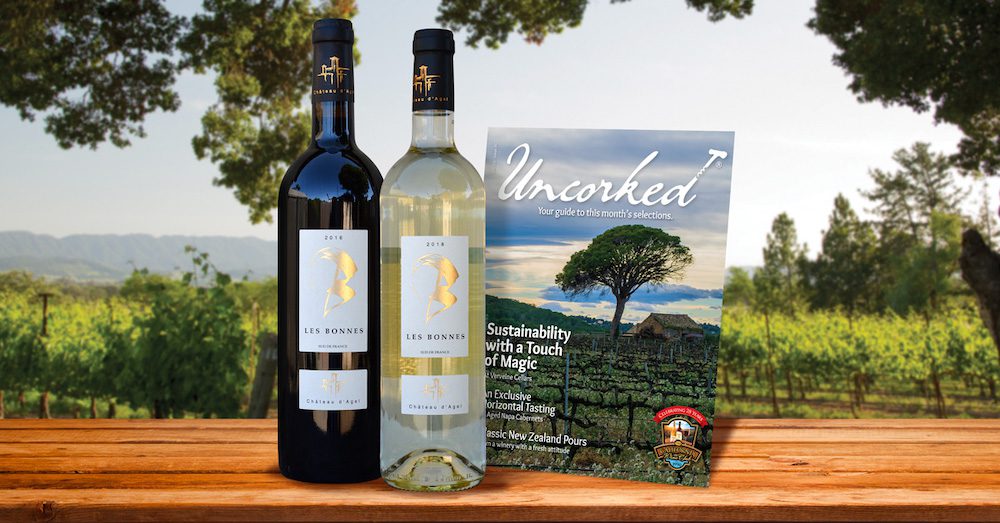 Create your perfect Fall backyard wine tasting for two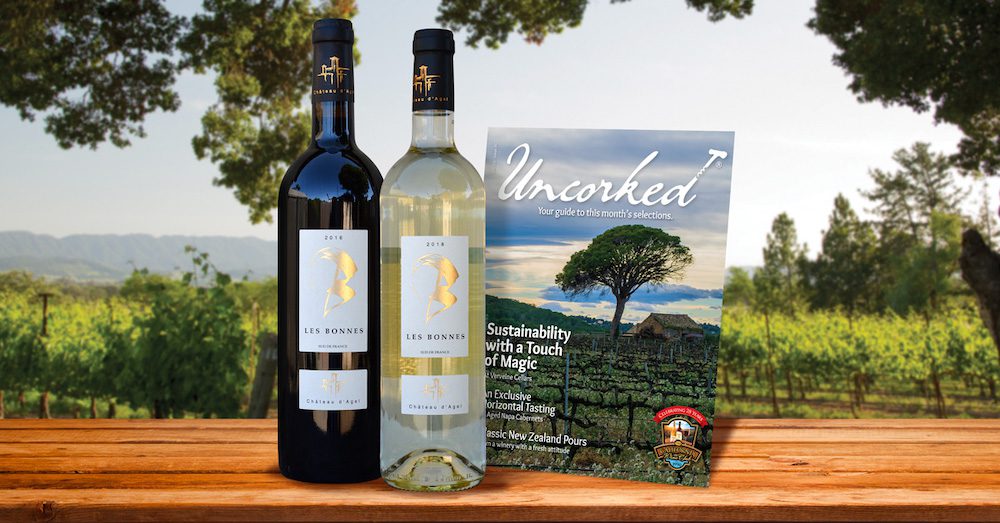 Plan an intimate backyard wine tasting for two that is perfect for Fall, when you prepare a cozy space outdoors and select wines to sip and foods to pair with them.
Creating the perfect backyard wine tasting can be intimidating, especially when you are trying to plan a romantic evening with your partner or a special night with a friend.
Fortunately, it doesn't have to be difficult at all.
You can have a fun experience gathering at home, with just a little bit of planning ahead of time.
And, after you have done this once, the next time is even easier.
There is something extra nice about arranging an outdoor Autumn party just for two.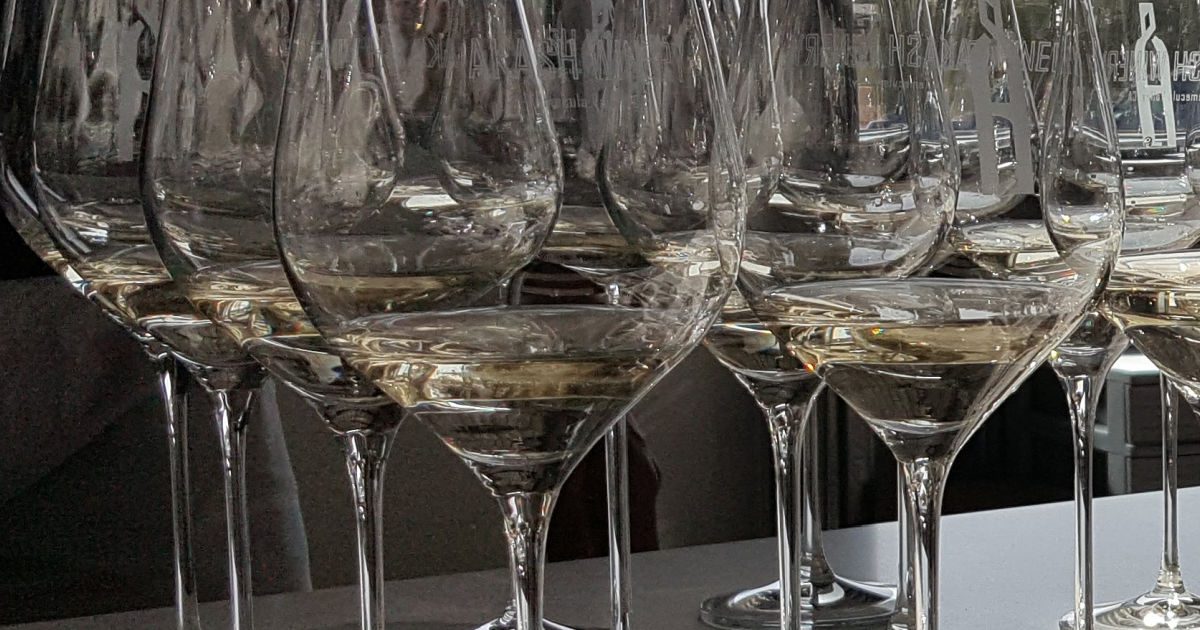 Do I need to be an expert to have a wine tasting at home?
Absolutely not!
Your home wine tasting can be as serious or as casual as you'd like.
There is no right or wrong way to do it, so feel free to have fun and set up an evening that you will enjoy.
I get it. Trying new things can be intimidating, when opinionated experts are involved.
However, anyone who wants to try new wines can and should be able to sip and enjoy in whatever style they like.
That is especially true, when you are arranging a tasting in your own backyard.
If you are an expert, that's fine.
If you are a complete novice, that is perfectly alright, too.
Make this into a fun experience and each time you taste you can become a little bit more of an expert.
Or you can simply have a good time.
Setting up your backyard entertainment area
Fall is a great time of year to be outside for an afternoon or in the evening, when the weather is cooling down.
You can set up a tasting space outdoors, whether you have a large backyard or small patio.
In fact, you may already have the basics.
Furniture
Just make sure you have comfortable seating, lighting and some sort of table for your bottles, glasses and the food you are going to pair with the wine.
If you don't already have furniture outside, a folding card table or TV trays will work just fine.
Be flexible and think about convenience and the view from where you are setting up.
Prepare for cool Fall weather
Weather can be unpredictable during the Fall, so it is best to be prepared for a chilly breeze.
A fire pit is a great way to keep warm and add to the autumn ambiance.
Cozy throw blankets are a nice option, too.
Choose wine for your tasting
At least two different types of wine are recommended for a tasting, but more are fine, too.
I sometimes choose varietals that I'm fairly certain I am going to love based on past experience.
But I'm also open to trying wine that might be a bit outside of my usual choices.
Often, I will be surprised and end up with a new favorite after taking a chance on something new.
Each of us have individual tastes and preferences, so it's nice to have options available.
You may like one the best and your partner may prefer the other.
Keeping yourself open to new things will help make your tasting a fun success.
A backyard wine tasting party should be a judgement free zone.
Each person is free to have their own opinions about what they like and what they don't care for.
Shopping for wine in a retail store can be overwhelming, so I love that there is another way to get good artisan wine without the stress.
California Wine Club has done the research and tasting, so you can trust that anything they offer has met their high standards.
They work with artisan wineries and small batch wine, so it is a fun adventure to try something unique.
The club has their personal touch, which allows us to feel connected to the winemakers even when we are at home in our own backyard.
You can choose the wine club options that make sense for you based on your needs and your tastes.
Arrange for delivery of 2 or 4 bottles monthly, every other month or quarterly.
They include a guide to the winery with tasting notes and tips to add to the whole experience.
Get significant savings and $1 shipping, when you reorder favorites.
Cancel when you want or just continue receiving new selections on an ongoing basis.
This makes it easy to plan for regular wine tasting dates throughout the year, which is a definitely a fantastic thing.
Choose your food to pair with the wine
Whether you want a light snack to go with the wine or plan on eating enough to call the snacks a meal, an assortment of different flavors is best.
Wine will taste very different, when paired with different foods.
Get a variety of sweet, salty, savory and sour bites to try, so you can see how the different combinations work.
Seasonal Fall flavors like pumpkin spice and apples can easily be incorporated into your Autumn snack array.
Choose some food with bold flavors and others with mild flavors.
You can go the easy route and purchase assorted fruit, nuts, cheese, crackers, chocolate and other small bites at a grocery store or farmer's market.
Or you can prepare your own food using your own recipes or some of my appetizer and dessert recipes.
What supplies will you need ?
2 Wine glasses (or enough for a clean glass for each bottle of wine you are tasting)
Ice bucket, if serving a wine that needs to be chilled
Serving platters, plates and utensils
Wine journal or notebook to record your thoughts
What information goes in a wine journal?
If you purchase an actual wine journal, it will have pre-printed sections for you to fill in for each tasting.
A wine journal is great, but any notebook will do.
You can include some of all of the following information for each bottle you taste:
Date
Winery, wine varietal and vintage
Color
Aroma
Viscosity
Body (light, medium, full)
Flavor notes
Acidity
Finish
Pairing dos and pairing don'ts
Additional notes
Overall impression or rating
Each of you can have your own journal or you can complete it together.
Feel free to be casual and brief or very detailed and technical, whatever works for you is fine.
Plan your decor for the outdoor Fall tasting
You can go all out with the decor or you can keep it simple, depending upon your personal style.
I like using a seasonal tablecloth and choose plates and other accessories in natural wood and warm colors for Fall.
Outdoor lighting
Edison bulb string lights or fairy lights are a fun way to give yourself enough light to see what you are doing without being too bright.
Candles are nice, too, but I'd go with unscented or lightly scented so they don't interfere with the tasting.
Table decor
When you are pouring, drinking, serving and eating, it's best to keep the table relatively clutter free.
You want it to look nice without having things get in the way or get knocked over.
Simple, minimal decor will set a lovely mood to go along with the drinks and food.
Enjoy the wine experience
I truly enjoy trying new wine and learning about the whole wine process, but was very overwhelmed the first time I went to a tasting.
It seemed like everyone knew more about wine than I did and had very strong opinions that they called facts.
This wasn't fun for me at all.
I did try again and the next tasting I went to was wonderful and stressed that we, as individuals, are allowed to have our own opinions.
I had a great time and have carried that attitude with me with each new cork I pop.
Personal taste
The winemaking process is a science, but tasting wine is about personal preferences.
Wine can go bad or get 'corky,' which is legitimately not a good thing.
However, other ideas about wine just come down to which ones you personally like best.
The person you are sharing the tasting with may agree with you all of the time, none of the time or something in between.
It is great to discover what our opinions are and why we feel the way we do.
That is what makes it so much fun to see, swirl, sniff, sip, and savor your wine selections while enjoying a cozy Fall evening in your own backyard.
More from Mama Likes To Cook
Food and wine go hand in hand, so you will want to explore this website to get more great ideas for food and drink.
I've got a lot of recipes, so there really is something for everyone.
Take a look and see what catches your eye and whets your appetite.
And, for those who are dreaming of travel, be sure to read about the wineries and vineyards I have visited.
Wineries in California
Wine Recipes
Shopping Tips
For a beautiful assortment of kitchen necessities and food gifts for the whole family, check out the deals at these online stores.
Are you ready to have some delicious fun in the kitchen?