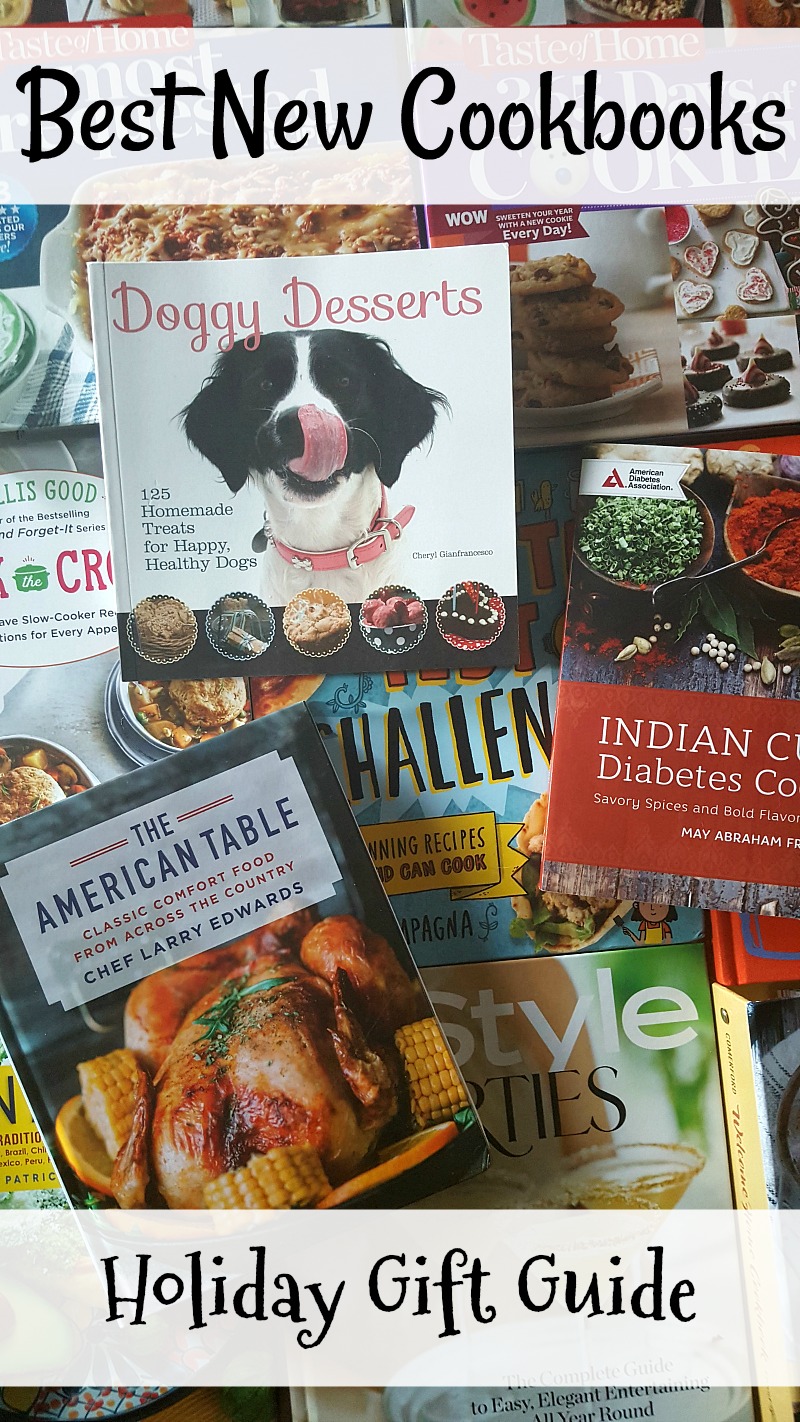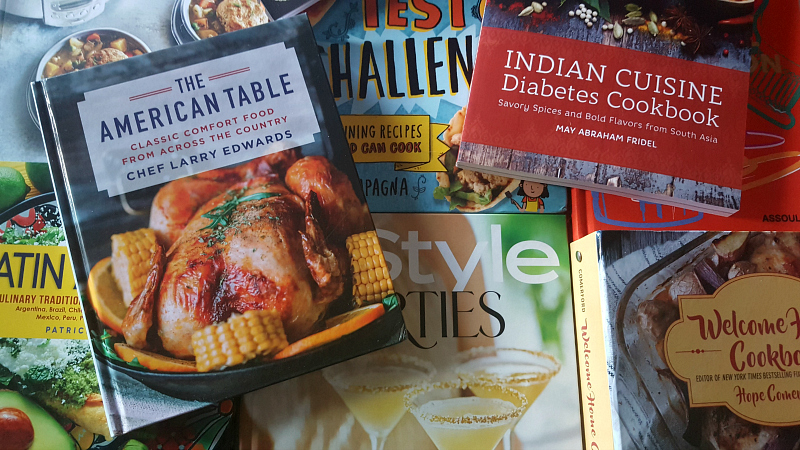 Best new cookbooks - Perfect for holiday gifting
Each year, I search for the best new cookbooks to add to my collection and to give to others as gifts. A beautiful cookbook is great for anyone, from foodies who have professional training to novices who are just beginning to get started in the kitchen.
I look for cookbooks that are inspirational with beautiful photographs, unique recipes, easy to follow instructions and personal stories that bring the dishes to life.
Following are some of the best new cookbooks along with information on what makes them special.
Photo Gallery
Grilling Cookbook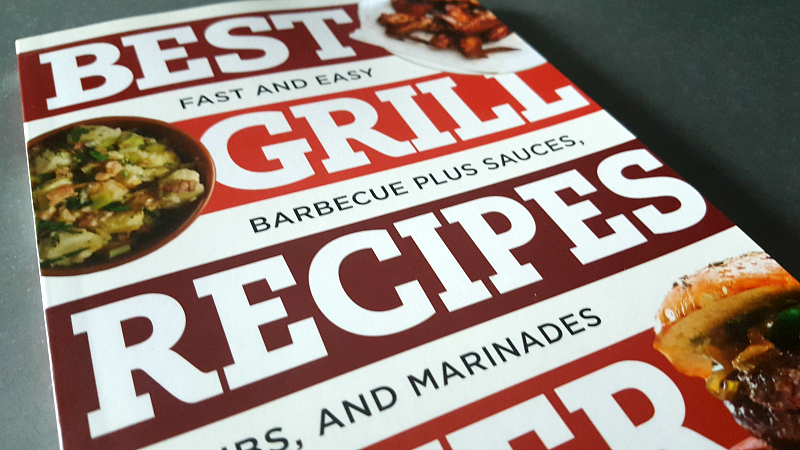 Best Grill Recipes Ever
Fast and Easy Barbecue Plus Sauces, Rubs, and Marinades
by Daniella Malfitano
The author is the host and creator of her own PBS series – Delicious Discoveries with Daniella Malfitano. The cookbook is great for both beginners and those who are very familiar with grilling. Her straightforward style makes it easy to follow the recipes. Hence, anyone can get good results.
Notable Recipes:
Grilled Beets with Wilted Greens
Marinated Veggie Kebabs
BBQ Sauce