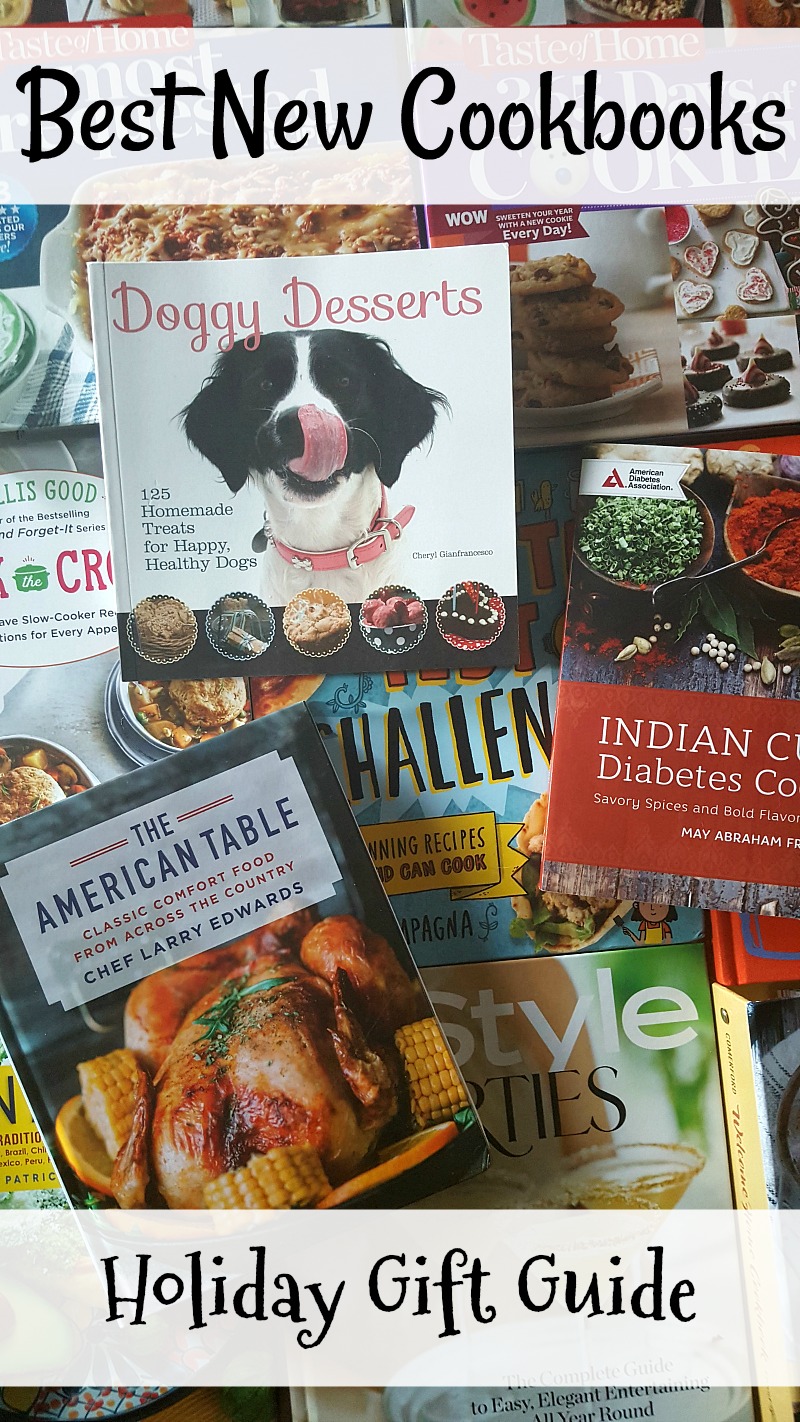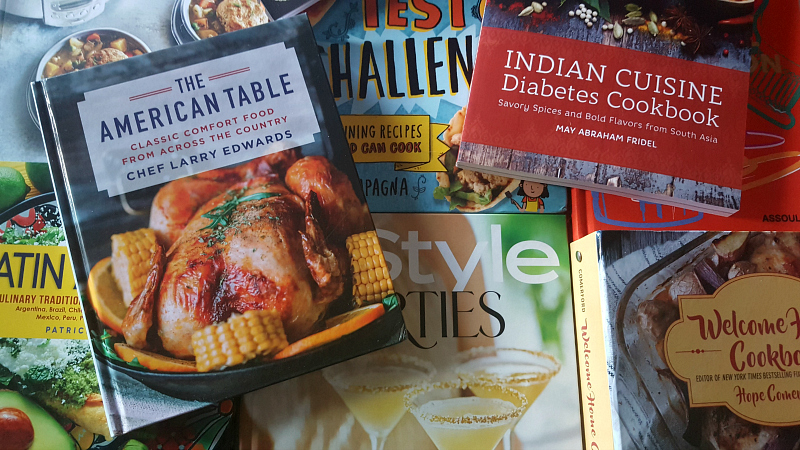 Best new cookbooks - Perfect for holiday gifting
Each year, I search for the best new cookbooks to add to my collection and to give to others as gifts. A beautiful cookbook is great for anyone, from foodies who have professional training to novices who are just beginning to get started in the kitchen.
I look for cookbooks that are inspirational with beautiful photographs, unique recipes, easy to follow instructions and personal stories that bring the dishes to life.
Following are some of the best new cookbooks along with information on what makes them special.
Photo Gallery
Craft Cocktails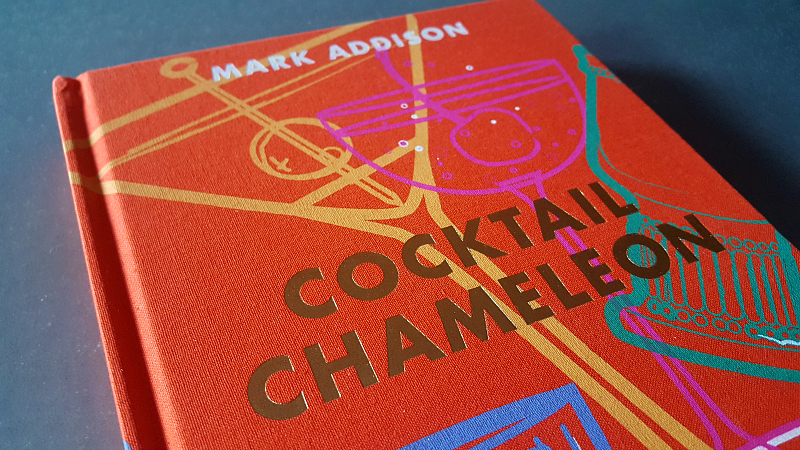 Cocktail Chameleon
by Mark Addison
A well-crafted cocktail can be tasty and fun. The illustrated recipe book is filled with detailed instructions to help you craft the perfect drink. Novices will appreciate the step by step instructions that take them from start to finish. Also, experienced bartenders will enjoy picking up some new recipes and ideas for impressive presentation.
Notable Recipes:
Irish Coffee
Sangria Blanco
Ka-pow Margarita