Living a low carb lifestyle doesn't have to be difficult, it just takes a little planning.
Having a low carb meal plan is key to knowing exactly what you're going to eat in the coming week(s), which helps keep you on track with your goals.
Whether you're doing Keto for overall health or weight loss (or both), having meals and snacks planned is important.
If you're a vegetarian doing Keto/low carb, you may find yourself scrambling to figure out what to eat.
This diet is mostly known for the massive amount of meats most keto-ers eat on a daily basis.
You can be a vegetarian while following a low carb lifestyle, but again, you've gotta plan.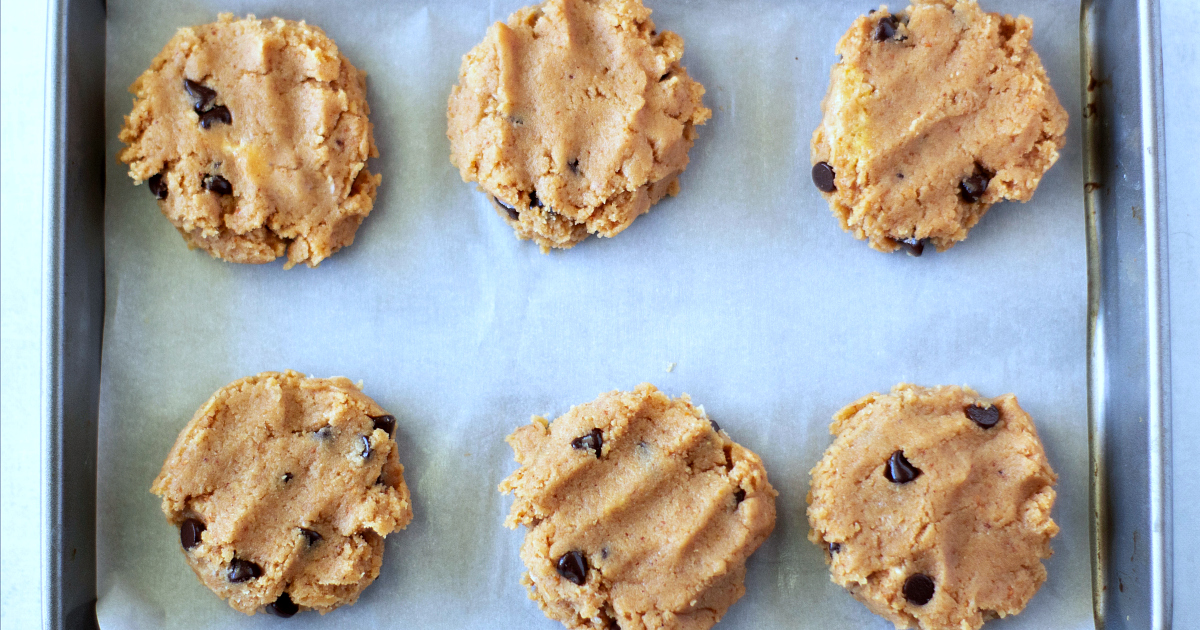 Low Carb Vegetarian Snacks
Are you a snacker?
I like to eat smaller meals and graze, so low carb vegetarian snacks are vital to my success with Keto.
I love snacks like spicy pickles, low carb vegetables, hard boiled eggs, and vegetable chips.
Sometimes a keto snack is more like a small meal, and that's okay, too.
Keeping your body nourished is necessary for any diet.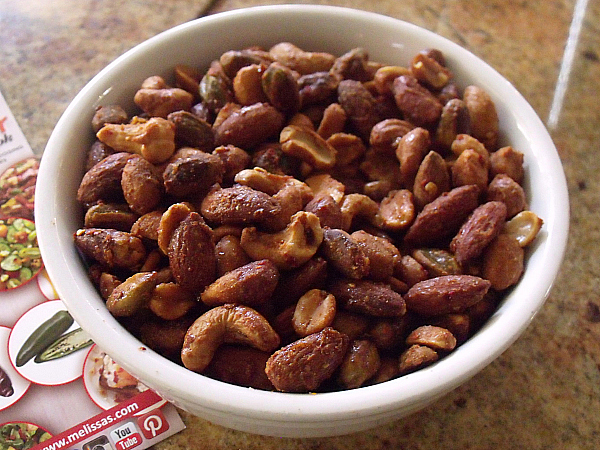 Low Carb Snacks on the Go
Nuts and seeds: almonds, pistachios, pecans, walnuts, pumpkin seeds, and sunflower seeds.
Protein bars: I recommend No Cow protein bars with 6g carbs and 20g protein.
Nut butters: High in protein, low in carb count.
Vegan jerky: If you haven't tried vegan jerky yet, you're missing out. I mean really, really missing out. My favorite thus far is Primal Jerky, but I'm sure there are others out there that taste great as well.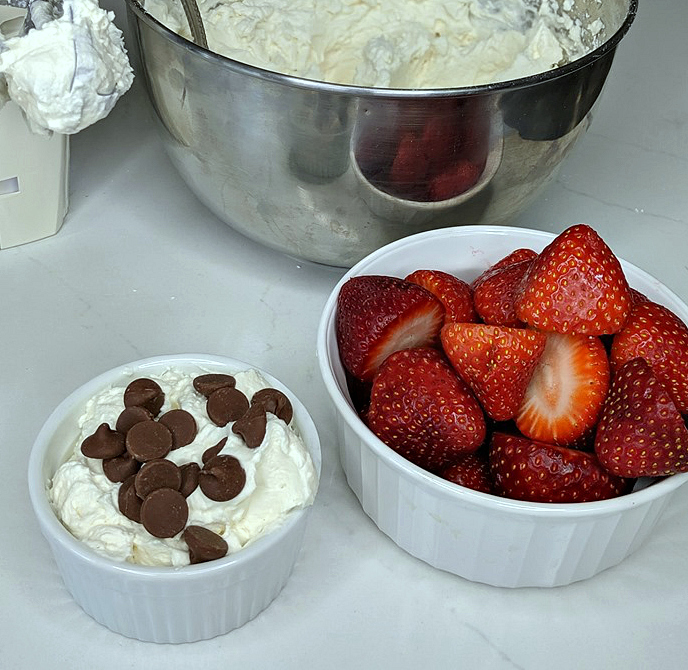 Low Carb Snack Recipes
Berries with low carb whipped cream from Low Carb Nomad make a sweet treat any time of the day.
Keto cheese chips from Midget Momma make an excellent snack.
Make these baked kale chips in baggies to take to work this week! I'm also digging these ranch kale chips.
I haven't tried these goat cheese covered grapes yet, but I'm intrigued.
How about some crackers and a little low carb rosemary crackers with some pickled avocado for an afternoon pick-me-up?
One thing you may miss when you go low carb is peanut butter and jelly. This version has my stamp of approval.
Speaking of peanut butter, low carb peanut butter balls are super filling and make a nice morning snack.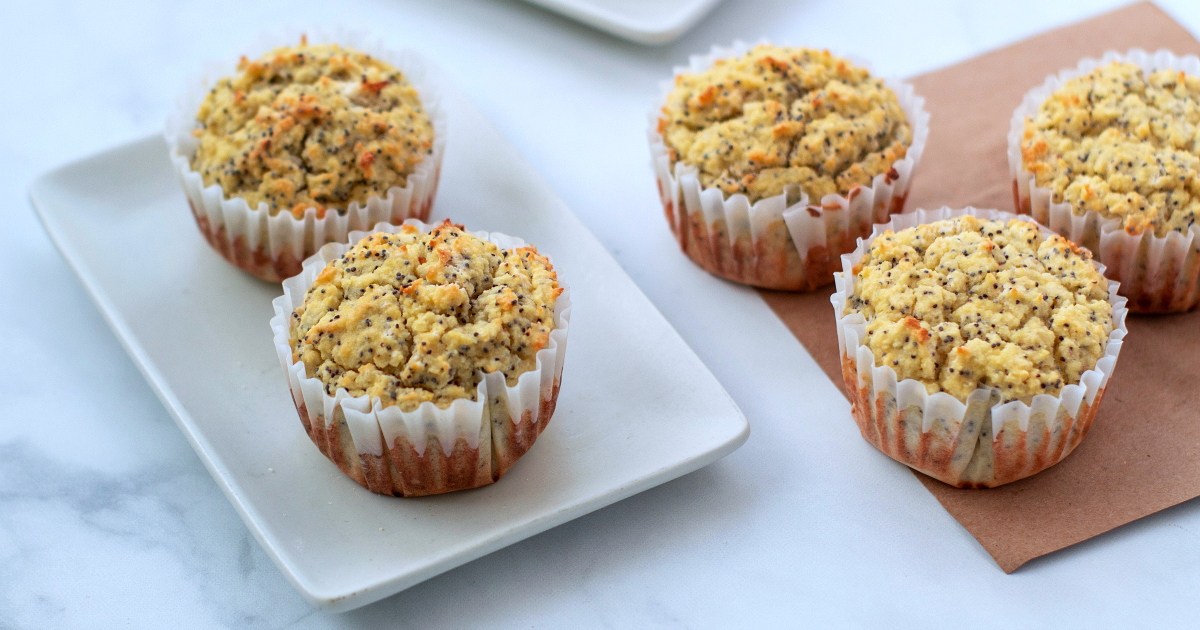 Low Carb Sweet Snacks
I'm so in love with these red velvet truffles from Sizzle and Salt, though admittedly they're more of a dessert than a snack. That's okay. 😉
Alright, these cookie dough bites from Meat-Free Keto are perfect to make on Sunday and take with you to work during the week, or save for the evening when you're craving something a little sweeter.
Low Carb Snacks from Mama Likes to Cook