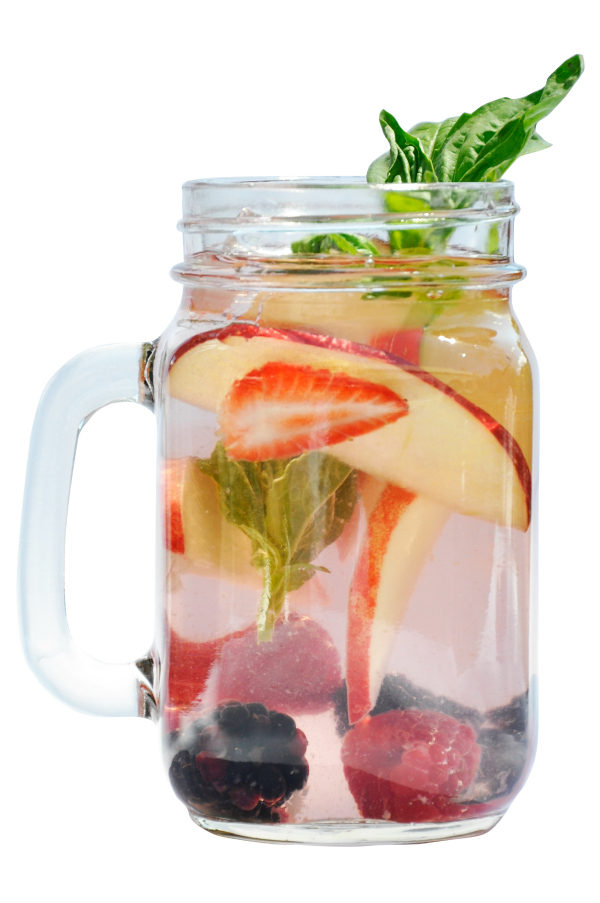 Are you a sangria fan?
Fruit and wine are a fun and festive combination. Little Black Dress Divalicious Pink Pinot already has a fresh and fruity flavor, so it's an ideal choice for sangria. The pink color is great for the holidays, breast cancer awareness month or Valentine's Day.
Diva Sangria
Ingredients:
2 bottles Little Black Dress Divalicious Pink Pinot
1 apple, slice thinly
1 peach, sliced thinly
1 pint of fresh berries of choice
Simple syrup to taste
ice cubes
Garnish:
Fresh basil leaves
Optional:
Club soda
Instructions:
Combine wine, apples, peach, berries in a pitcher.
Add simple syrup to taste.
Refrigerate or at least 30 minutes.
Serve over ice in a red wine glass and garnish with basil and top with a few splashes of club soda if desired. (Personally, I enjoy the splash of club soda)