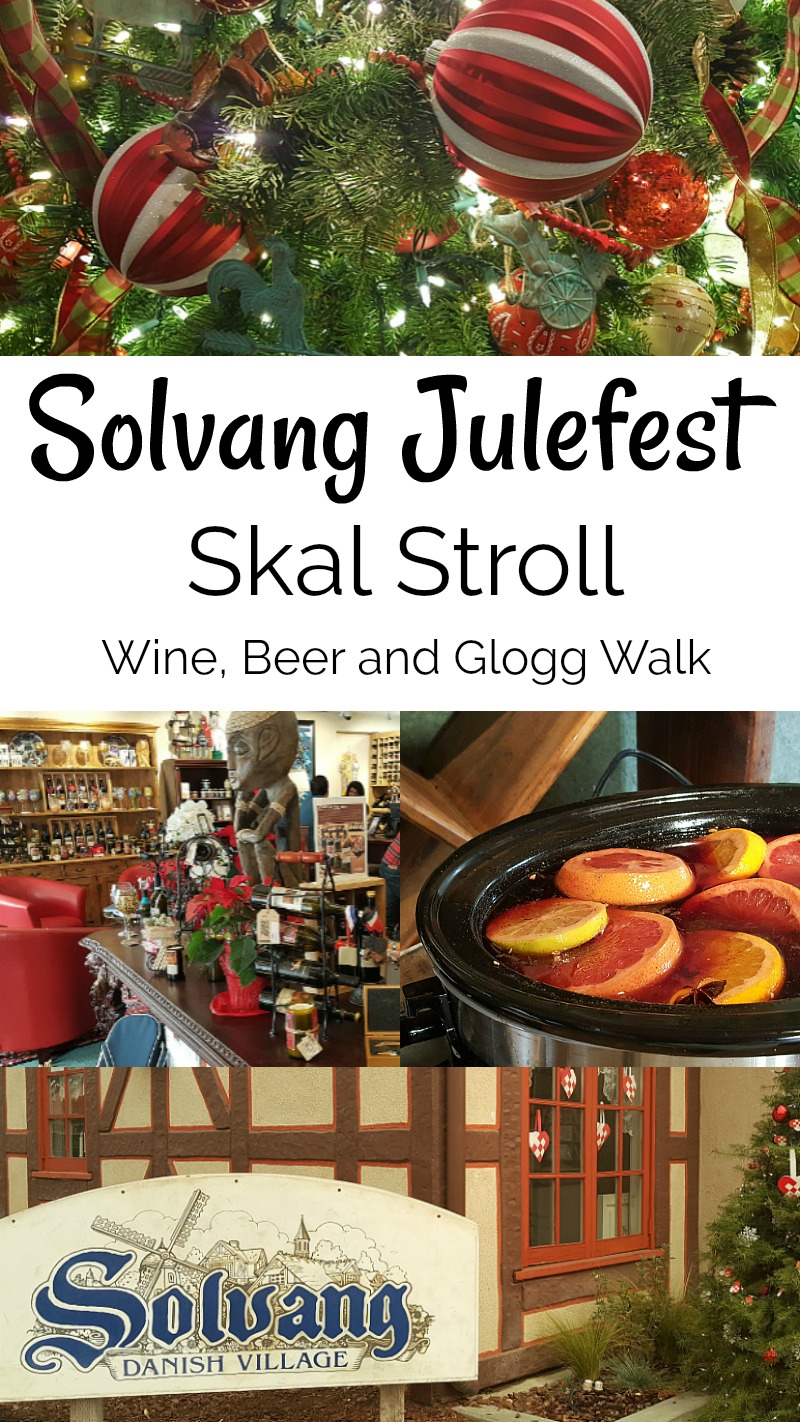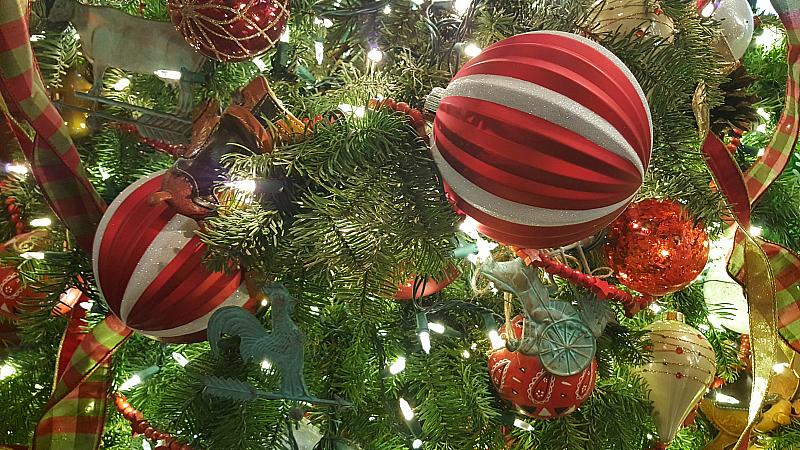 Solvang Julefest Skål Stroll
The Solvang Julefest Skal Stroll is an annual holiday wine walk with a Danish twist and it was a whole lot of fun. The two day event featured wine, craft beer and glogg tastings all around town.
Also, there was a glogg competition and ticket holders were able to vote for their favorite mulled wine.
First, we stopped in at the Visitors' Center to pick up our commemorative wine glasses, a map and list of the 16 participating tasting stops.
The ticket allowed us to taste at our own pace on both Saturday and Sunday. Everything was within an easy walking distance and it looked like most people had arranged to stay at local hotels for the weekend.
Solvang has a wide variety of tasting venues, so there was something for everyone. There were traditional tasting rooms for estate wines, trendy party spots and even a secretive speakeasy style bar. Each location had a distinct personality, which made it extra fun to make the rounds.
Photo Gallery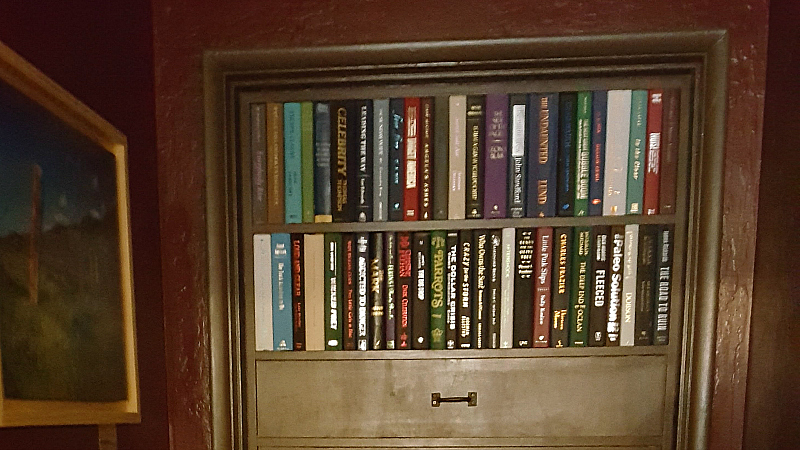 After walking through the store, we went down a dark hall to this disguised door that led to The Backroom at Valley Brewing. They have an excellent selection of craft beer on tap and a nice courtyard seating area.