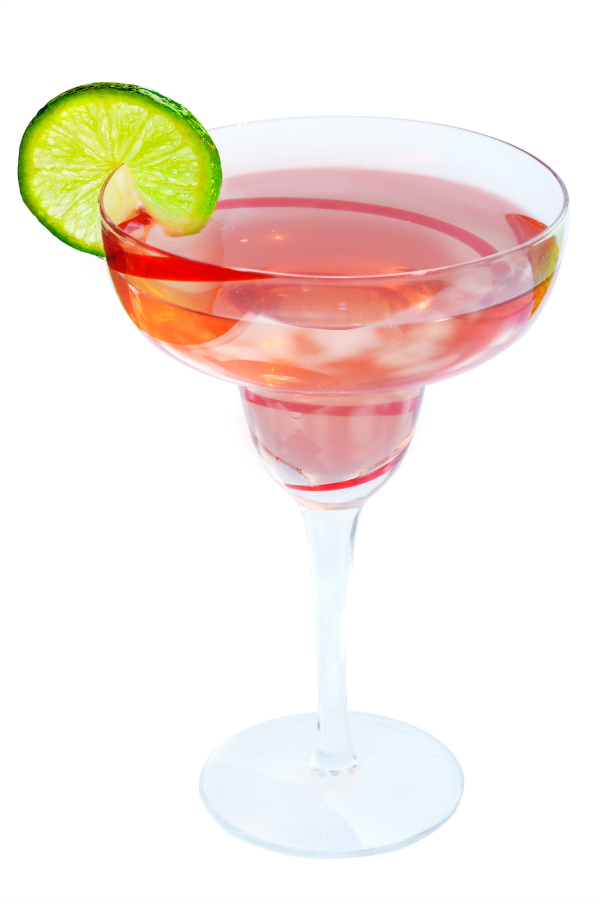 Don't you just love a drink that looks good and tastes good?
The Vinopolitan from Little Black Dress Wine does both!
Their delicious Pinot Grigio is from California. The balanced wine has hints of pear, apple and tangerine.
This would be a lovely drink for the holidays or for October when we are all thinking pink for breast cancer awareness. You'll find more recipes on social media #LBDPinkDrink.
Vinopolitan
Ingredients:
4 oz. Little Black Dress Pinot Grigio
1 oz Cranberry Juice
1 oz Triple Sec
12 oz Lime Juice
Garnish:
Lime Wedge
Instructions:
Combine ingredients in a cocktail shaker with ice.
Shake and strain into a chilled white wine glass.
Garnish with lime wedge.