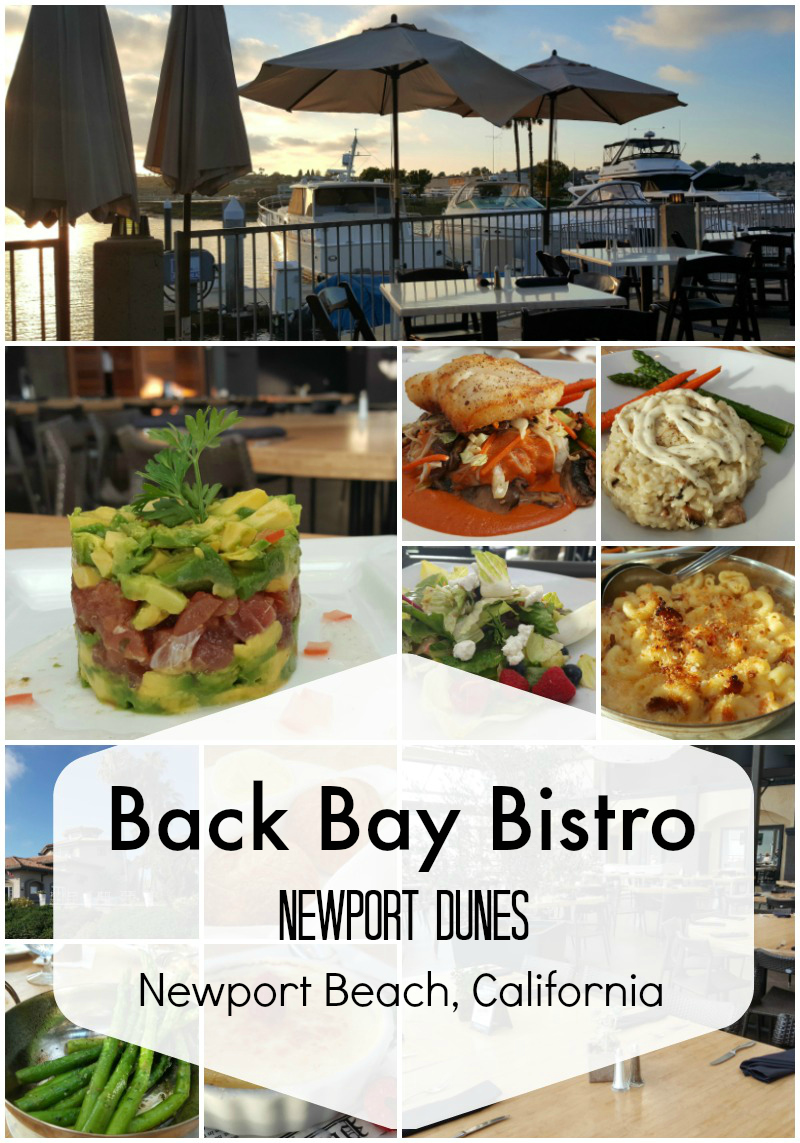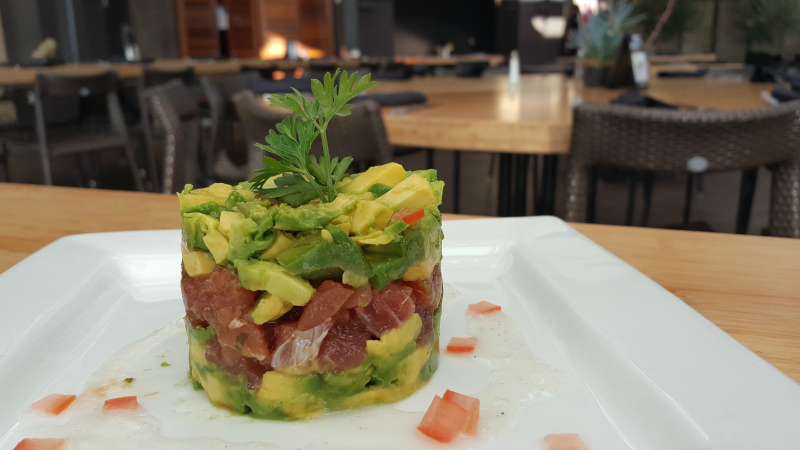 Back Bay Bistro
When you want a classic California dining experience, Back Bay Bistro at Newport Dunes is the place!
This waterfront restaurant is great for locals and travelers who are visiting Orange County.
It's located in the Newport Dunes Resort near the boat ramp and across from the Back Bay Nature Preserve.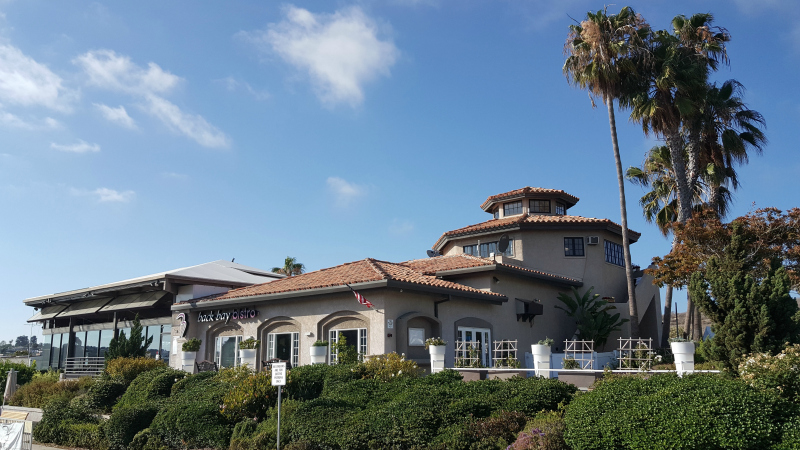 Bring your parking ticket in to be validated.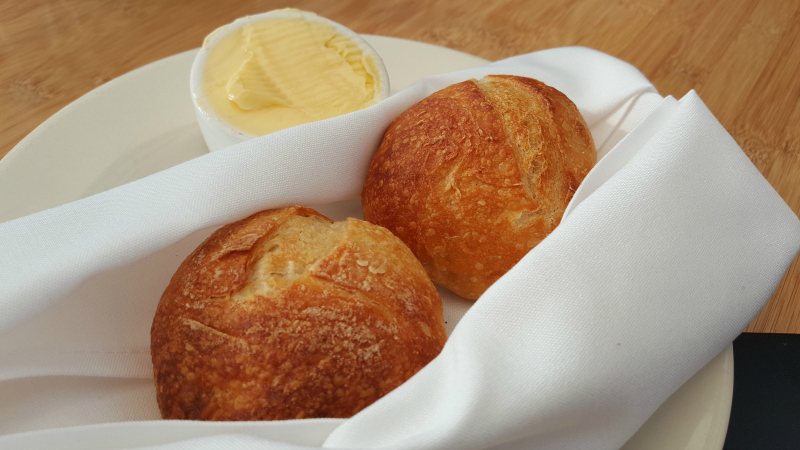 The views and dining room are beautiful.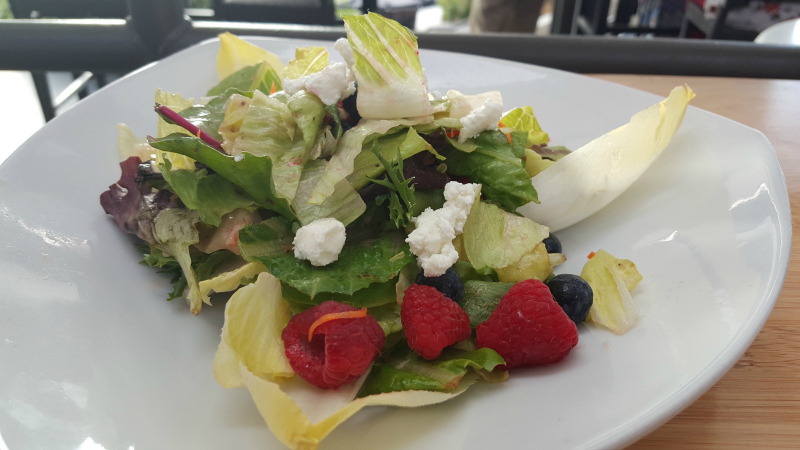 The ceiling and windows are high and the roof is retractable, so sunlight and fresh air come in.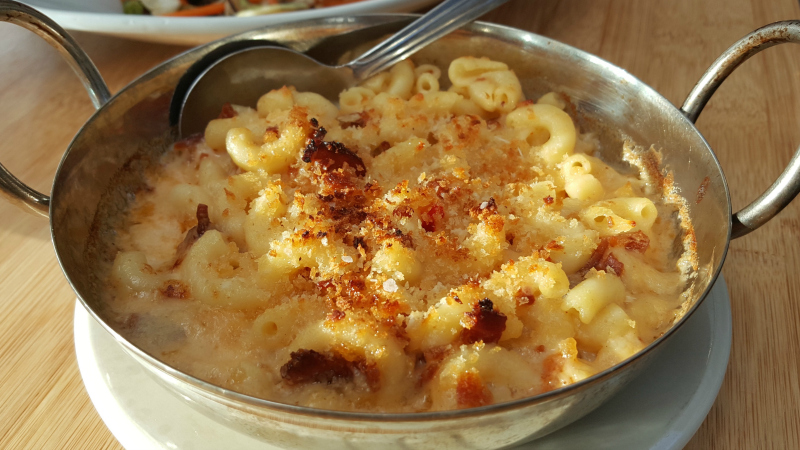 There are tables for small groups and big ones for large parties. Reservations are recommended.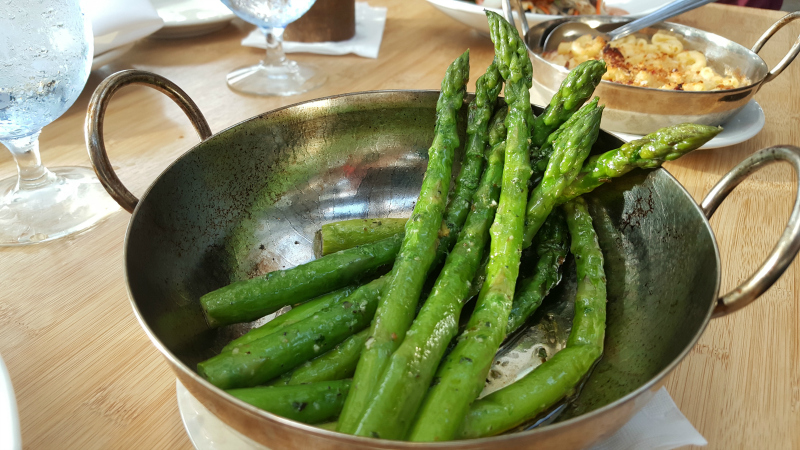 I was there for an early dinner, and the views of the setting sun were spectacular.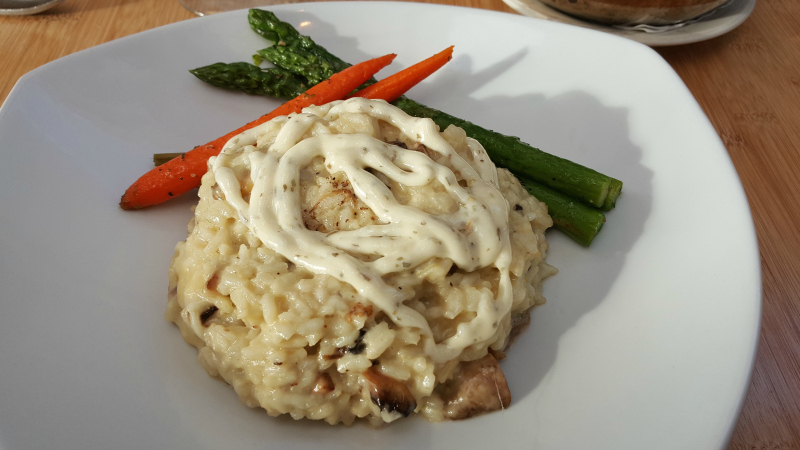 They also have happy hour specials and brunch on Saturday and Sunday.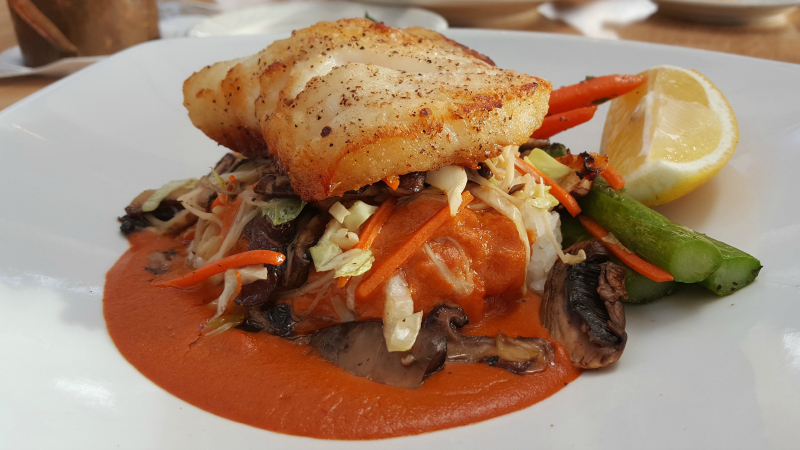 The food is absolutely fantastic. They use fresh ingredients and each dish is presented beautifully.
Everything tastes as good as it looks. I will let the photos speak for themselves!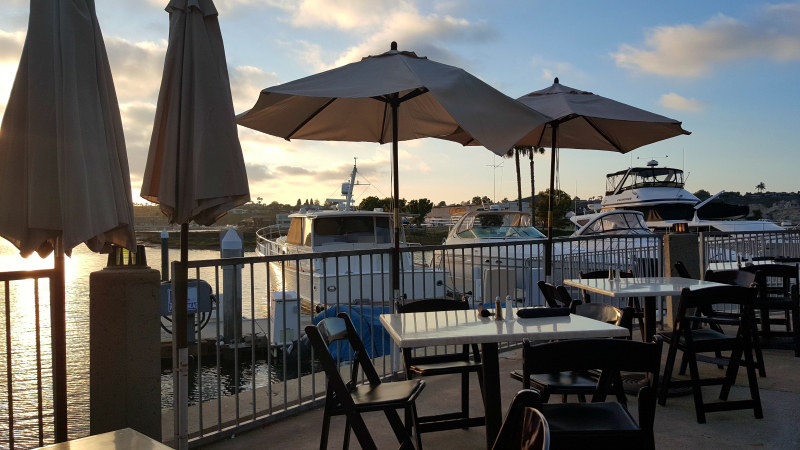 Back Bay Bistro
Newport Dunes Resort
1131 Back Bay Drive
Newport Beach, California 92660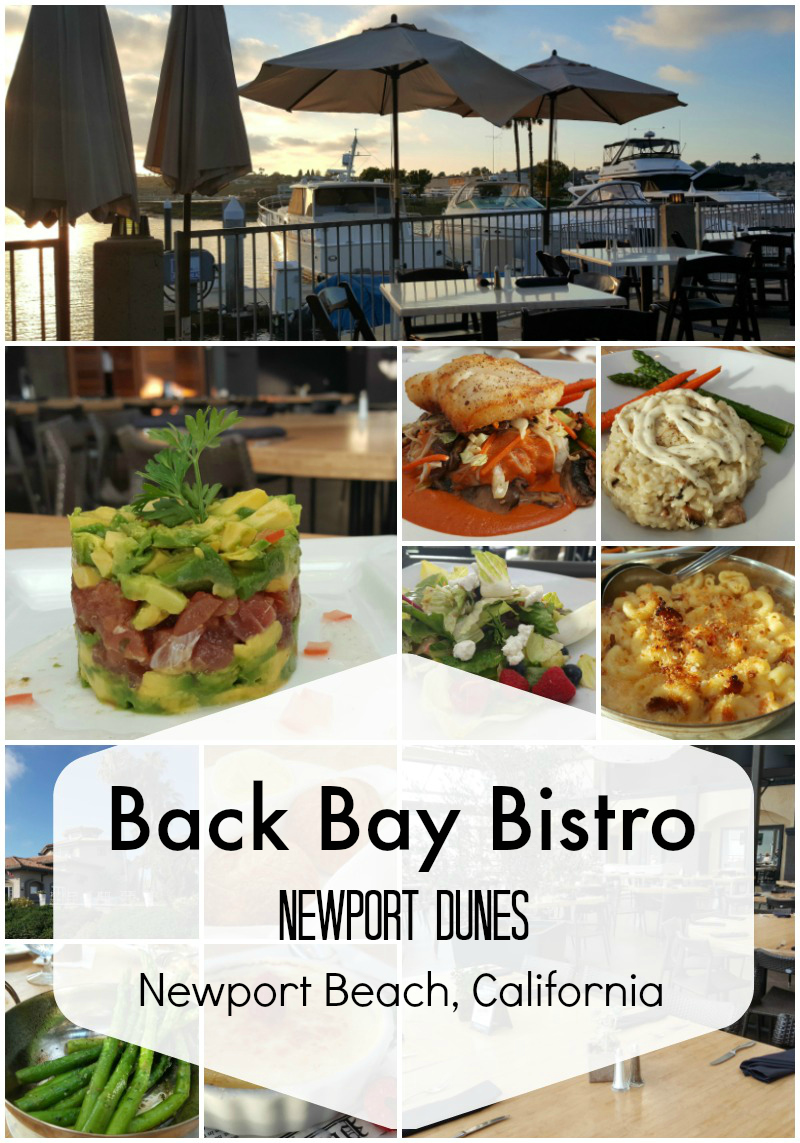 Check out my other restaurant reviews, so you can plan your next delicious adventure.
Take advantage of these California vacation deals, so you can save money and have a great time.