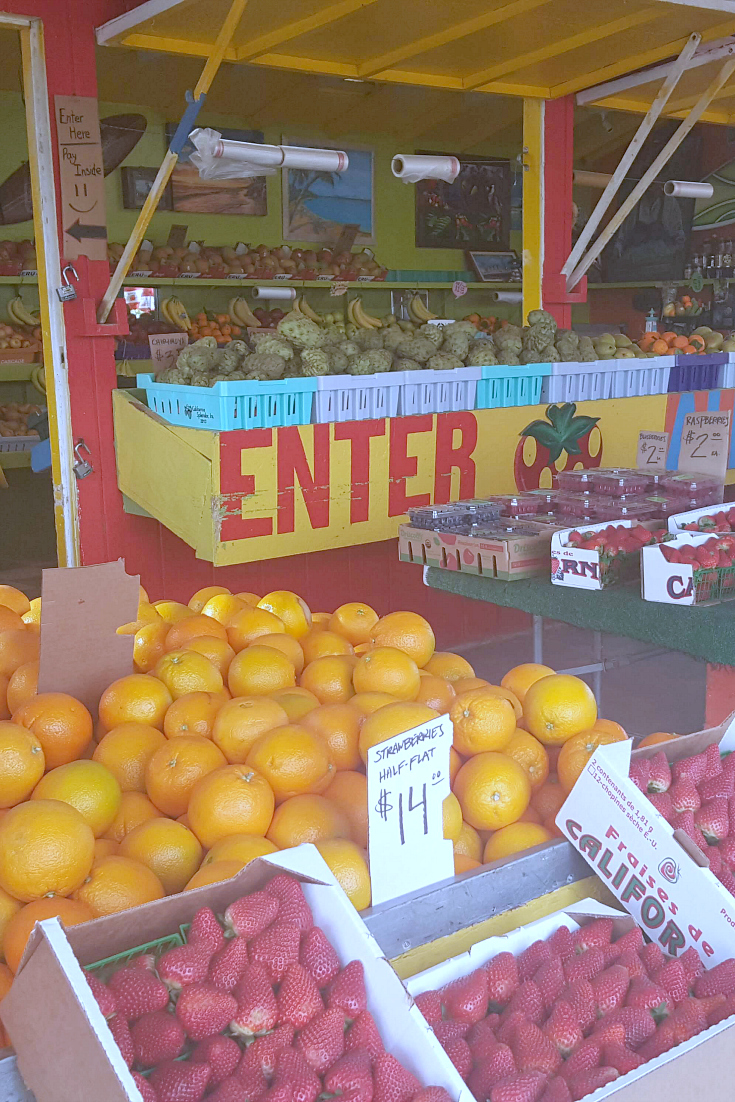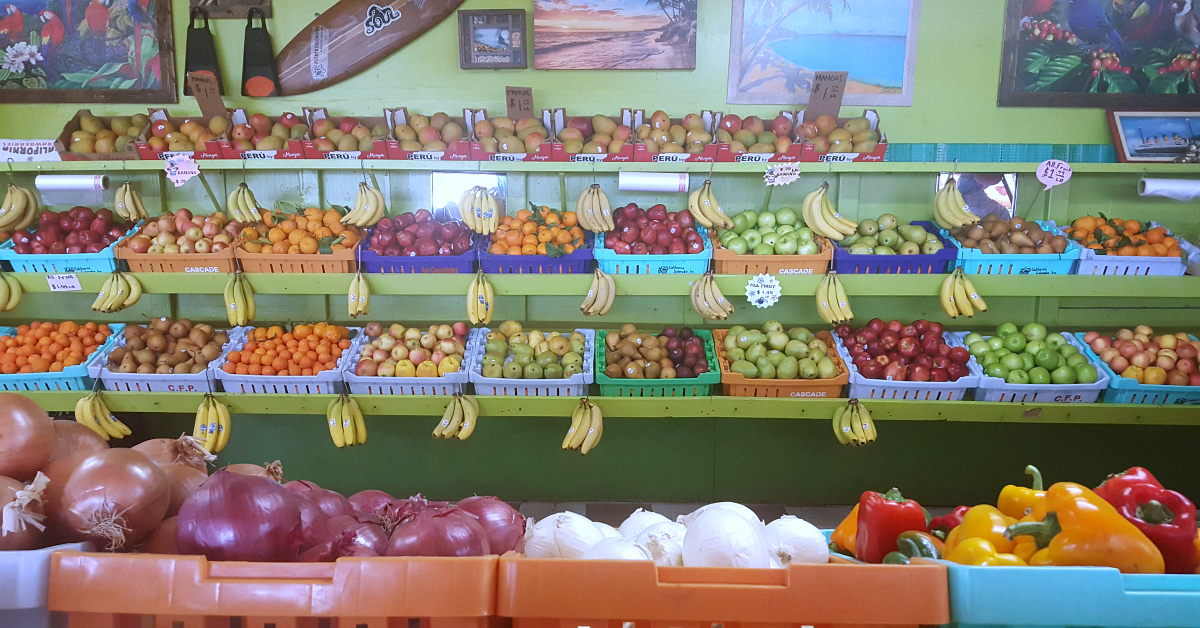 Best Ventura Farm Stand
Fruit stands always call to me, when I travel. Recently, I found one that I am happy to call the best Ventura farm stand. It really did stand out as a highlight of my road trip.
Typically, I can find something to buy at even a small farm stand. However, it can be hard to find a stand that has a big enough selection that it's possible to buy all the produce I need. Santiago's Fruit Stand has it all, so if you like nearby this could be your one stop for produce for a week.
They have large quantities of local, seasonal produce, and, also, fruit and vegetables from out of the area to round out the selection. I was especially happy to find locally grown cherimoya, since they can be hard to find.
Of course, they had strawberries, oranges and avocados, which are available almost year round here. Many of the produce staples were priced at $1.49 a pound, so you could mix or match. Others were priced per item or by the pound.
Photo Gallery