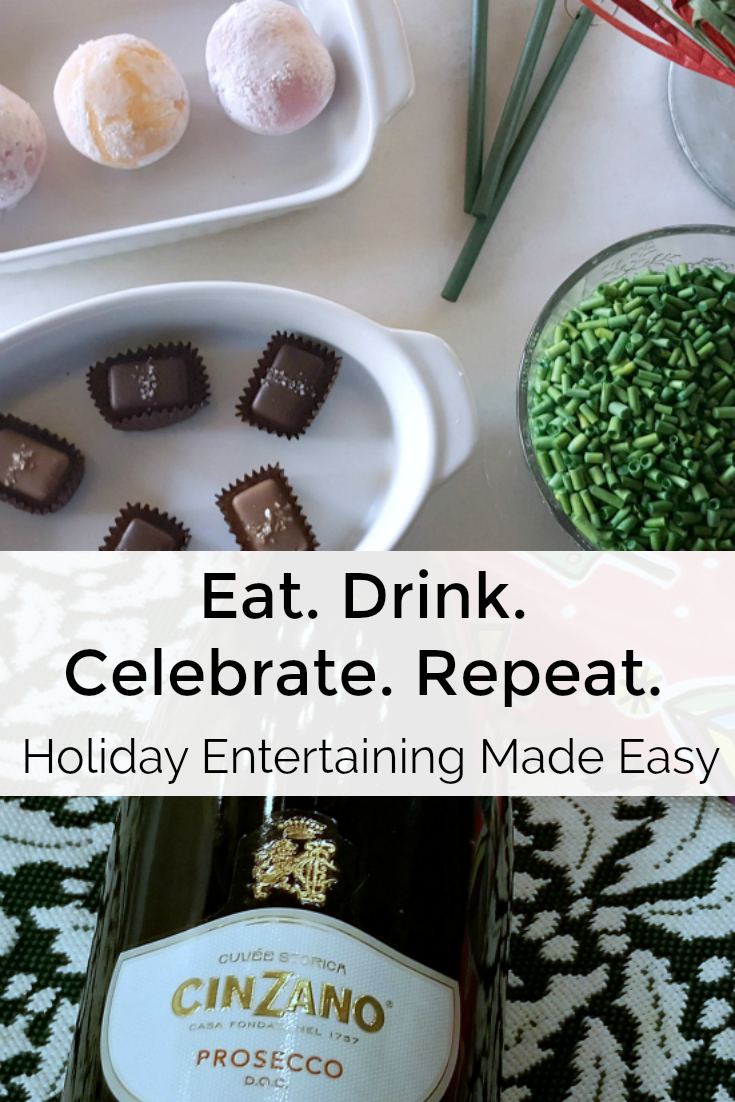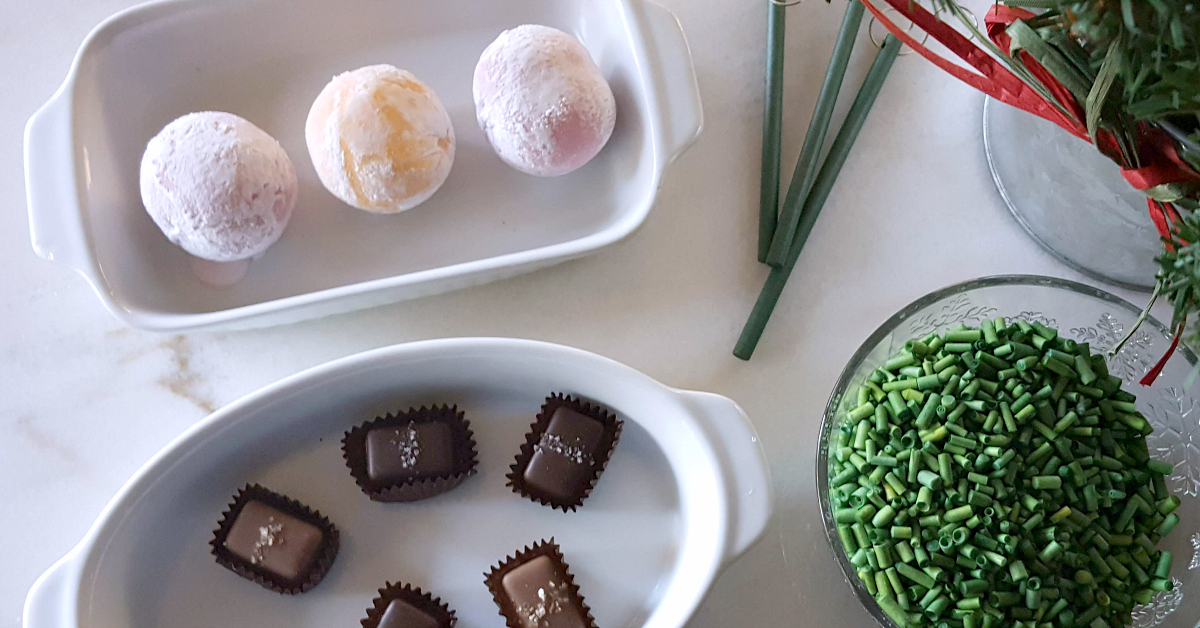 This post is sponsored by BabbleBoxx.com.
Eat Drink Celebrate Repeat!
I love it when the holidays roll around, since it's time to eat drink celebrate and repeat! Celebrations with family and friends are what makes this time of year feel so magical.
Big parties are great, but sometimes it's those spur of the moment gatherings that end up being the most memorable. I like to be ready to share the spirit of the holidays, whenever I hear a knock on the door. If you show up on my doorstep, I'm ready with the tastes, scents and good wishes of the season.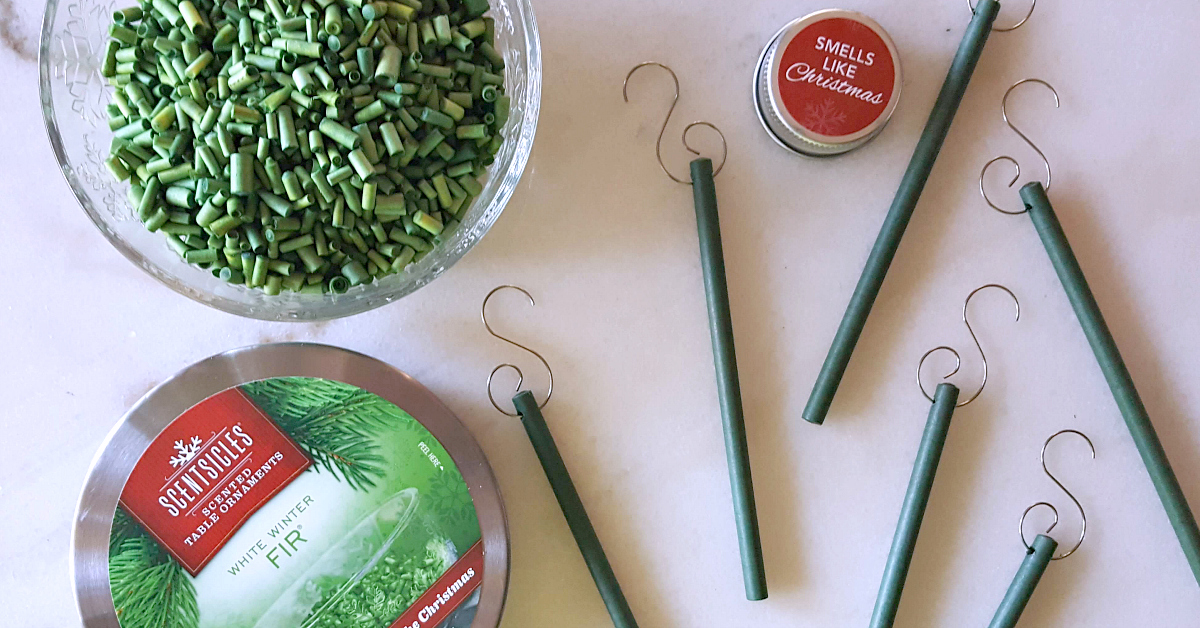 We have an artificial tree, but I still want my home to smell like Christmas. This year we have ScentSicles Christmas fragrance ornaments for the iconic smells of Christmas in an instant.
There are Spiced Pine Cones ornaments hanging from my tree and a White Winter Fir bowl on my table. They blend right in with my decor, and give my home a no-mess, no-flame Christmas aroma. Other available scents include: O Christmas Tree, Snow Berry Wreath and Two Dashes of Cinnamon.
Special ScentSicles Offer:
$5 off purchase of $30 or more with code BABBLEBOXX
$1 off 1 item with code BABBLEBOXX1
Valid now – 12/31/2018
*Free shipping on all orders of $15 or more
*Coupon code not valid on bundles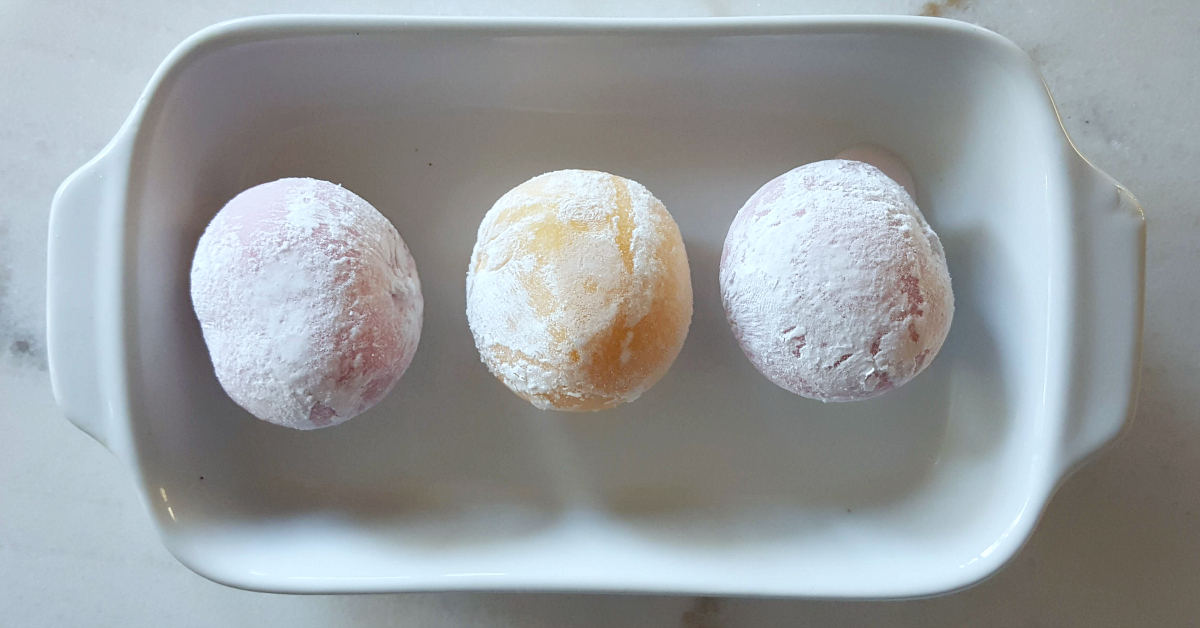 My family loves mochi, and I am happy that My/Mo Mochi Ice Cream is bringing the frozen treat to the masses. Guests always appreciate it, when I bring this treat out.
Outside is a chewy sweet rice mochi dough and inside is creamy ice cream. The handheld treat is available in 8 amazing flavors, and my favorite so far is mango. However, I may have a new favorite tomorrow.
Special Offer/Discount
Get a $1 off coupon HERE. and get $1.00 cash back HERE.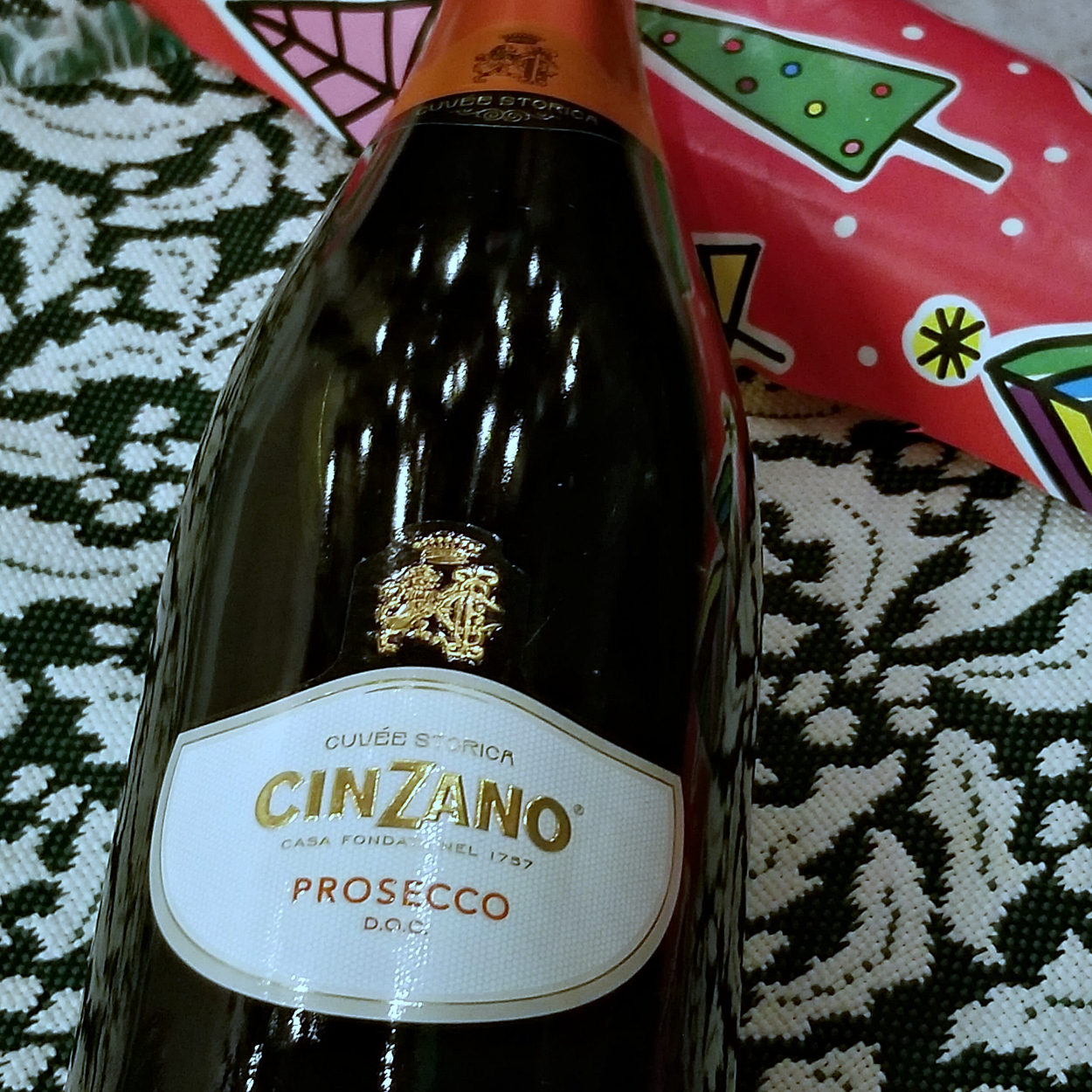 Special beverages are a welcome addition to a holiday celebration, and Cinzano Prosecco is a great choice for a festive adult beverage. The sparkles are fun, and the crisp flavor is a treat.
Prosecco Bellini
3 parts Cinzano Prosecco
1 part fresh peach purée
Pour all ingredients into a chilled flute glass.
Stir gently.
The taste of sweet peach is balanced by the dry, crisp acidity of Cinzano Prosecco. Enjoy as an aperitif or with light appetizers!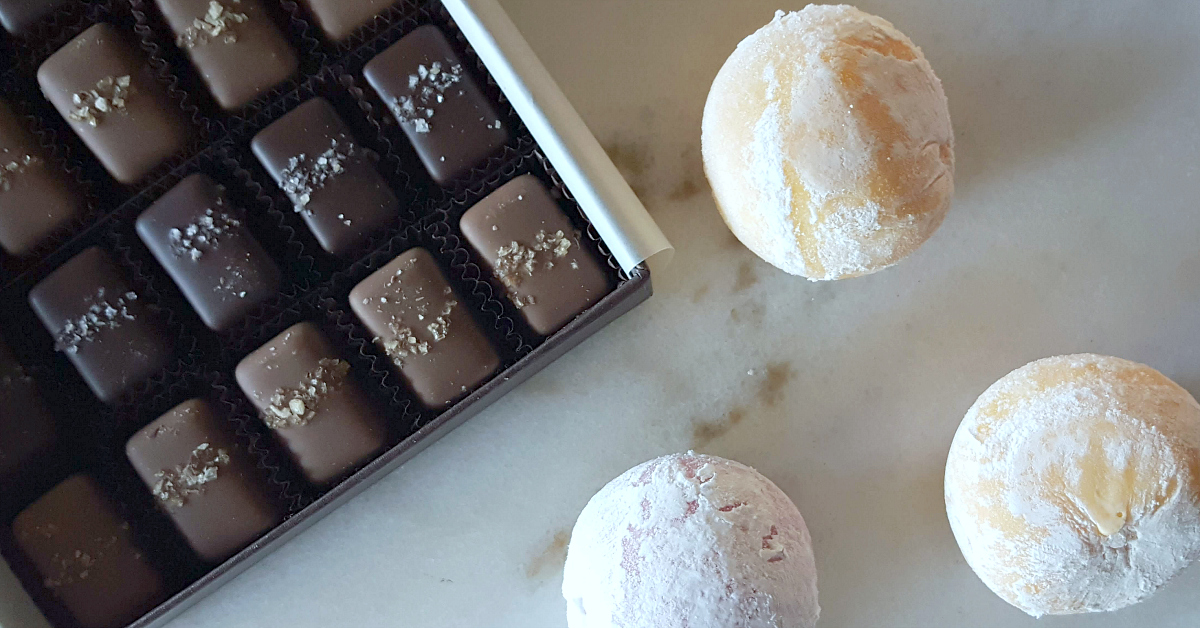 Chocolate Salted Caramels are a favorite among my family and friends, so it makes sense to serve the originals that started the trend. Fran first introduced this sweet and salty combination in 1998, and the rest is history.
Gray & Smoked Salt Caramels are perfect to set out for guests, so that they can have a little treat that is truly special. This is also a great gift item to keep on hand to give as a hostess gift or a thank you to someone you appreciate.
The chocolates are fair trade and organic, and the company is woman owned. Of course, they also look beautiful and taste delicious.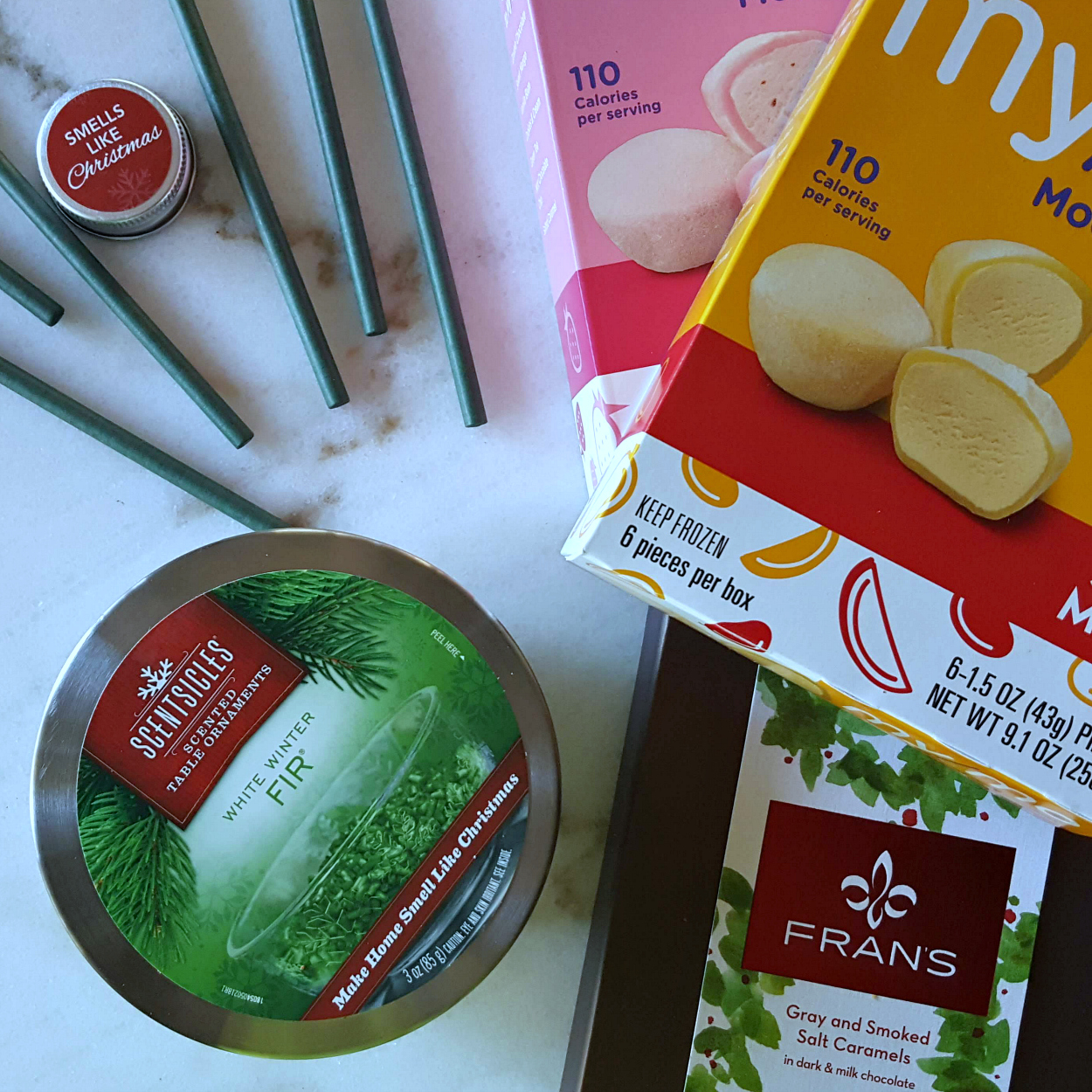 I am prepared and ready to eat, drink, celebrate and repeat with these festive products. My guests have all enjoyed them so far, and I'm ready for more friends, neighbors and family to stop by.
Wonder who will be knocking on my door next. I just might need to do some celebrating on my own while I'm waiting!