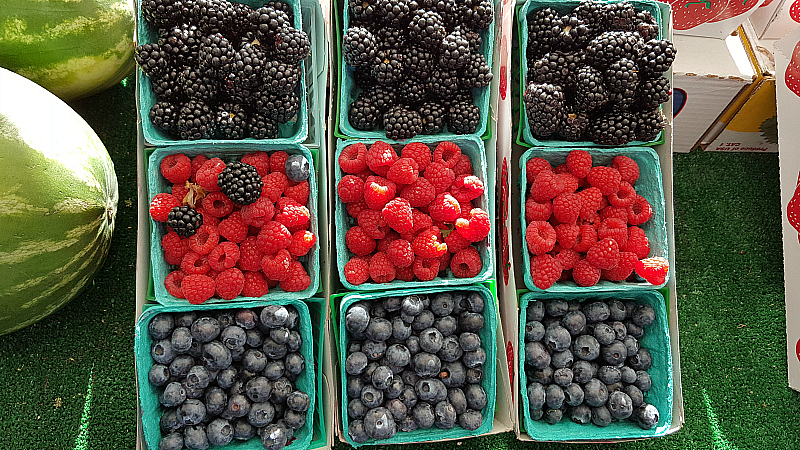 Don't you love shopping at farmer's markets? I do.
On a recent visit to the Anaheim Packing House, I got lucky and accidentally stumbled upon the Farmers Park Market. They hold their market each Friday from 4pm to 8pm.
The farmers market has a slim selection of fresh produce, but they had the basics covered. They had fruit – watermelon, berries, peaches and plums. And they had veggies – cabbage, onions, beans, broccoli, cauliflower, onions, carrots and tomatoes. Other food items included cookies, bread and candy. They also had a lot of booths selling other items, including clothing and gifts.
There are a very limited number of free parking spaces in the parking lot and more on the street. Valet parking is easy and only costs $3.
There isn't a big enough selection here for me to do my regular shopping, but what they have is nice. Farmers Park Market is a friendly and pleasant place to visit and pick up a few goodies.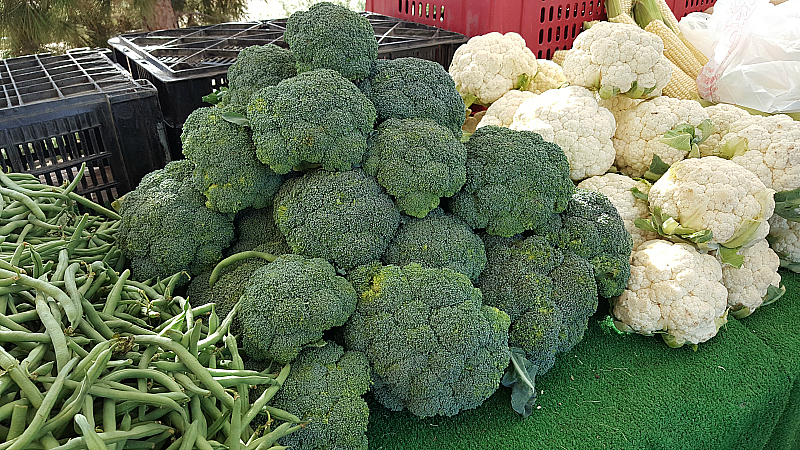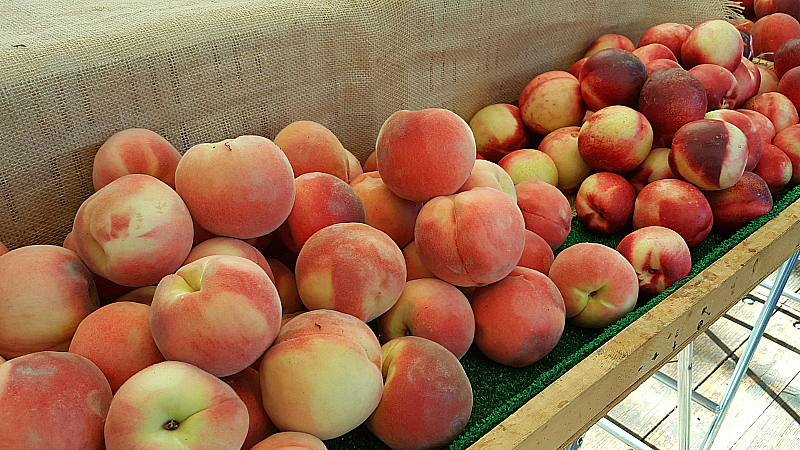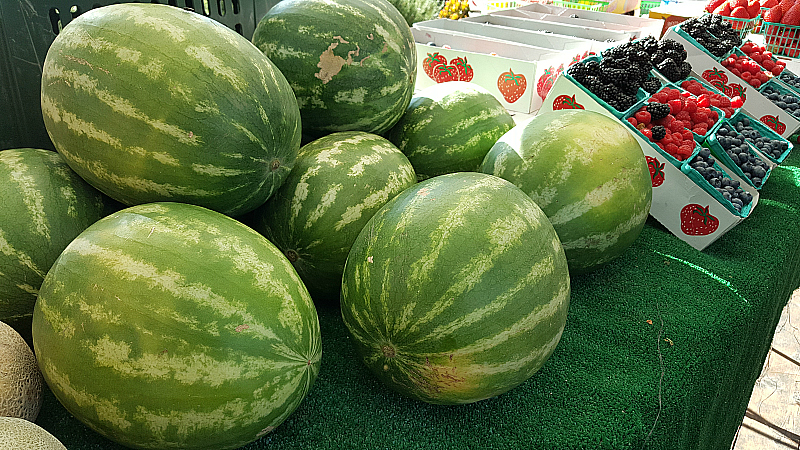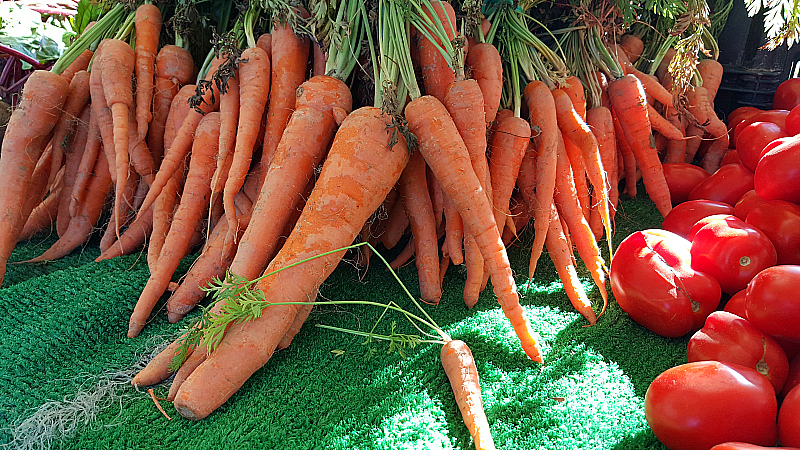 Farmers Park Market
440 S. Anaheim Blvd.
Anaheim, California 92805