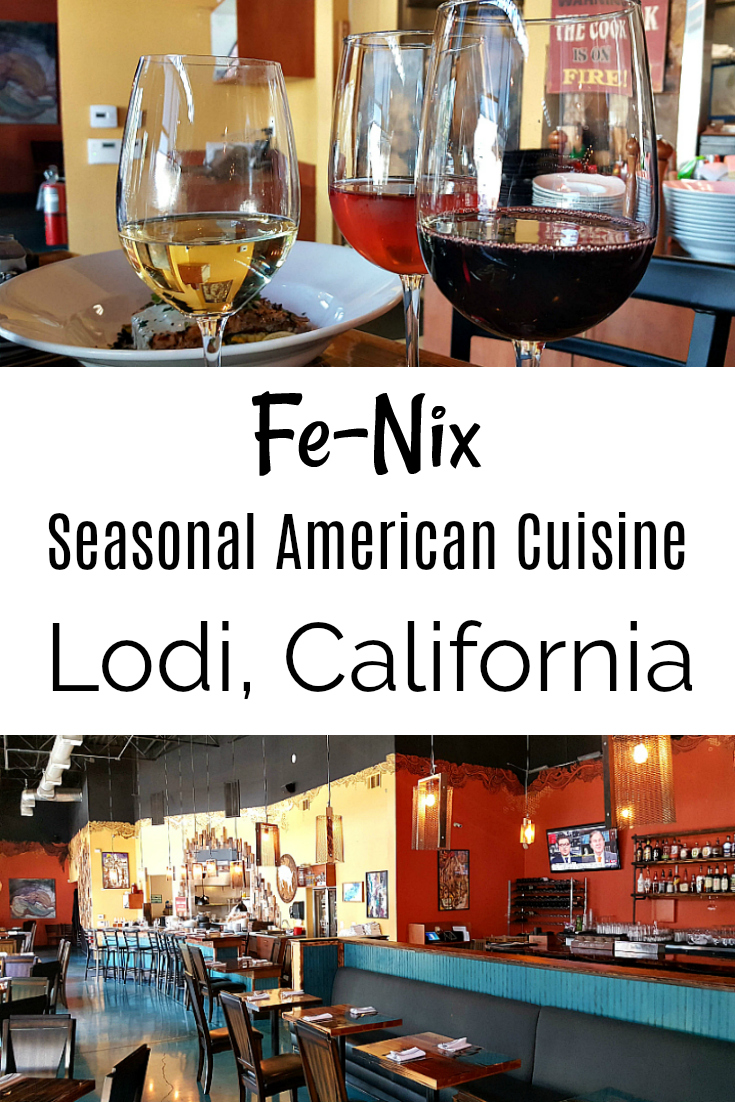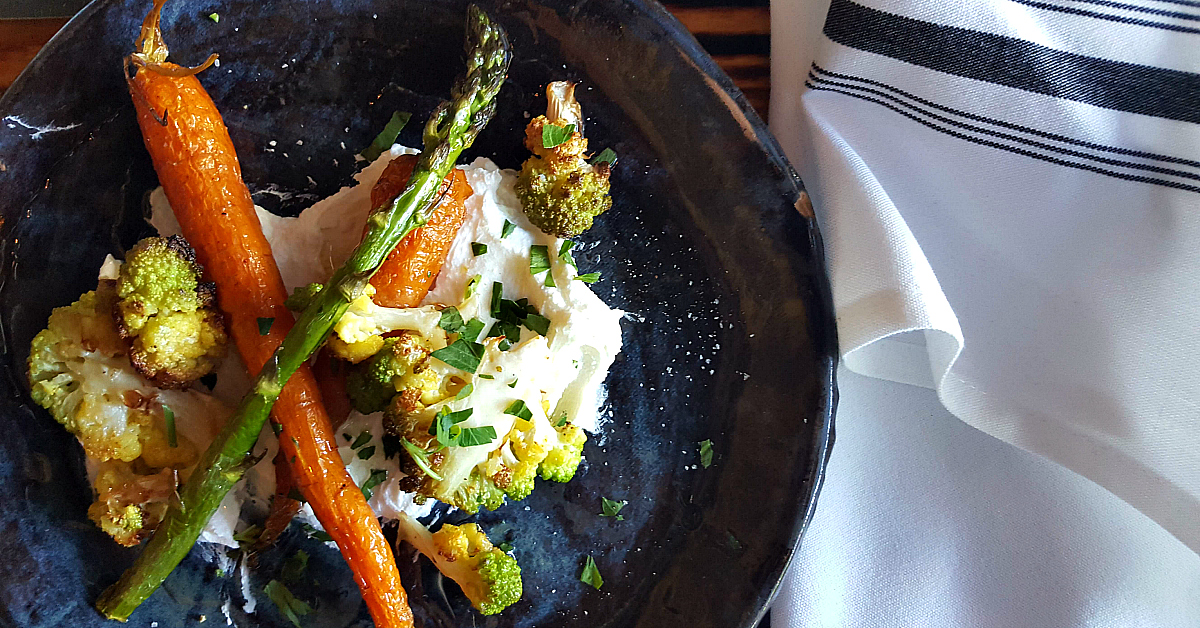 Fenix Restaurant
When I first walked into Fenix Restaurant in Lodi, I immediately knew it was my kind of place! A farm fresh menu and welcoming space are just what's needed for an enjoyable meal. My initial instincts were correct, and my meal was both delicious and fun.
This part of California is known for it's agriculture and wine making, so the location is perfect for local, seasonal eats. Naturally, the restaurant menu changes often, so they can use whatever local fruits, herbs and vegetables happen to spark the chef's imagination. Additionally, each course of our meal were paired expertly with Lodi wine.
The vegetarian dishes I had were delicious and my friends enjoyed high quality meat and seafood. The flavors were complex and each bite was a treat.
Photo Gallery