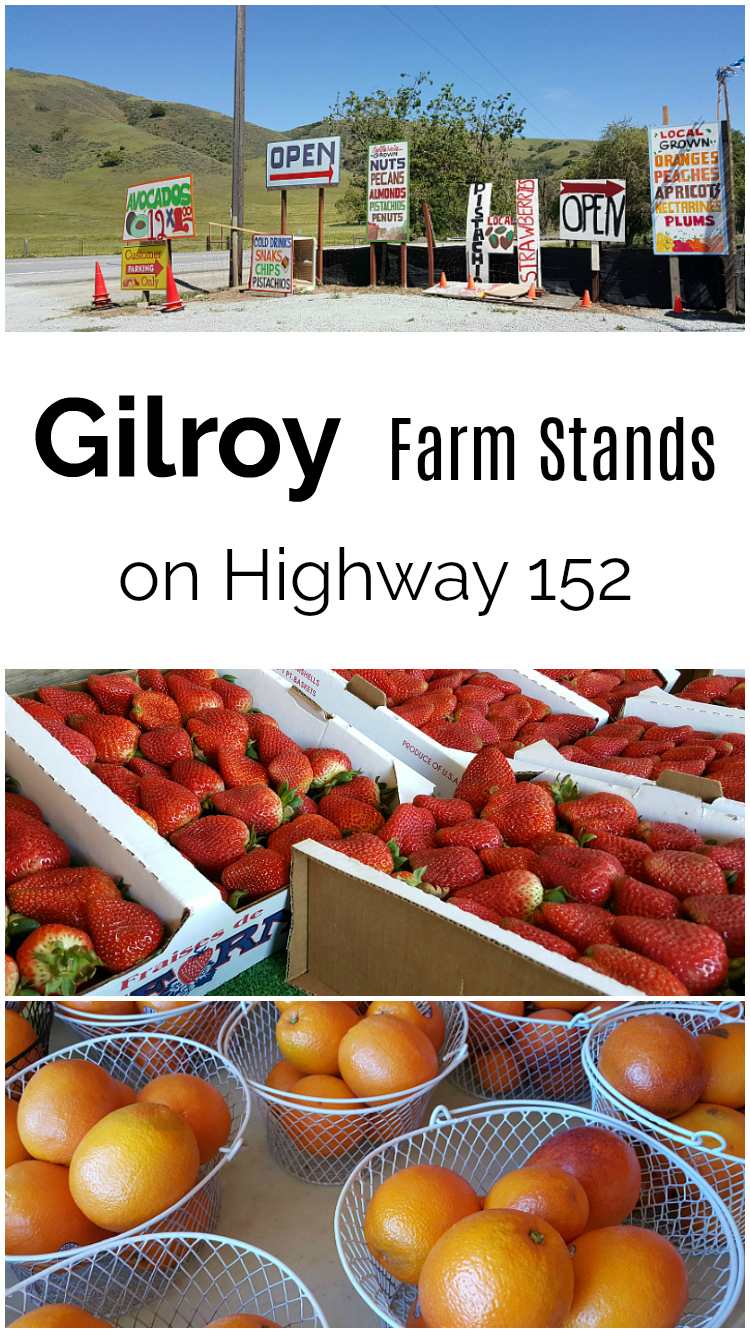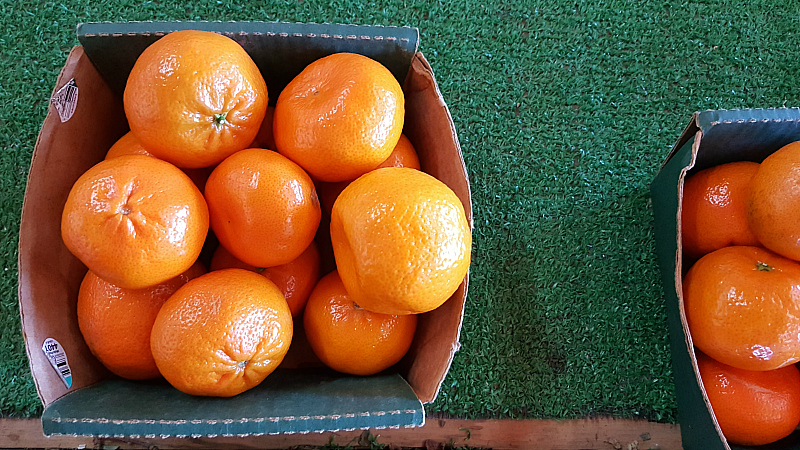 As a foodie and fan of local produce, I get excited when I see signs telling me that there are Gilroy fruit stands up ahead. Gilroy garlic is world famous, but there is more than just garlic grown in the area.
It is wonderful to drive on Highway 152, since there are so many farm stands to choose from. One is not enough, so I like to make multiple stops as I drive over the Pacheco Pass.
On the day that I drove through, there were about a half dozen open fruit stands between the 101 and 5 freeways. The selection and prices are different at each, so it would be possible to make purchases at more than one.
You may want to make sure you have cash on hand, but I was able to pay with a credit card at Fruit Barn.
Some of the fresh produce is grown near the stands, but most seems to be brought in from the surrounding agricultural area. Some of it appeared to have come from further away, so you may want to look out for that.
I was in the market for locally grown food, but I'm sure some would be fine with a crisp green apple that was not just picked in Gilroy.
Avocados were purchased at a few different stands, since we eat a lot of them. On this day, the small avocados ranged from 5 for dollar to 12 for a dollar.
I like big avocados when I'm making guacamole for a crowd, but the little ones are great when I'm making avocado toast for one. Some were not perfect and that's ok. They were delicious and well worth it.
Also, there were lots of garlic, pickles, hot sauces and other gourmet food items, so I got some to bring home with me.
You can also try out garlic ice cream, yes, they do make garlic ice cream.
Highway 152 Photo Gallery