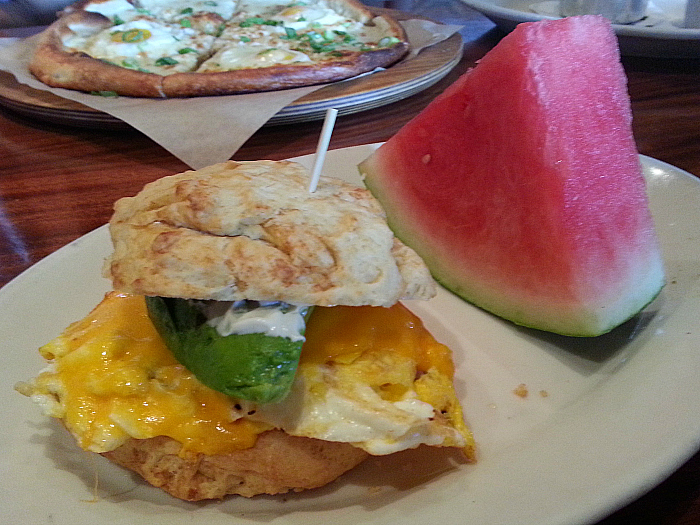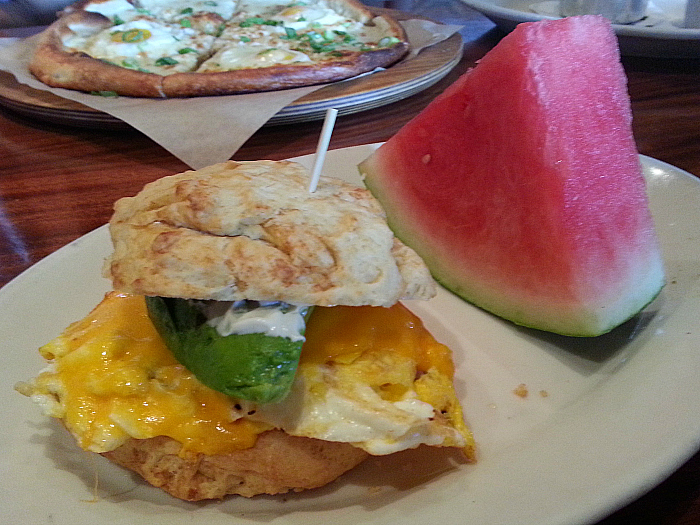 Lazy Dog Orange
When you are looking for a pet friendly brunch, check out Lazy Dog Orange. I don't have a dog, but like to see other dogs hanging out. Also, the food is great!
Lazy Dog Restaurant & Bar offers a delicious weekend brunch for people and their pooches.
Each location has a dog friendly outdoor patio for those who like to dine with their pets. Others can sit inside.
The brunch menu and drink specials are available until 2pm. You can also order from the regular menu, if you'd life.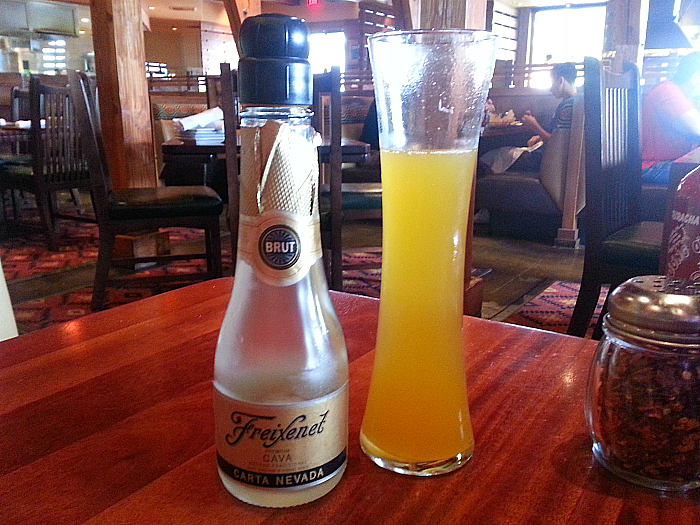 Arriving before noon, we didn't need reservations and were seated immediately. It did seem to get more crowded as we were ready to leave.
I had the Breakfast Club egg sandwich and had them leave off the bacon, since I'm a vegetarian. It was delicious!
The Sunny Side Up Pizza is also a great choice that can be ordered without the meat. A $5 Peach Bellini was a perfect complement to the meal.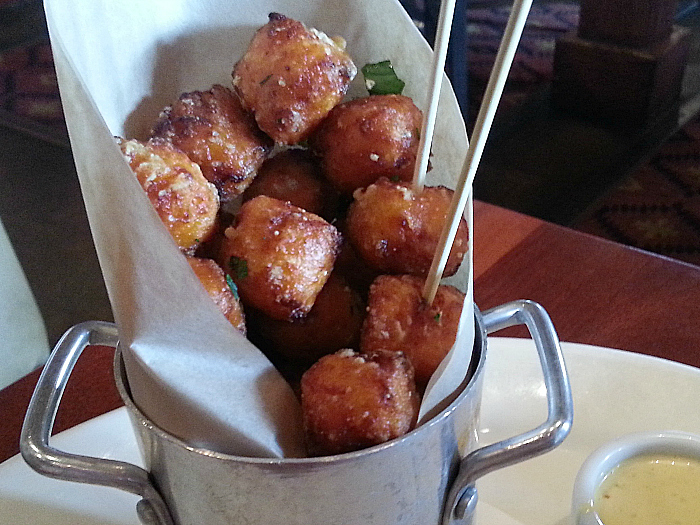 Food was tasty.
Prices were reasonable.
Portions were big.
Service was good.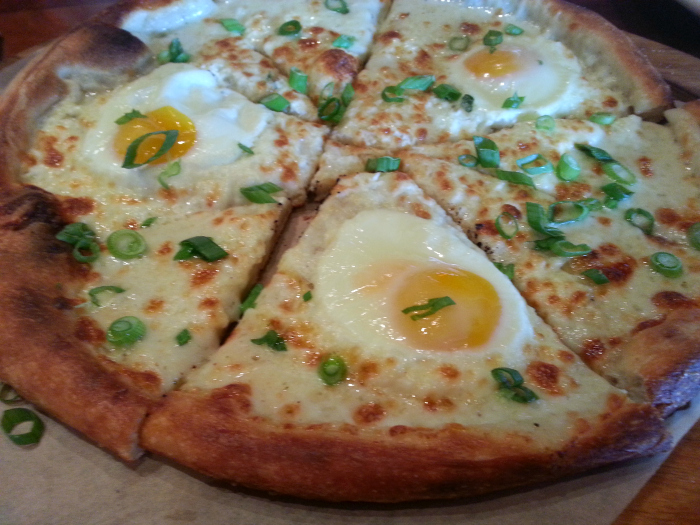 Lazy Dog Restaurant & Bar
Stadium Promenade
1623 West Katella Avenue
Orange, California 92867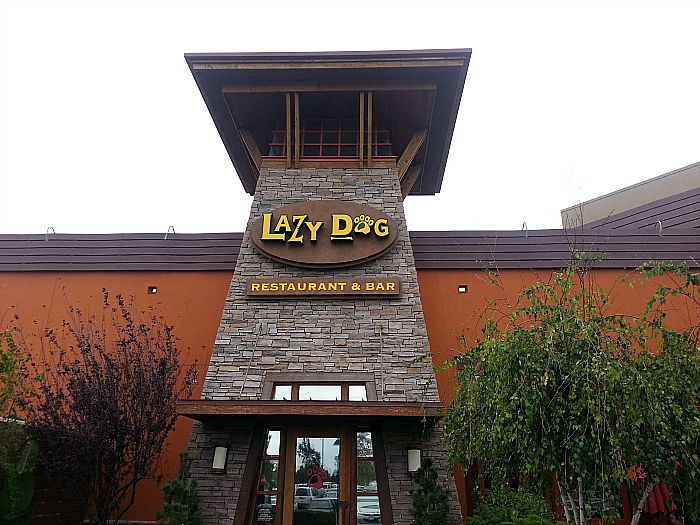 Check out my other restaurant reviews, so you can plan your next delicious adventure.
Take advantage of these California vacation deals, so you can save money and have a great time.