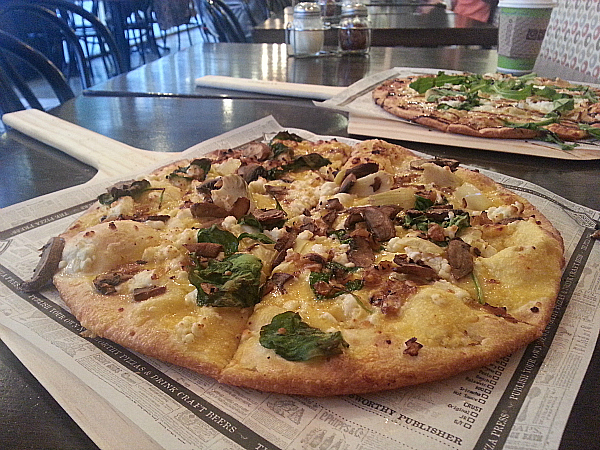 Have you been to The Pizza Press?
I love this new trend of restaurants that encourage people to customize their own meal. This is great for vegetarians, vegans, people with allergies and anyone who is picky or just wants to have the ability choose what they eat.
I visited The Pizza Press in Anaheim. It's on Harbor Boulevard just across from Disneyland's main gate. Parking is limited. There are a couple of designated self-park spaces and valet is available. I got lucky on a busy evening and pulled right in to an empty spot.
There are a variety of signature pizzas on the menu. Each is named after a newspaper – The Times, The Chronicle, The Tribune… Or you can choose to "publish" your own creations, which is what we did. When you order at the counter, you'll be able to watch them create yours.
I like to try out different combinations and enjoyed mine that had both goat cheese and aged cheddar. It was delicious and I had plenty of leftovers to take home. I'll be back and next time I hope to save room for one of their famous root beer floats.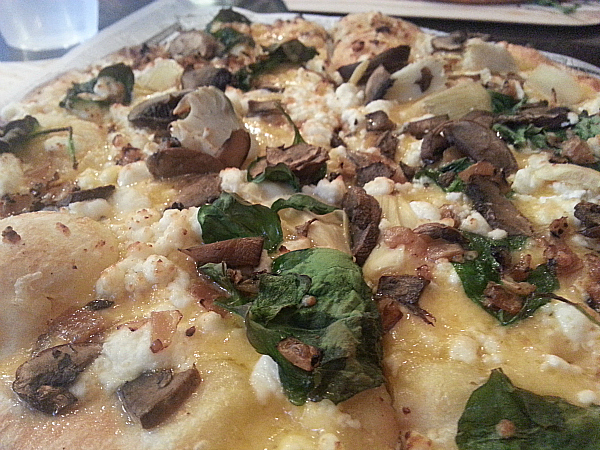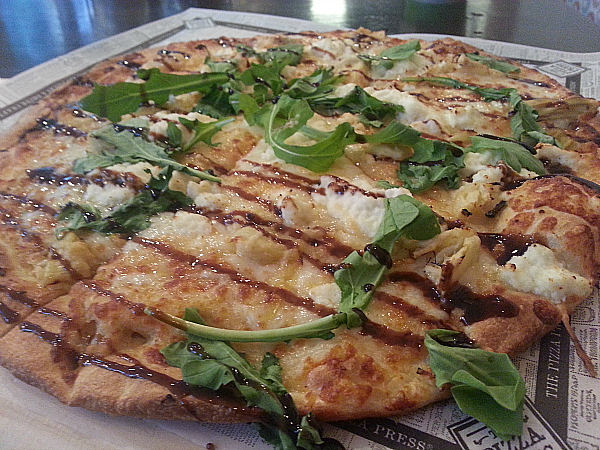 The Pizza Press
1534 S Harbor Blvd
Anaheim, California 92802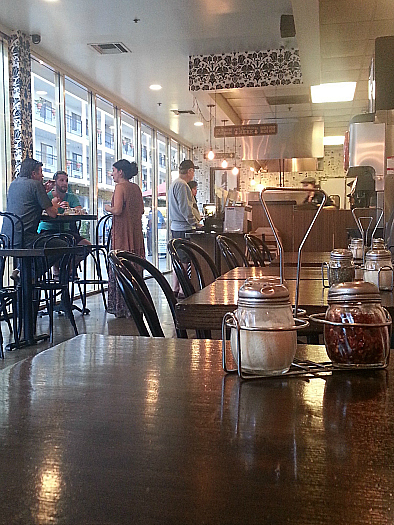 Check out my Disney articles, so you can get some pixie dusted inspiration.
Also, take advantage of these great Disneyland area hotel deals.