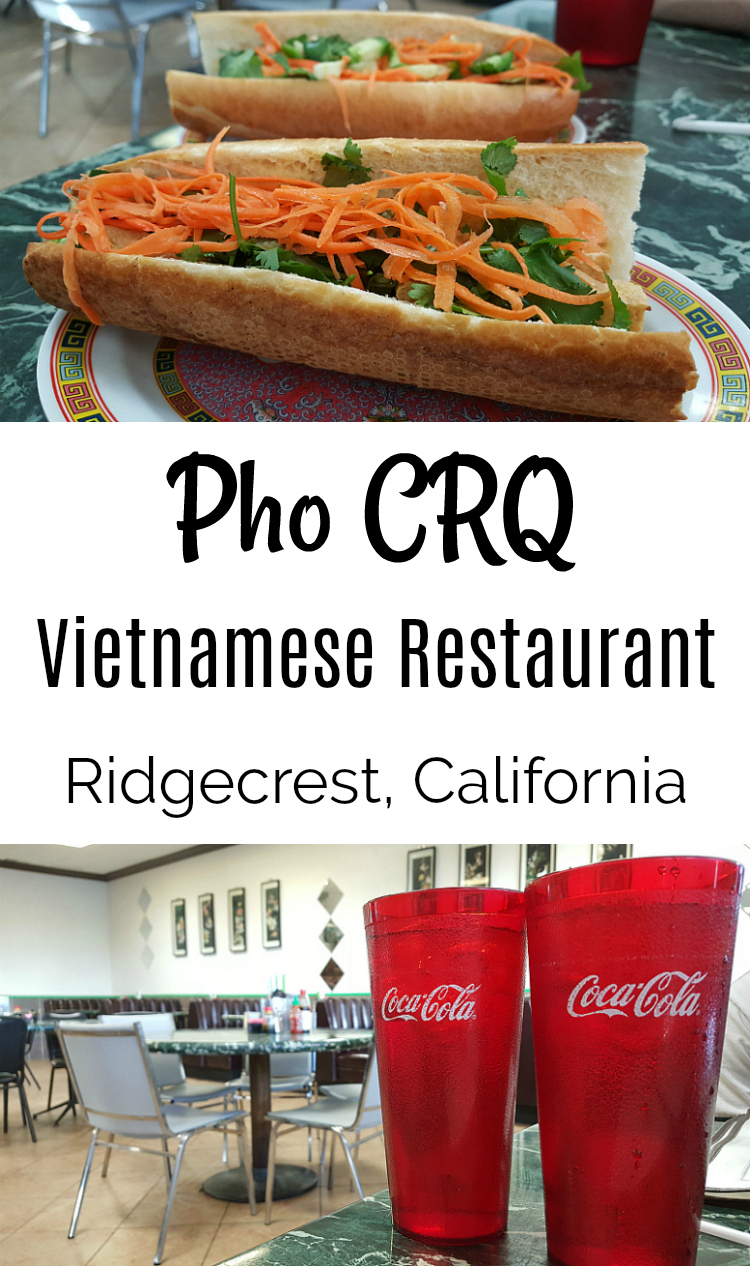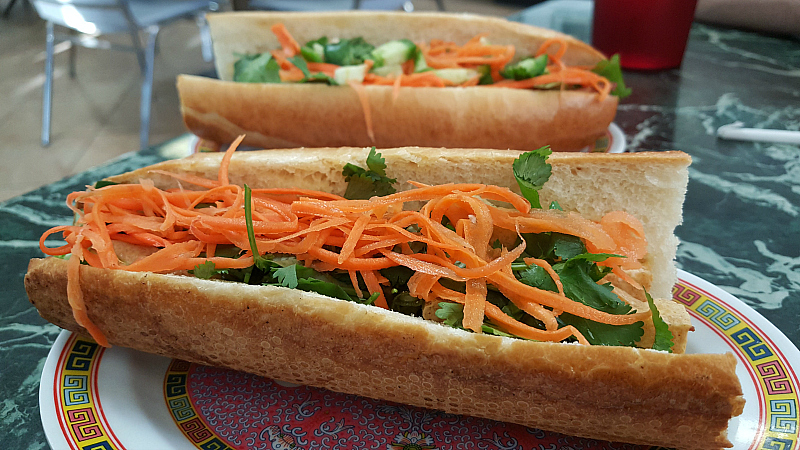 Ridgecrest Vietnamese Restaurant Pho CRQ
I love authentic Vietnamese food, and was thrilled to find Pho CRQ, a Ridgecrest Vietnamese restaurant, in a strip mall.
The restaurant is simple, and the food is delicious. The menu had a lot of my favorites and a few things that I wasn't familiar with.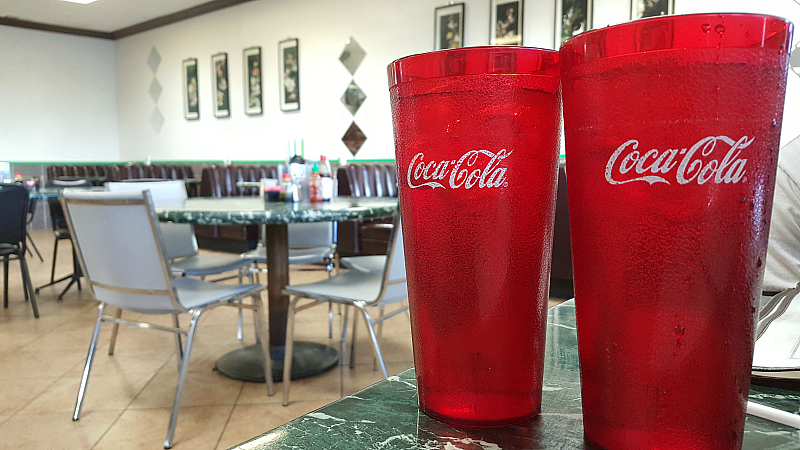 I ordered a vegetarian banh mi sandwich. This food is originally street food from Saigon and it combines traditional Vietnamese flavors with French roll. Vietnam was previously a French colony, and this food shows that their influence still exists.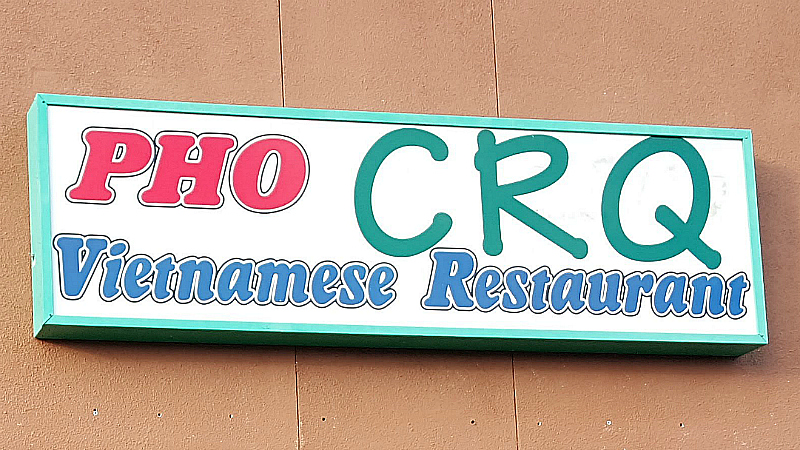 The prices are low and the food is really good. They also have a small grocery section with Asian food items that would be difficult to find in this area.
My lunch was great, so I'll make sure to stop again the next time I'm traveling through the desert.
Pho CRQ
640 S China Lake Blvd.
Ridgecrest, CA 93555
Pho CRQ Ridgecrest, California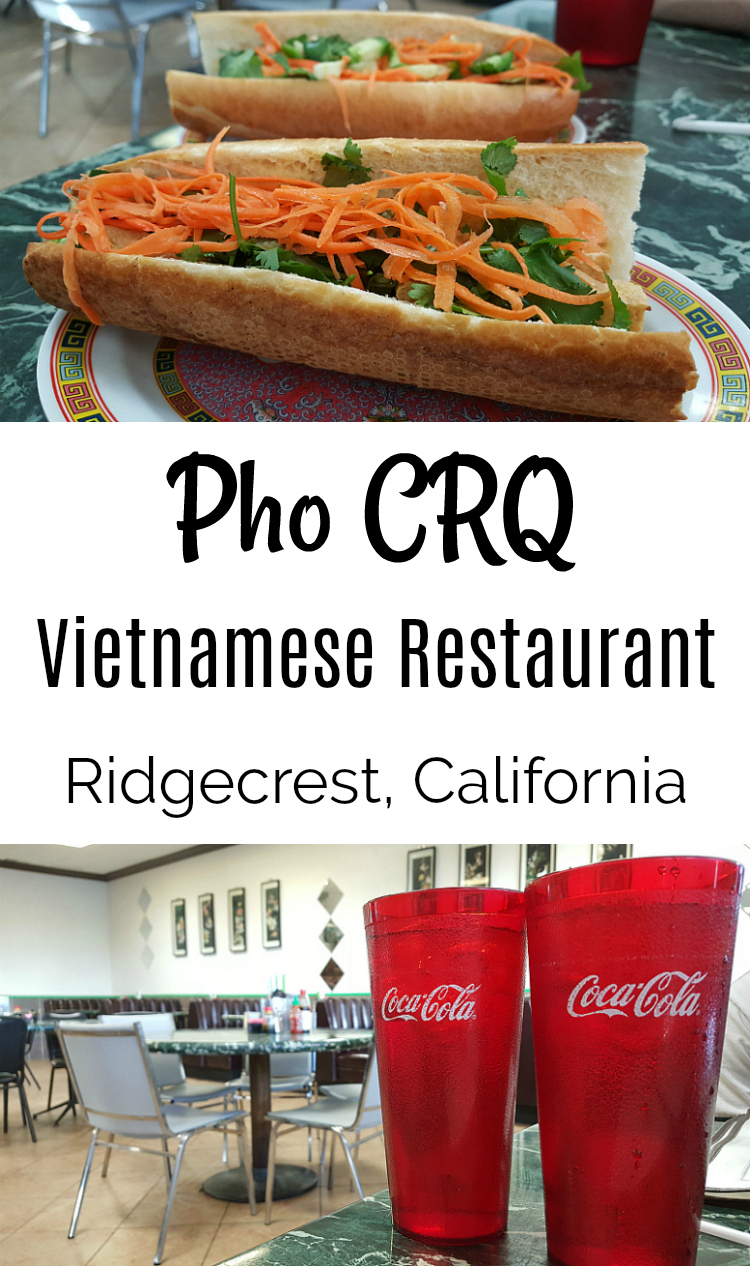 Also, check out my other restaurant reviews and photos.