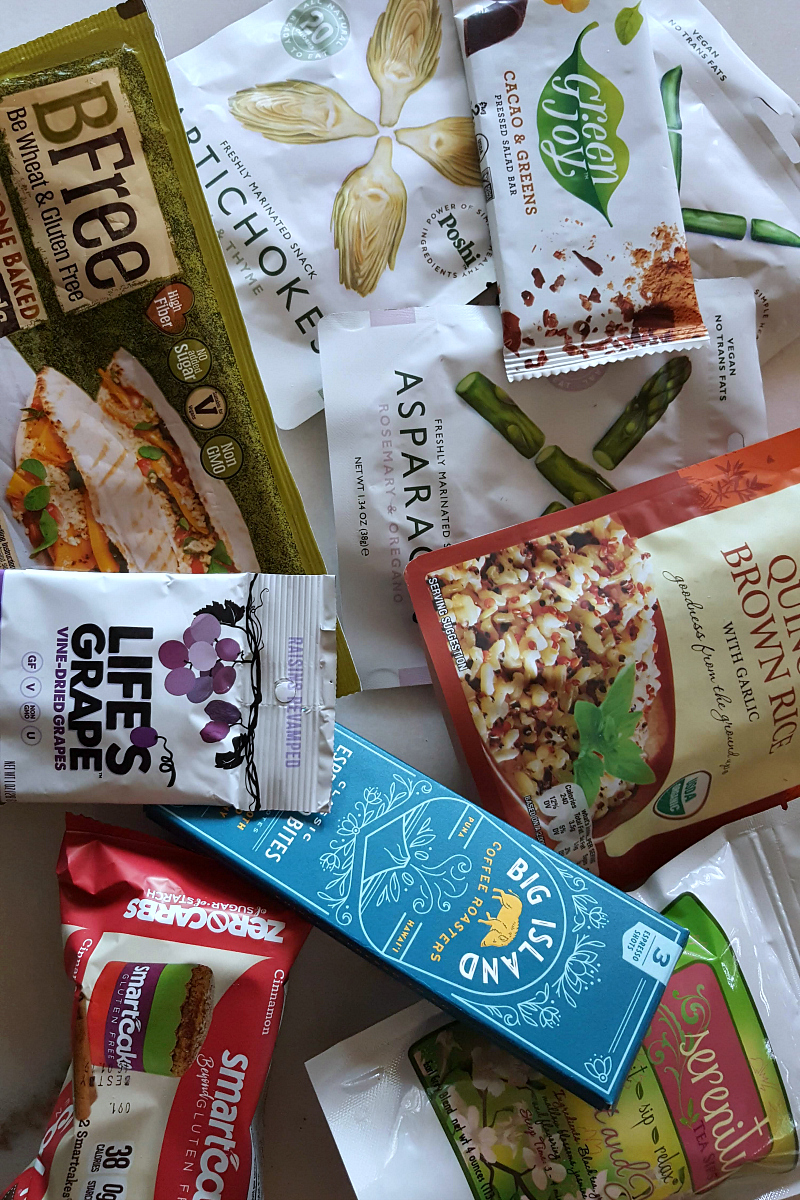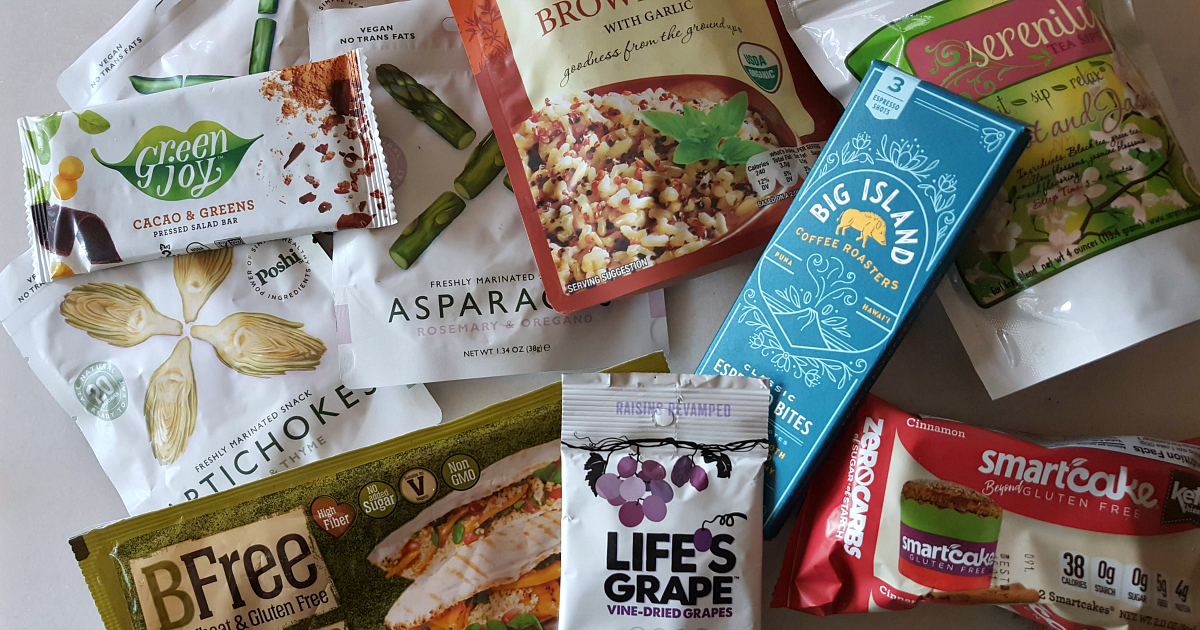 New Hope Blogger Box Summer Food Haul
It's always fun to have surprises delivered, so of course I was happy to receive a Summer food haul. This was the most recent New Hope Blogger Box, and it was fabulous.
They send me boxes to try out a few times a year. I never know what I'm going to get, but it is always an assortment of natural products. It was fun to open up the box, and then was even more fun to try the products.
Inside the box were products labeled gluten-free, vegan, USDA Organic, Keto, and Non-GMO Project Verified.
Following are some of my favorites.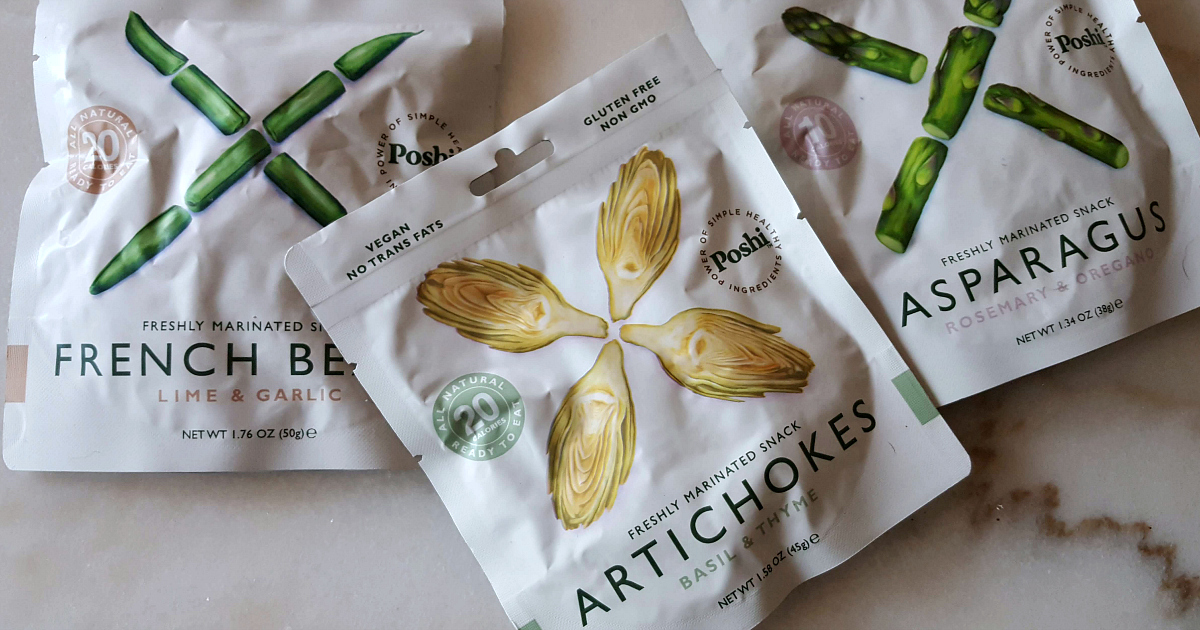 Poshi Marinated Snacks
The Poshi Marinated Snacks were the first haul items to be eaten, and they were my overall favorite. They are bursting with flavor, so are an excellent snack.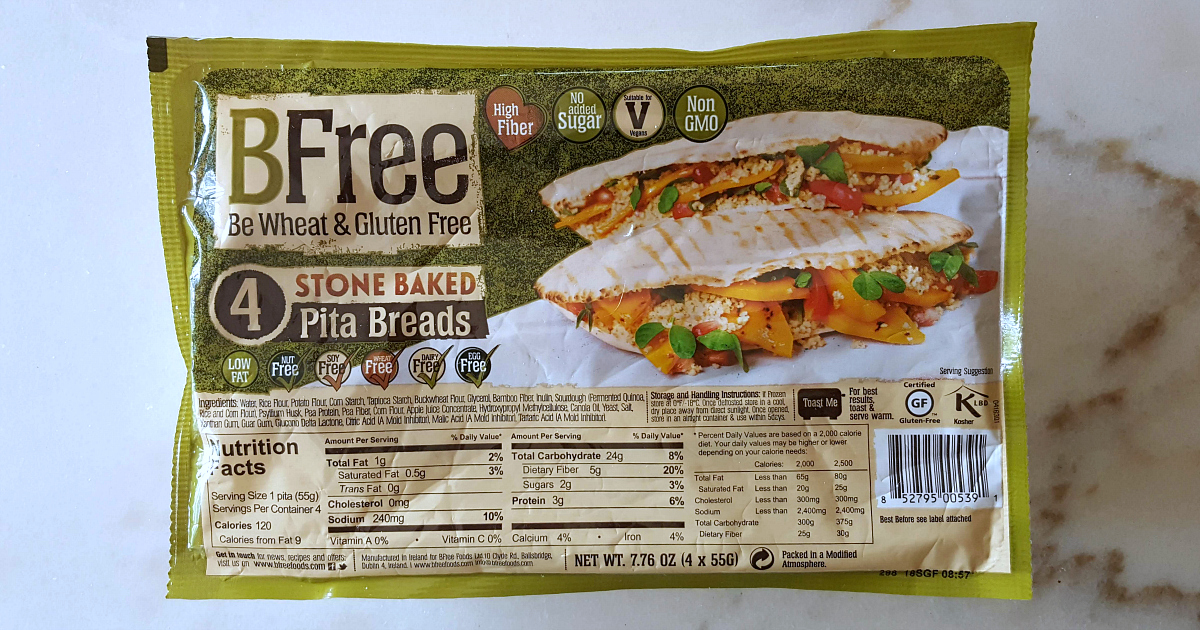 Bfree Stone Baked Pita Breads
Often, gluten-free bread has a completely different taste and texture than 'regular' bread. However, that isn't the case with Bfree. It's soft, so even people who like gluten will enjoy it.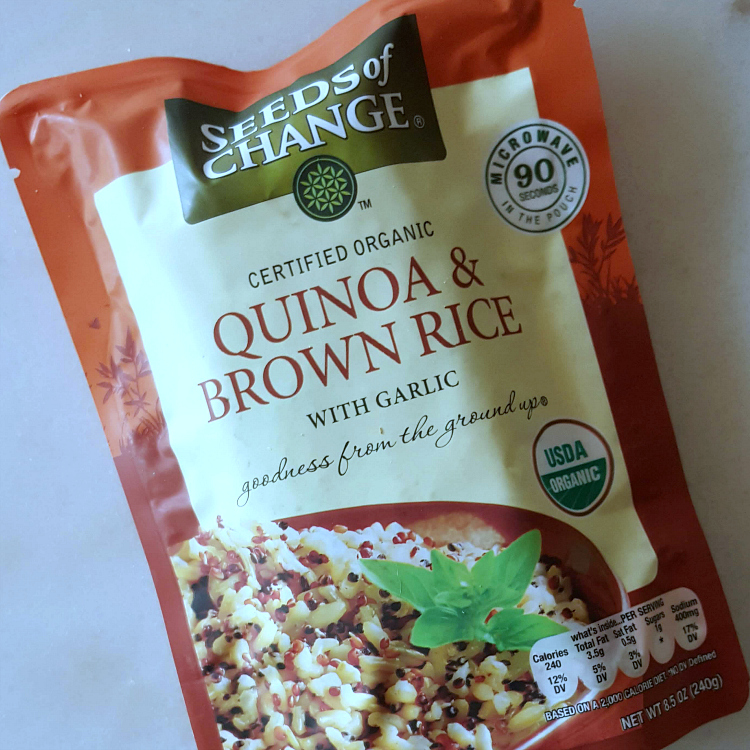 Seeds of Change Quinoa and Brown Rice
Seeds of Change pouches are quick and easy, so they are perfect for people with busy schedules. The side dish is ready in just 90 seconds.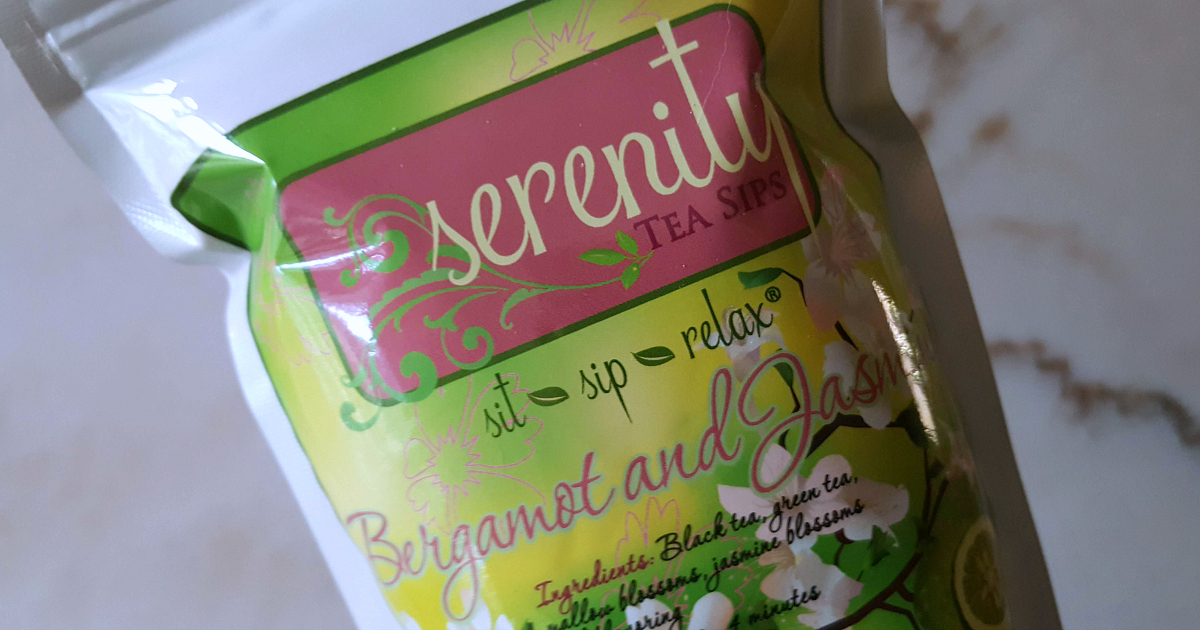 My family loves drinking tea, so we were happy to try Serenity Tea Sips. The quality is excellent, so their unique flavor combinations are delicious.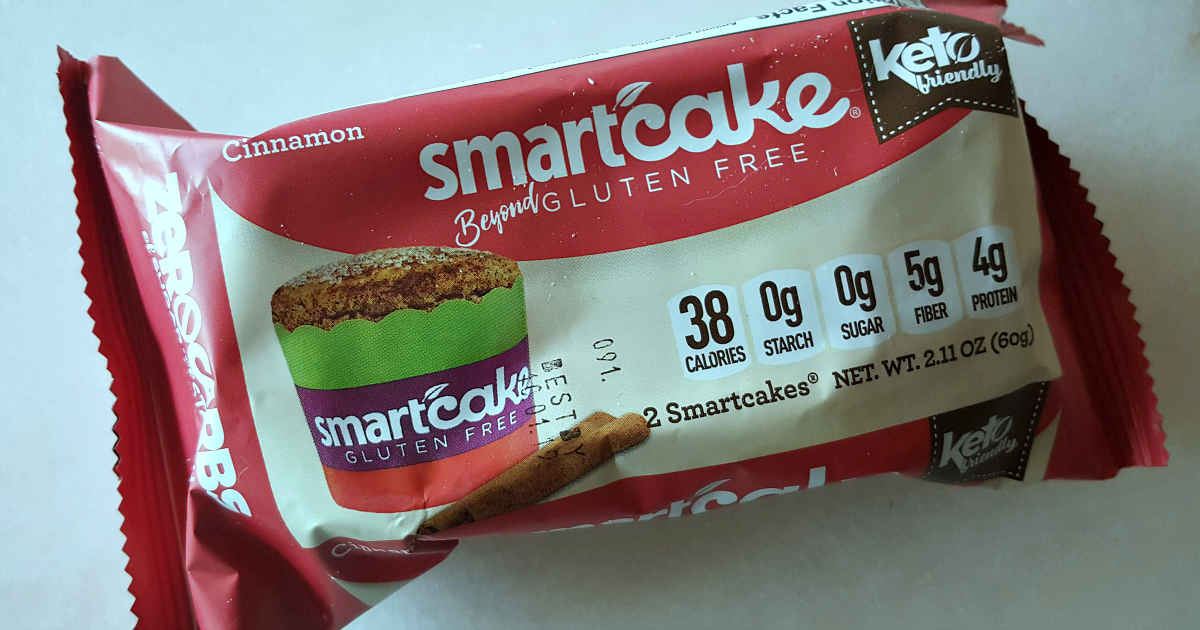 Cinnamon SmartCake
SmartCakes are made without sugar, so even people on special diets can have a treat. I don't follow a keto diet, but still like the cakes.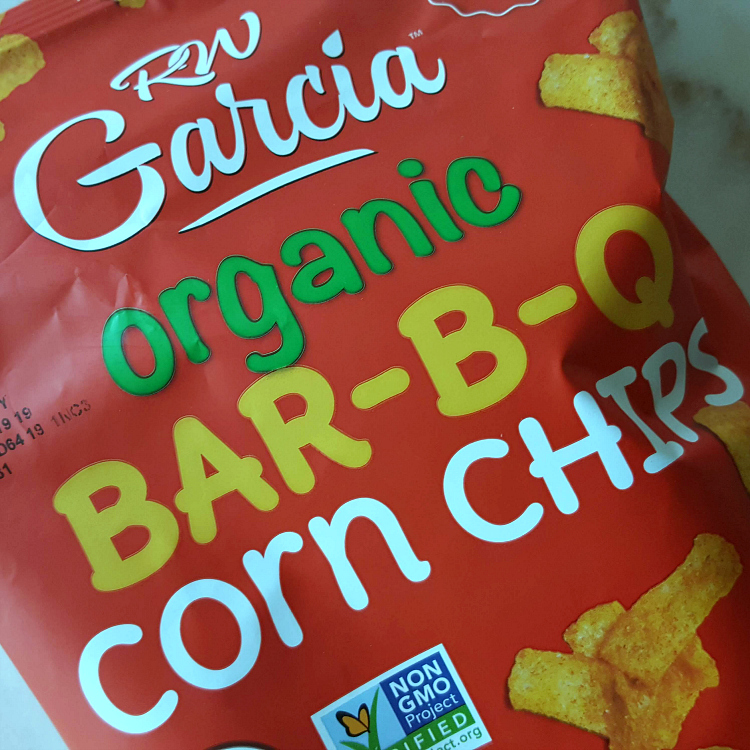 RW Garcia BBQ Corn Chips
My family has enjoyed RW Garcia snacks for years, so I was happy to try out their new corn chips. They are Non-GMO Project Verified, and they are delicious.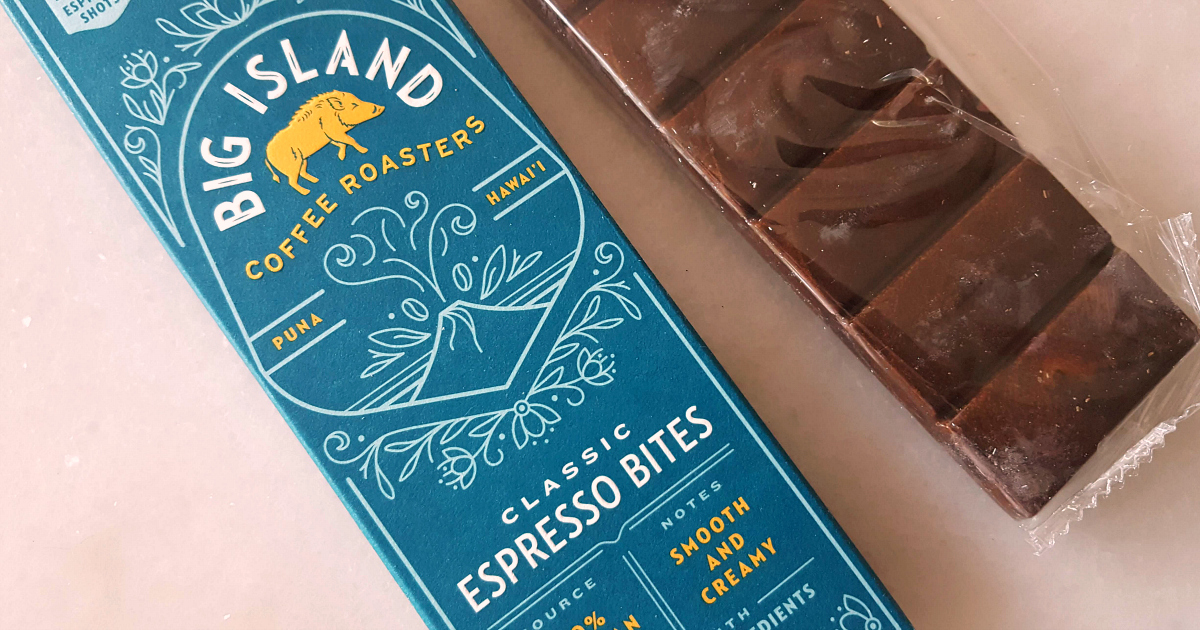 Espresso Bites look like a candy bar, but they aren't chocolate. Big island Coffee Roasters has turned espresso into a creamy bar, so this snack will give you an energizing kick.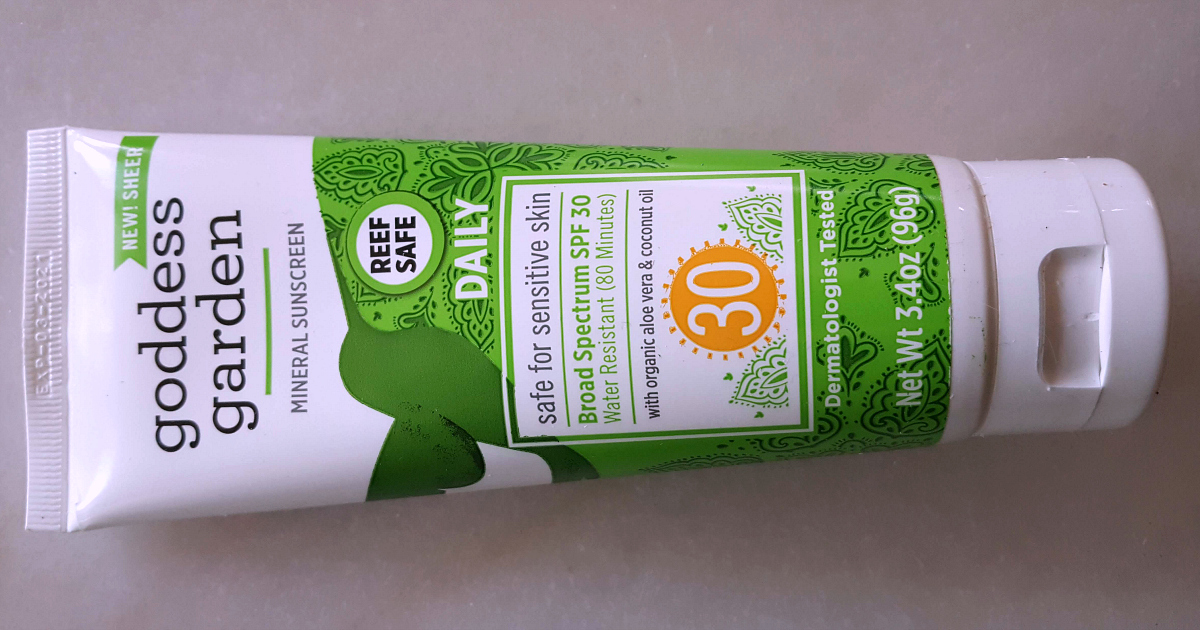 I know that sunscreen is not food, but it was in the blogger box and I had to share. The new formula of Goddess Garden Mineral Sunscreen is light and sheer, so it's the perfect everyday sunscreen. I love it.
These were my favorite products from my Summer haul, so I'm happy to have discovered them.
Which ones will you be trying?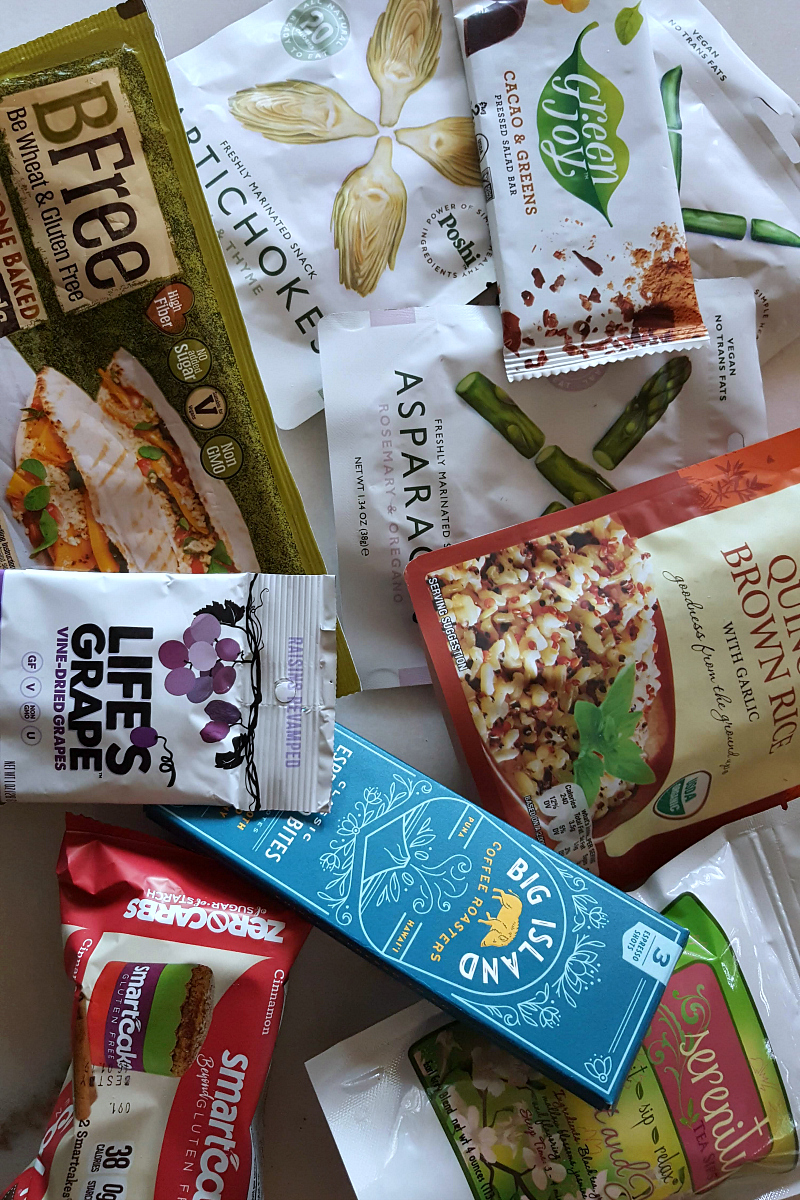 Summer Blogger Box
Check out my other vegetarian recipes, so you can get more kitchen inspiration.