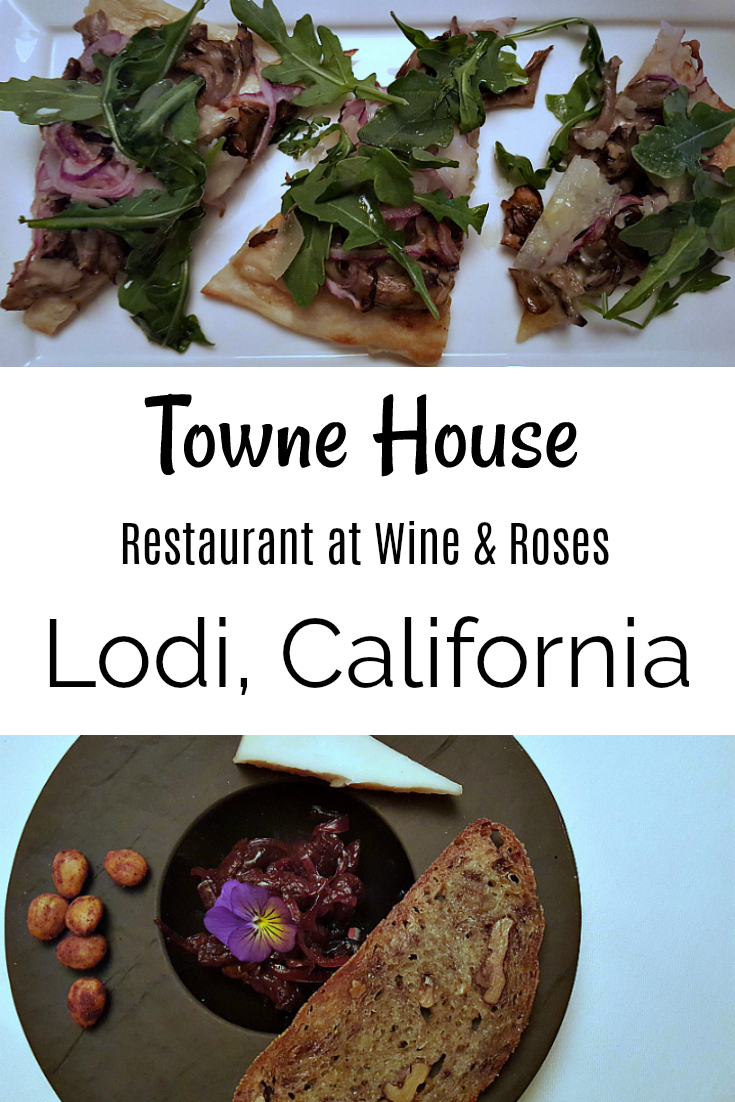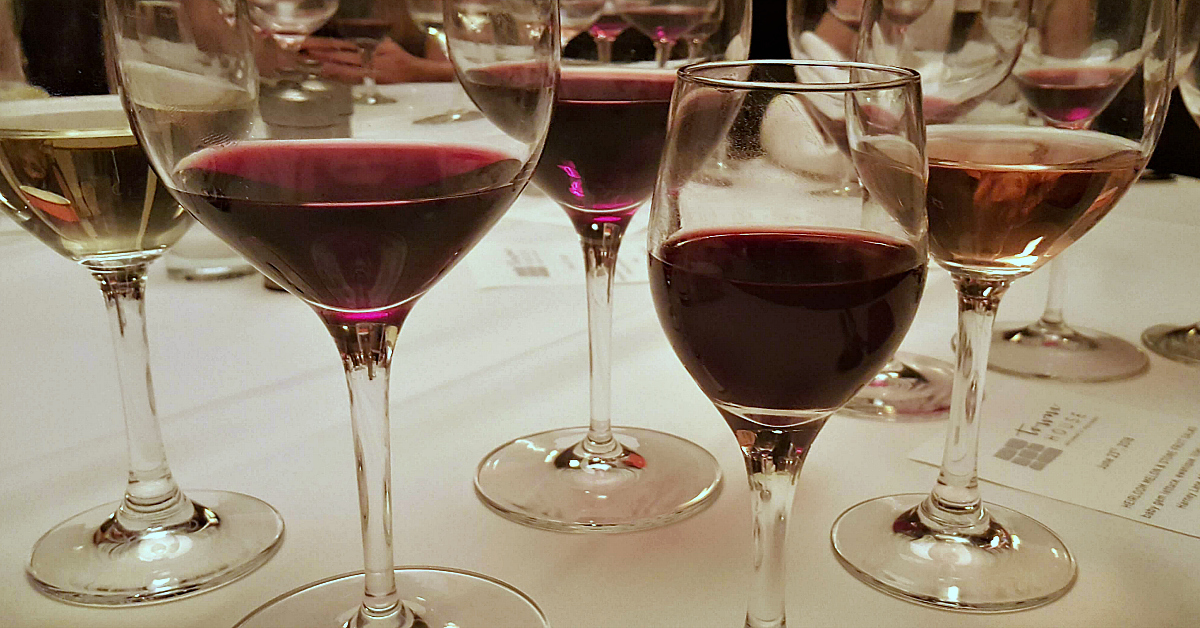 Towne House Lodi
1902 marks the beginning of the estate, which is now known as Wine & Roses and home of the restaurant, Towne House Lodi, California.
Originally, the beautiful property was the private home of Burt and Alice Towne and their hospitality was known throughout the region.
These days, the estate is a hotel, spa and restaurant.
I felt as if I was stepping back in time, when I saw the gardens and historic restaurant building.
The formal atmosphere is a perfect nod to the past, while the menu is modern and fresh.
Each course of my meal was paired perfectly with a local Lodi wine, so it was perfect from start to finish.
Since everything is prepared fresh, they are able to work with special dietary needs and requests. Everyone in my group was pleased with the menu, so we all left satisfied.
While I enjoyed the entire meal, my favorites were the stone fruit salad starter and the cheese course, which was served between the entree and dessert. The combination of flavors was excellent and I'd be happy to have any of these dishes again.
Photo Gallery