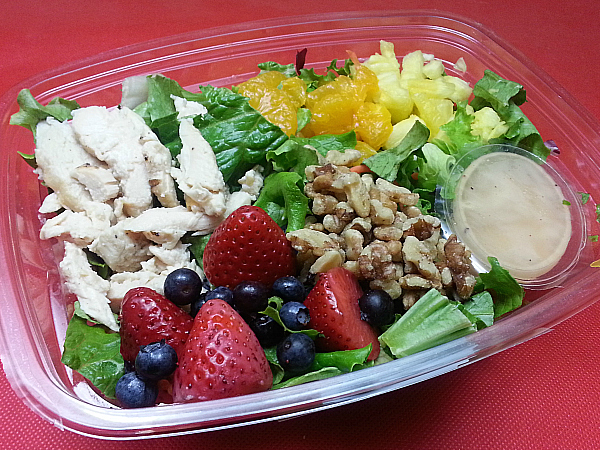 January is here and this is a great time for a fresh start. After indulging in rich and decadent foods throughout the holidays, it's great to to focus on healthier eating.
We're all busy and that can lead to poor choices and junky food, but it doesn't have to.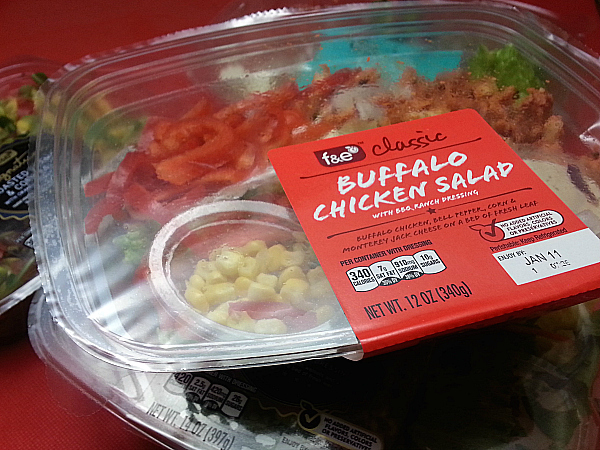 If you've already been to a Fresh & Easy store, you know that they specialize in good food for busy folks and people who just don't like to cook from scratch.
This month they are making it extra easy for all of us to choose healthier meal options with a calendar of selections for breakfast, lunch and dinner. They're posting daily updates to their Facebook page and the entire calendar is available on their website.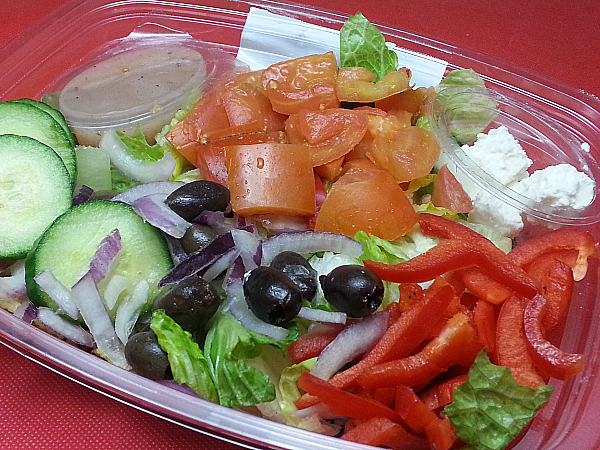 As a vegetarian, it wouldn't work for me to follow the entire plan since many of the meals include lean chicken or fish. However, I was able to look over the menu and put together a meatless meal plan for me and options with chicken for my kids.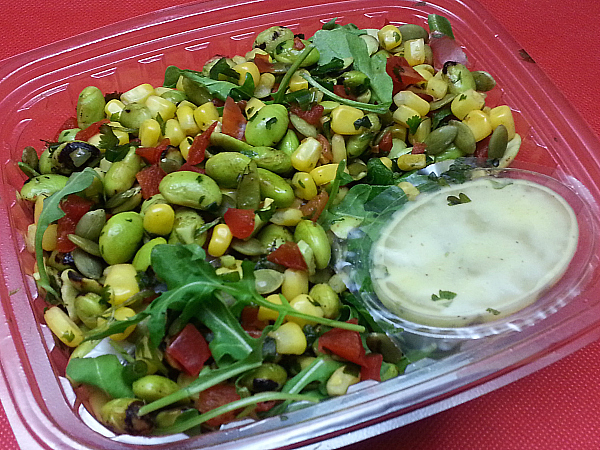 I like the idea of checking out the meal options on the planner before I shop, but you don't need to. This store is perfect for a quick and successful shopping trip. Right up front there were three separate refrigerated displays for breakfast, lunch and dinner. You can grab what you want and be in and out of the store in just a few minutes.
The food is delicious and reasonably priced. My family loved our meals and I feel great about the fresh ingredients that leave us feeling a whole lot better than junky fast food.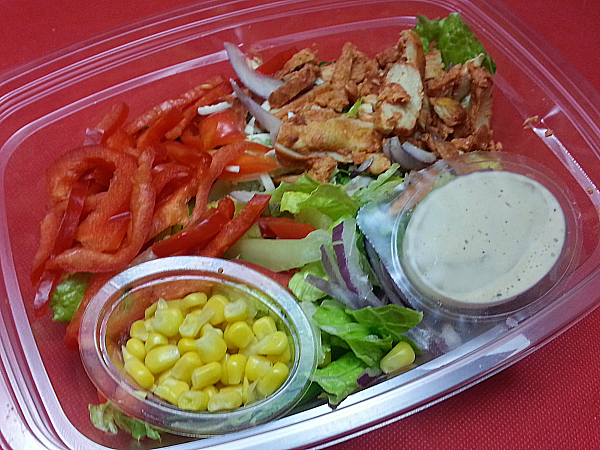 Fresh & Easy has stores in California, Nevada and Arizona. You can connect with them on Facebook and Twitter.
I shop at the following location that is open daily 24 hours:
Fresh & Easy
1803 E. Chapman Avenue
Orange, California
(714) 538-5393