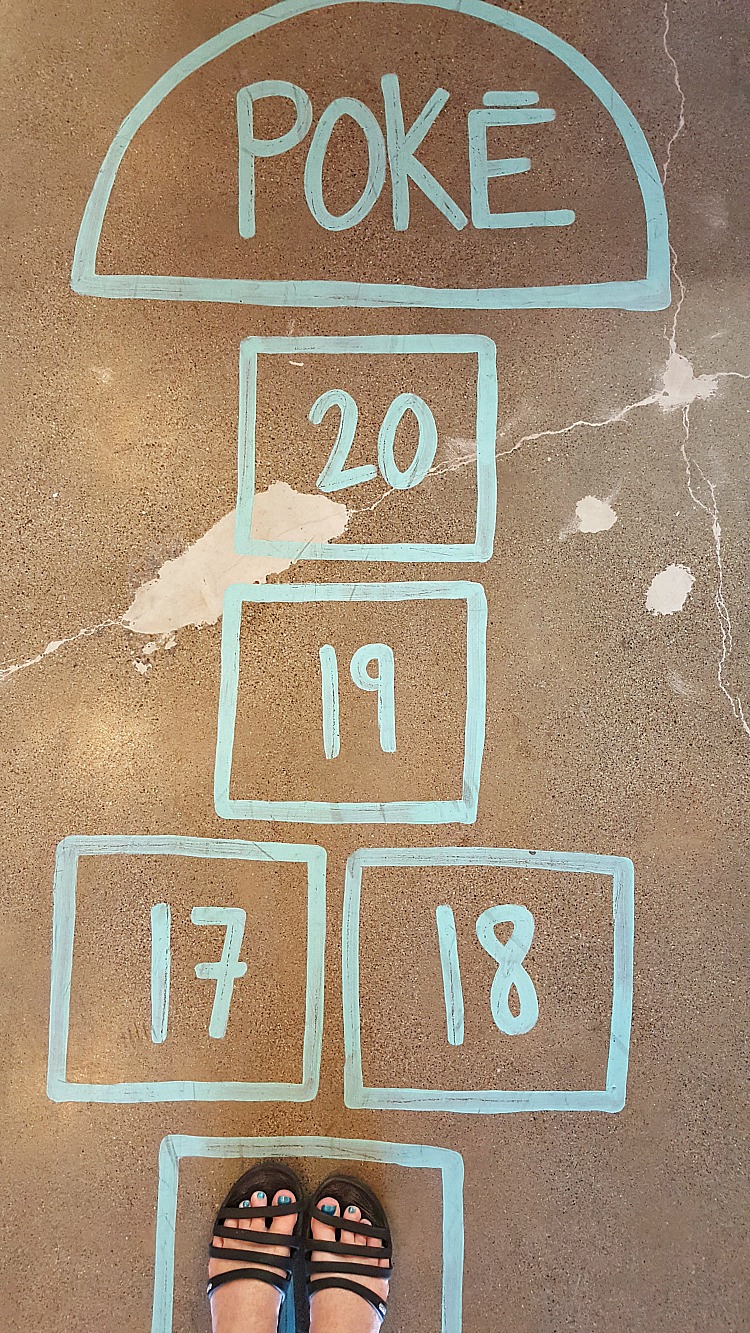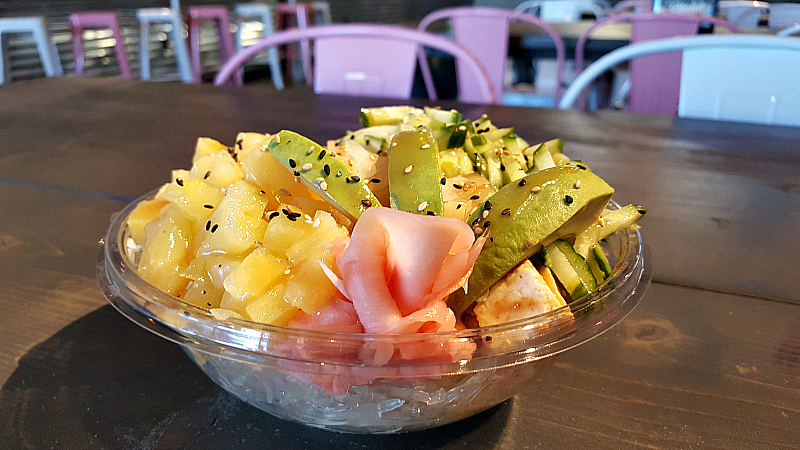 Aloha Poke
Poke has long been a favorite in Hawaii and now it is increasing in popularity here in Orange County. Aloha Poke has opened up several locations in Southern California and I recently visited their Costa Mesa restaurant.
Poke salad is traditionally made with raw fish, but this restaurant also makes it with tofu. This is great for vegetarians and vegans, and others may choose to order it this way, as well.
Ordering is easy and staff can help answer any questions you may have. You can choose one of their house bowls or you can select your own custom ingredients.
Step by step ordering instructions are posted on the wall. Make your choices for each step and they'll prepare your bowl.
Size
Base
Poke
Ingredients
Sauces
You are welcome to mix it up and order multiple items at each step. Or you can keep it simple with your favorites. There is no extra charge for items like avocado that would typically be available for an additional fee at other poke places.