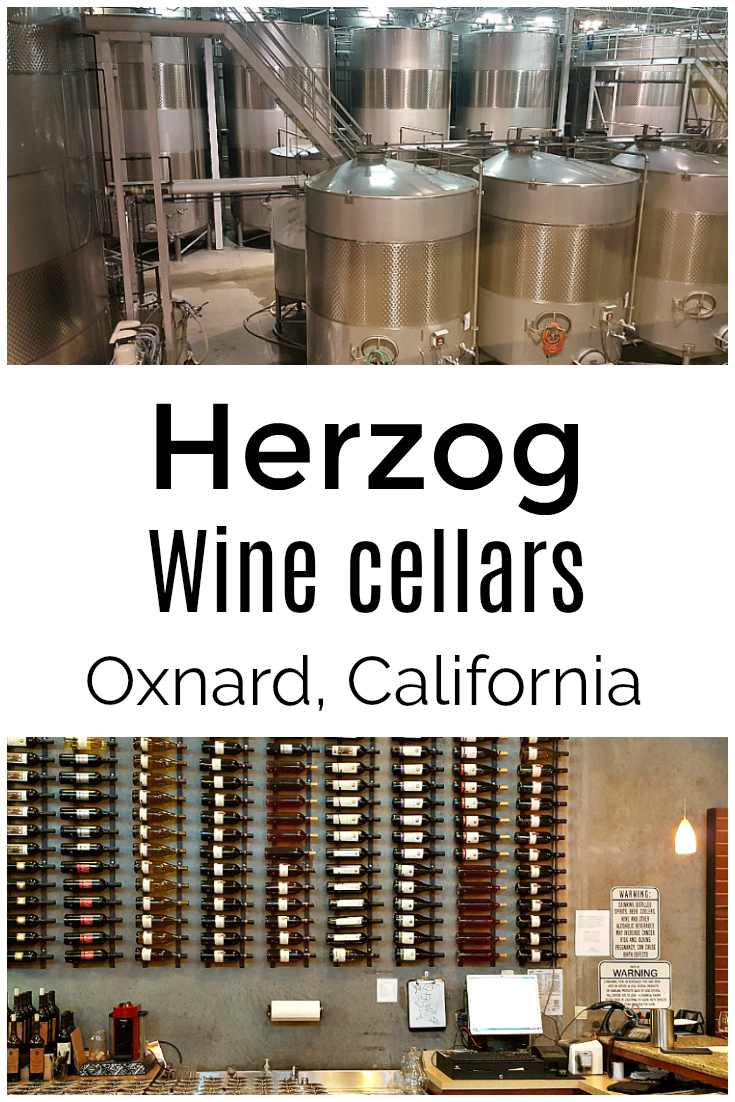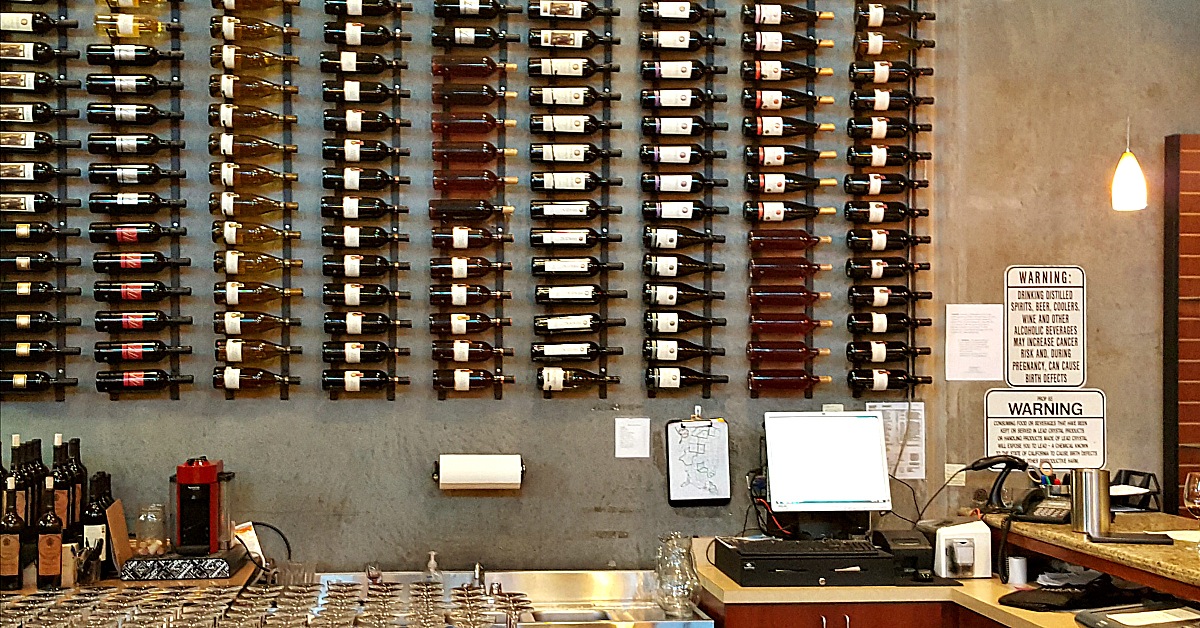 Herzog Kosher Winery
Yes, kosher wine is made in Oxnard!
Herzog Winery is on the California coast north of Los Angeles and they produce a wide variety of wine.
Even if you don't follow kosher rules, the wine is good, really good.
The grapes are grown throughout California and then delivered to their Oxnard headquarters for processing.
You can schedule a tour in advance, and they'll have someone ready to show you around.
As per kosher rules, only Orthodox Jews can work with the wine until after it has been sealed in bottles.
I was able to look down into the various processing rooms from large windows on the second floor.
Some of the employees are not Orthodox, so they work in other areas that don't come in direct contact with wine in process.
The winery closes for the Sabbath on Friday afternoon to give employees time to get home and is not open on Saturday.
The Herzog family has a rich history filled with hard work, struggles and success, so it was fascinating to learn more about them.
Philip Herzog began making wine in Slovakia in the 1800's and was given the honorary title of 'baron' by Emperor Franz Joseph.
His children and grandchildren continued the family wine making tradition.
The family hid from Nazis when Hitler came to power and surviving family members made their way to New York.
Eugene Herzog got a job working for a small kosher winery after the war and eventually took over the business.
Later they saw opportunity in California and now occupy the huge facility in Oxnard.
Herzog Winery Photo Gallery
Tasting Room and Gift Shop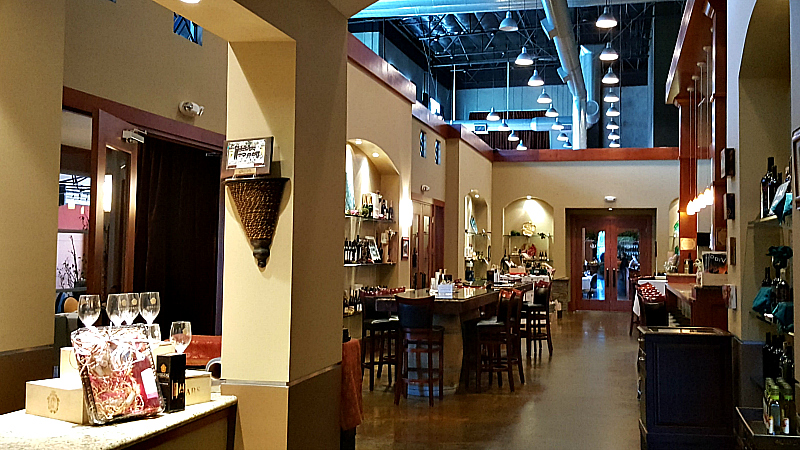 Fermentation Tanks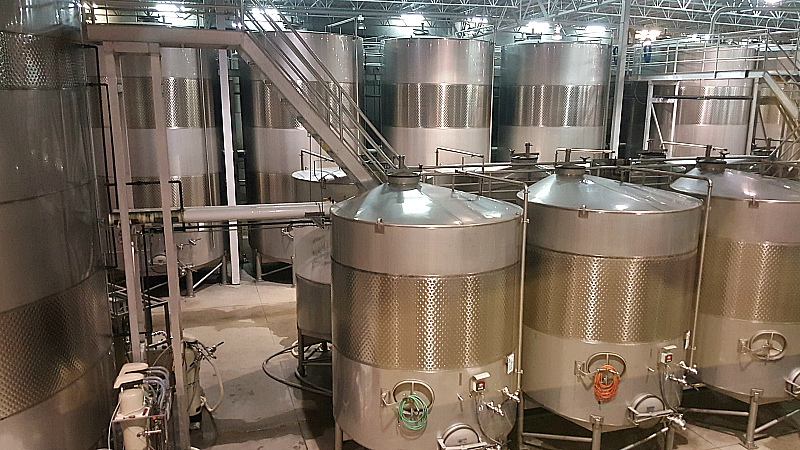 Barrel Room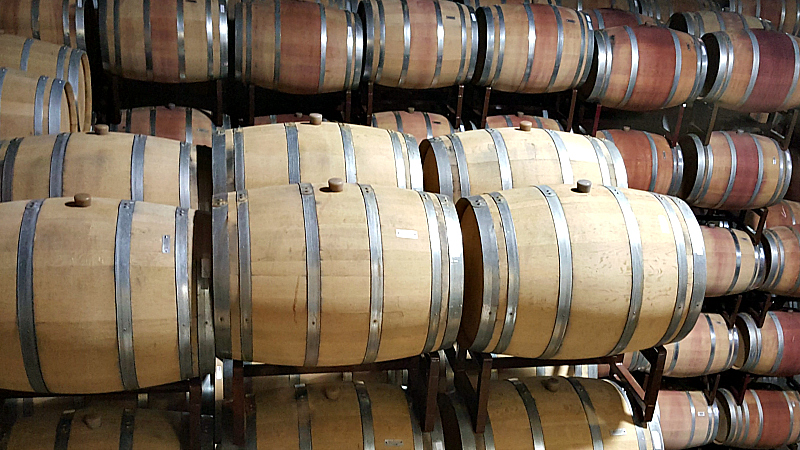 Kosher Bottling Room
2015 Baron Herzog Chenin Blanc Viognier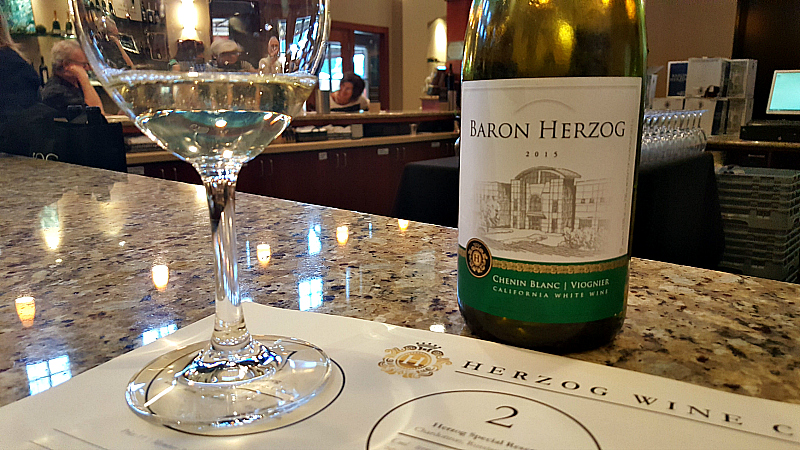 Z(in)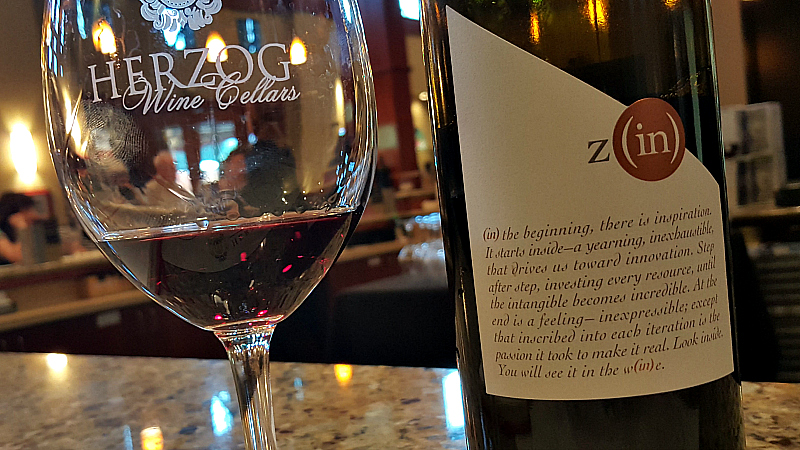 2016 Herzog Lineage Cabernet Sauvignon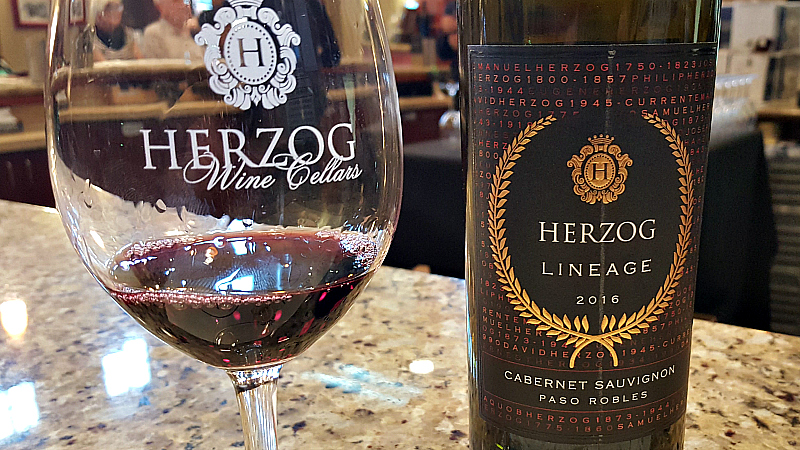 Battle of The Barrels – American Oak vs French Oak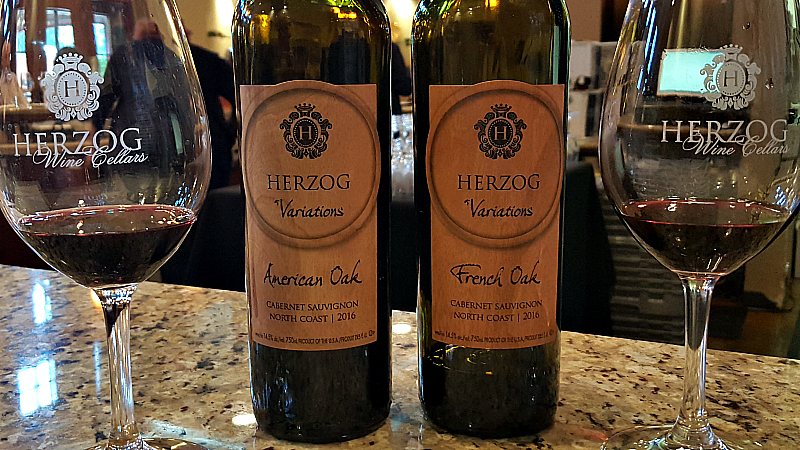 Jeunesse Cabernet Sauvignon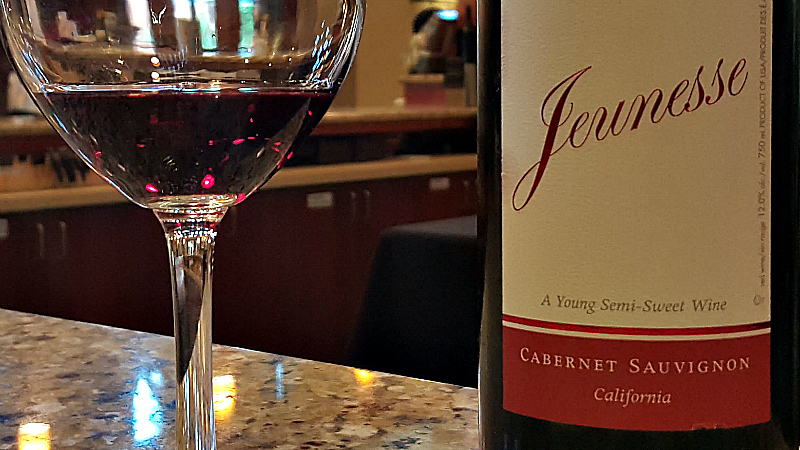 Malbec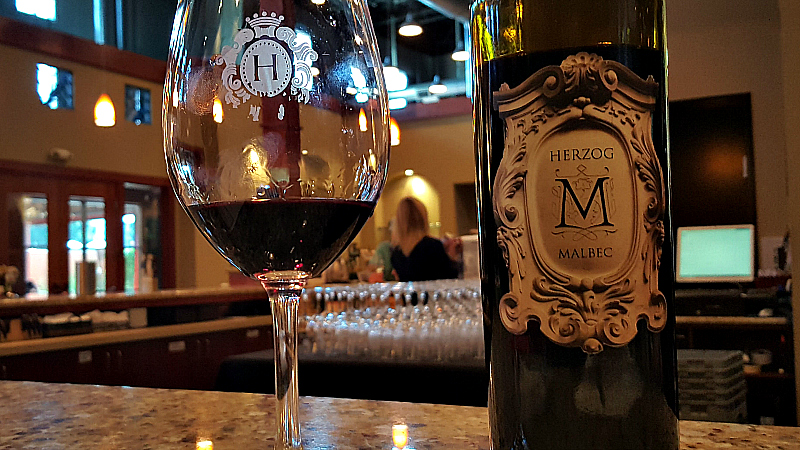 Tapas Menu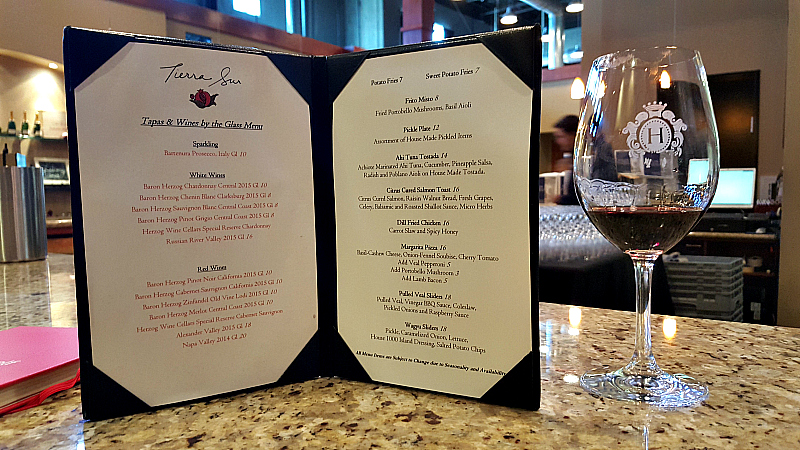 Oxnard Headquarters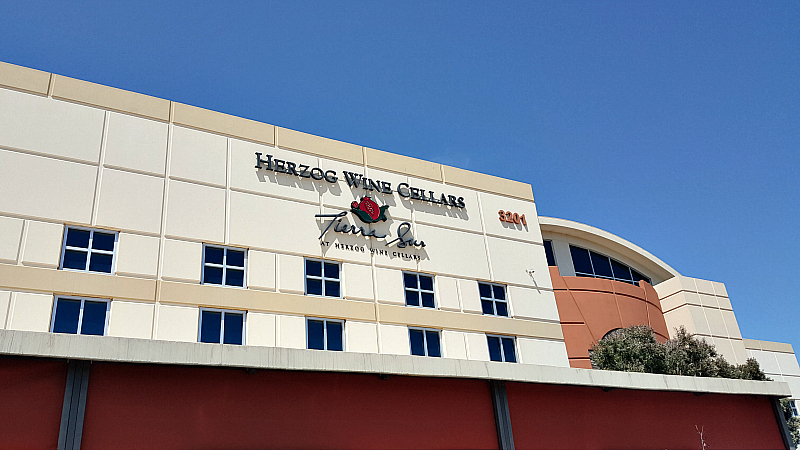 Herzog Wine Cellars Tasting Room
Since Herzog sources their grapes from around the state, they are able to produce a many different types of wine.
They have everything from good, but inexpensive, table wines to pricier small batch wines.
Whatever your budget and whatever your preferred type of wine, chances are good that you will find what you are looking for at Herzog.
Lineage Series Cabernet Sauvignon
I tasted many that I would have been happy to have more of, but ended up purchasing two bottles to add to my collection at home.
The Limited Edition Lineage Series Cabernet Sauvignon has a rich flavor and has low tannins, so will be perfect to serve to guests with a meal.
Jeunesse Cabernet
The other bottle I chose surprised me, since I almost didn't even taste it.
The Jeunesse Cabernet Sauvignon is a sweet wine, which isn't what I was looking for.
However, I took a sip and knew that I had to get it to use for homemade sangria.
Battle of The Barrels
I also did a Herzog Variations 'battle of the barrels' taste test to see the difference between American Oak and French Oak.
They carefully control the juice and processing, with the only change being the type of barrels used.
I had no idea which I would like best or if I could even tell the difference, but there was a clear winner for me.
I preferred the smoother tasting American Oak more than the spicier French Oak wine.
Food
The tasting room also serves appetizers and their kosher restaurant, Tierra Sur, is open for lunch and dinner.
Summary
The tour was fascinating and the tasting was fun and informative.
This is a great choice for wine tasting novices and picky experts who know just what they want.
There is something for everyone!
Herzog Wine Cellars
3201 Camino Del Sol
Oxnard, CA 93030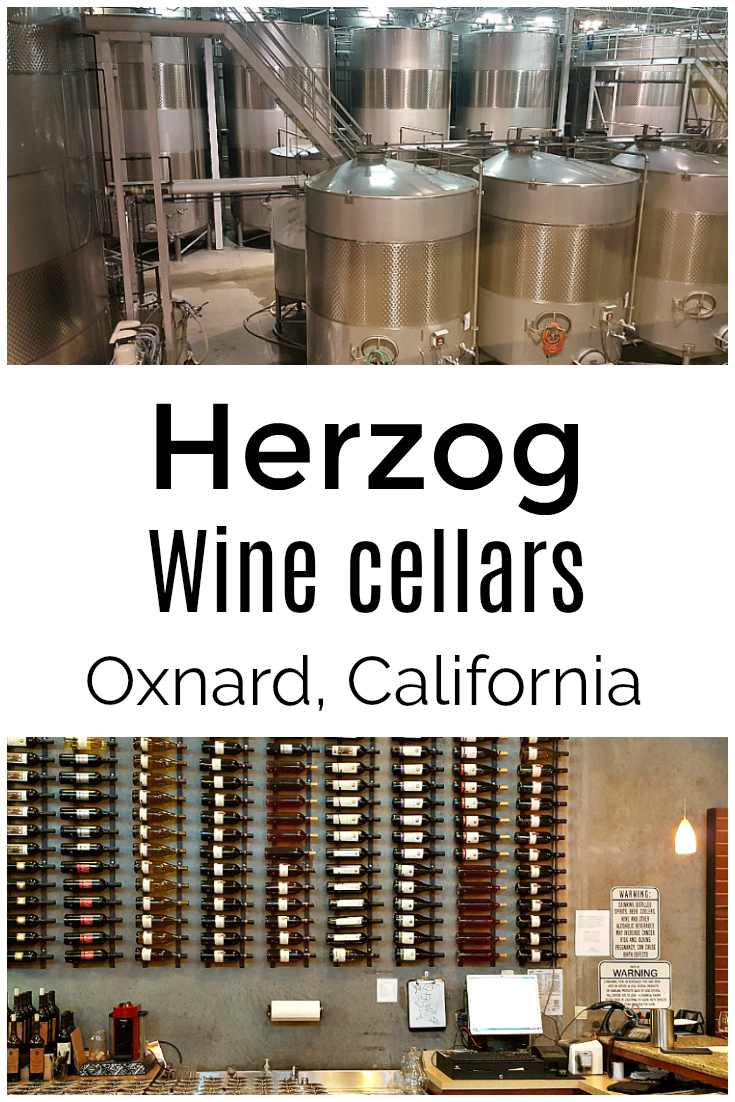 More from Mama Likes To Cook
Wineries in California
Wine Recipes
Shopping Tips
For a beautiful assortment of kitchen necessities and food gifts for the whole family, check out the deals at these online stores.
Are you ready to have some delicious fun in the kitchen?