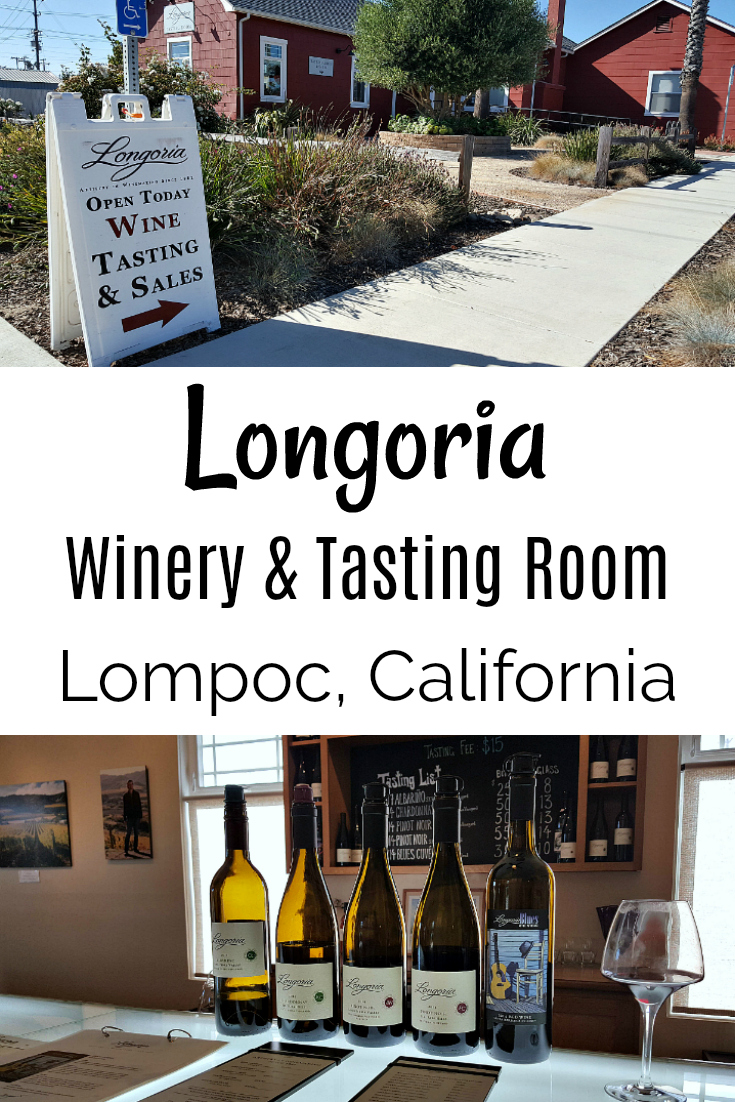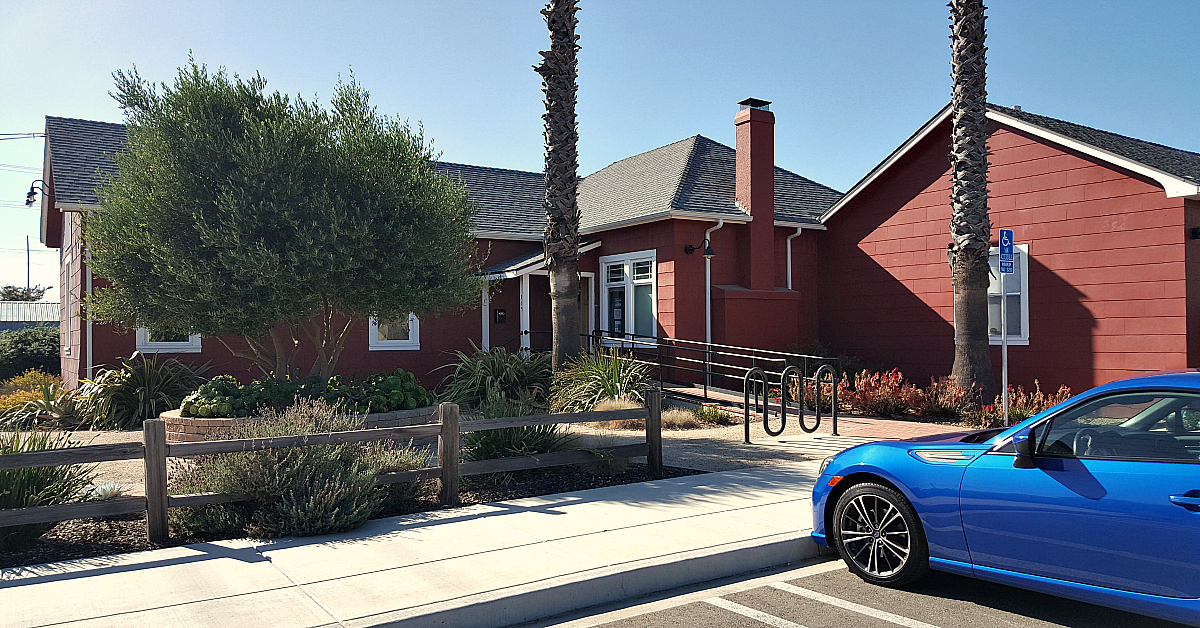 Longoria Winery
California's Santa Barbara wine region has developed an excellent reputation for Chardonnay and Pinot Noir and the Longoria Winery is at the heart of it.
Rick and Diana Longoria started the winery as a part time family venture in 1982 and began producing small batches of fine wine.
By 1997, it was clear that they were onto something good, so Rick quit his day job to dedicate himself to Longoria Winery full-time.
First, they set up production in an industrial area of Lompoc and opened a tasting room in nearby Los Olivos. Now, they have restored a building that was a prominent social club in days gone by. There is plenty of space for the winery and the tasting room, and it's close to Ocean Avenue and downtown Lompoc.
Photo Gallery