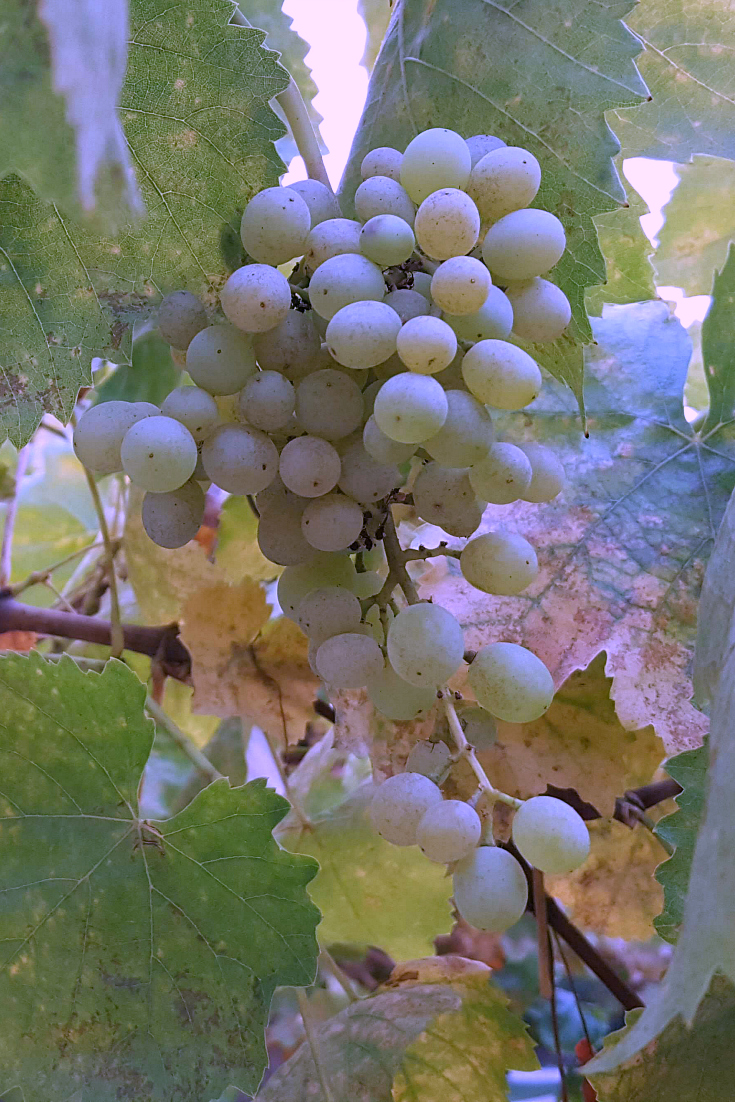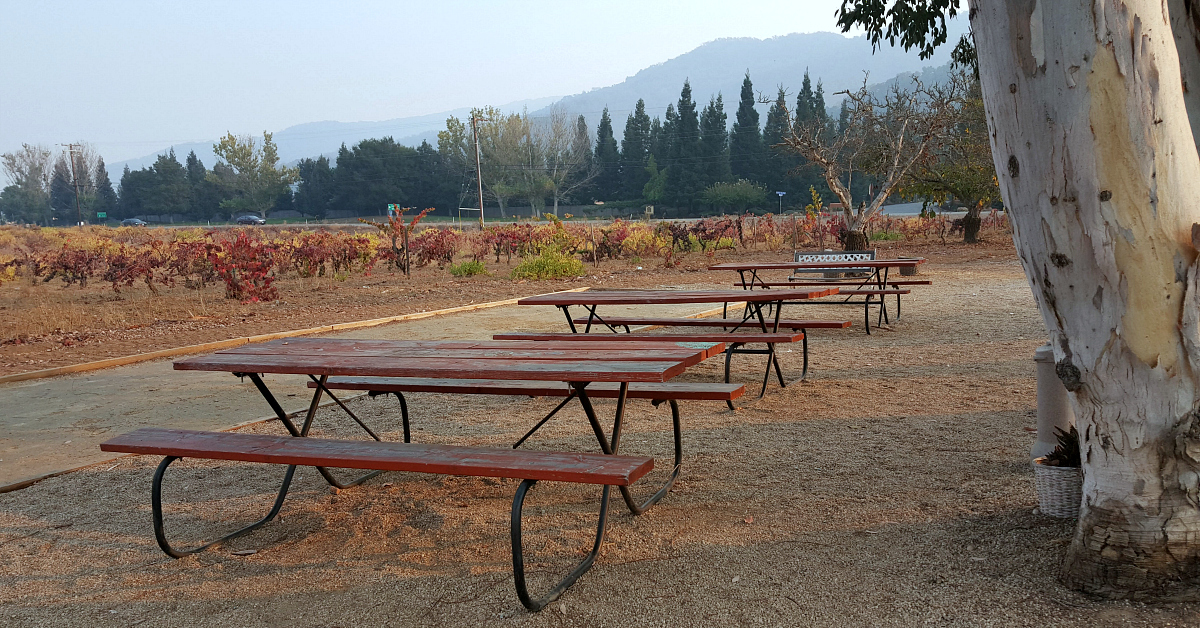 Fortino Winery Gilroy
There are over 20 wineries on the Santa Clara Wine Trail, and Fortino Winery is a good one to visit in Gilroy. The wine tasting room is on Hecker Pass, and is near Gilroy Gardens and downtown Gilroy.
A welcoming and comfortable atmosphere is what you'll find at Fortino, and it was perfect for a girls' weekend activity. The winery has seating indoors and outside, and there is also a lovely area that would be great for a wedding or other large event.
The Fortino family purchased the Santa Clara Valley vineyard in the 1970's, and the fourth generation of the family is now involved in the family business. They are still known for their award winning Cabernet, and they have expanded their acreage and wine varieties as well.
Photo Gallery