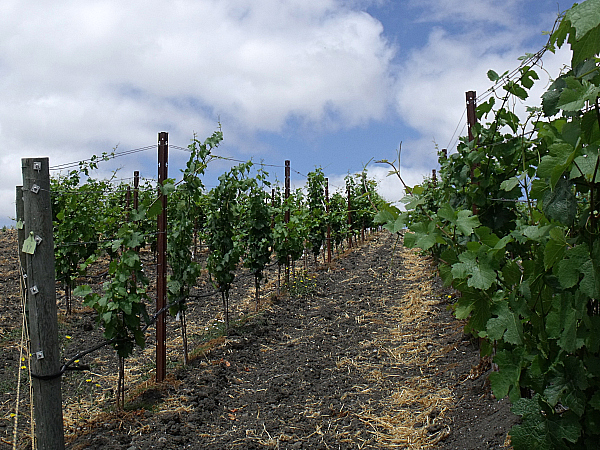 Petaluma Winery: Keller Estate
Keller Estate is located in Petaluma in Sonoma County, California.
This gorgeous area is a perfect place to relax, grow grapes and make and enjoy fine wine.
Last week, I made the drive from Orange County to Petaluma.
The first part of the drive was a combination of high stress LA traffic and long, desolate stretches of highway.
But once I turned off the 5 onto Highway 12 to head towards Petaluma, the scenery was breathtaking and I was even more excited about visiting the area.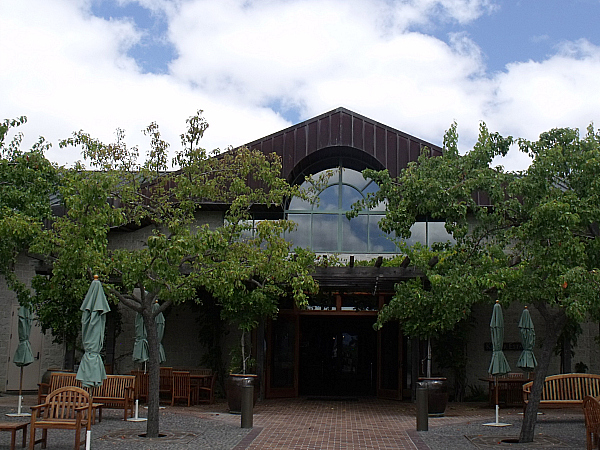 Family Business
Keller Estate is a family affair. Arturo Keller and his wife, Deborah, fell in love with the 650 acre ranch while driving through the area.
They saw it's potential and set about to make their dream of turning it into a world class vineyard a reality.
Daughter Ana Keller is now on board as director of winemaking.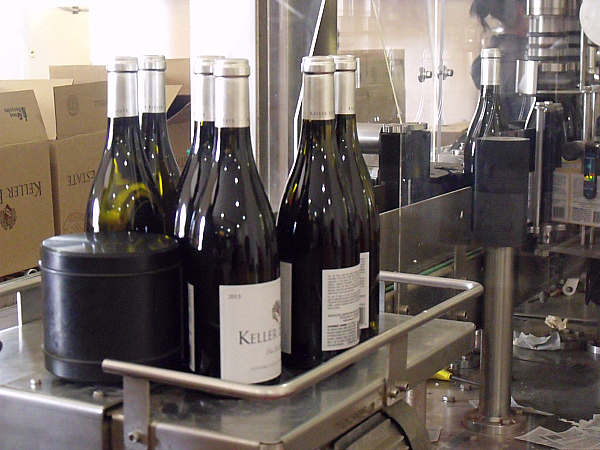 Facility Tours
Visitors are welcomed to the facility seven days a week.
Walk-ins are welcome Friday through Sunday.
Reservations can be made ahead of time for tours, tastings and other special events.
When I was there, they were busy bottling Oro de Plata Chardonnay.
The building has an eco-friendly design that cuts down on energy usage.
Natural lighting was all that was needed and gravity, rather than pumps, moved the wine gently into the bottles.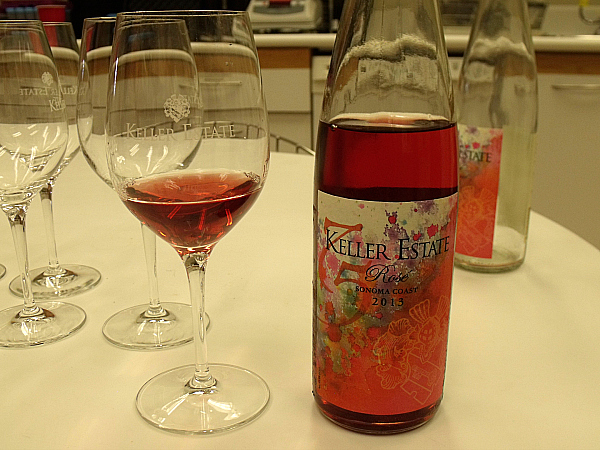 Staff was friendly and helpful throughout our tour.
They clearly enjoyed working at Keller Estate and sharing their passion for wine and the winemaking process.
I especially enjoyed walking through the caverns where wine barrels are stored at just the right temperature.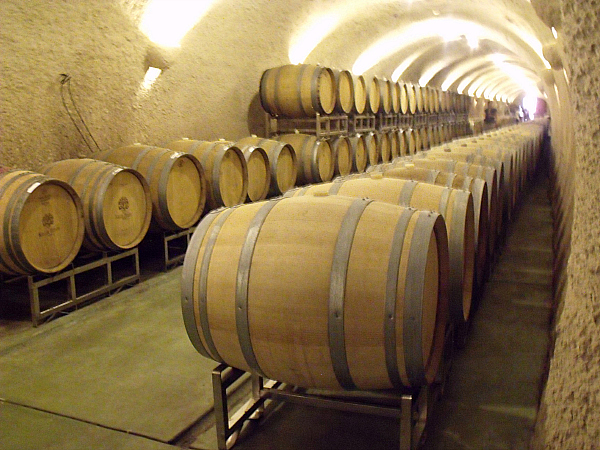 I thoroughly enjoyed touring and tasting at Keller Estate and was there for about an hour and a half.
However, I was wishing that I had allowed for more time to just sit and enjoy the wine and the view.
Keller Estate Winery is a wonderful place to visit!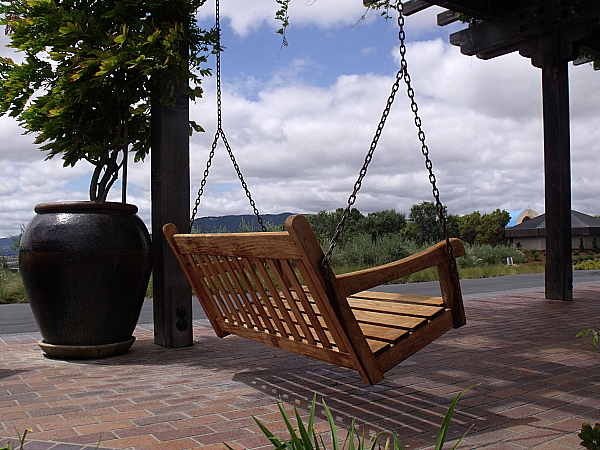 Keller Estate Winery
5875 Lakeville Highway
Petaluma, California 94954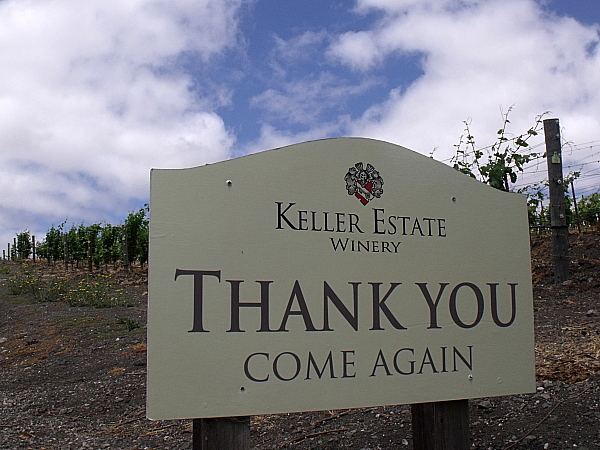 More from Mama Likes To Cook
Wineries in California
Wine Recipes
Shopping Tips
For a beautiful assortment of kitchen necessities and food gifts for the whole family, check out the deals at these online stores.
Are you ready to have some delicious fun in the kitchen?