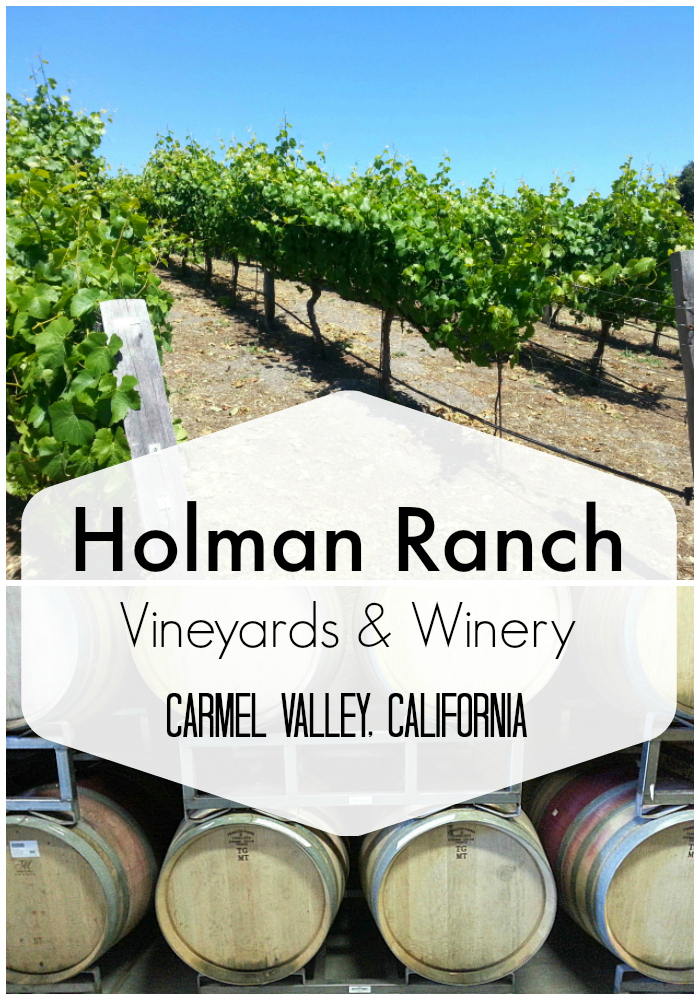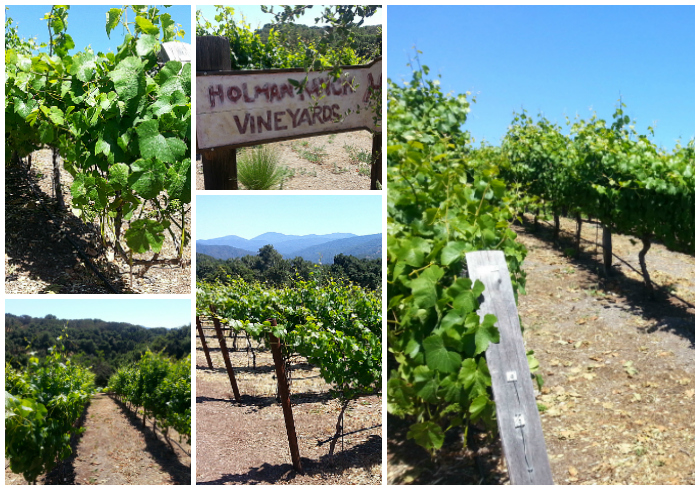 Holman Ranch Vineyards and Winery Tour
The 600 acre ranch has been a central part of Carmel Valley social life since the 1940's, so I was excited to tour Holman Ranch Vineyards and Winery.
The Lowder family has owned the property since 2006.
The ranch has been restored and refurbished.
It's a great spot for luxury destination weddings and other events.
Private boarding is available at their stables.
They also grow grapes and olives and make wonderful wine and olive oil.
The vineyards are not open to the general public, but I was able to go on a private tour.
The property is gorgeous!
Grapes are grown with care to produce the best wine, while also taking care of the earth.
They don't use herbicides or pesticides.
The grapes are certified organic and the property is certified sustainable.
The Caves
The estate grown wine is made in the caves, which are located underground on the property.
Wine is pressed, fermented and aged in this climate controlled environment. There are closed tanks for the whites and open top tanks for the reds.
Everything is carefully monitored and then bottled, when it's just right.
I tried the Kelly's Press Pinot Noir right out of a barrel and loved it.
The Sauvignon Blanc was another favorite. They also produce other varieties of Pinot Noir, Pinot Gris, Chardonnay and Rosé.
They are picky and won't put their name on the label unless it meets their high standards.
Holman Ranch is a beautiful place. I love that they care about the earth and the quality of their wine.
This is a long term venture for the family and I wish them much success!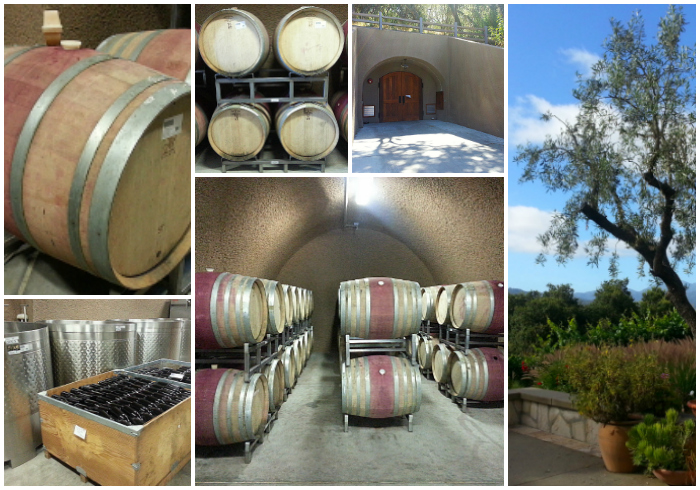 Holman Ranch
60 Holman Road
Carmel Valley, California 93924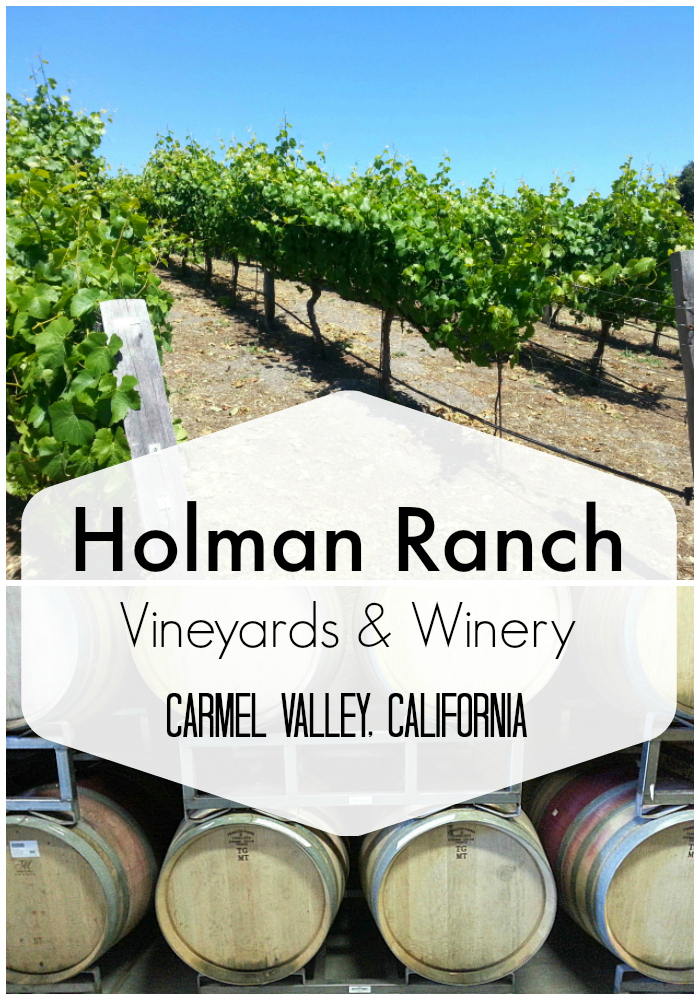 More from Mama Likes To Cook
Wineries in California
Wine Recipes
Shopping Tips
For a beautiful assortment of kitchen necessities and food gifts for the whole family, check out the deals at these online stores.
Are you ready to have some delicious fun in the kitchen?