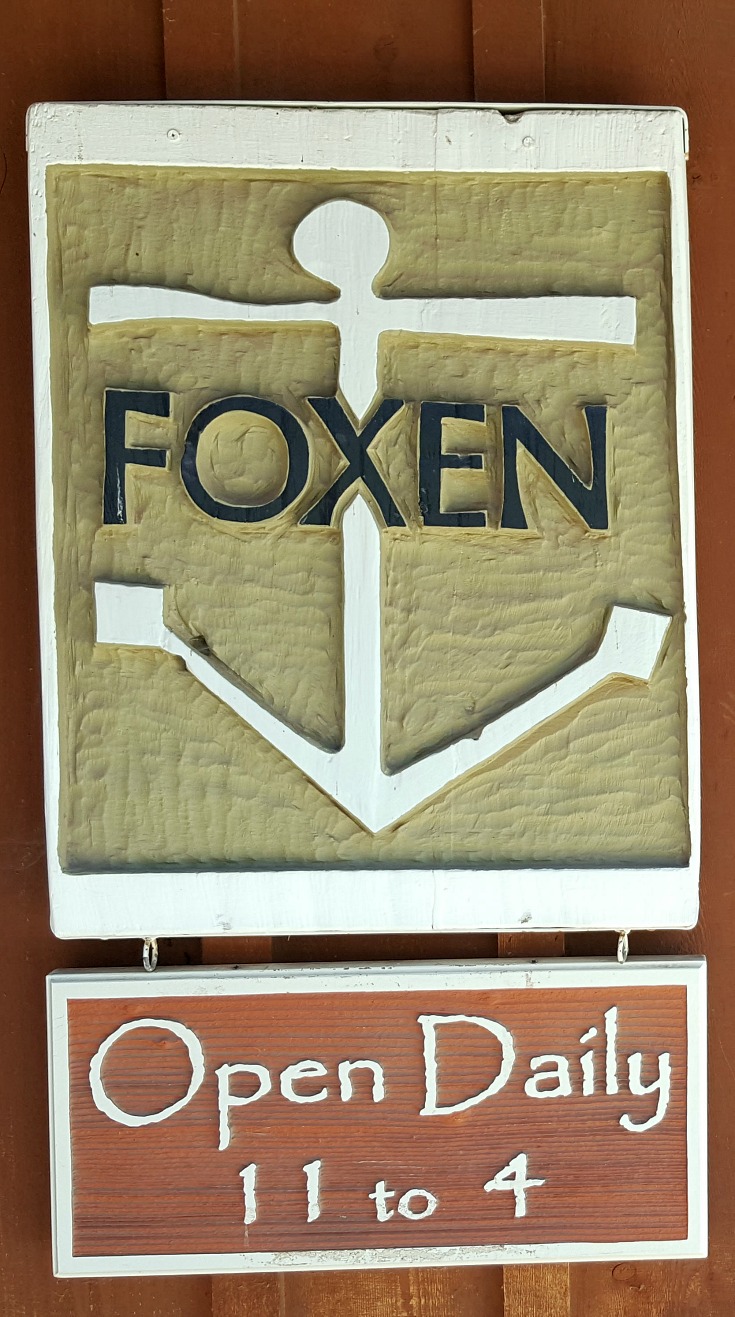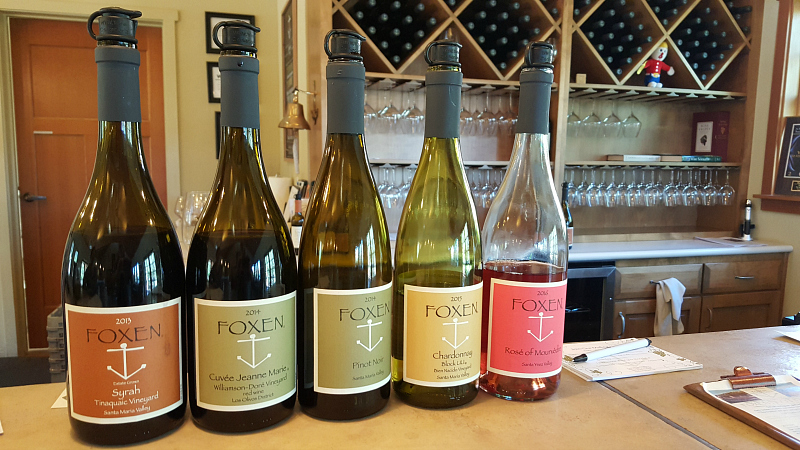 Santa Maria Valley Vineyard: Foxen
Do you know Foxen?
The Foxen Vineyard is located in the beautiful Santa Maria Valley, since this Mediterranean climate creates the ideal growing conditions needed to produce excellent wine.
Foxen Vineyard and Winery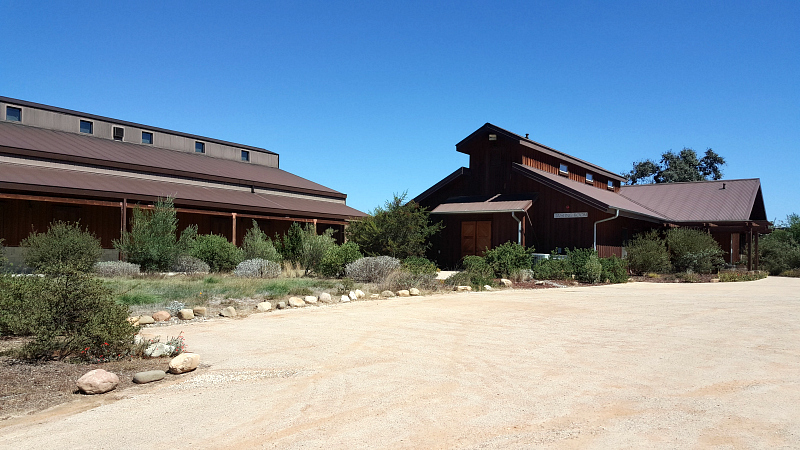 The winery was founded by the "Foxen Boys," Dick Dore and Bill Wathen, in 1985.
Their original tasting room, known as The Shack, is still open.
They also have a newer large facility that I visited just down the road.
The winery is solar powered, so they practice sustainable wine growing.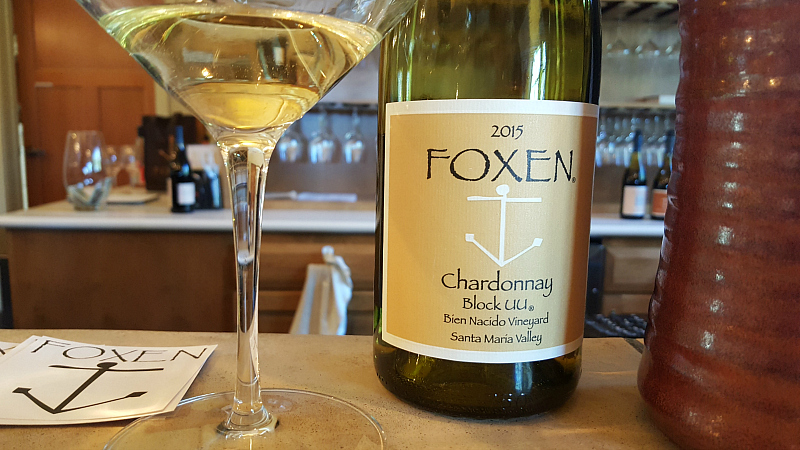 Tasting Room
The tasting room is open daily from 11am until 4pm and is big enough for a crowd.
There are seats at the bar, indoor tables and a beautiful outdoor picnic area.
If I had already been familiar with the wine, I would have enjoyed a seat outside.
Since I was there to taste and learn, I chose to sit at the bar where I was able to ask lots of questions and chat with others who were tasting.
The atmosphere was fun and comfortable for both serious wine experts and casual tasters.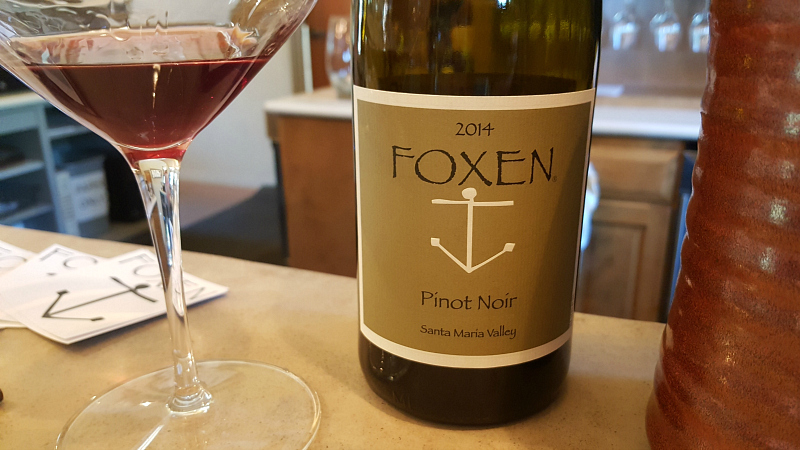 White Wine
My taste in wine varies.
I'm not someone who always likes reds or only drinks whites, so I've learned that it's best for me to let the people who know the wine the best give me their recommendations.
Quite often, I'll end up liking something that I wouldn't have chosen on my own.
On this particular day, I thought I'd like a light and refreshing white wine.
The first one I tried was ok.
Then I tasted the 2015 Chardonnay Block UU and loved the flavor and aroma.
Picnic Area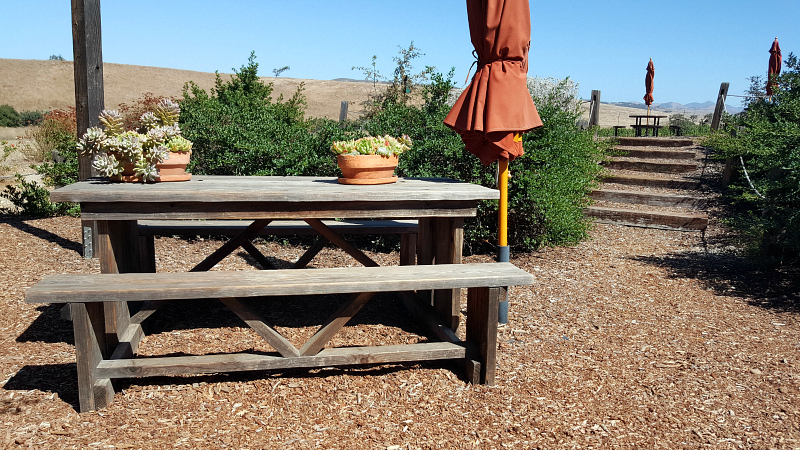 Red Wine
Then I moved on to sampling red wine. The 2014 Santa Maria Valley Pinot Noir is a made from a blend of grapes from three of their vineyards.
This is one that just about anyone would like, so it would be great to give as a gift or serve to guests.
I could have been happy and done with the tasting, but got talked into trying the 2013 Syrah Tinaquaic.
Naturally, this ended up being my favorite wine of the day.
The flavor is rich and complex.
With each sip, I noticed something new about the flavor profile.
It would be great served with a hearty meal or a cheese plate with a variety of strong flavored cheeses.
The Foxen Boys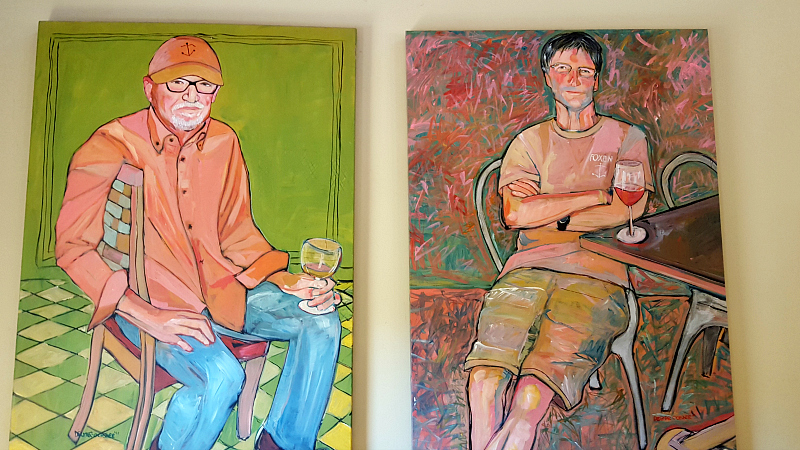 Walk-ins and Reservations
I had a great time at Foxen and appreciate their dedication to fine California wine, and sustainable, earth and people-friendly practices.
The tasting room is a good reflection of the company values and the wine is quite enjoyable.
Reservations are required for groups of 5 or more, but others can stop in without a reservation.
There is plenty of parking and room for larger vehicles.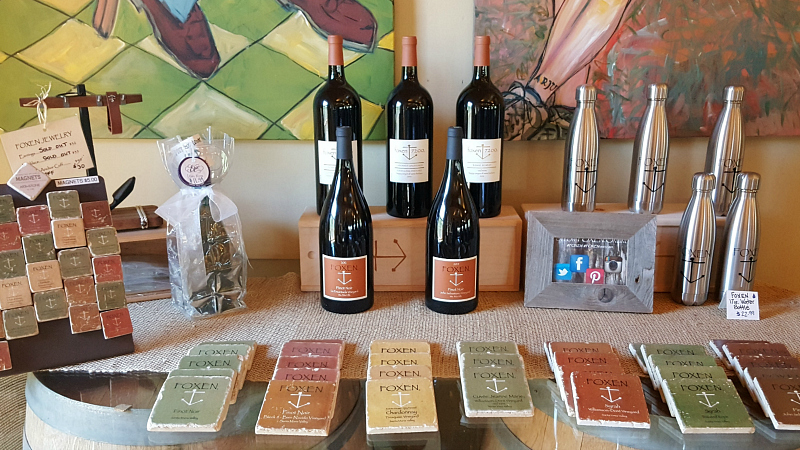 Foxen Winery and Vineyard
7600 Foxen Canyon Road
Santa Maria, CA 93454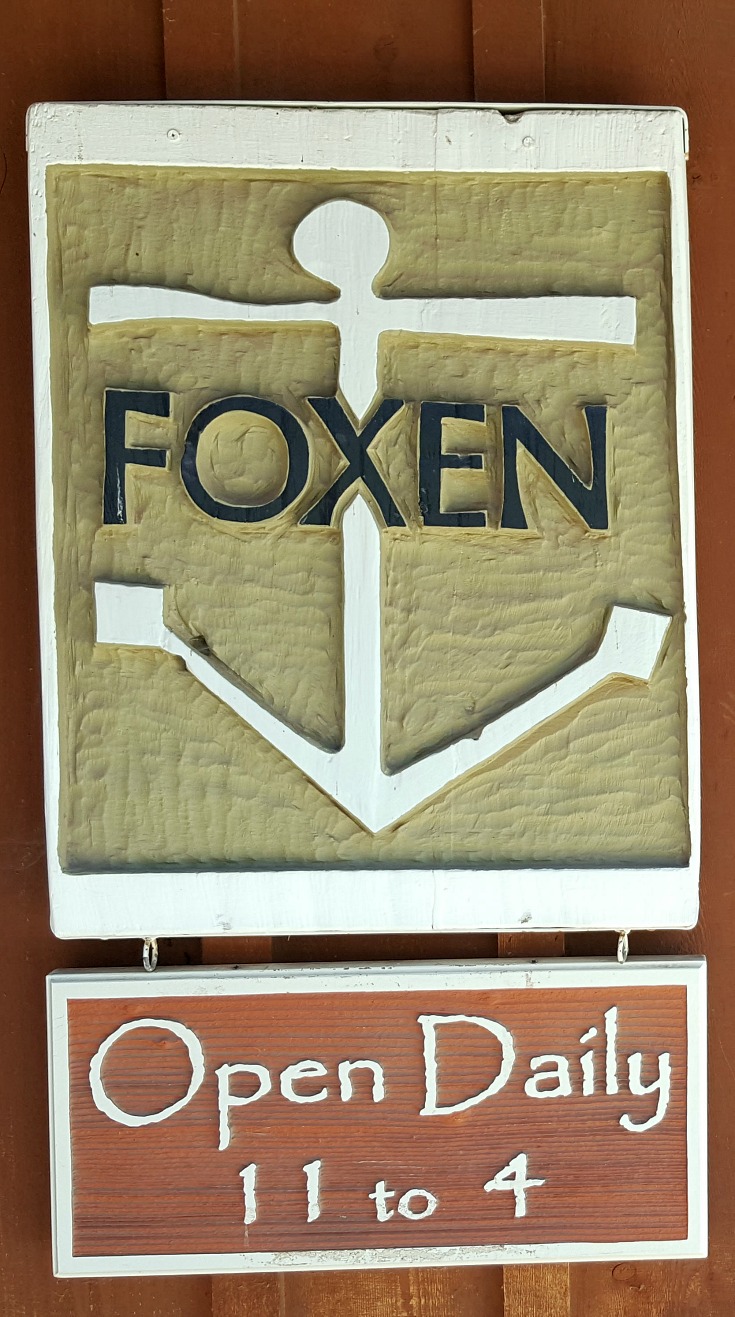 More from Mama Likes To Cook
Wineries in California
Wine Recipes
Shopping Tips
For a beautiful assortment of kitchen necessities and food gifts for the whole family, check out the deals at these online stores.
Are you ready to have some delicious fun in the kitchen?