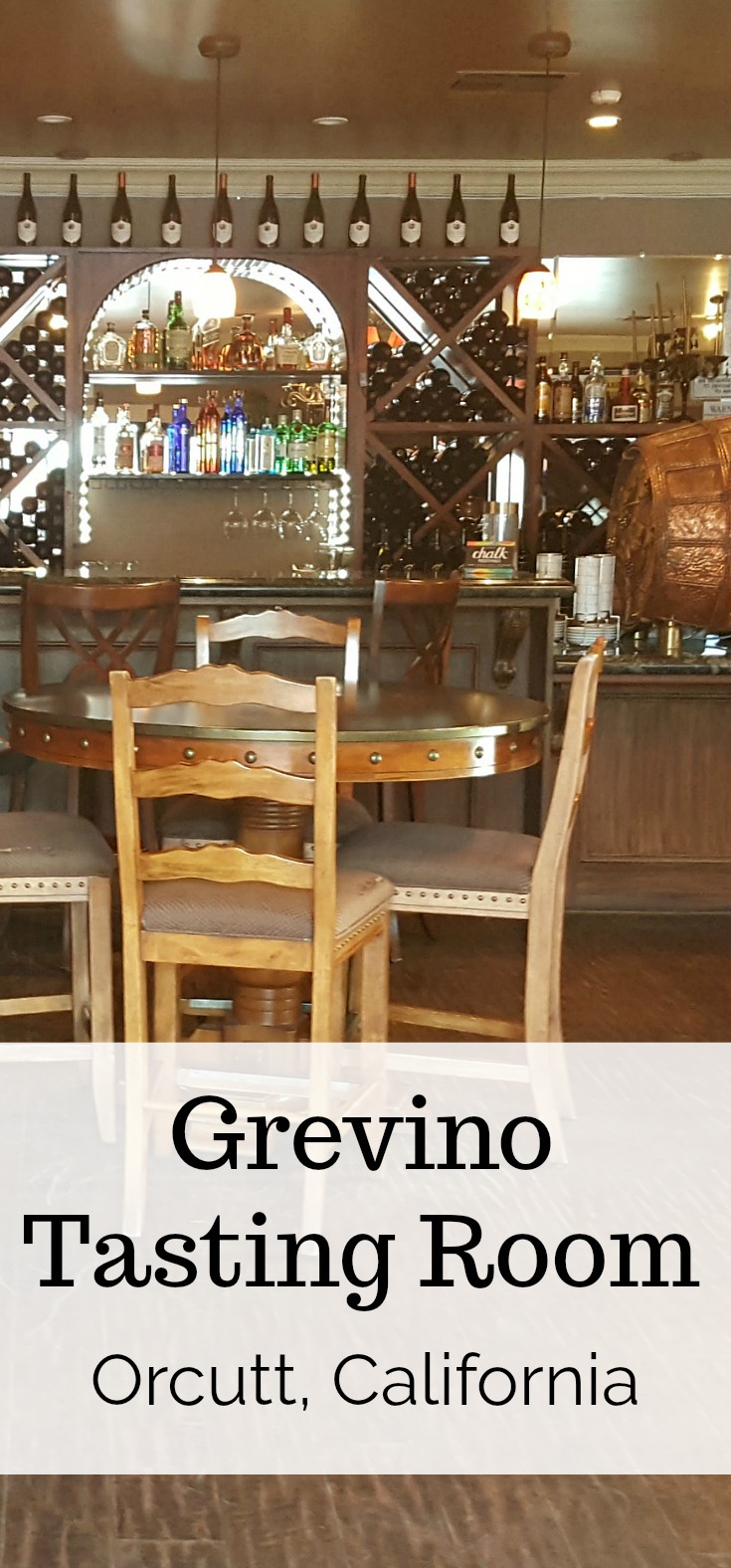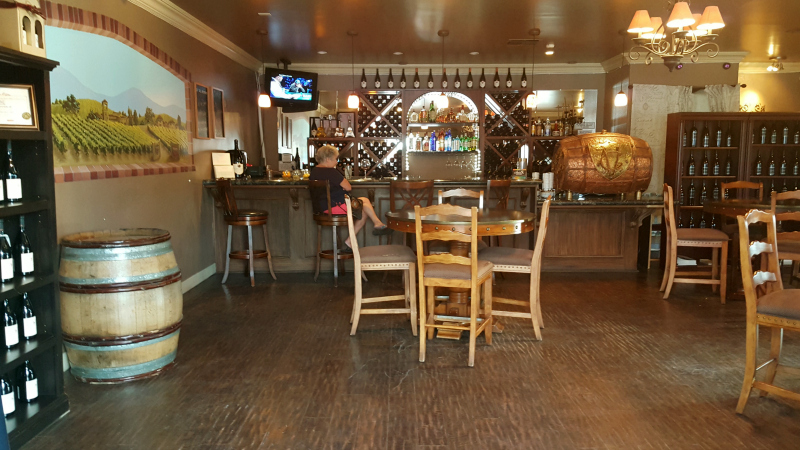 The Ca' del Grevino wine tasting room in Orcutt is more than "just a tasting room."
You can definitely order a tasting flight to try out their wine, but they also serve appetizers, dinner and other drinks. When I visited, I think I was the only one with a tasting flight.
The rest of the people were eating food and drinking full size beverages.
Grevino Wine Tasting Room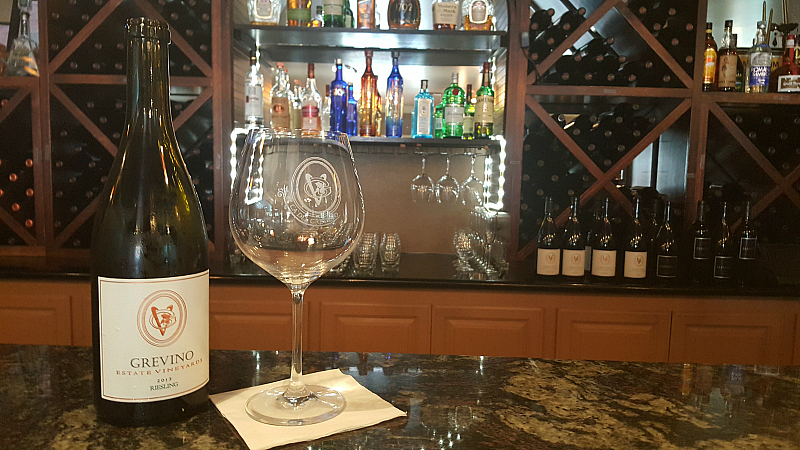 I sat at the bar, so I could ask questions.
There are also indoor tables and seating areas with sofas and outdoor tables on their front patio.
The wine country decor is fitting for a winery and the atmosphere is comfortable and welcoming.
The vineyards are located nearby in Santa Maria. In addition to the Orcutt tasting room, they have others in Los Olivos and Santa Barbara. Ca' del Grevino is short for Casa del Grevino, which means House of Grevino.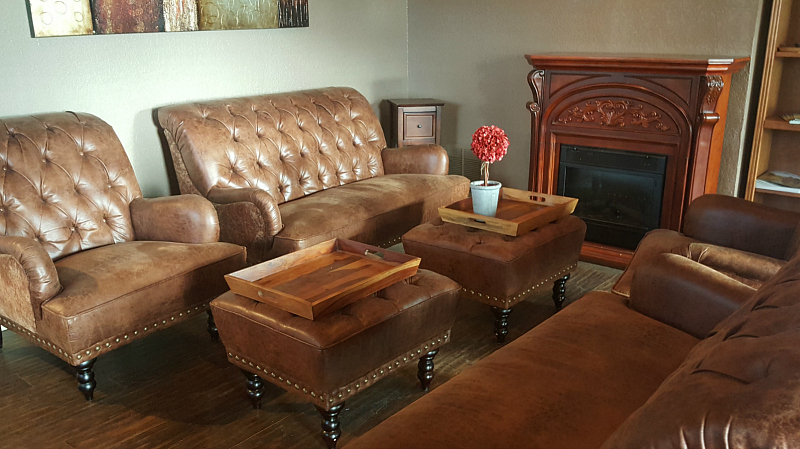 There are three different product lines available at the tasting room.
Ca' del Grevino – This is the first press and it's aged in all new oak. Without the seeds and skins, there is no tanin and the wine is smooth.
Grevino – These premium wines are fruit forward.
Element – The black label wines are aged in new French oak and have heavier and more intense flavors.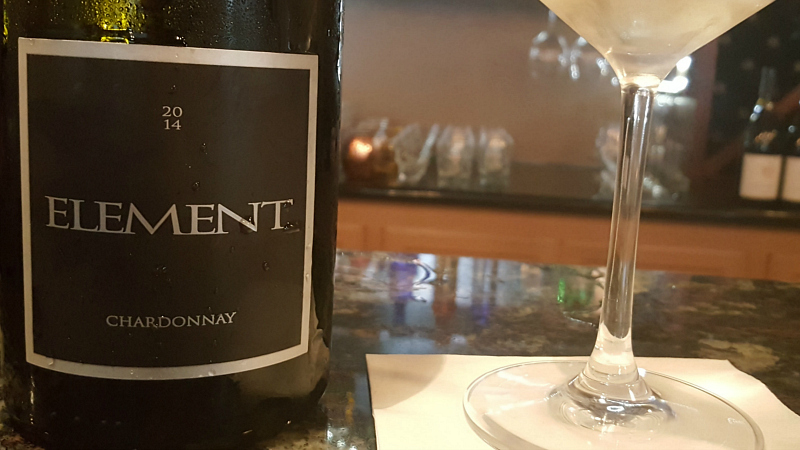 Two of their biggest sellers are the Element Syrah and Element Trilogy.
People often purchase both of these by the case for regular personal use and for special occasions.
The Trilogy is best, if you let it rest a bit before pouring.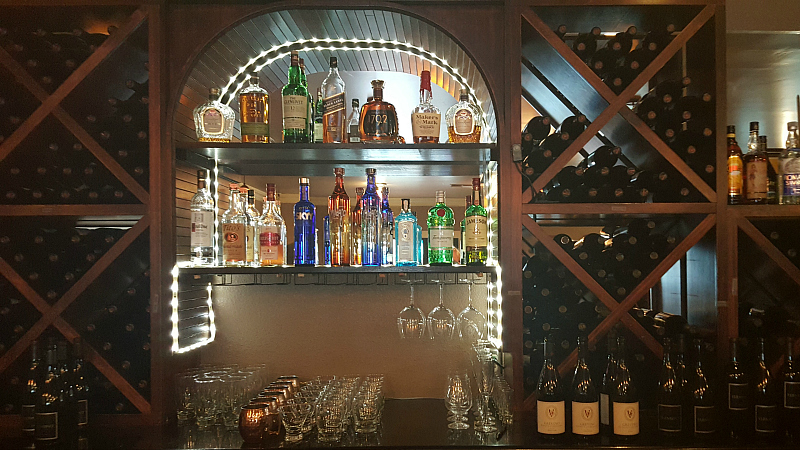 I had two different personal favorites.
The fruit forward Grevino 2013 Reisling has a delicious aroma and flavor that is complex, light and refreshing.
The Element 2014 Chardonnay has a bold, crisp flavor that seemed fuller than the other chardonnay I tasted.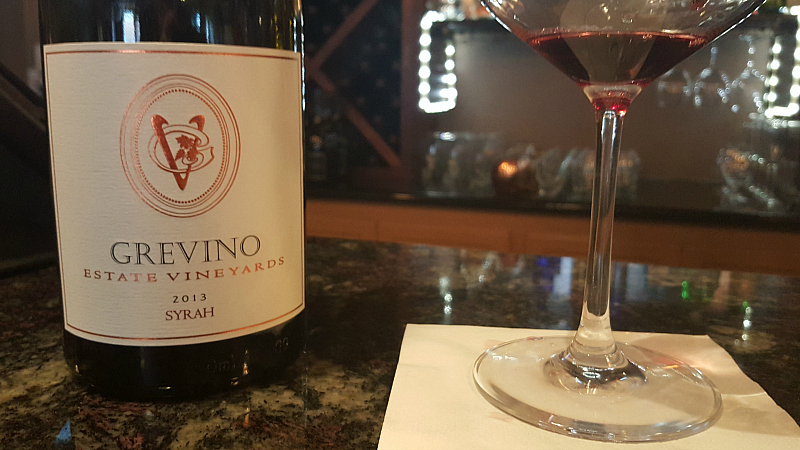 I enjoyed my tasting, when I visited Ca' del Grevino.
Since they offer food along with the wine, the atmosphere is social and it looks to be a good meeting place for locals.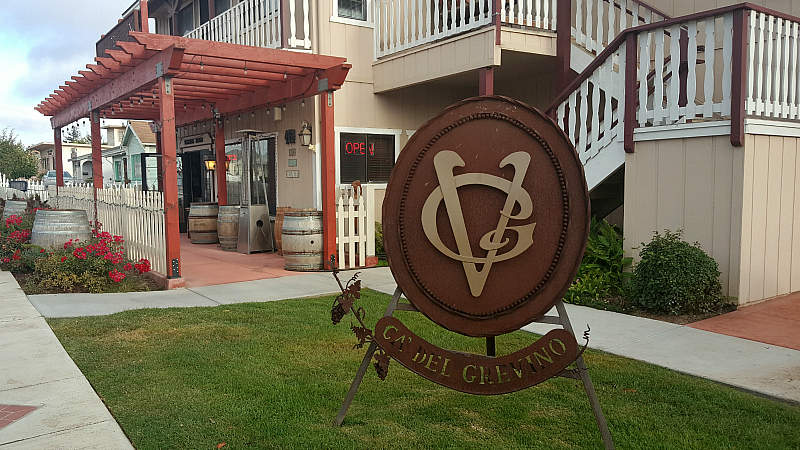 Ca' Del Grevino Cafe and Tasting Room
400 E Clark Avenue
Orcutt, CA 93455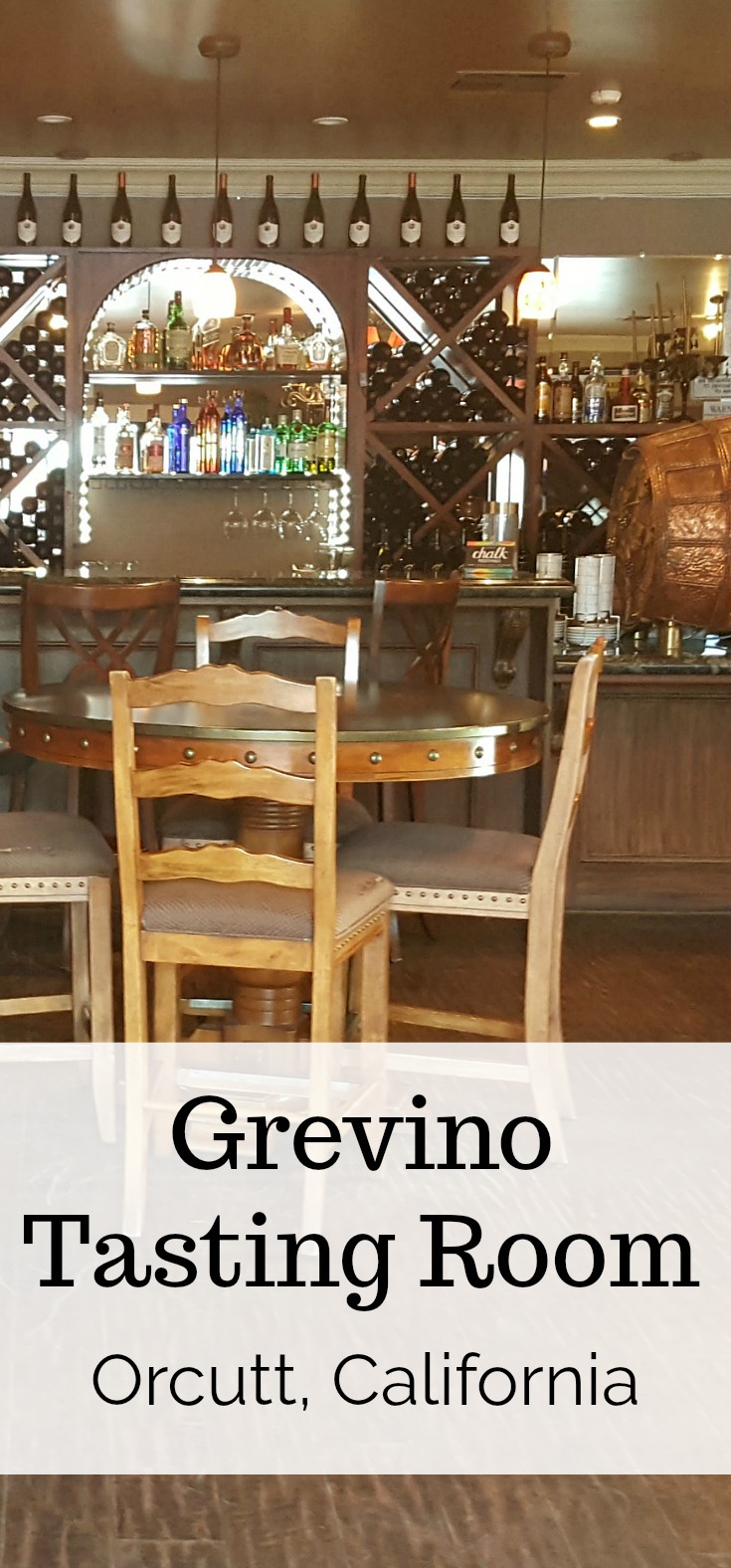 Check out my other wine tasting articles, so you can plan your next adventure.