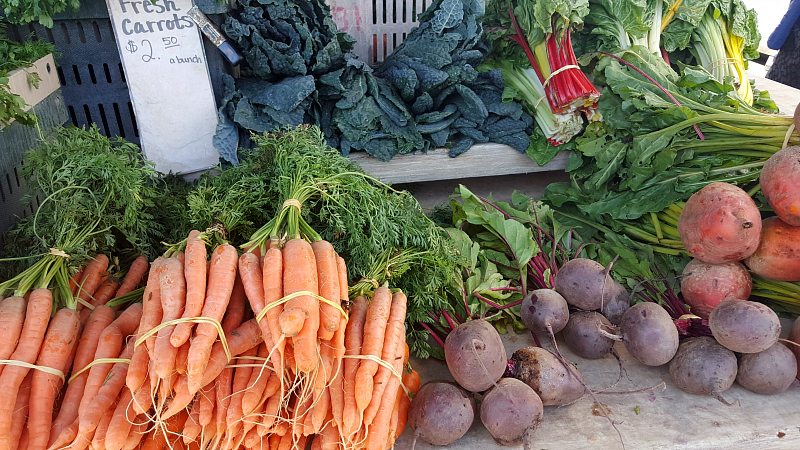 Whether I'm at home or traveling, I always love stopping at farmer's markets. While on a recent trip to the Santa Maria Valley, I just happened to be at the right place at the right time. While driving through town, I saw the tents and had to stop.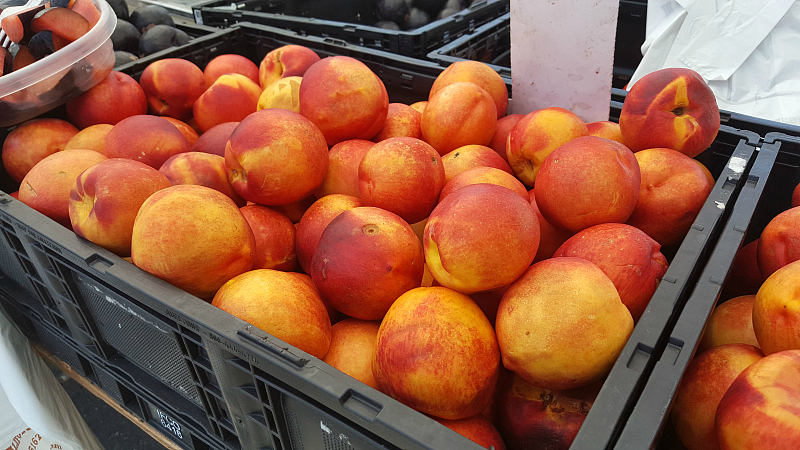 Santa Maria is a big agricultural area, so the market attracts a wide variety of local vendors. At the markets in Orange County, many of the farmers come from outside the immediate area. At this market, it was obvious that the produce was local.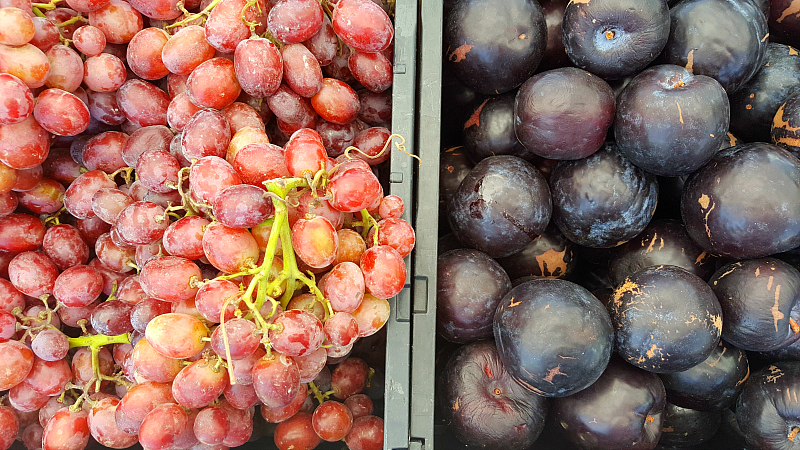 This is a certified farmer's market, so the fruits, veggies, herbs and plants are sold directly by the farms that grew them. Farms are inspected to insure that they grow what they sell. There is also a non-certified section where bread, snacks and other packaged items are sold and ready to eat food and drinks are served.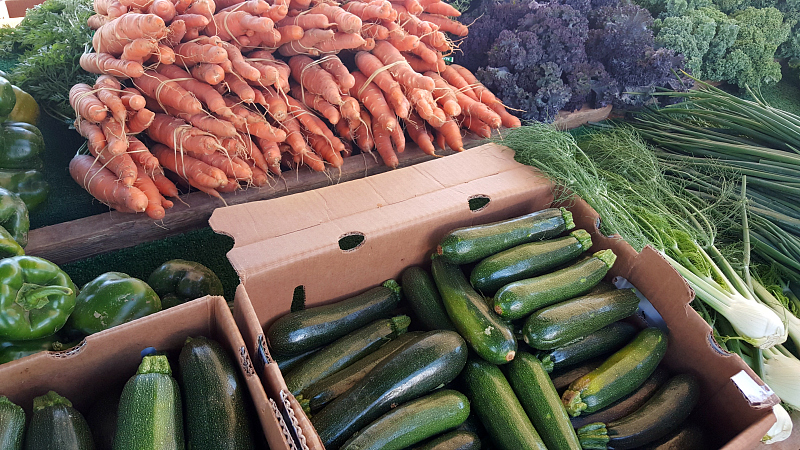 Here in California, farms are able to grow food year round. The crops change with the seasons, but there is always fresh food to be found. This was a good time of year for me to visit. There were a combination of Summer and Fall produce. The nectarines, carrots, beets and greens all looked especially good.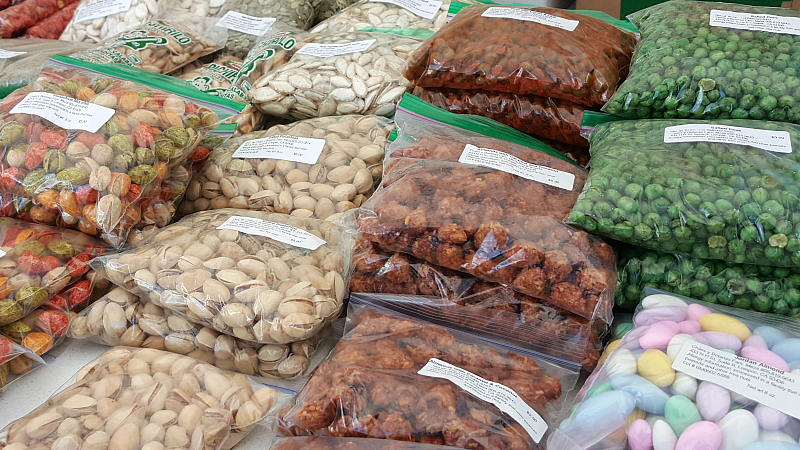 The prices were a whole lot less than what I'm used to at Orange County farmer's markets. I'm assuming that this is partly due to the convenience of having the market so close to the farms and partly because everything seems to be pricier in OC.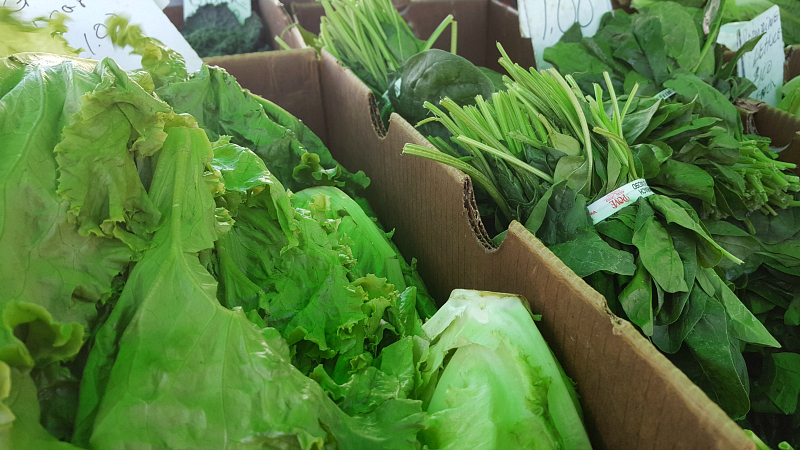 The market had a good selection. I bought a few things that safely made the journey home, but was wishing I had a kitchen nearby so I could have stocked up on this beautiful, low priced food!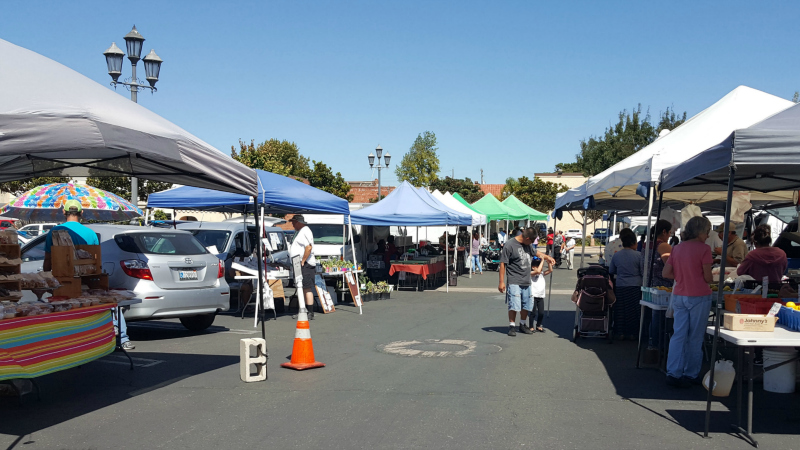 Santa Maria Farmer's Market
Town Center West
Corner of Broadway and Main
Santa Maria, CA
Wednesdays Noon until 4pm