Temecula Wine: Wilson Creek Winery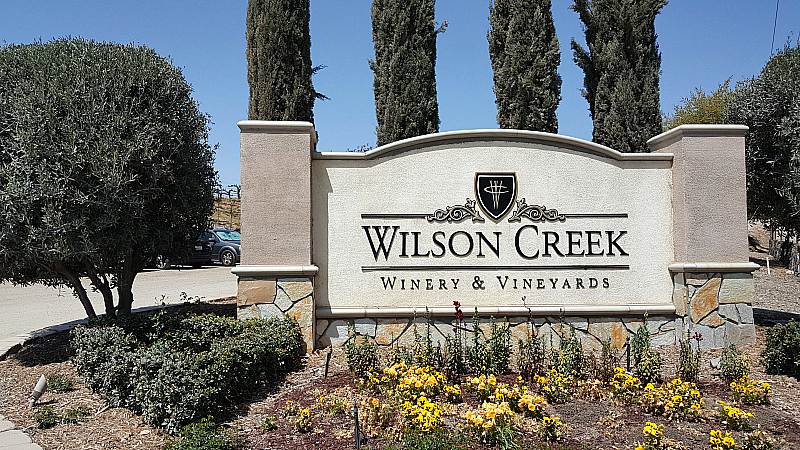 The Wilson Creek Winery and Vineyards in Temecula Wine Country has it all!
It would be easy to spend hours at this beautiful property and completely lose track of time.
I was there on an absolutely beautiful day, which made it even harder to leave.
The gift shop and tasting room are large and able to handle crowds.
There are several bars set up for tasting, so you can get some personalized attention while you are there.
Of course, there are plenty of gift items and California wine available for purchase.
The family owned winery is famous for their Almond Sparkling Wine.
I have had it before and enjoy it, but on this sunny day I was looking for something that was more fruit forward.
I ended up with two favorites on this visit to the winery.
Viognier is often a favorite and I liked their 2016.
The Orange Mimosa Sparkling Wine caught my eye, when I first walked in.
And I liked it enough that I ended up getting a bottle to take home with me.
It doesn't taste exactly like a mimosa, but the fresh citrus flavor comes through in a bold and delicious way.
Wilson Creek Photo Gallery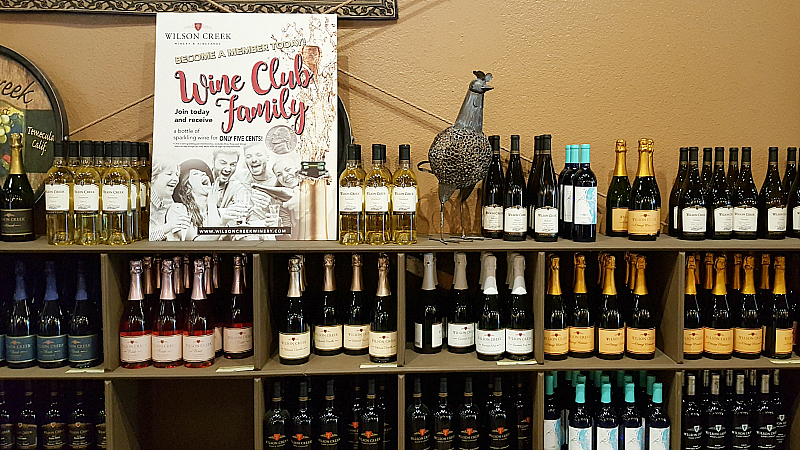 2016 Viognier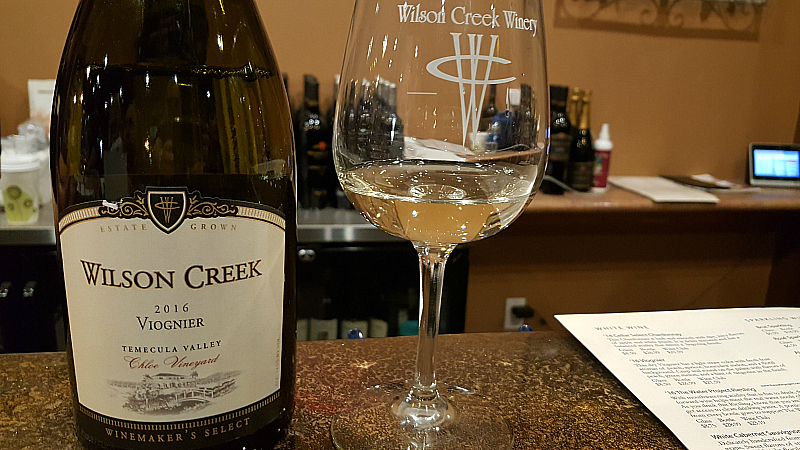 If you don't like the food, have more wine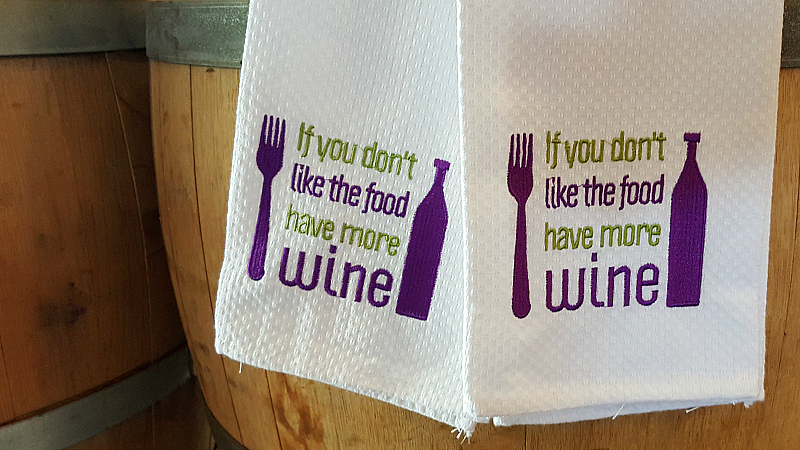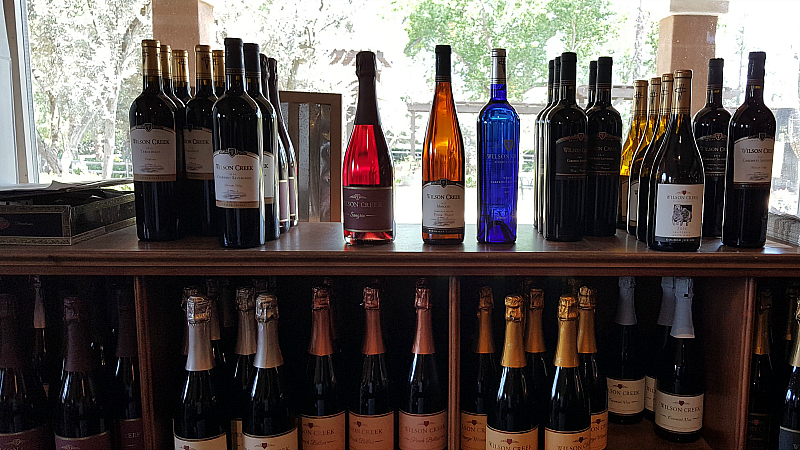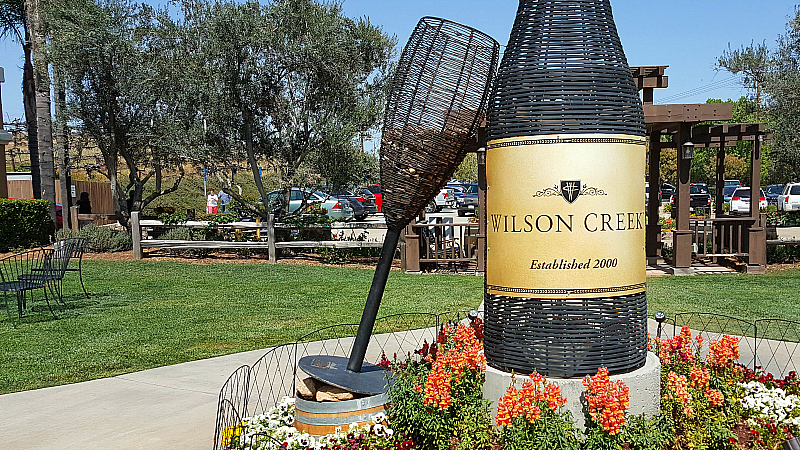 I don't care how high you set the bar, as long as I can reach my wine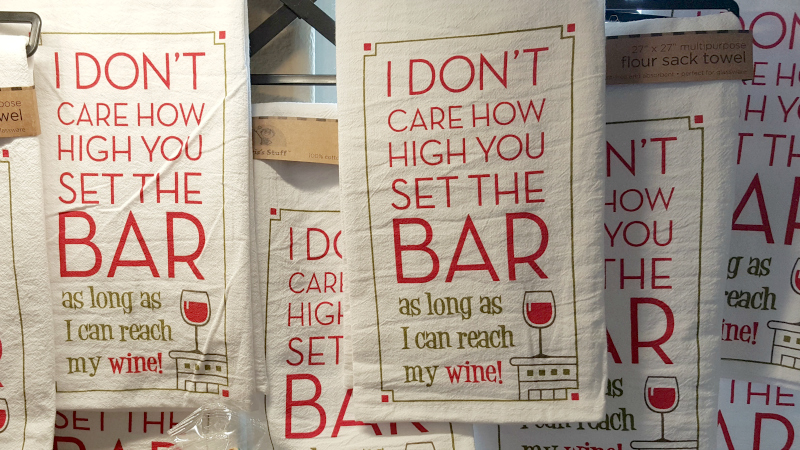 Picnic area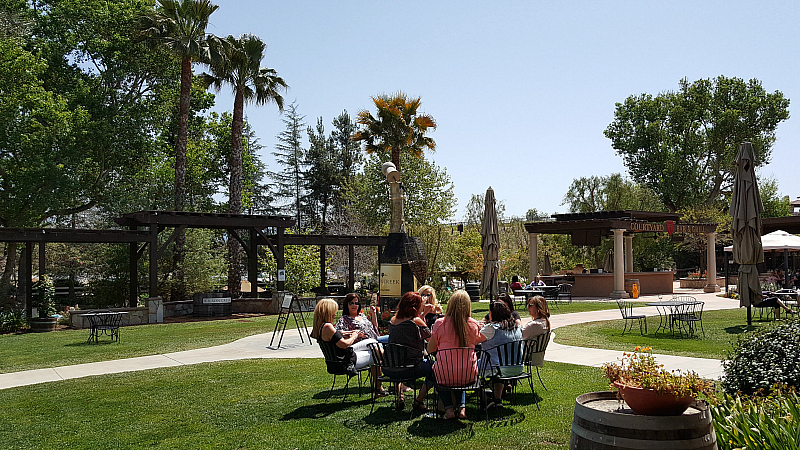 Chardonnay and Viognier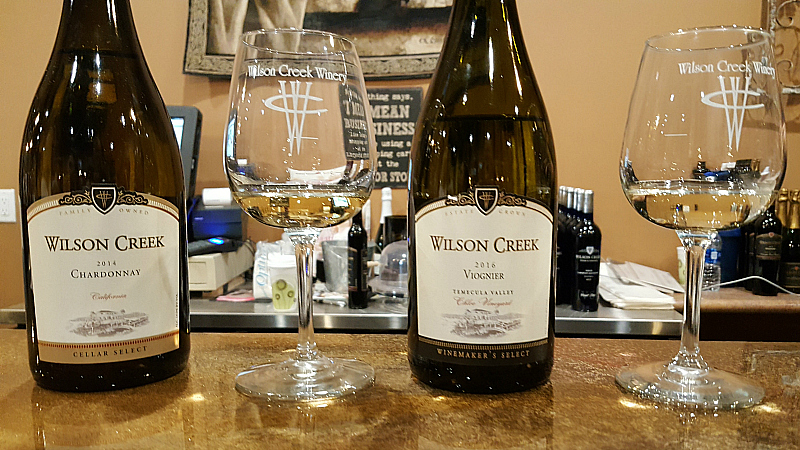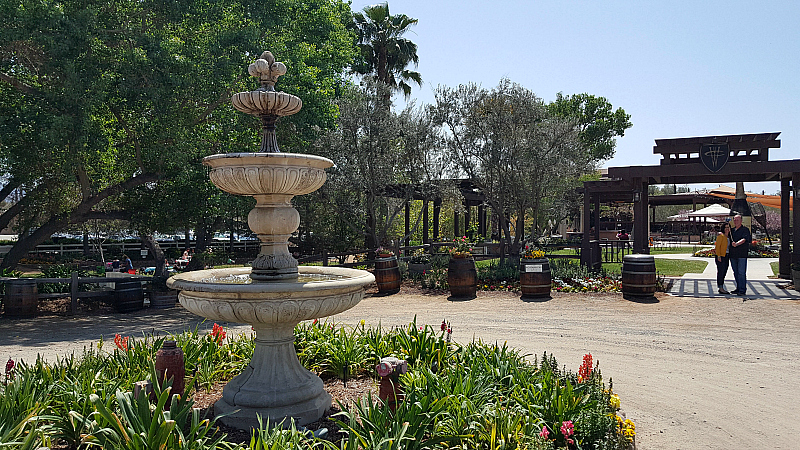 I had a nice time at Wilson Creek and would recommend this winery for couples or groups who want to hang out for awhile as they taste.
The outdoor picnic area is lovely!
Wilson Creek Winery & Vineyards
35960 Rancho California Road
Temecula, CA 92591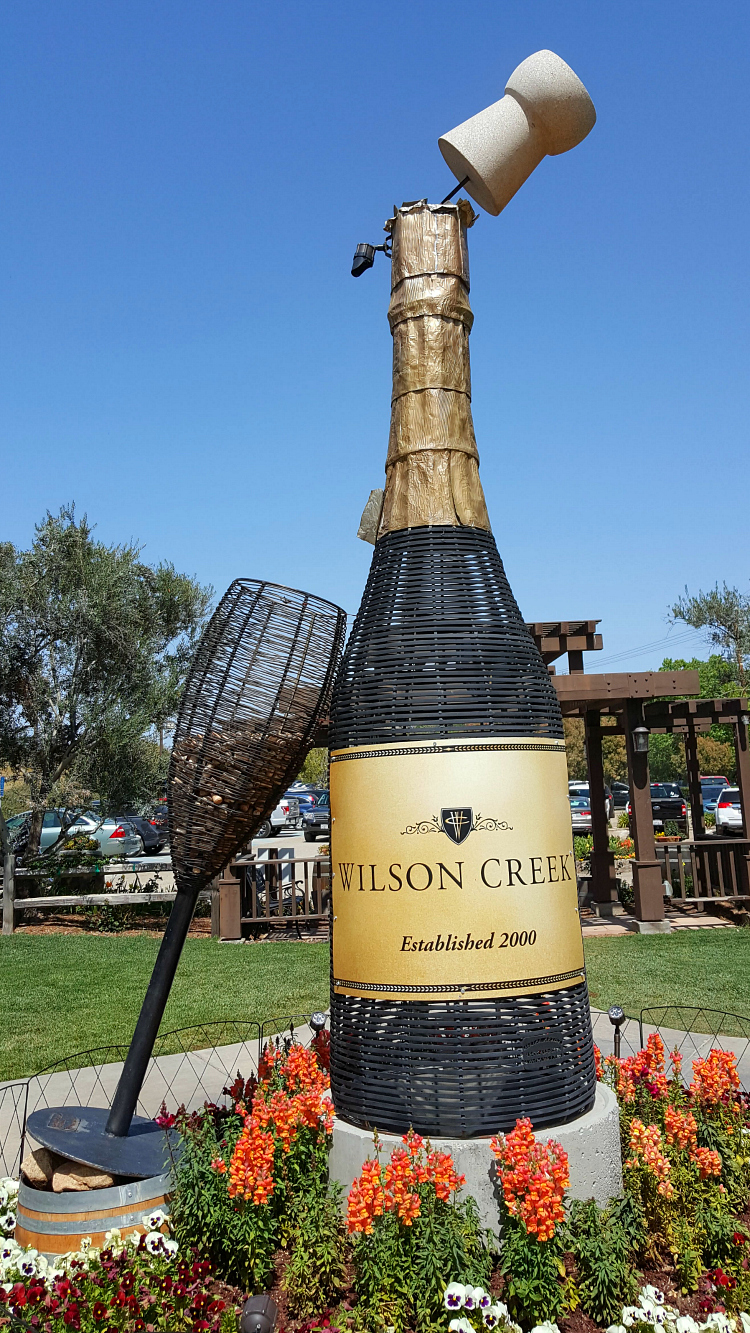 More from Mama Likes To Cook
Things to Do in Temecula
Wineries in California
Wine Recipes
Shopping Tips
For a beautiful assortment of kitchen necessities and food gifts for the whole family, check out the deals at these online stores.
Are you ready to have some delicious fun in the kitchen?