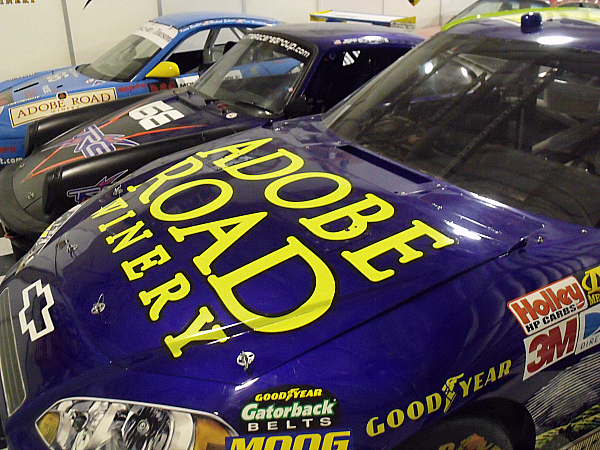 Petaluma Winery: Adobe Road
Wine tasting and race cars?
Yes!
At Adobe Road Winery in downtown Petaluma, you get both.
They offer a unique wine tasting experience that is an enjoyable experience for wine and car lovers.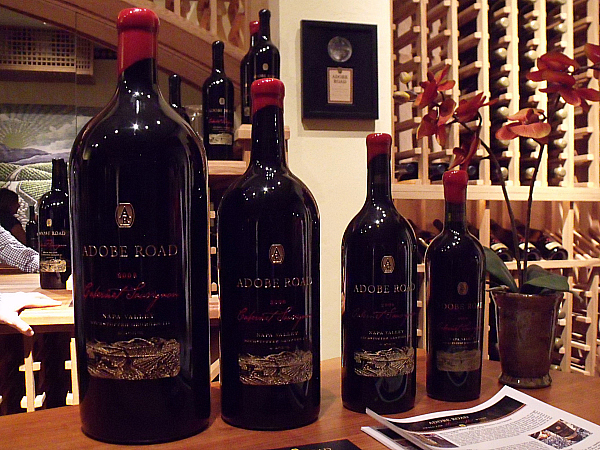 Tasting Room
The Petaluma tasting room and race shop are available by appointment only.
They also have a tasting room in a more traditional setting at their Sonoma location that is open 7 days a week.
This unique combination of wine and race cars comes from the two passions of owner Kevin Buckler.
Kevin himself is an accomplished race car driver and the founder of TRG (The Racing Group).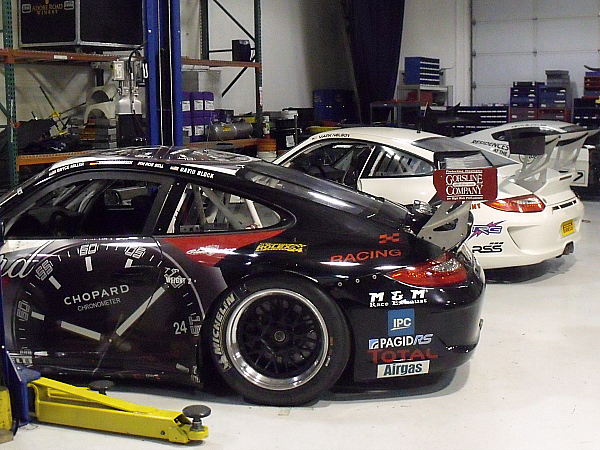 Racing Displays
The lobby of the winery is filled with trophies and awards related to racing and wine.
We were able to see a variety of Astin Martin and Porsche race cars in the showroom.
It is race season, so many of the cars were in use and not on display.
There were still plenty of cars to see.
We were able to set the pace of our private tour and didn't feel at all rushed.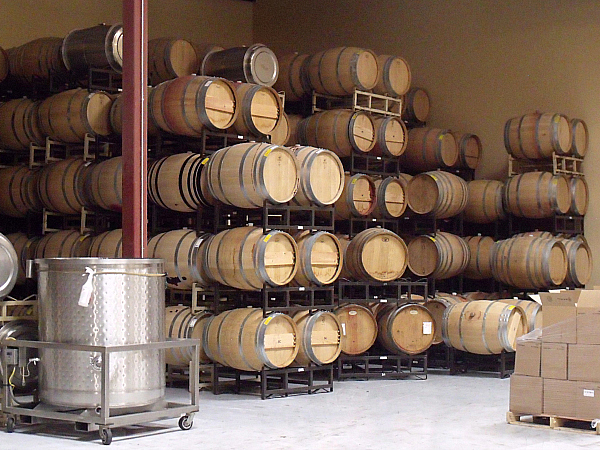 Winemaking
We then took a short walk to another building where the wine making magic happens.
I was fortunate to be there when winemaker Michael Scorsone was just beginning to transfer wine to barrels.
It was fascinating to watch him work and listen to him explain the process.
Winemaking requires patience and expertise every step of the way.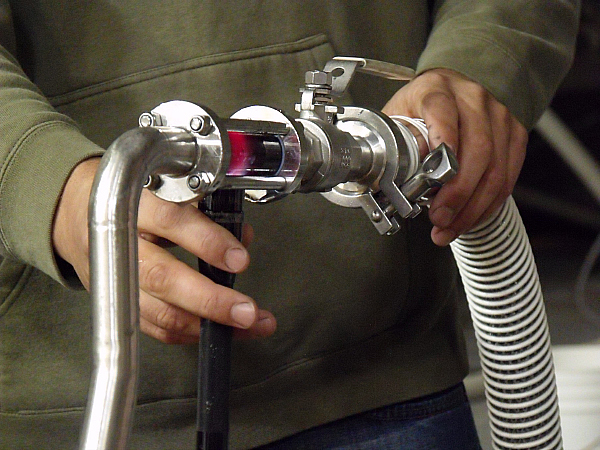 Adobe Road has developed close ties to the vineyards in Napa and Sonoma that produce the grapes that they use.
They work with them throughout the growing process, so they get the quality and flavor profile that they are looking for.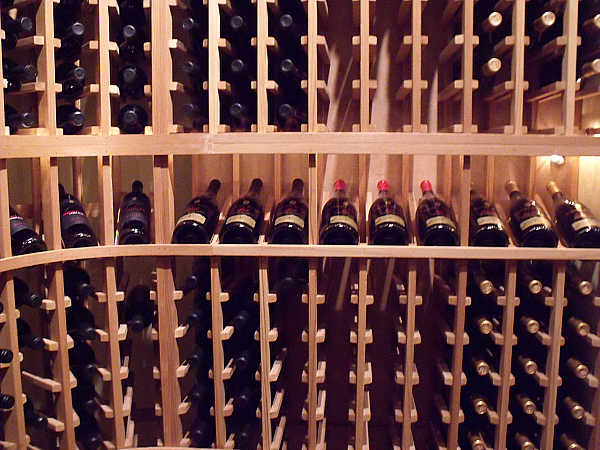 At Adobe Road Winery, the focus is on small lots of handcrafted perfection.
Their limited production red and white wines are wonderful and are especially suited to being paired with fine food.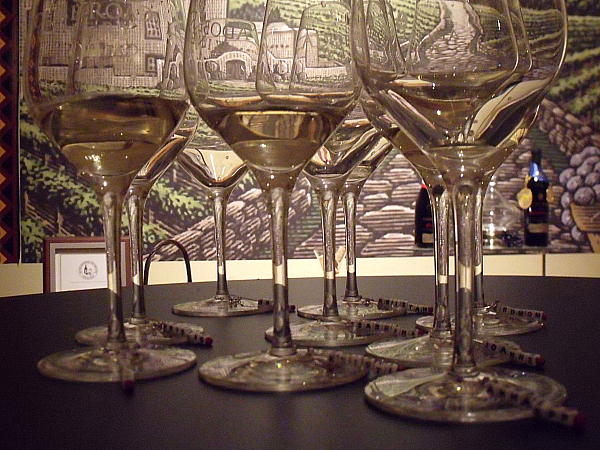 The Adobe Road Winery tasting was a unique and enjoyable experience.
A combination tour that included both an award winning racing company and award winning wines was a great idea.
It was fun, informative and tasty.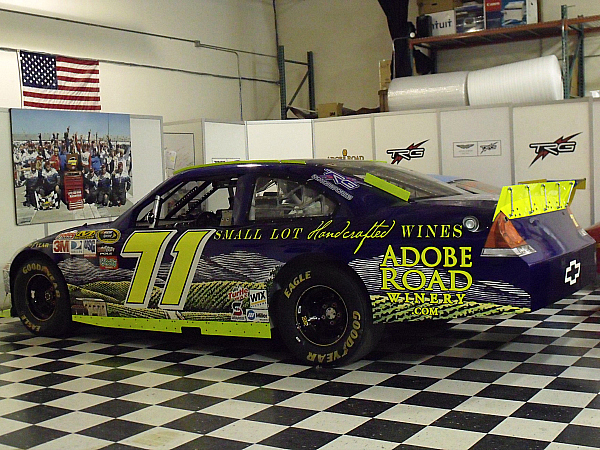 Adobe Road Winery
1995 South McDowell Blvd.
Petaluma, California 94954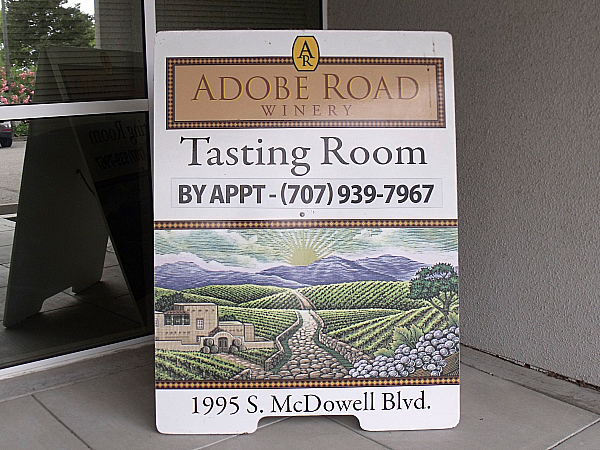 More from Mama Likes To Cook
Wineries in California
Wine Recipes
Shopping Tips
For a beautiful assortment of kitchen necessities and food gifts for the whole family, check out the deals at these online stores.
Are you ready to have some delicious fun in the kitchen?