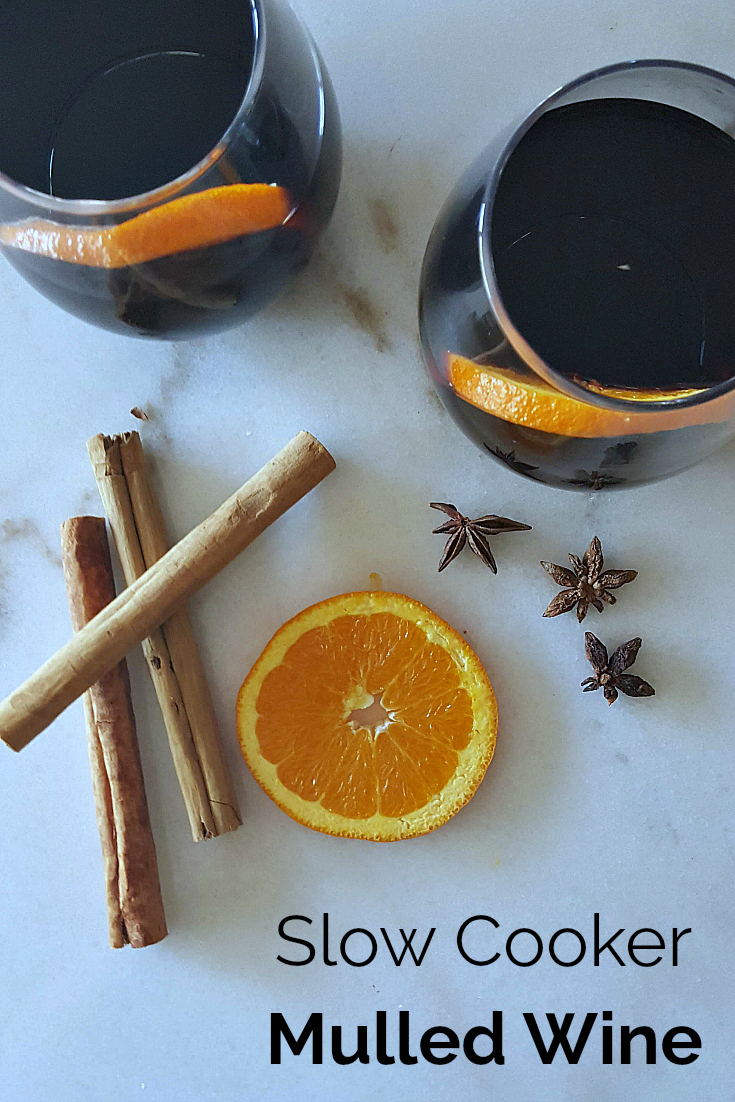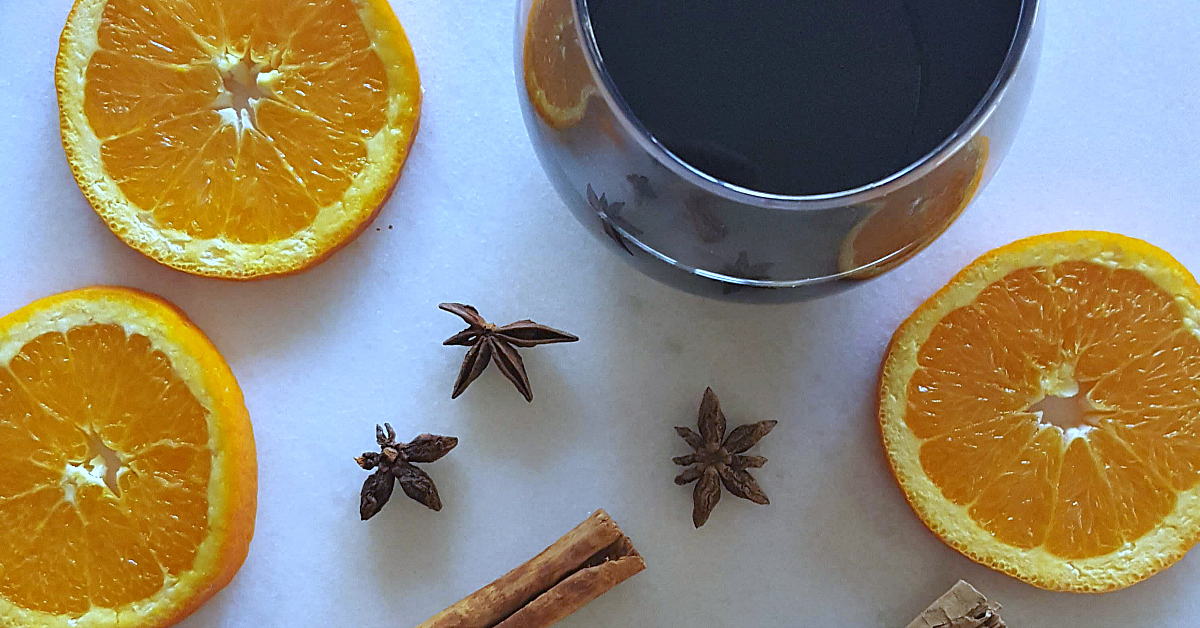 When the weather cools down, slow cooker mulled wine is on my to do list. It makes my home smell wonderful, and the taste is great, too!
You can make it on the stove, but I prefer using my crock pot. It so easy to set it, and let the slow cooker do its thing. Also, it doesn't take up burner space, when I've got other dishes to prepare.
The warm beverage is a festive choice for a holiday party. It's also wonderful to enjoy, when you are snuggled up by the fireplace. I love the combination of citrus, cinnamon sticks, star anise and honey with the wine.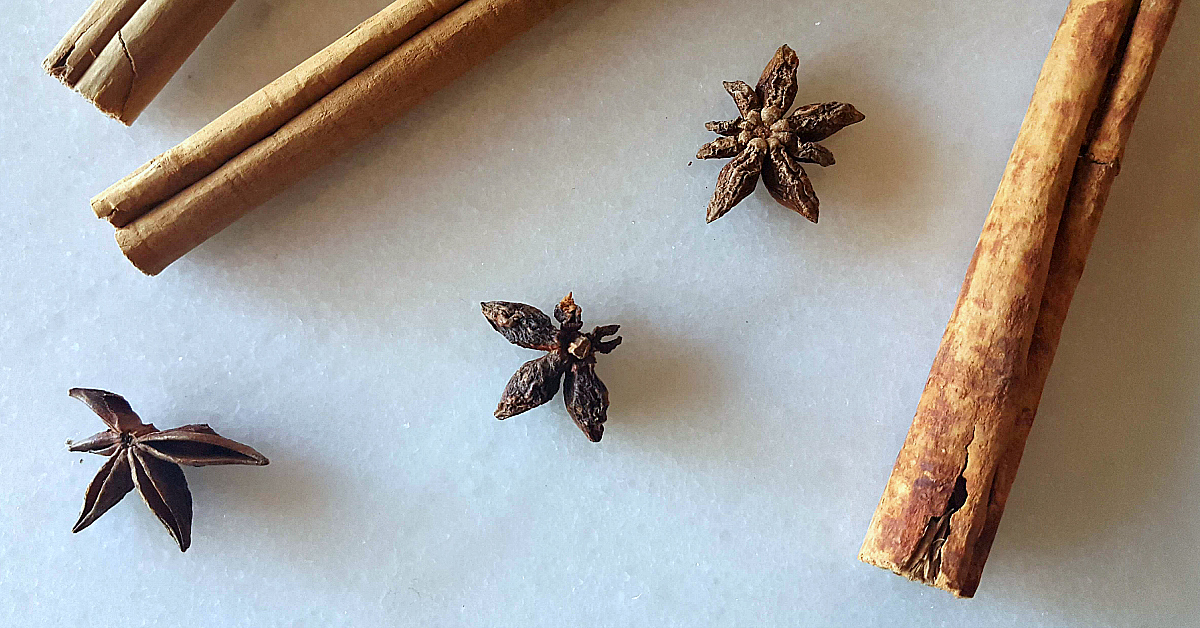 I don't use my best wine for this, since the other flavors are going to take over. I used an inexpensive merlot for this batch, but other red wines are good, as well.
My stemless wine glasses are perfect for serving this cozy beverage! I got these from JoyJolt, and am happy with the quality. They are very reasonably priced, and arrived packed nicely in a gift box.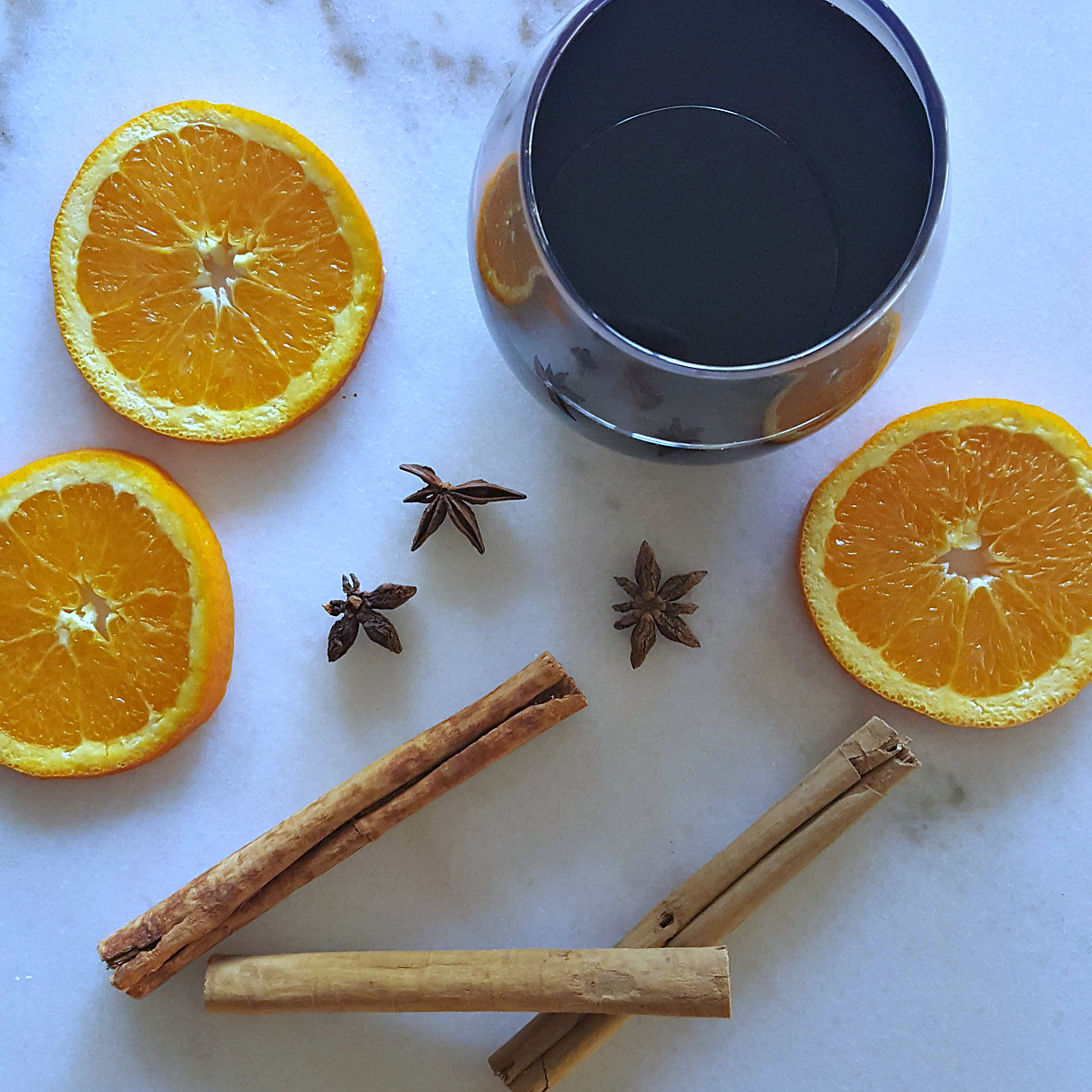 Slow Cooker Mulled Wine
Ingredients:
1 Bottle Red Wine (750 ml)
2 T Honey
1 Orange, sliced
2 Cinnamon Sticks
2 Whole Star Anise
Optional: Extra orange and spices for garnish
Instructions:
Add all ingredients to a slow cooker, and stir to combine.
Cook on low for at 30 minutes, so that the flavors will meld together.
Remove the fruit and spices from the mulled wine.
Ladle the warm wine into glasses.
If you want to keep it ready for later, set the slow cooker to the warming setting until served.
Slow Cooker Mulled Wine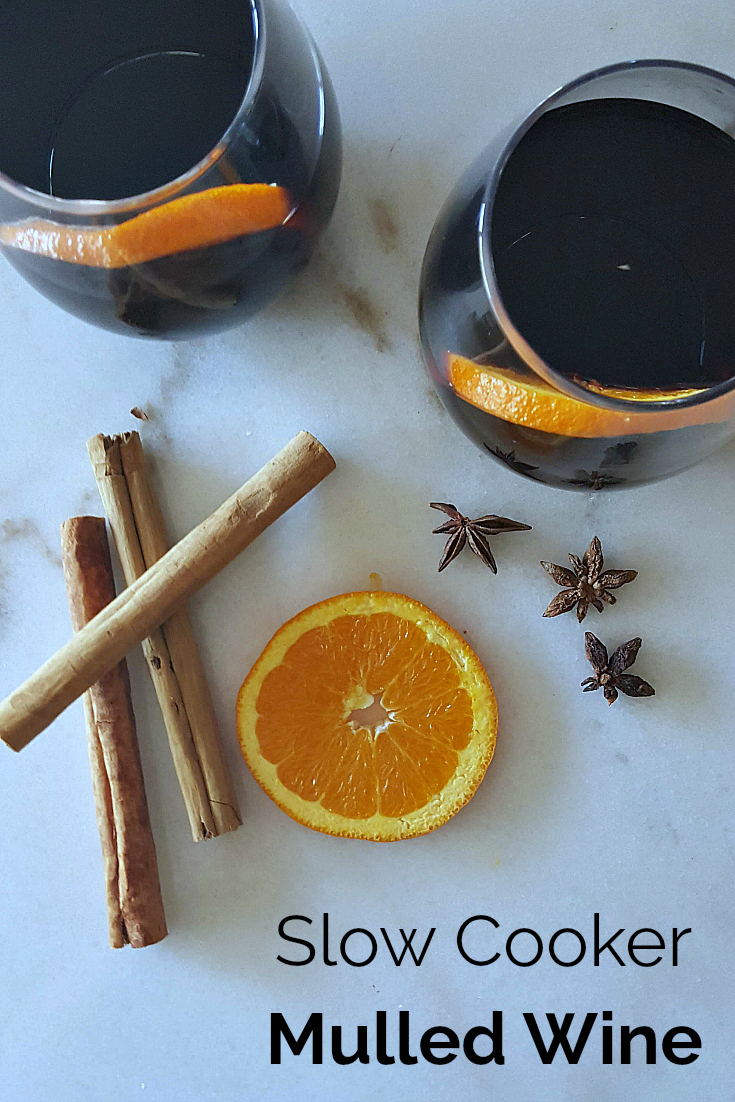 Also, check out my other recipes to inspire you in the kitchen!