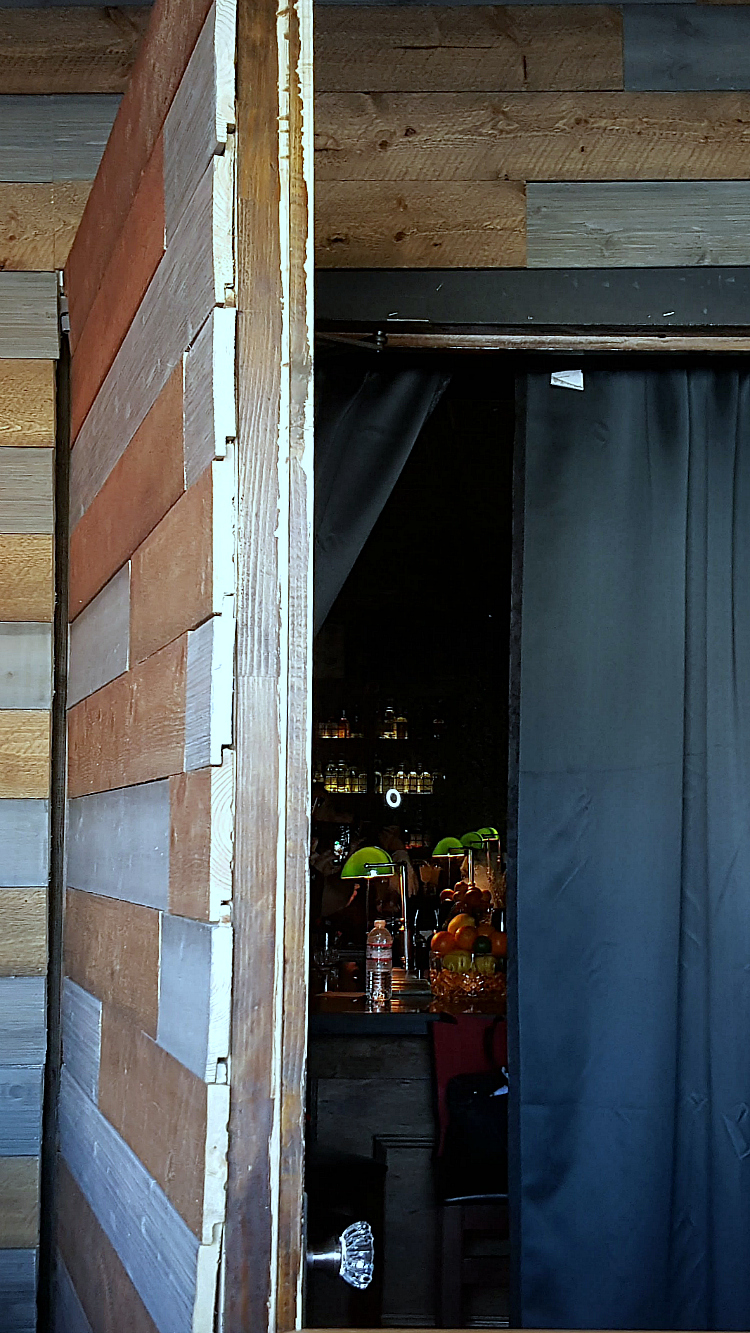 Secret Speakeasy in Temecula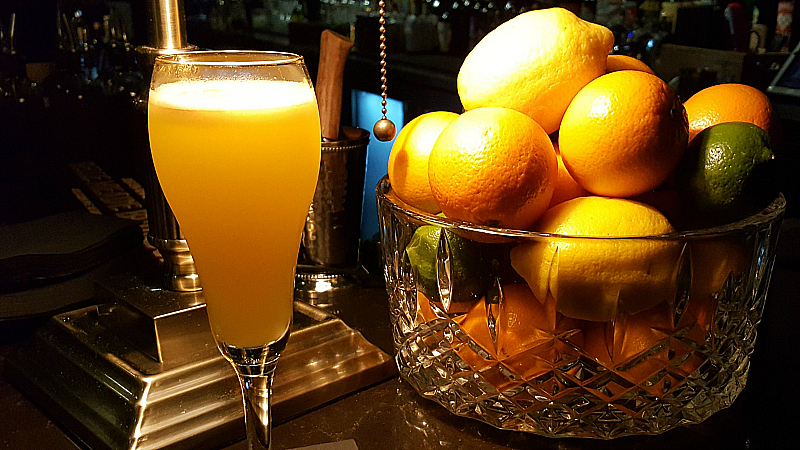 Did you know that there is a Temecula speakeasy hiding behind an unassuming wall in Old Town Temecula?
Now, you do!
The Apparition Room is hiding in plain sight, which is just as was customary during the Prohibition era.
The speakeasy is located in a hidden room at Devilicious Eatery, and, yes, it's well hidden.
There is no sign for the speakeasy out front and you won't find a door with an obviously fake facade.
It's just a wall that doesn't give away what's on the other side.
The hostess will let you in, but most of the diners at the restaurant won't have any idea that there is door and a bar on the other side of the wall.
The bar is dark and furnished with Prohibition era decor that includes old time photos of the owner's family.
There is seating at the bar and, also, in a comfortable lounge area.
This is a great spot to enjoy spirits and libations.
Bartenders wear period attire and the bar is stocked with a huge assortment of liquor.
The menu includes creative craft cocktails and the talented staff is able to craft custom orders.
I saw them smoke a cocktail in a bell jar and light another one on fire.
The drinks are tasty and it is fun to watch them work.
Apparition Room Photo Gallery
Prohibition Style Speakeasy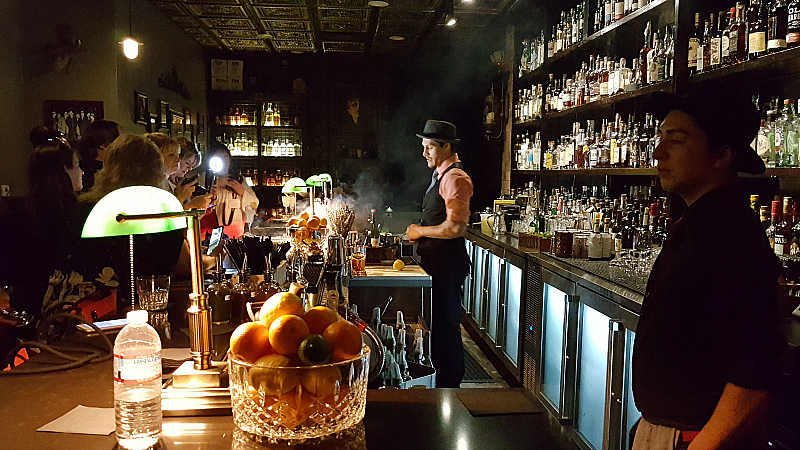 Period Lounge Decor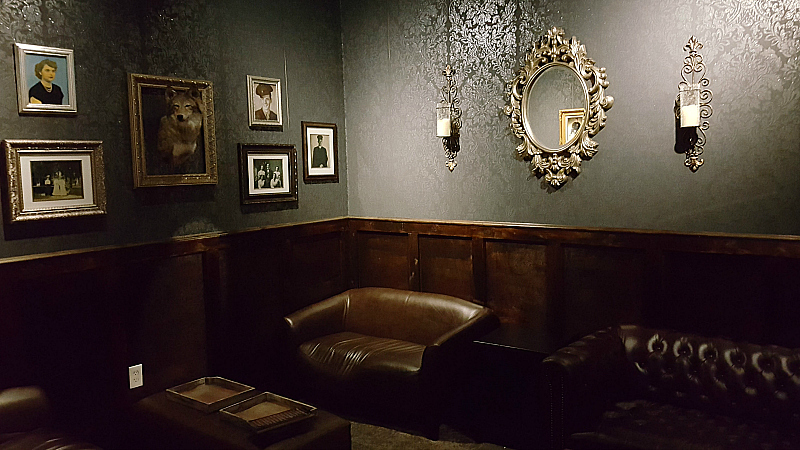 Well-stocked Bar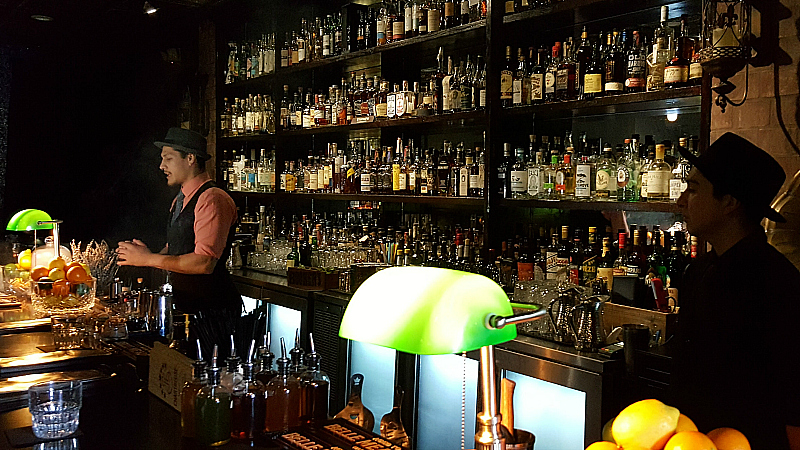 Fresh fruit for Cocktails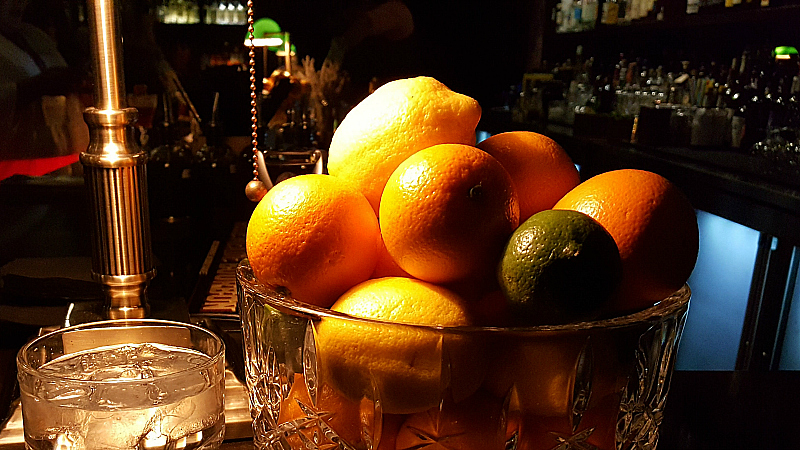 Devilicious Restaurant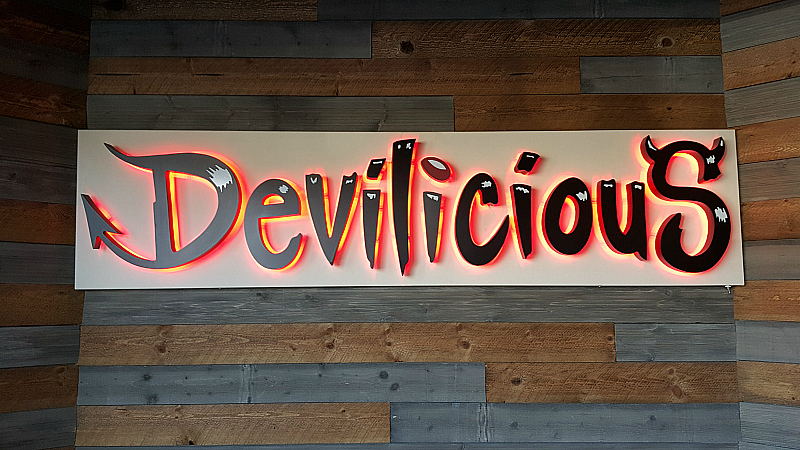 I had a great time at the Apparition Room and enjoyed the drinks and atmosphere.
It would be fun for date night or for a get together with friends.
Apparition Room
28693 Old Town Front Street
Temecula, CA 92590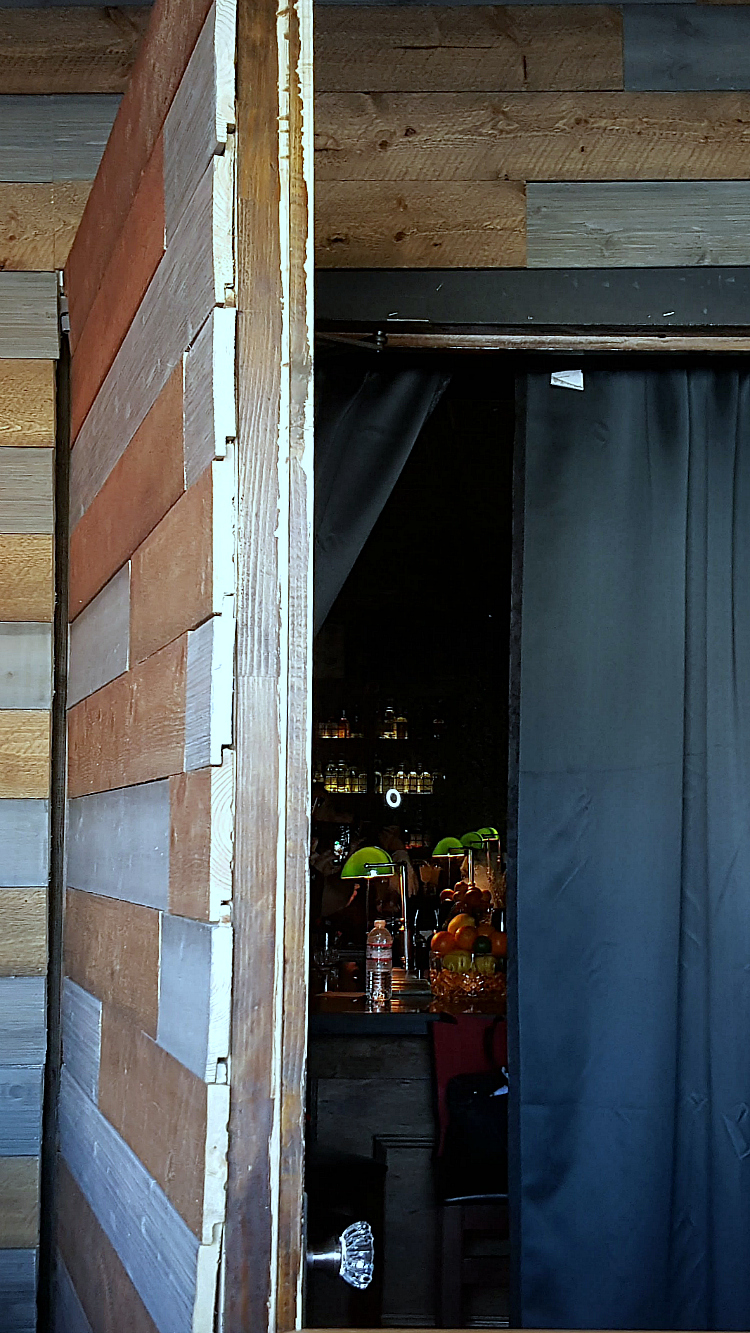 More from Mama Likes To Cook
Things to Do in Temecula
Cocktail Recipes