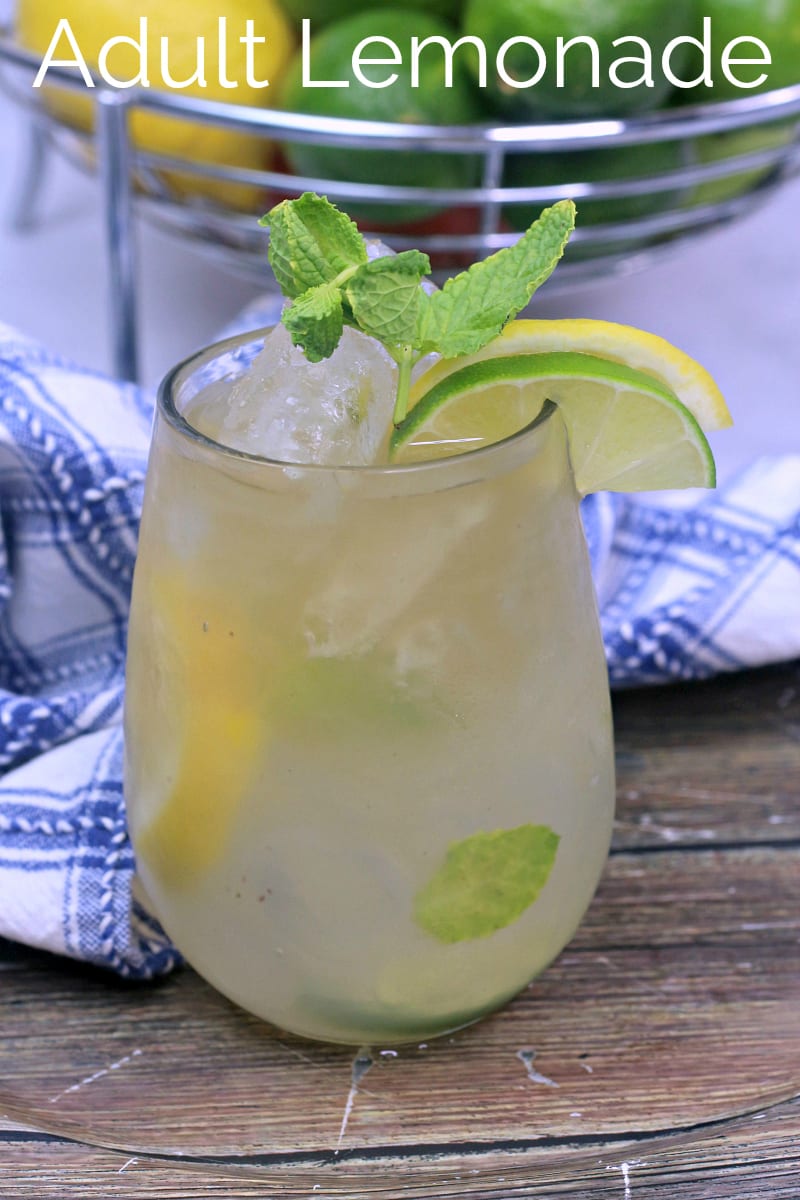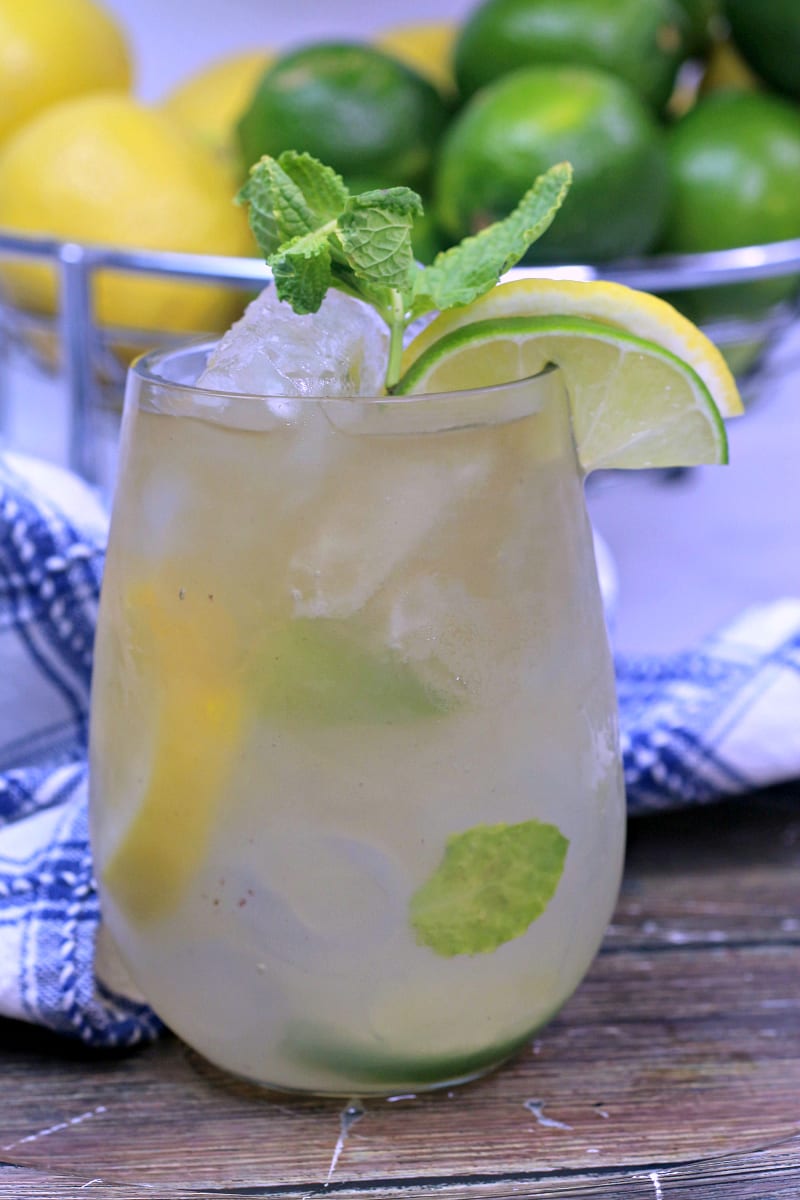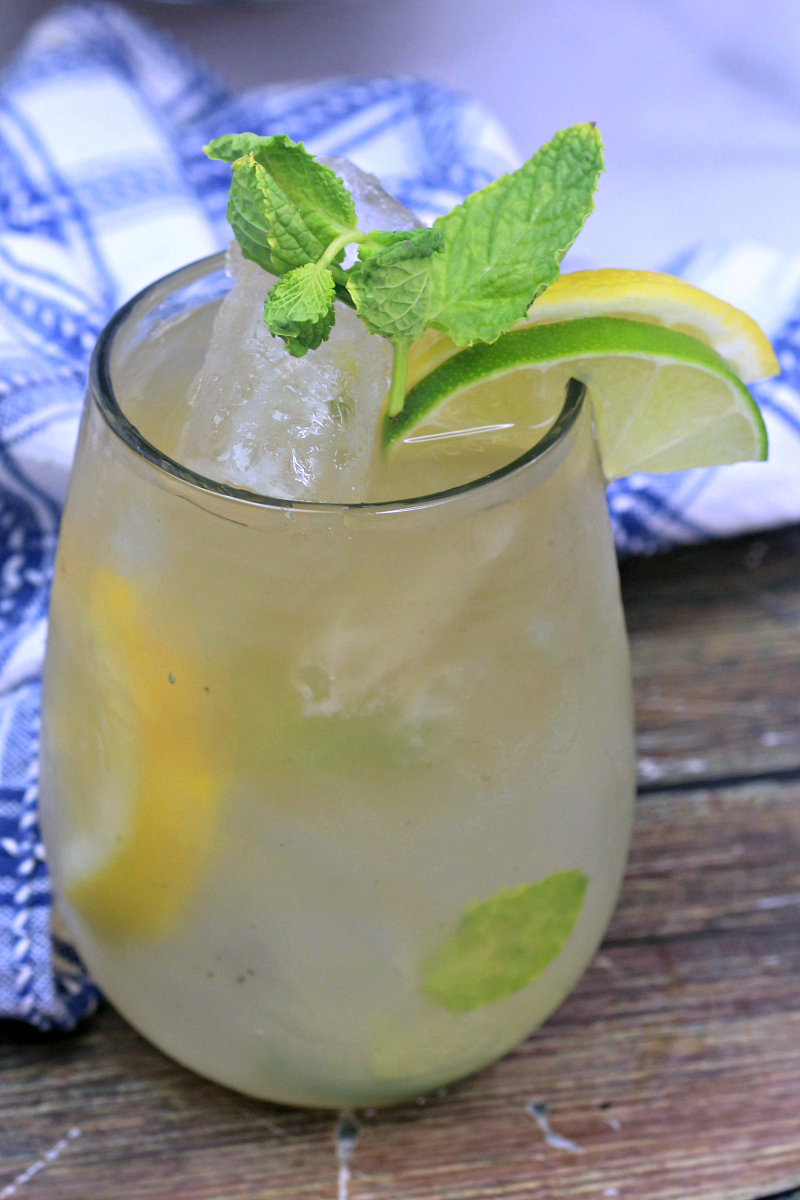 Caribbean Cocktail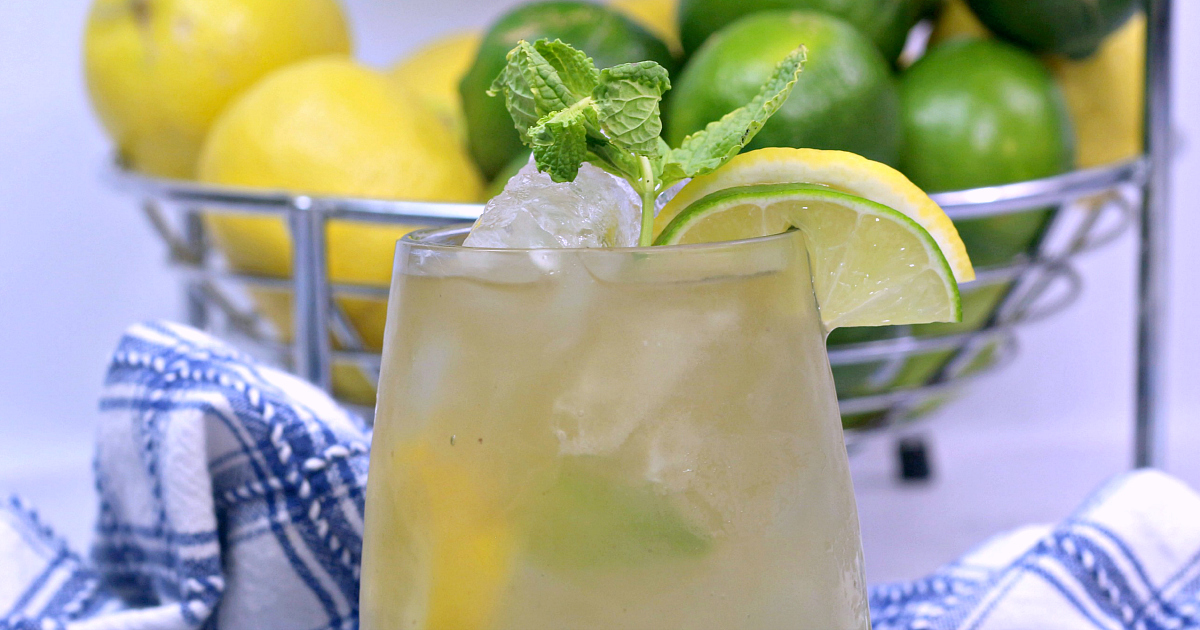 A Caribbean vacation would be nice, but I can get that island feeling at home with this Jamaican adult lemonade recipe.
The handcrafted cocktail is easy to make for guests or to enjoy as an afternoon or evening treat on your own.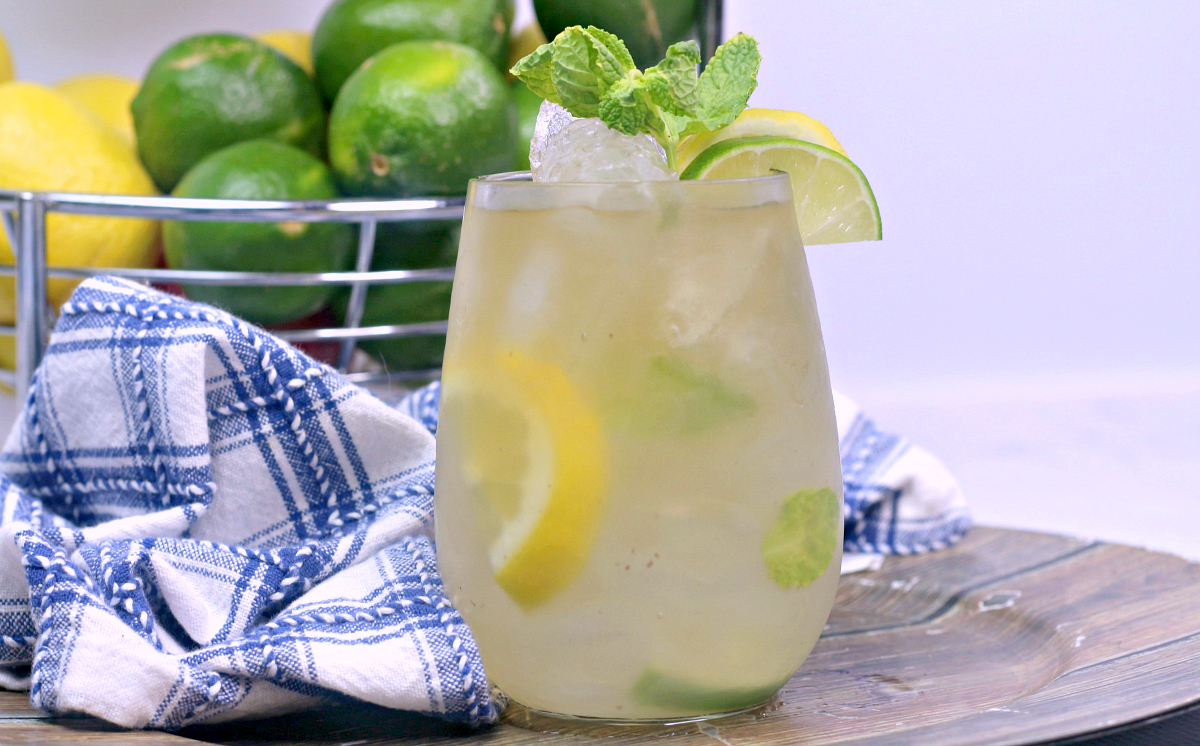 This cocktail combines a variety of flavors into one, nicely balanced craft, so it is sweet, tart and bitter all at once.
It is refreshing, when the weather is warm.
But you can also enjoy it in the dead of Winter, when you are dreaming of a beach vacation.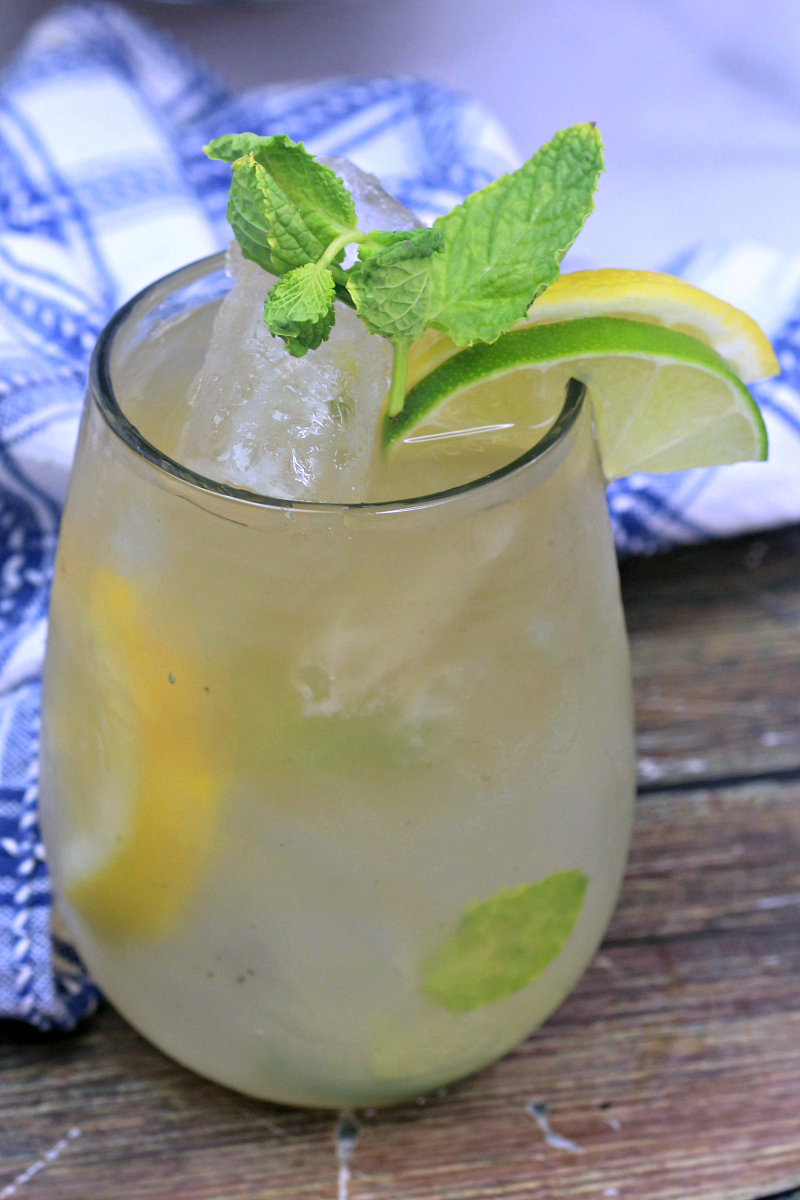 I always have bottled lemon and lime juice on hand, so am never without. However, I prefer using fresh fruit, whenever possible.
I recently added a lemon and lime squeezer to my stockpile of kitchen gadgets, and am very glad that I did.
The inexpensive metal squeezer doesn't hurt my hand and it thoroughly juices the citrus.
It's also easy to clean, which I love.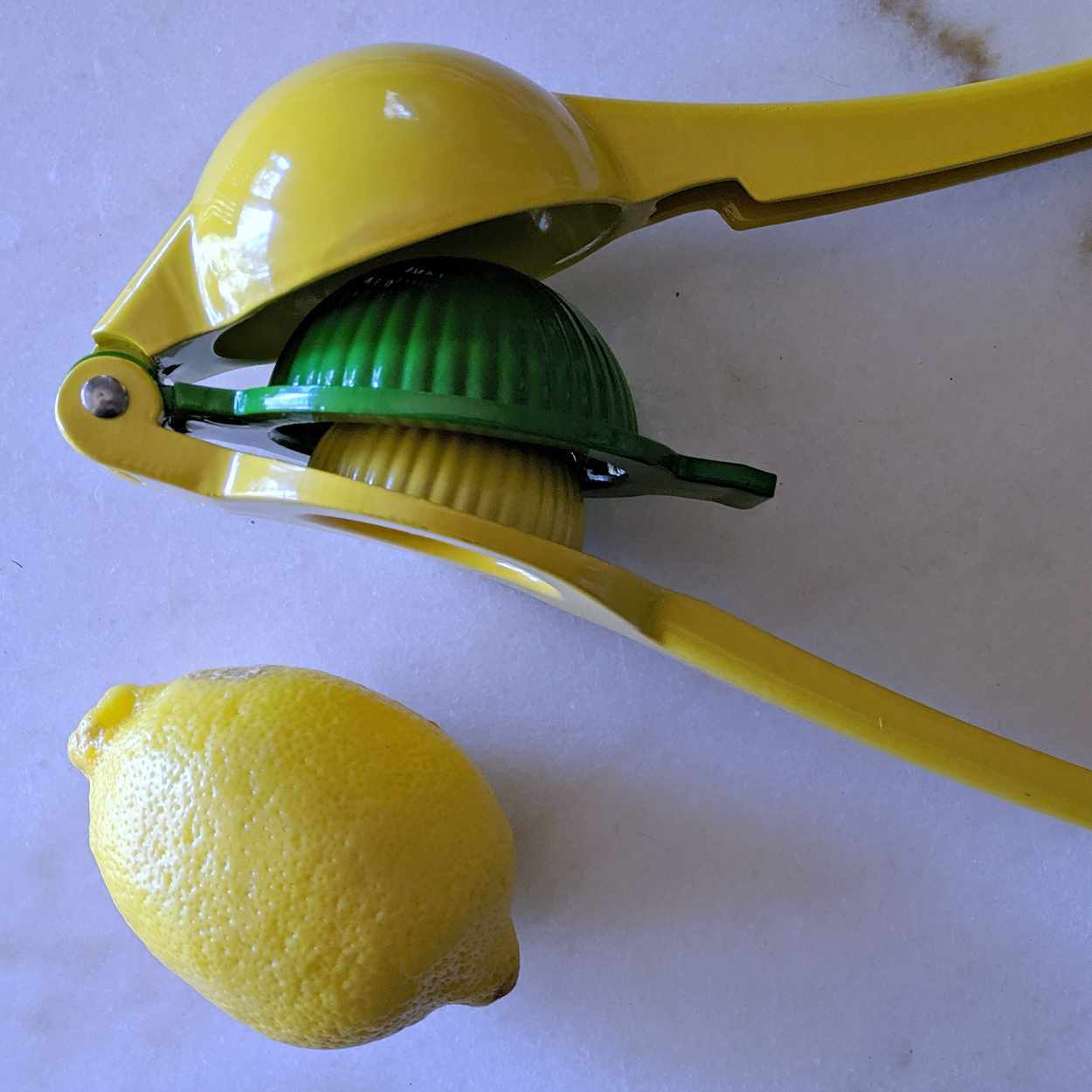 My Jamaican lemonade cocktail is wonderful to enjoy in the backyard with friends.
It is also quite enjoyable to sip, when I'm lounging in my hammock.
How will you enjoy your handcrafted cocktail?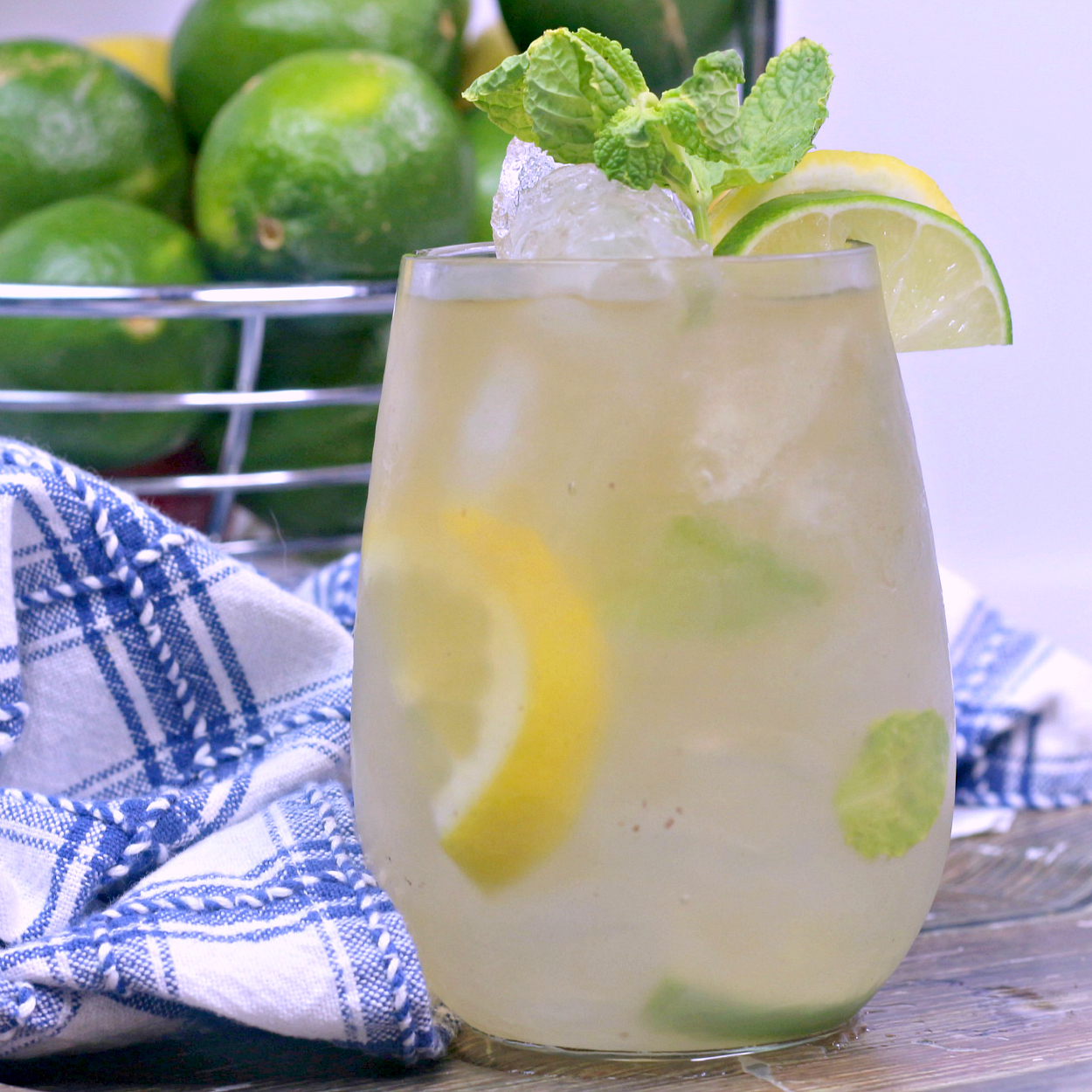 Jamaican Adult Lemonade Recipe
Serves 1
Ingredients:
2 T Lime Juice
2 T Lemon Juice
1 T Cane Sugar
4 oz. Water
1 oz. Vanilla Vodka
1 oz. Citron Vodka
Drop Angostura Bitters
Garnish
Lemon and lime slice or wedge
Fresh Mint
Instructions:
1) Add all the ingredients except the bitters to a cocktail shaker.
2) Shake until the sugar is dissolved.
3) Fill glass with ice and pour cocktail over the ice.
4) Add a drop of bitters to the glass.
5) Garnish with lemon, lime and fresh mint.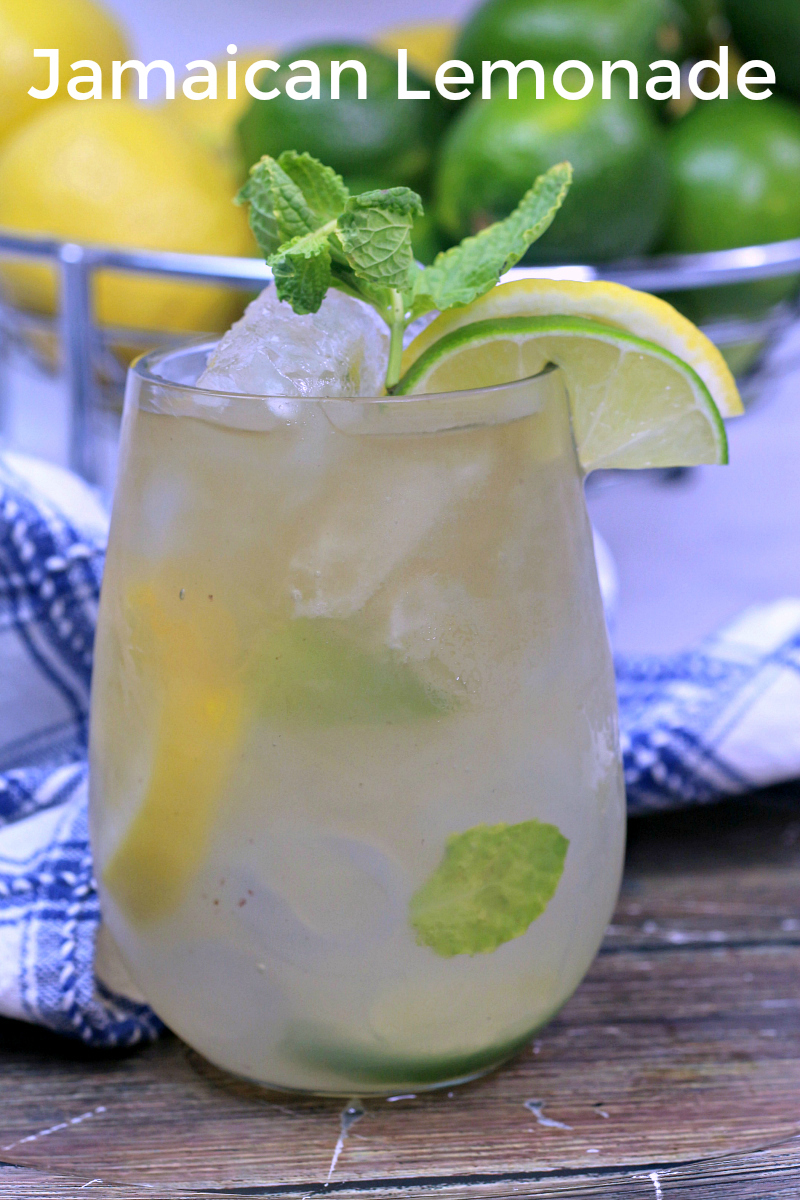 More from Mama Likes To Cook
Check out my vegetarian recipes, so you can get more great ideas for baking, cooking, blending and juicing.
Cocktail Recipes
Lemon Dessert Recipes
Dinner Lemon Recipes
Lemon Drink Recipes
Shopping Tips
Check out the latest deals on kitchen necessities and food gifts for the whole family, when you visit these online stores.
Are you ready to have some delicious fun in the kitchen?