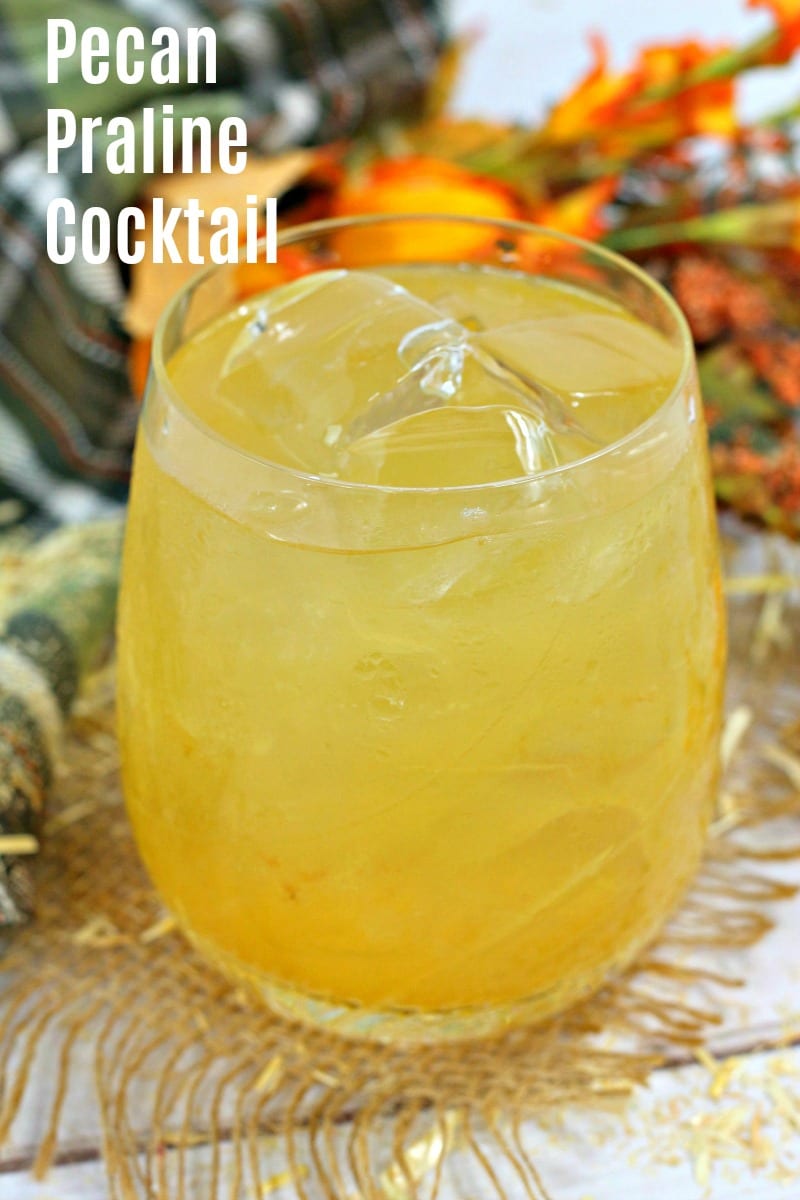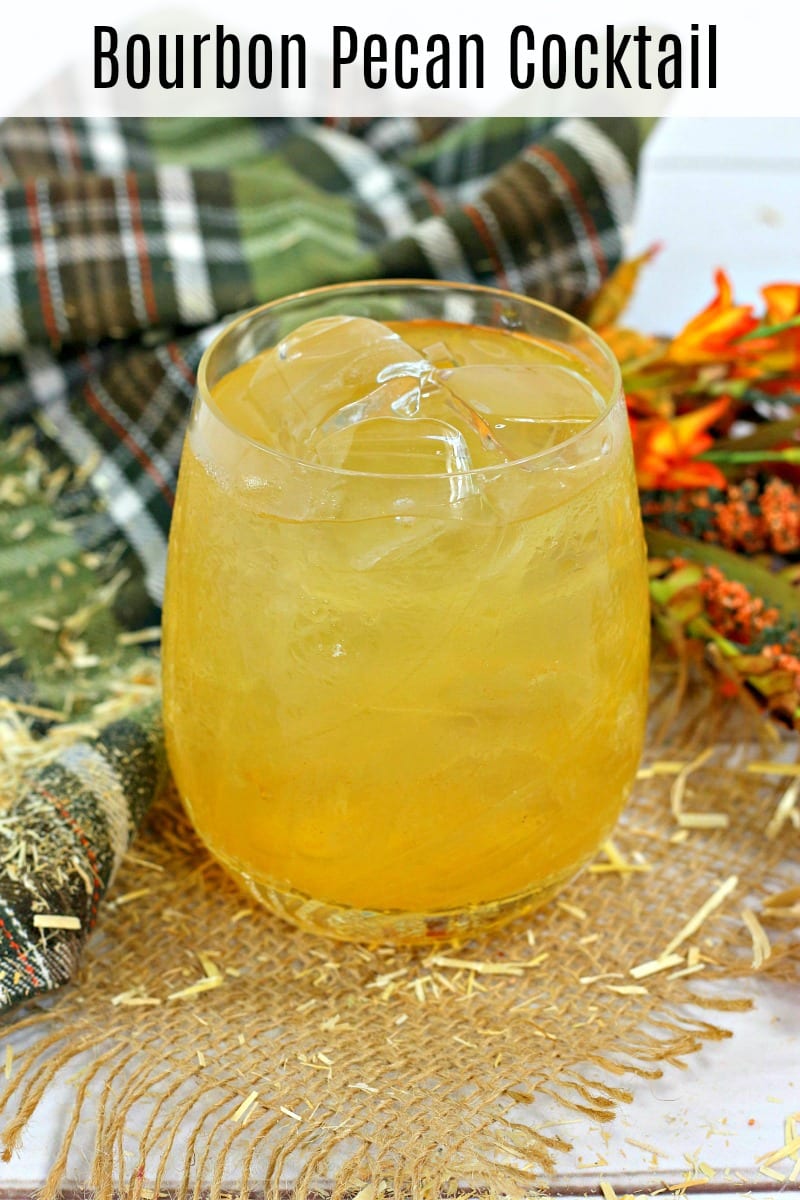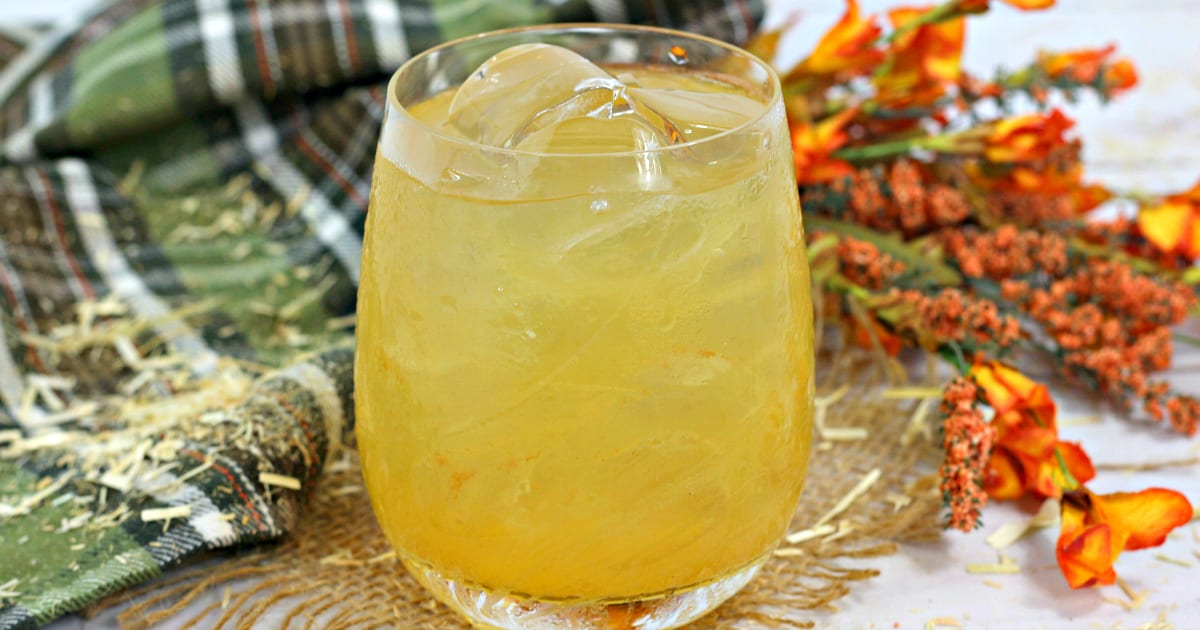 Southern Bourbon Cocktail
Have a sip of my delicious bourbon pecan praline cocktail, when you want to enjoy a chilled adult beverage with Southern flavors.
The cocktail is easy to make, but it is definitely bold on flavor.
It is sweet and definitely feels like a treat.
You can enjoy it in the evening as the finishing touch after a good meal or you can sip it on the porch on a sunny afternoon.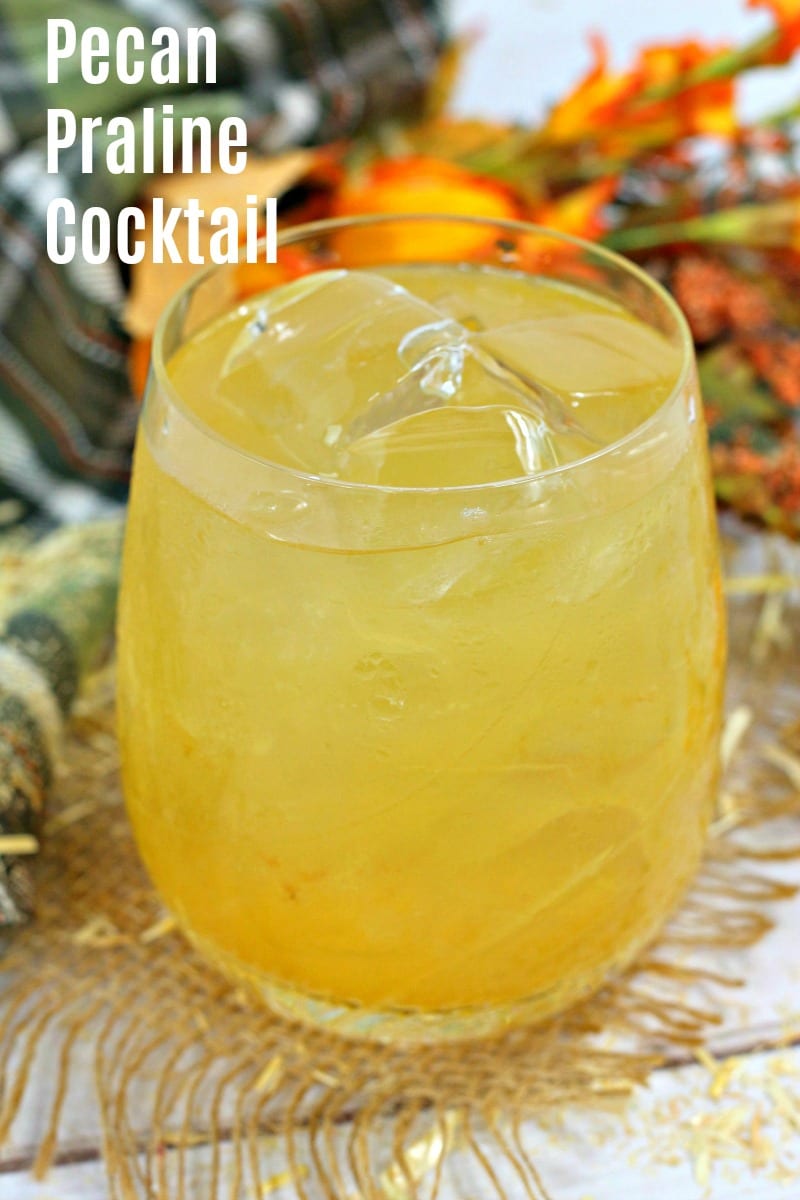 I prefer using a sweet bourbon, when I craft this cocktail.
My current favorite is a brown sugar bourbon, but any bourbon will do.
If you are a regular bourbon drinker, you probably know which of your favorites are sweeter.
That would be a good choice for this beverage, but any will do.
A basic ginger ale can be used.
However, I prefer a non-alcoholic ginger beer, since the ginger flavor is typically stronger.
There are many Ginger Beer brands to choose from, but a few of my current favorites are Fever Tree, Bundaberg and Reeds.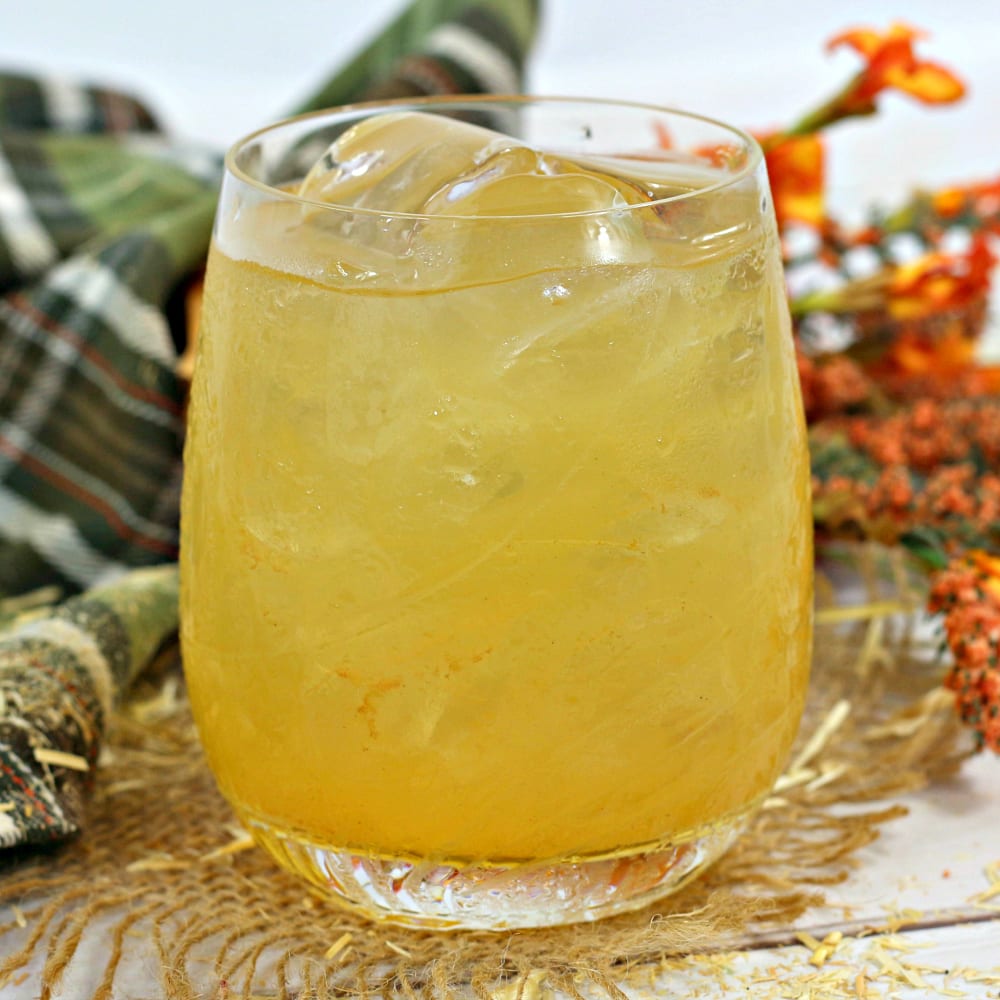 Bourbon and pecan pralines are two tastes that definitely work well together, so it makes sense to combine them in a cocktail.
Following are a few of my other favorite bourbon recipes.
Make one for yourself or make several to serve to guests.
As with any adult beverage, be sure to drink responsibly as you enjoy your cocktail!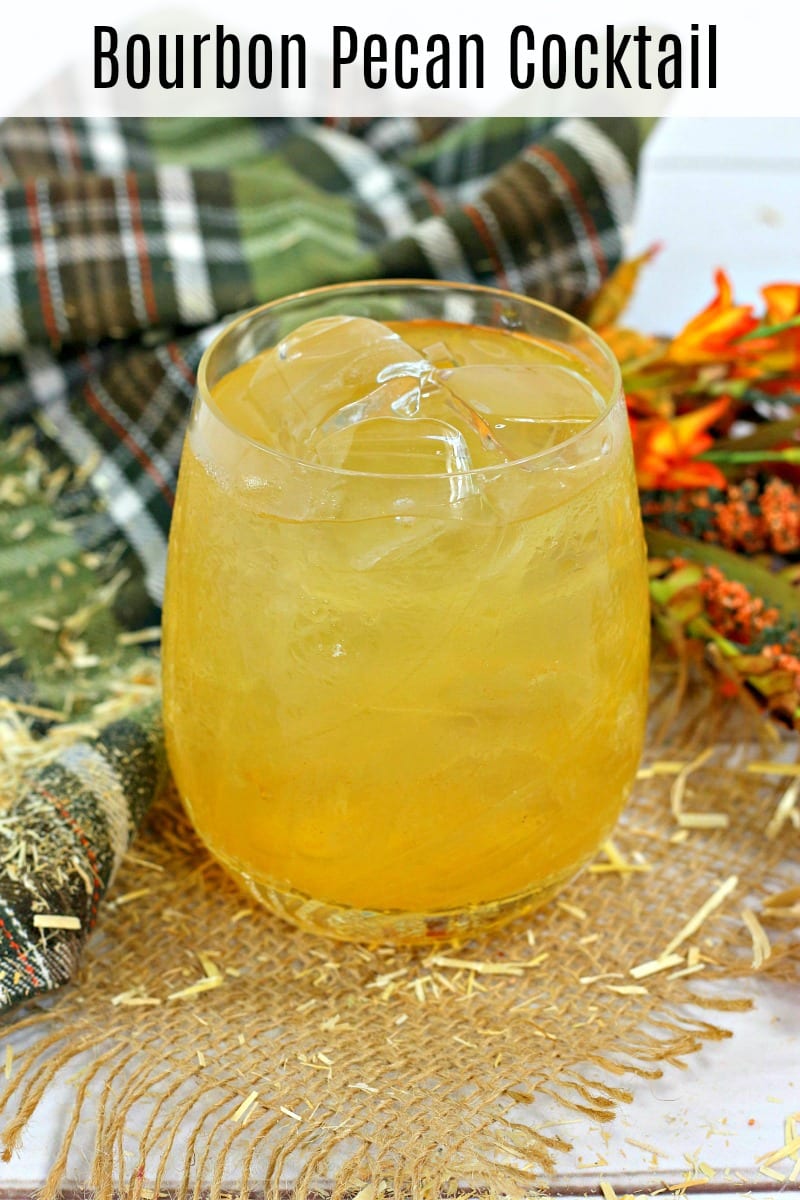 Bourbon Pecan Praline Cocktail Recipe
Ingredients:
1 1/2 oz Bourbon
1 oz Pecan Pralíne Líqueur
Ice
Ginger Beer
Instructions:
1) Add bourbon, liqueur and a few ice cubes to a cocktail shaker.
2) Shake for approx. 15 seconds.
3) Pour into a glass and then top with ginger beer to fill the glass.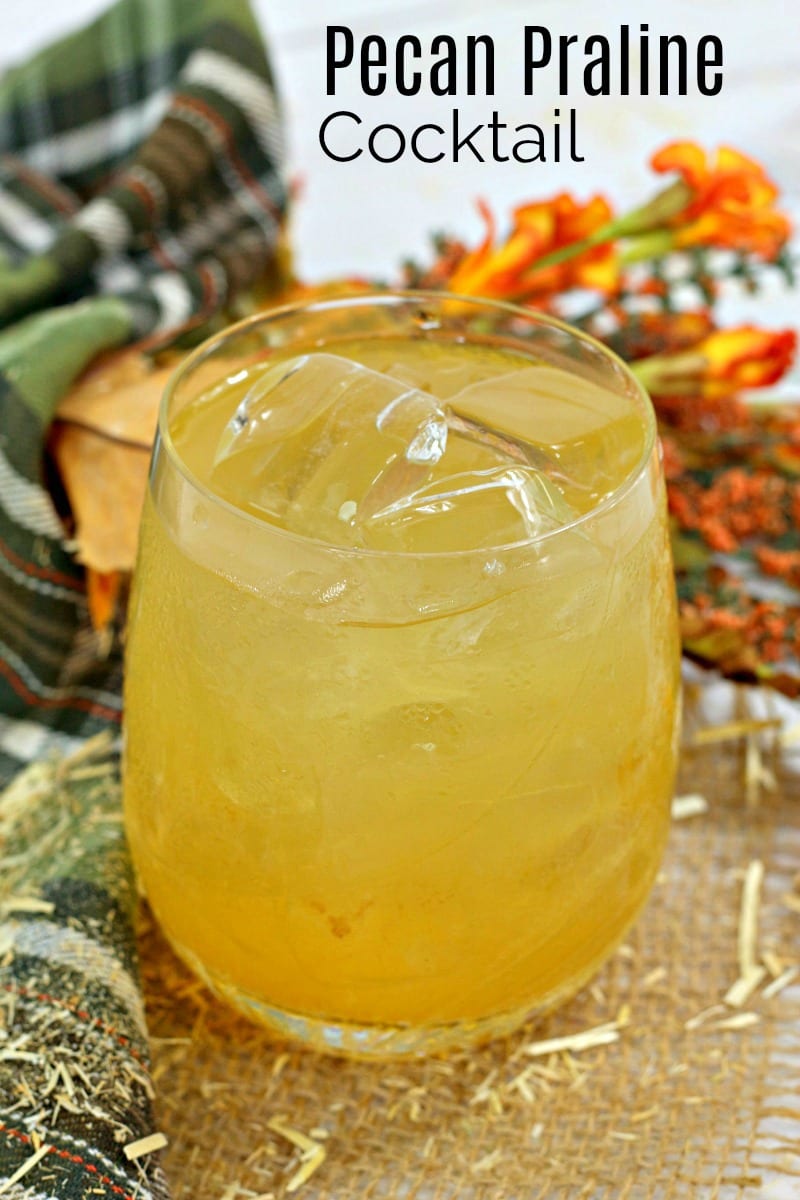 More from Mama Likes To Cook
Check out my vegetarian recipes, so you can get more great ideas for baking, cooking, blending and juicing.
Cocktail Recipes
Shop Now
For a beautiful assortment of kitchen necessities and food gifts for the whole family, check out the current deals at these online stores.
Are you ready to have some delicious fun in the kitchen?