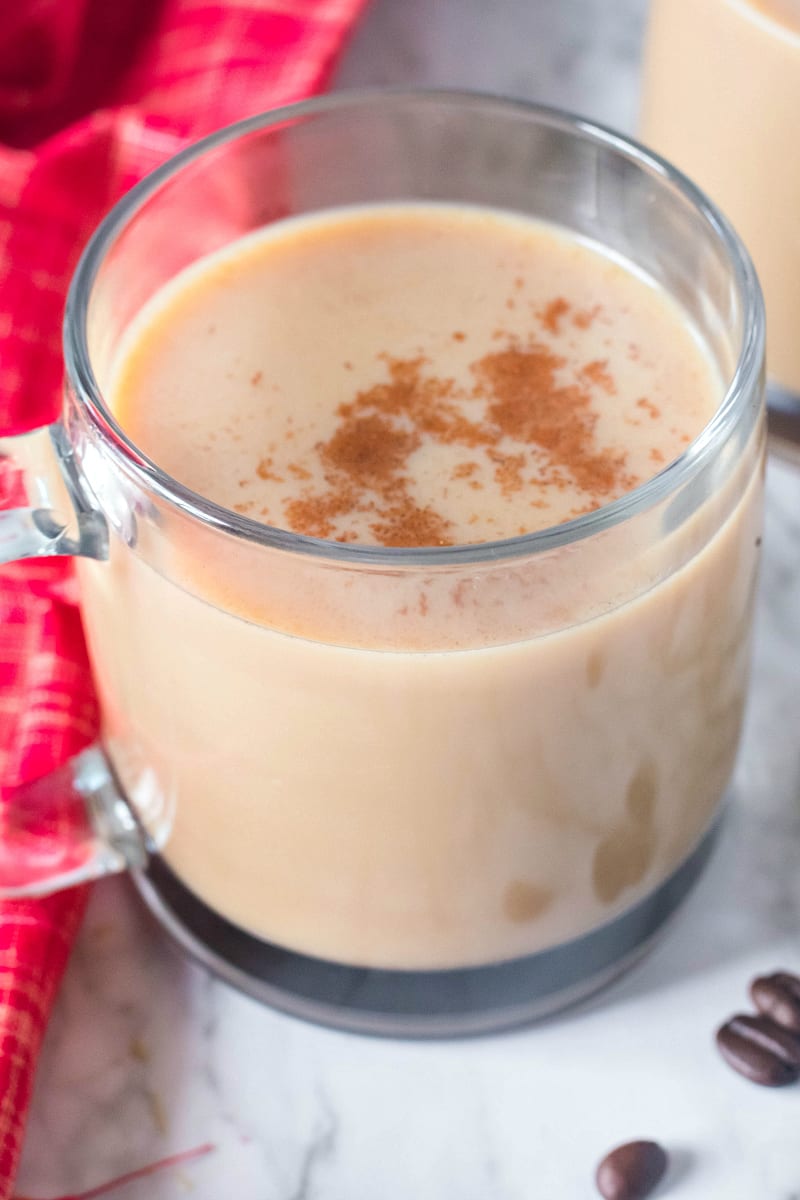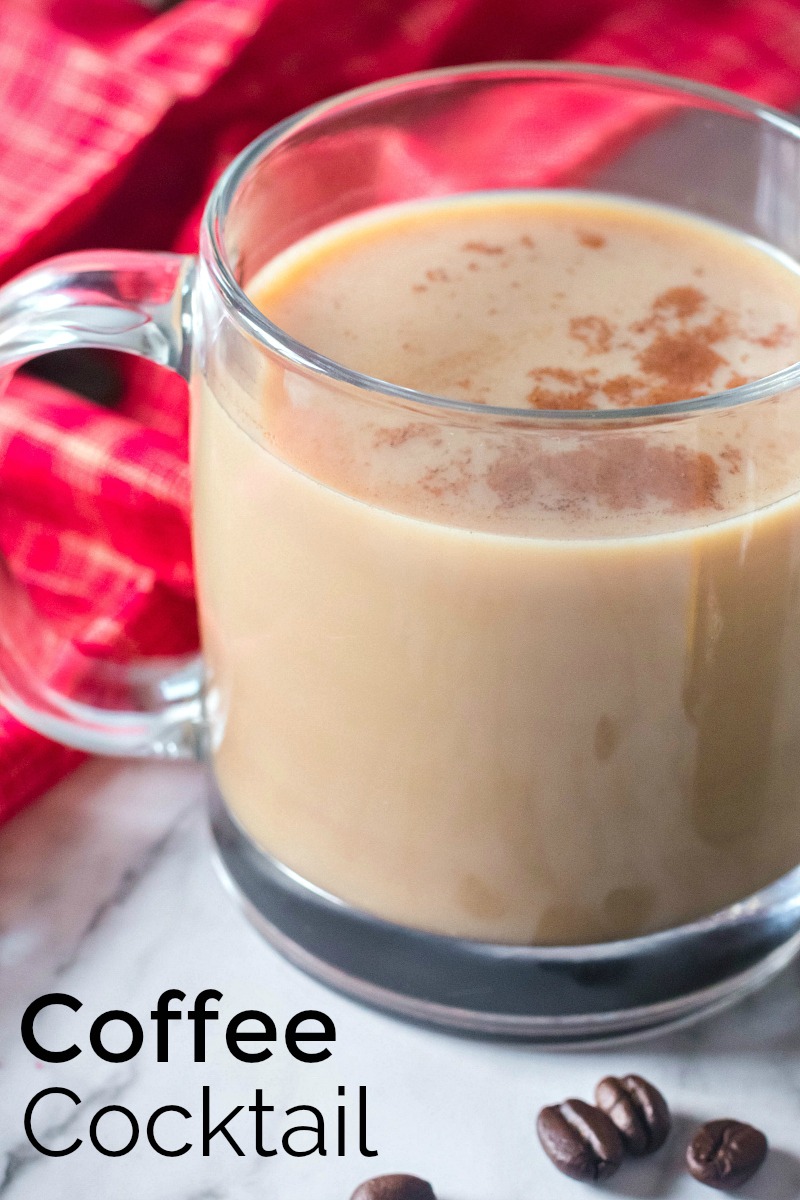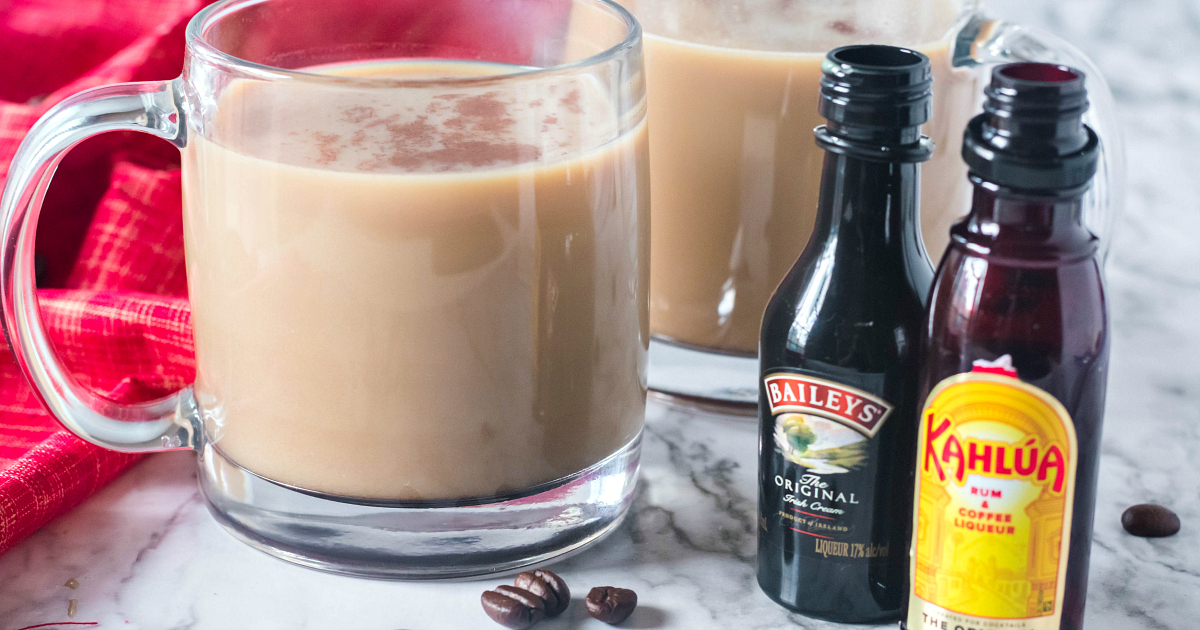 Coffee with a Liqueur Kick
When the weather cools down, it's nice to warm up with a spiked coffee cocktail made with Kahlua and Bailey's Irish Cream.
The recipe only takes a moment to make, but it is a wonderful treat.
I love coffee, so I brew a pot just about every day.
My day just doesn't feel complete until I've enjoyed this magic elixir.
Of course, this recipe is not something I would drink first thing in the morning.
However, it is wonderful to sip after dinner or while hanging out with friends and family in the evening.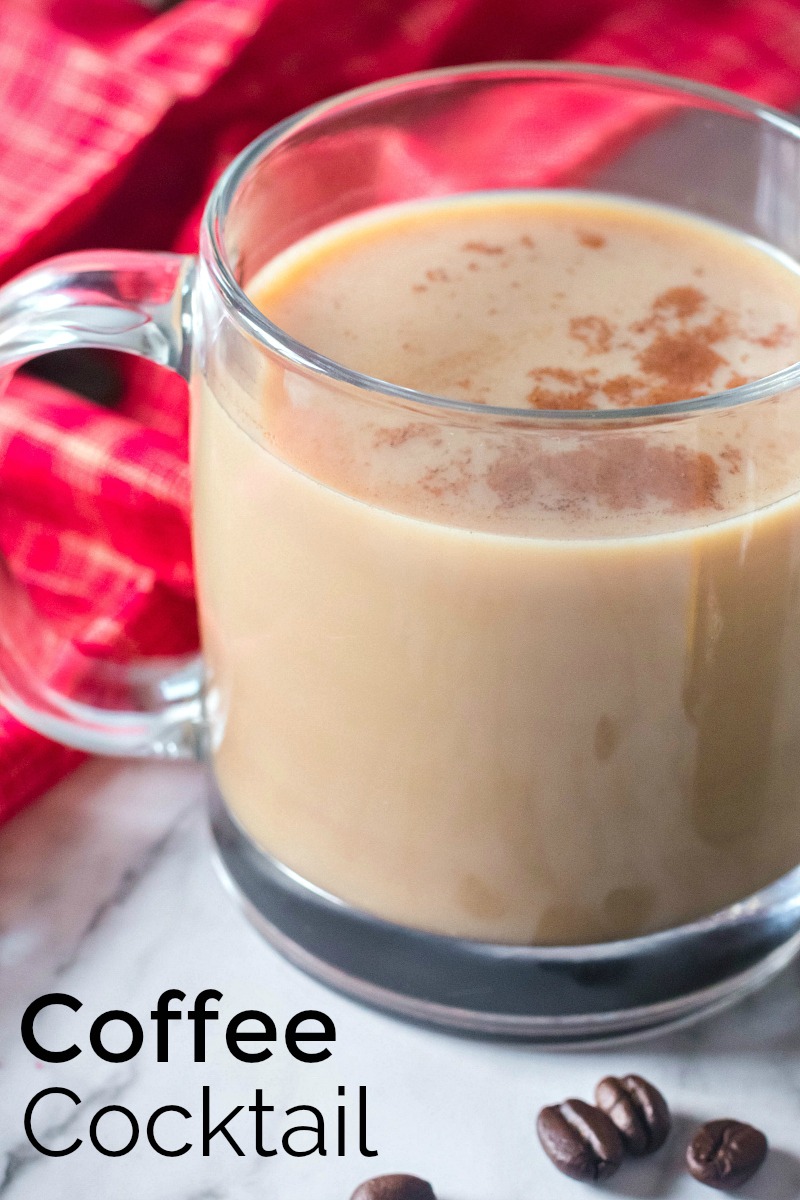 My regular morning cup of coffee has sugar and cream added to it.
When I make this coffee cocktail, I don't add extra cream or sugar.
The Kahlua and Bailey's liqueurs add both the sweetness and the creaminess.
I prefer a dark roast coffee for this cocktail, since it enhances the flavors of the liqueurs.
If you prefer a lighter roast or even decaf, the cocktail will still be good. It's all a matter of preference.
Enjoy!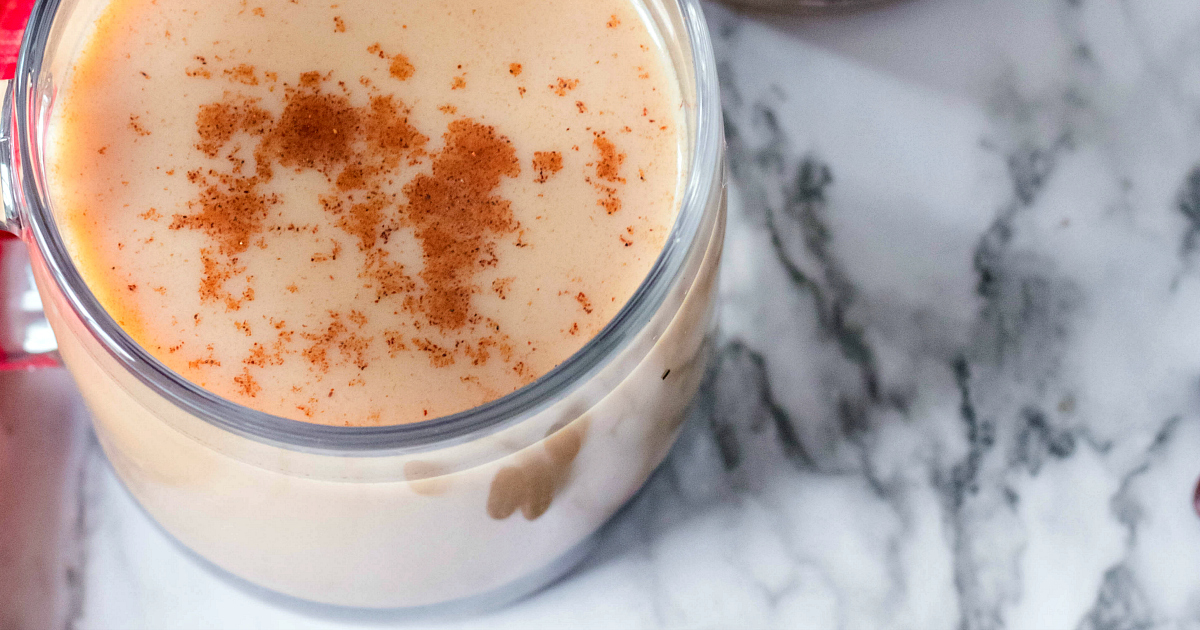 Spiked Coffee Cocktail Recipe
Ingredients:
6 oz. Fresh Brewed Coffee
1 oz. Kahlua
1 oz. Bailey's Irish Cream
Ground Cinnamon
Instructions:
1) Brew coffee and pour into mug.
2) Pour Kahlua and Bailey's into mug and stir.
3) Sprinkle cinnamon on top.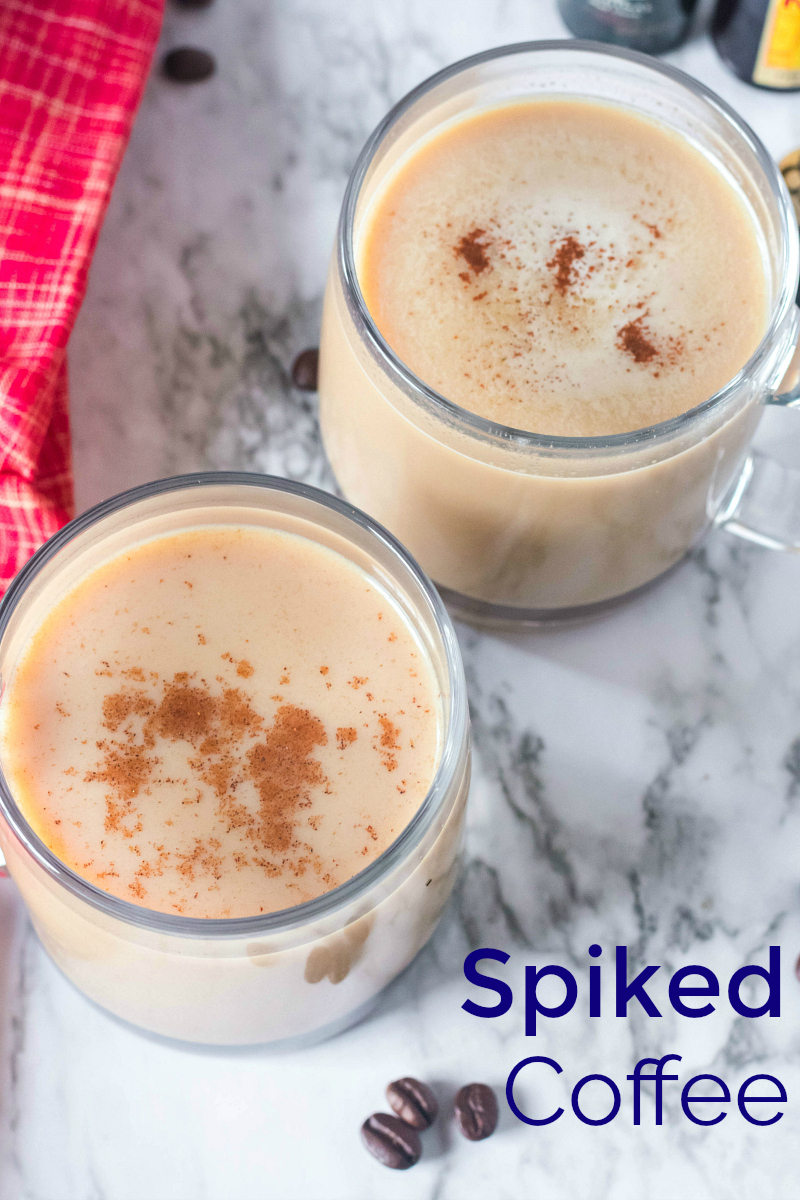 Check out my other beverage recipes, so you can get more tasty inspiration. Another great cold weather drink is my slow cooker mulled wine.
Then take a look at my other
vegetarian recipes
, so you can have even more delicious fun in the kitchen!