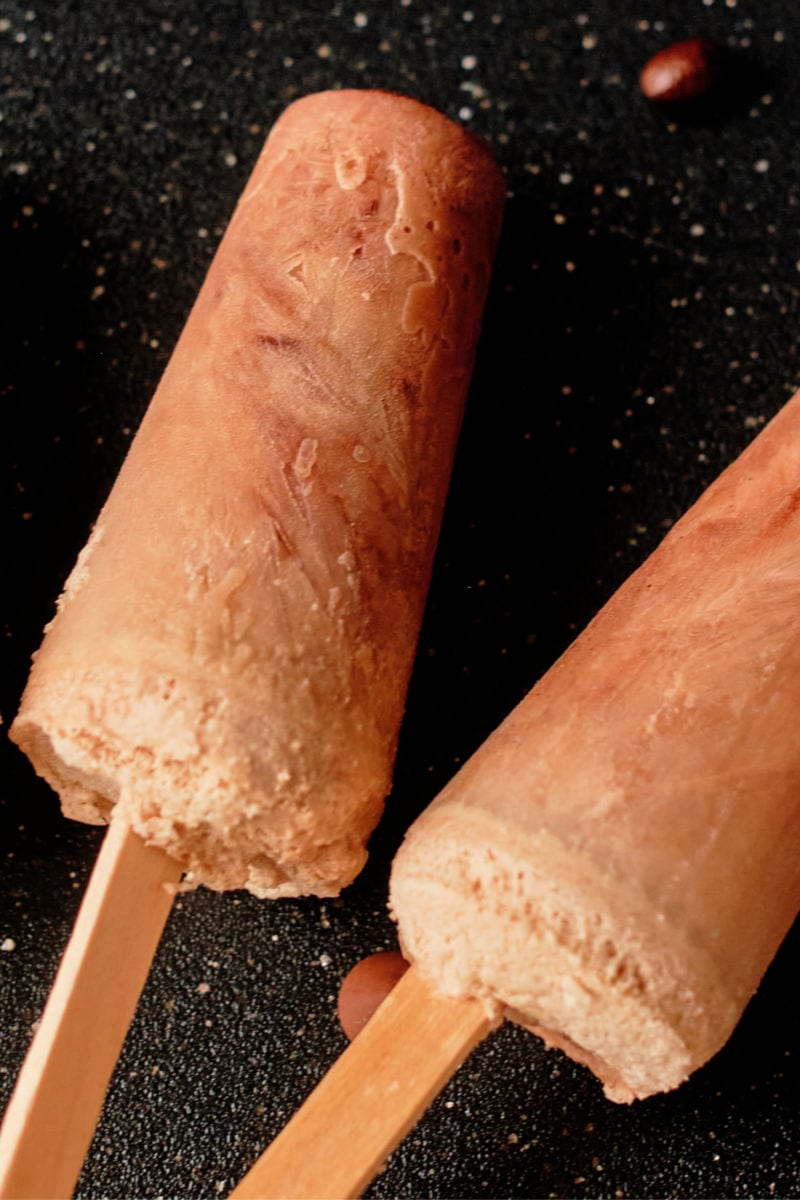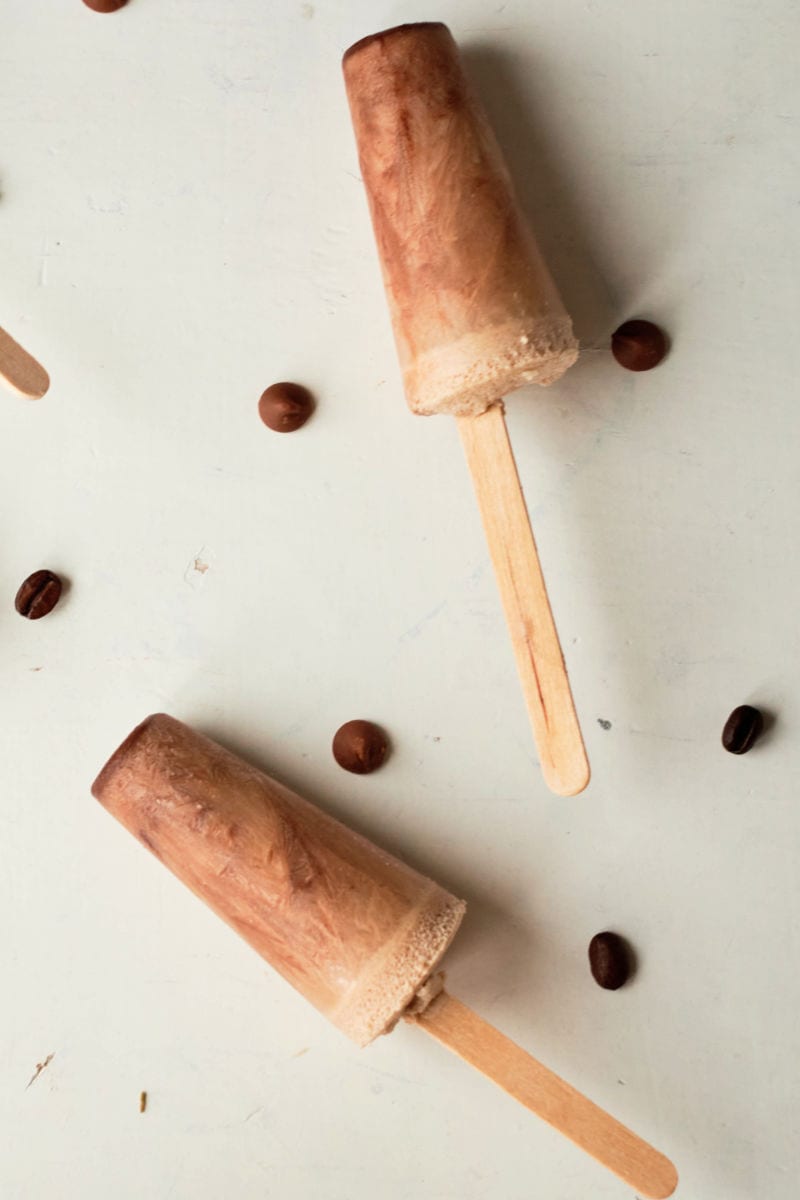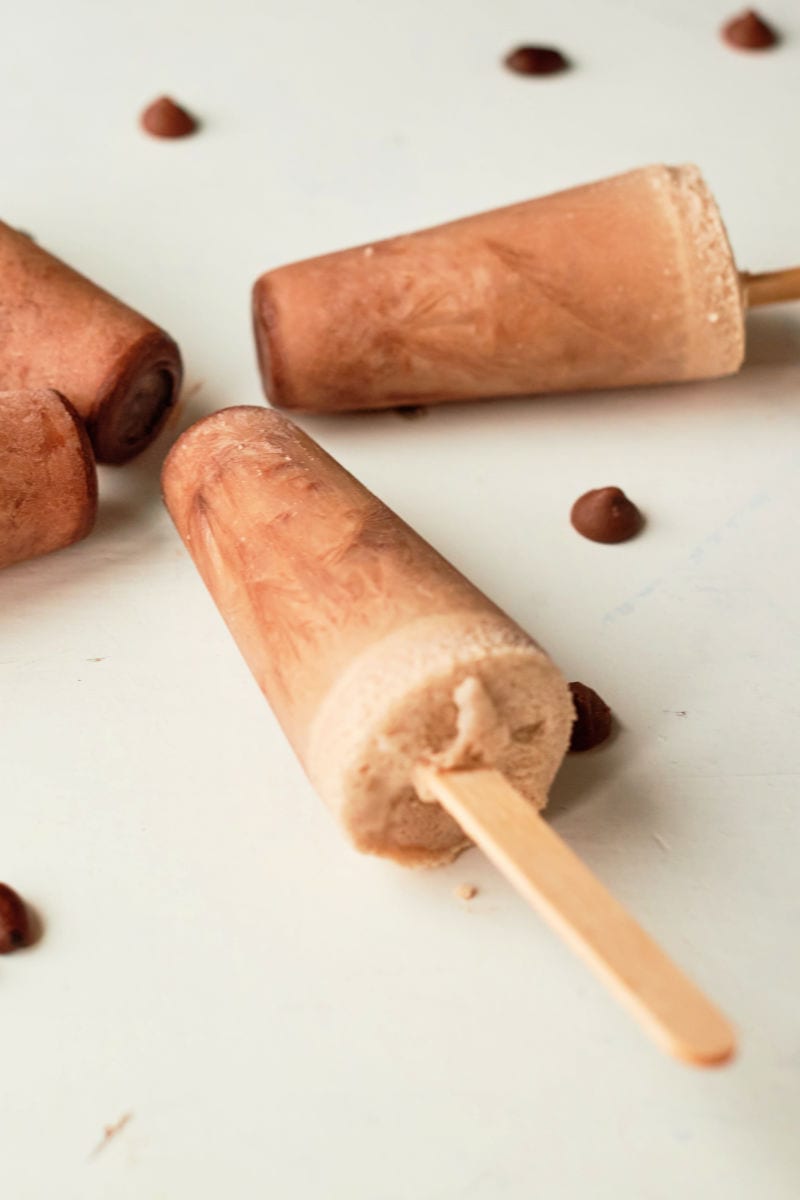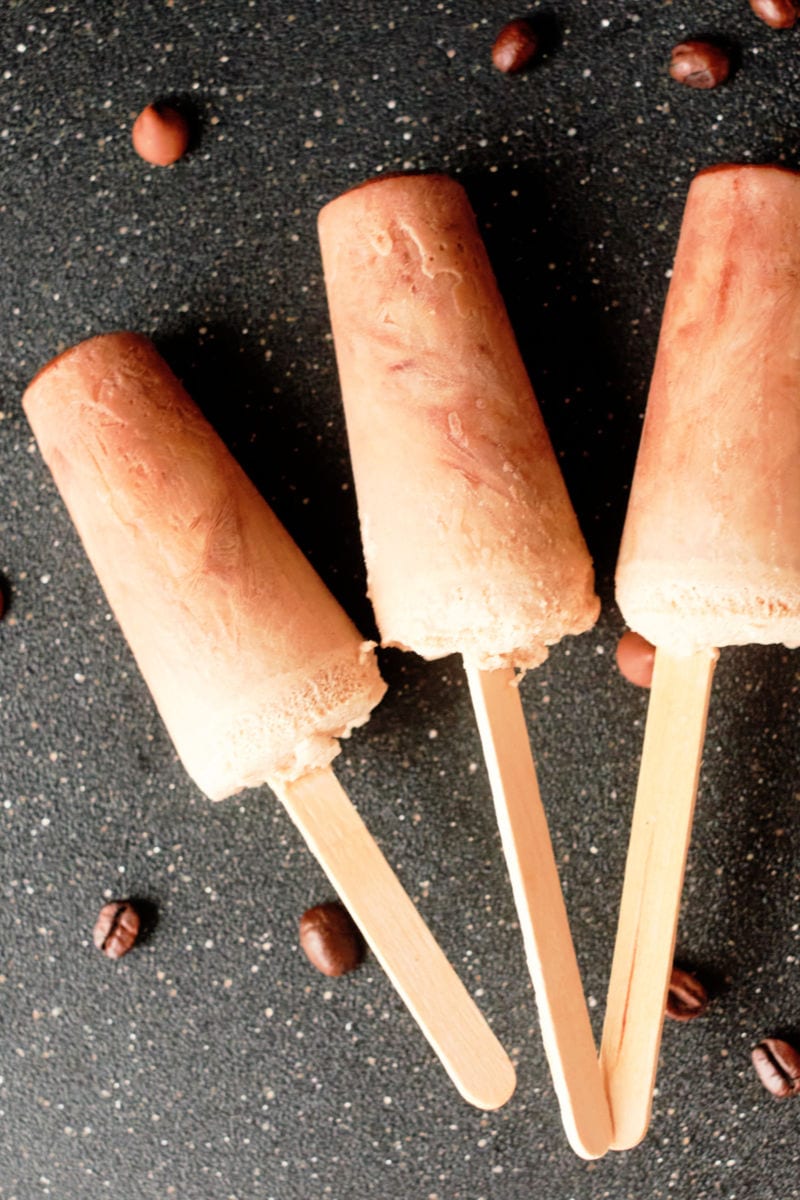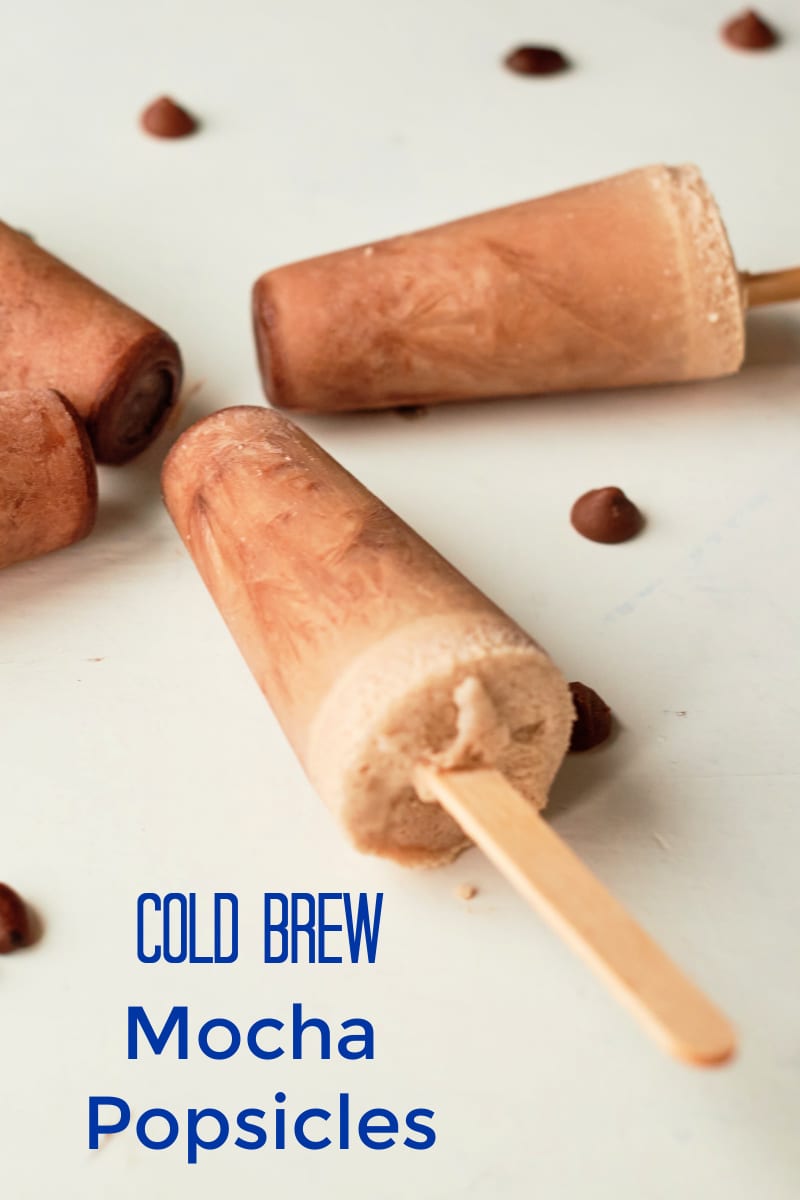 Chocolate Coffee Ice Pops
Made with Cold Brew OR Leftover Coffee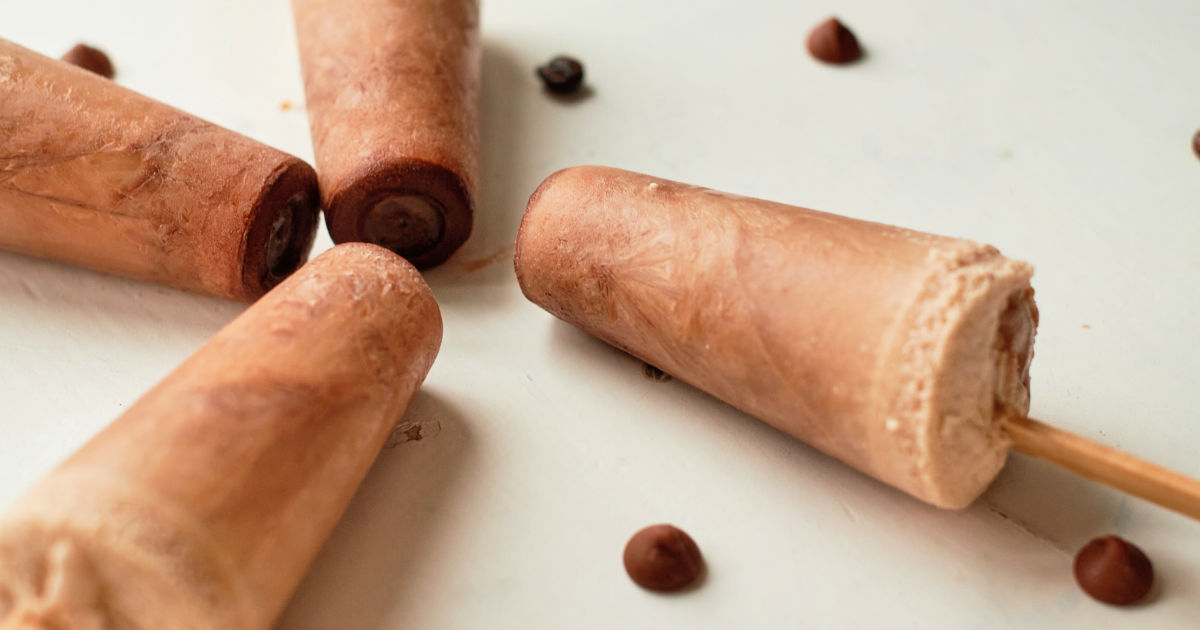 If you love coffee and chocolate like I do, you will love these cold brew mocha popsicles for a refreshing, frozen treat.
You can make some cold brew coffee specifically to use in this recipe or you can simply use up the leftover coffee in your coffee pot.
Either way, these ice pops are yummy.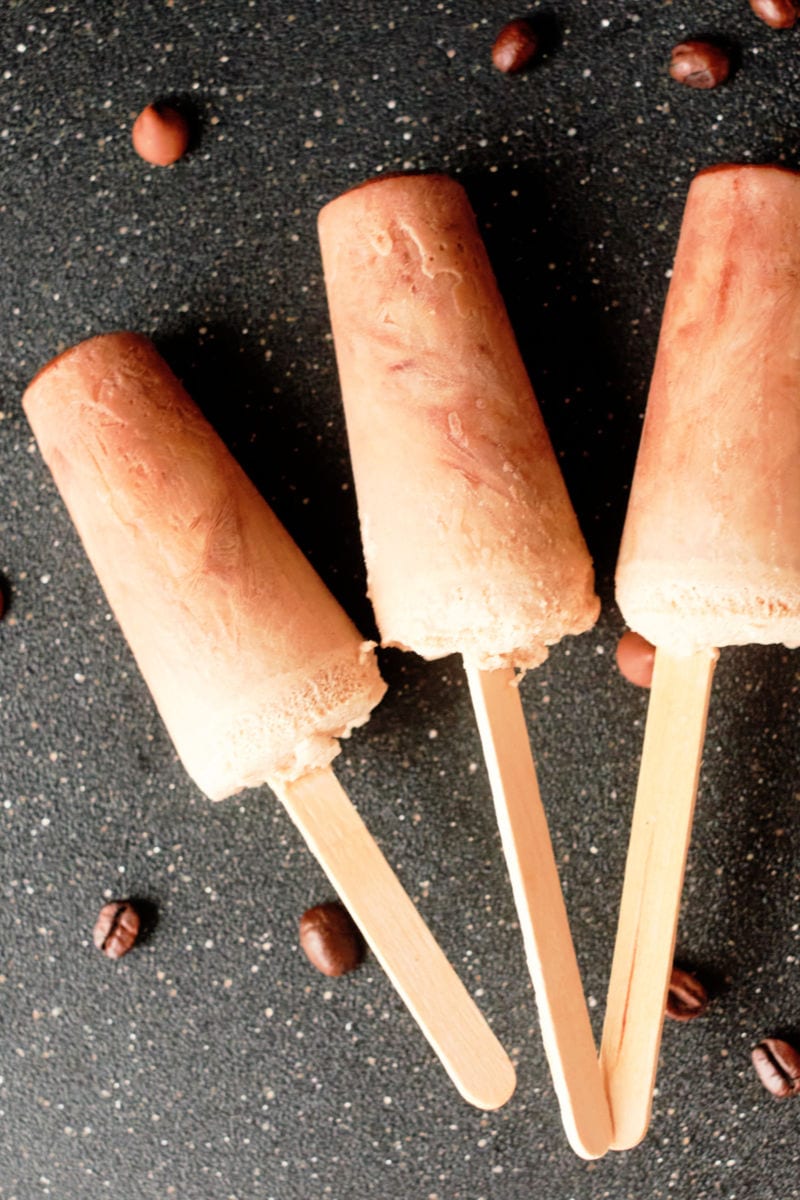 Coffee and chocolate are two of my favorite things, so, of course, I am happy to have another way to enjoy them together.
These popsicles are a wonderful way to get a refreshing caffeine kick on a warm Summer day.
You could make them with decaf, but I prefer my coffee full strength.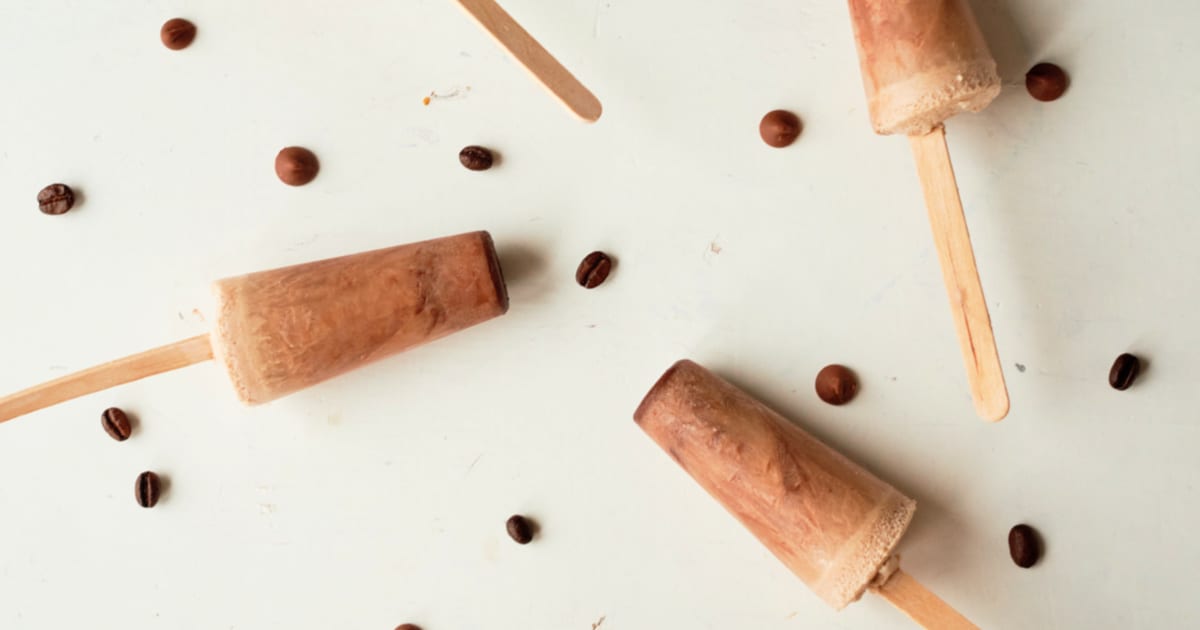 Ingredients
¾ cup Coffee (Cold Brew or Leftover Coffee)
3 T Chocolate Syrup
¼ cup Whipping Cream
Supplies
Blender
Popsicle Mold
Popsicle Sticks
Instructions
1) Add the coffee, chocolate syrup and whipping cream to your blender and blend together for a minute or more until thoroughly combined.
2) Pour the blended liquid into your popsicle molds.
3) If your mold has attached sticks, secure them into place. If you are using wood popsicle sticks, cover the mold with waxed paper. Poke stick holes above each cavity with a knife and insert the popsicle sticks.
4) Freeze overnight.
5) When you are ready to serve, run the molds under warm water to loosen them.
6) Enjoy!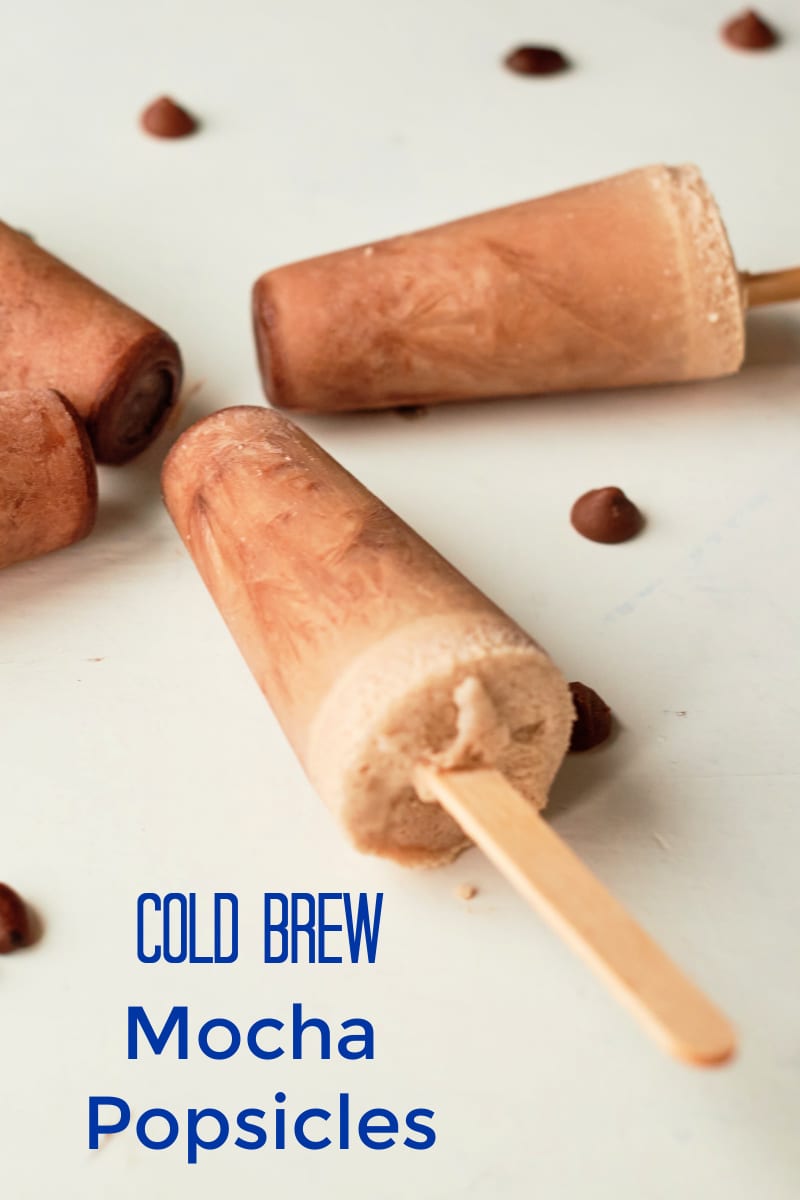 Check out my other dessert recipes, so you can get more sweet inspiration.
Following are a few of my other tasty frozen treat recipes:
Then take a look at the rest of my vegetarian recipes, so you can have even more delicious fun in the kitchen!