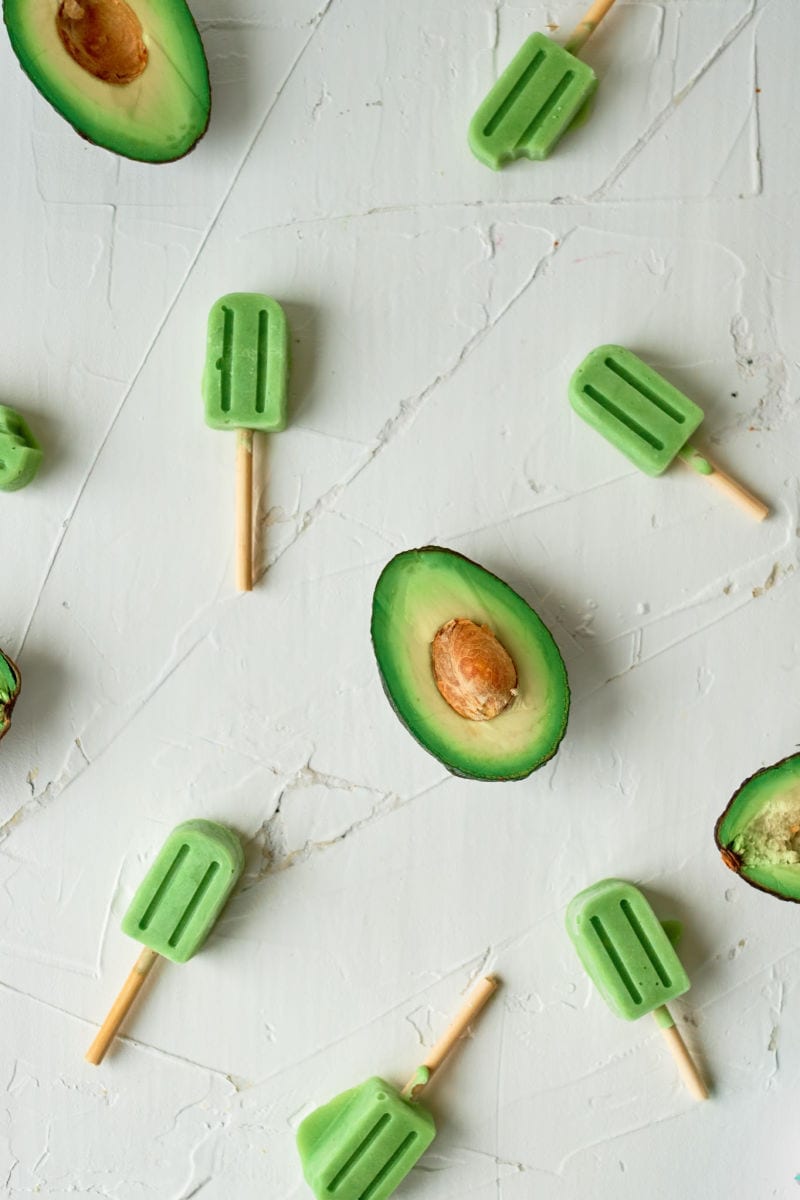 Mexican Avocado Paletas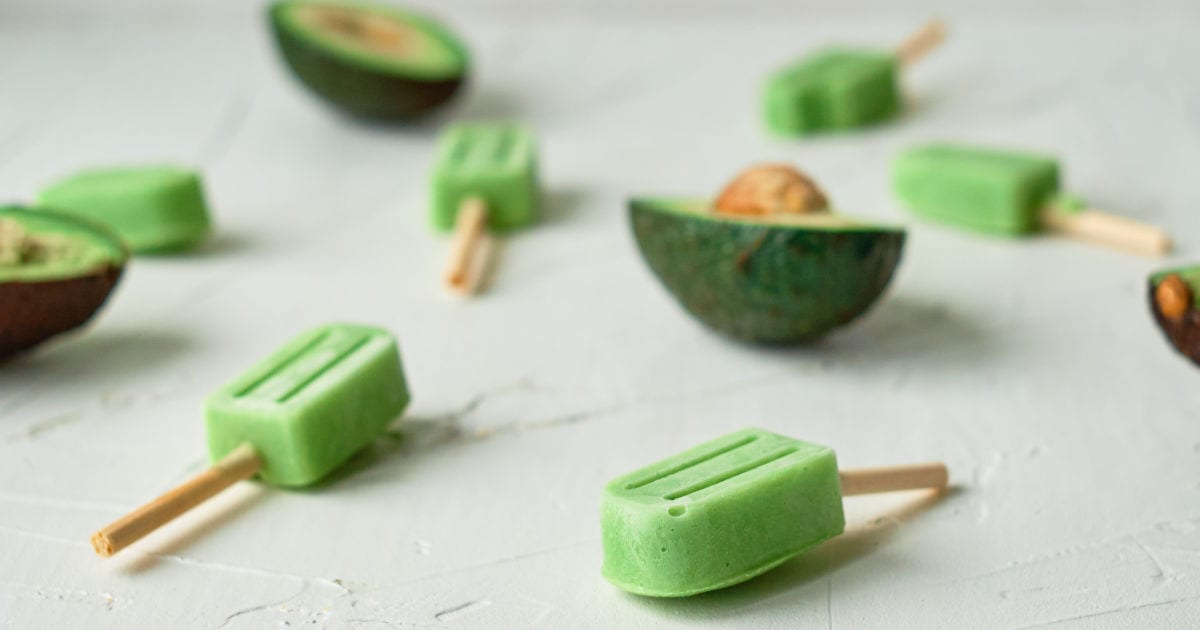 You may be surprised by this flavor combination, but, yes, sweet avocado popsicles are an absolutely delicious frozen treat.
Here in the US, we typically think of avocados as the savory main ingredient of guacamole or the extra topping that turns any dish 'California style.'
Around the world they have known all along that avocados are a fruit that is also good as a dessert.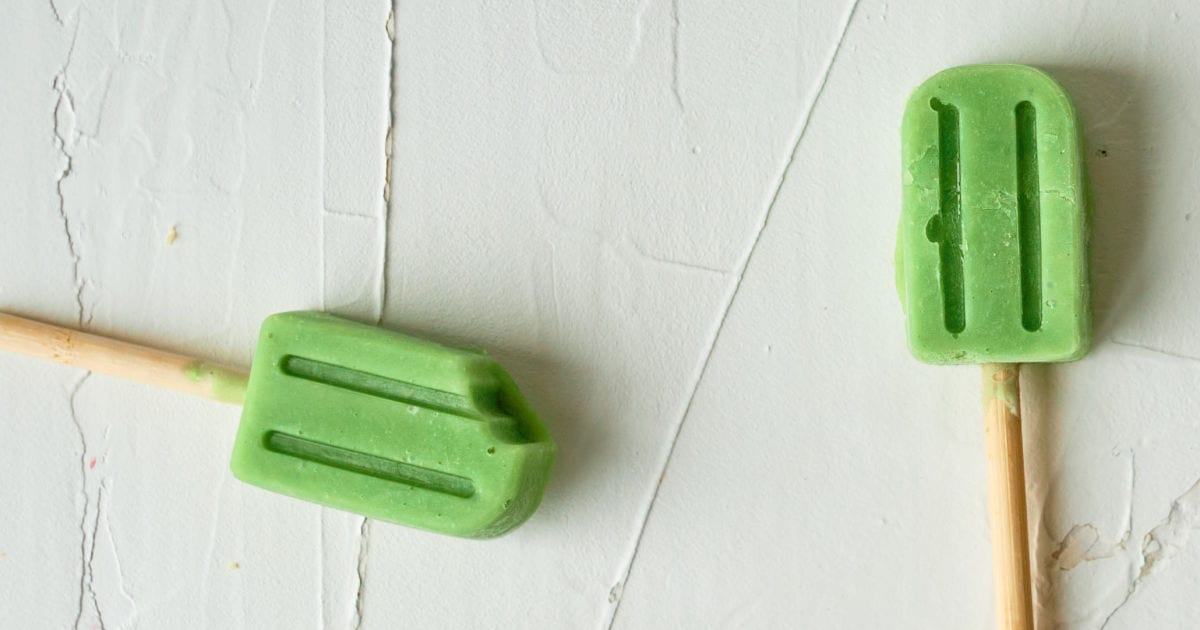 Years ago, I tried a Mexican avocado paleta that I bought from a street cart, so I knew that I had to try making this delicious frozen treat at home.
The texture is creamy and the rich avocado flavor is enhanced by the sweetened condensed milk.
The popsicles are a sweet dessert, but you still get the good nutrition of the avocados.
These ice pops are easy and fun to make, so they are a wonderful treat to make and eat with your children.
A mini popsicle mold was used for these cute popsicles, but you can also use a full sized mold.
I love having another way to enjoy avocados!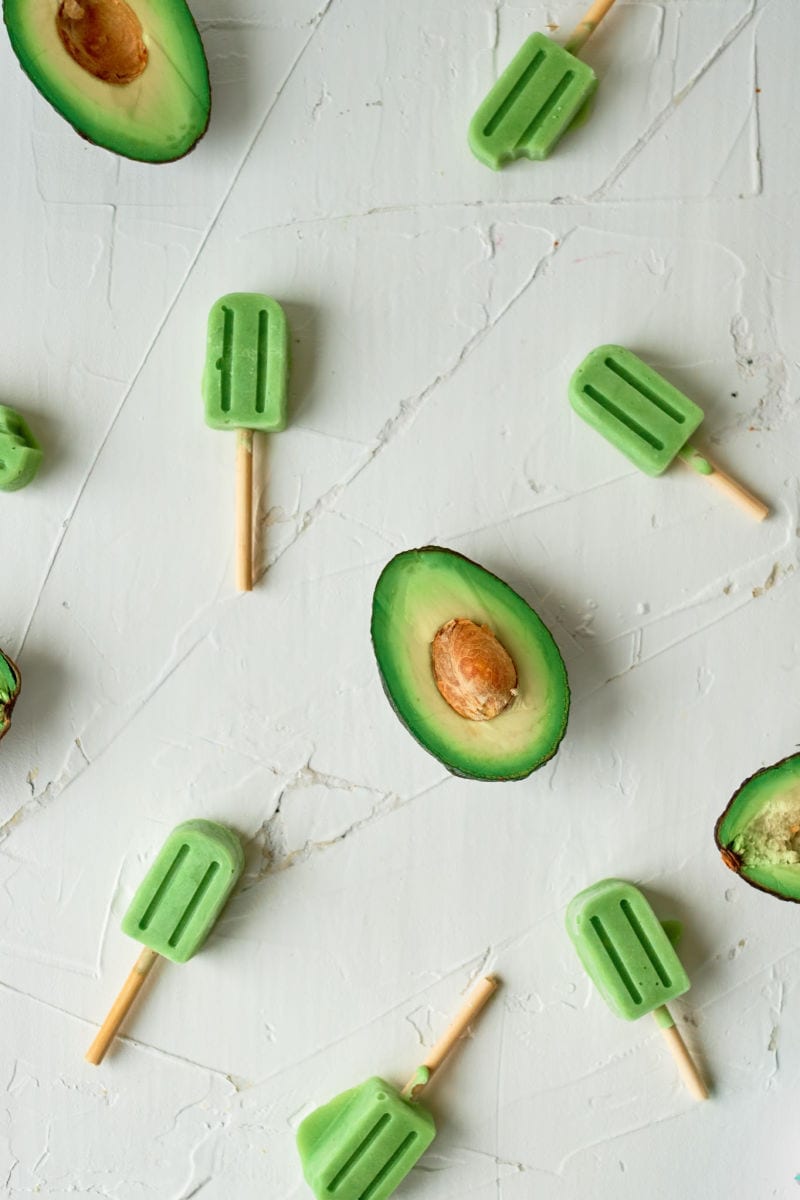 Avocado Popsicles Recipe
Ingredients
1 Large Avocado
2 T Sweetened Condensed Milk
¾ cup Milk
Supplies
Blender
Popsicle Mold
Popsicle Sticks
Instructions
1) Remove pit and skin from avocados.
2) Add all ingredients to a blender, and blend until smooth.
3) Carefully pour the liquid into the popsicle mold and insert sticks.
4) Freeze overnight.
5) When you are ready to serve, run hot water over the molds for 10 to 20 seconds to loosen the popsicles.
6) Enjoy!
More from Mama Likes To Cook
Check out the rest of my vegetarian recipes, so you can get more great ideas for baking, cooking, blending and juicing.
Popsicle Recipes
Freezie Recipes
Avocado Recipes
Shopping Tips
For a beautiful assortment of kitchen necessities and food gifts for the whole family, check out the deals at these online stores.
Are you ready to have some delicious fun in the kitchen?