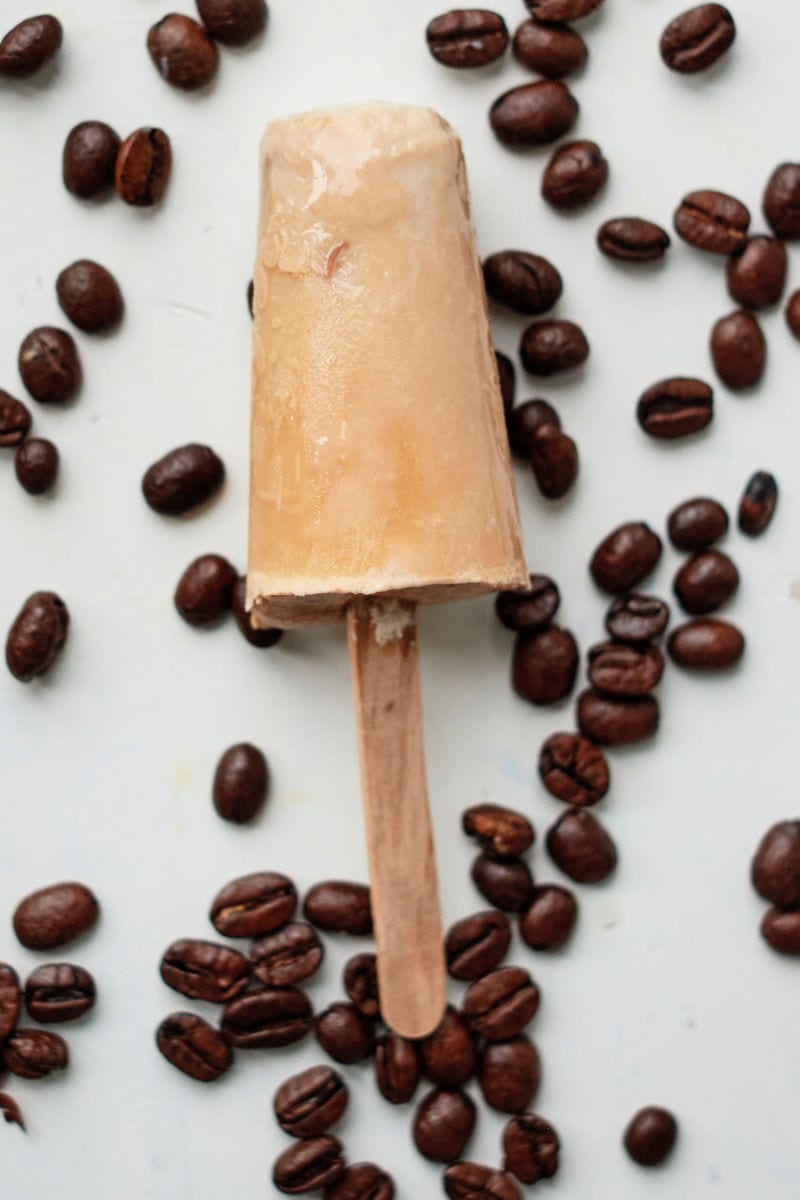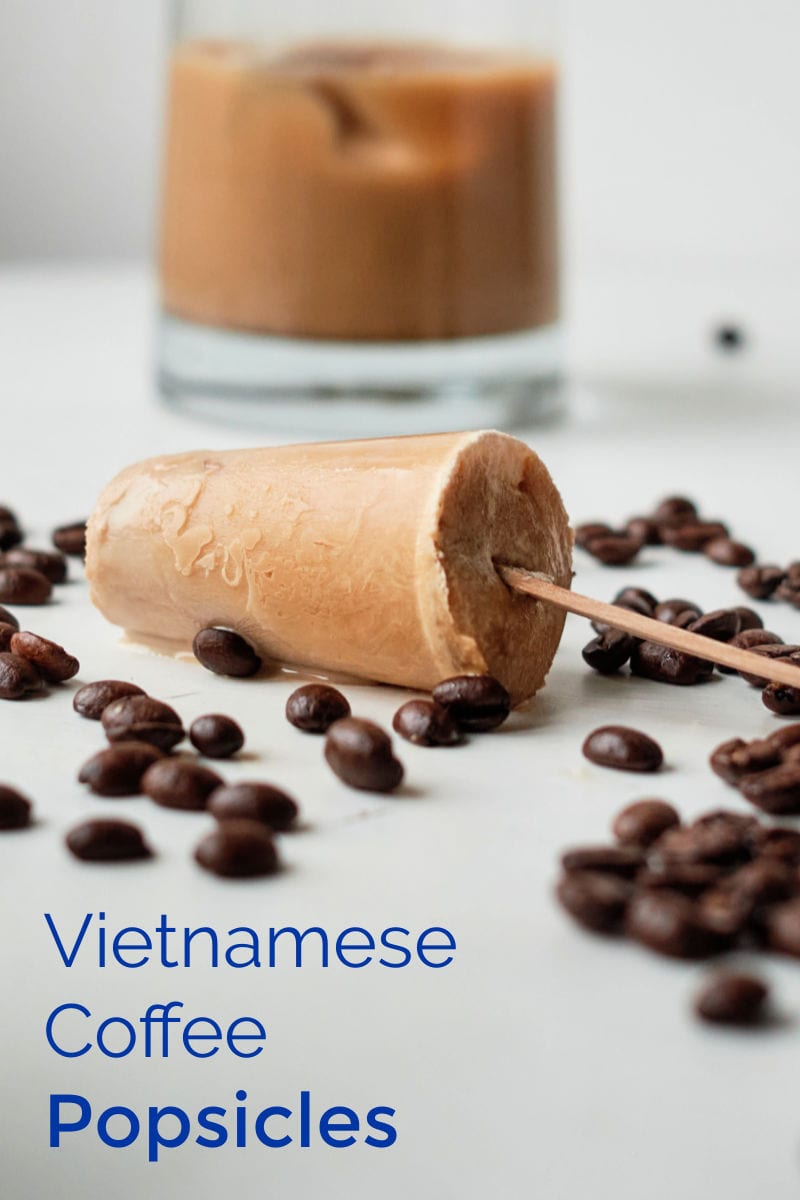 Coffee Ice Pops
Vietnamese coffee popsicles are sweet and refreshing, so you will love them even if you are new to this style of coffee.
I always order iced coffee, when I go to one of the many fantastic Vietnamese restaurants here in Orange County, California.
And, I also make my own at home.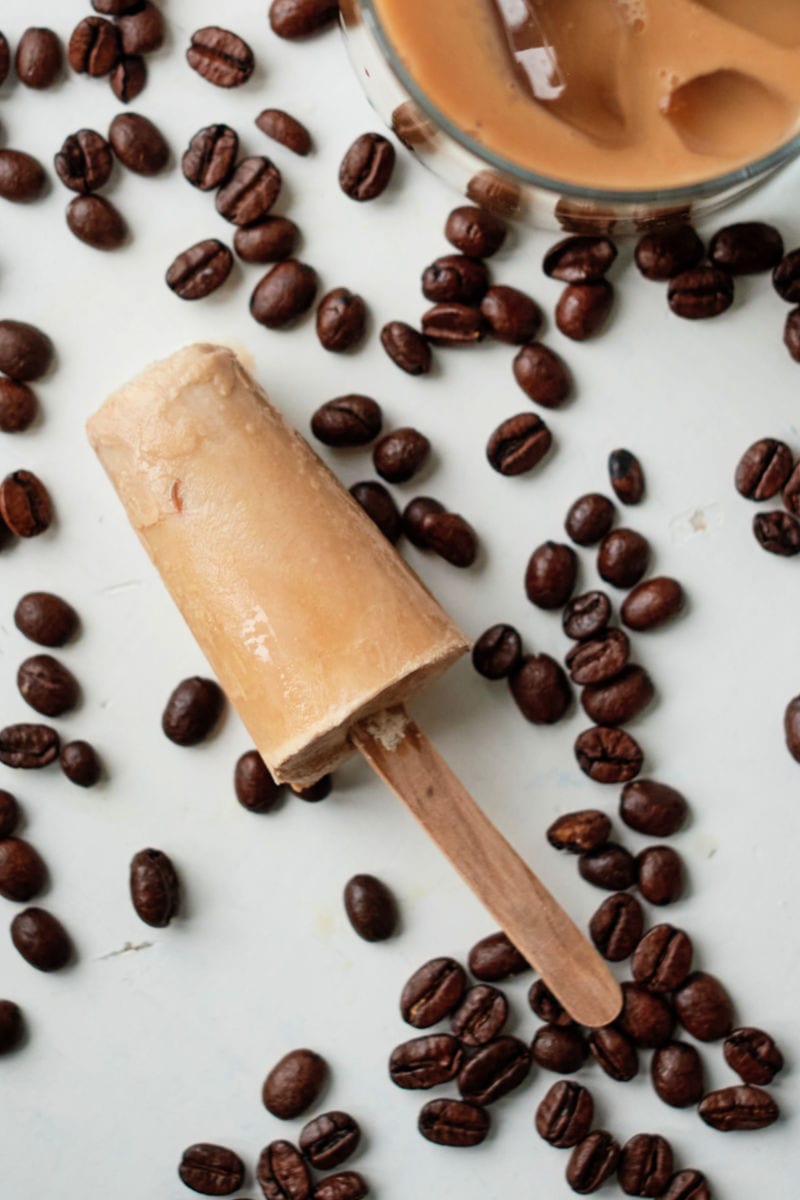 Traditionally, the coffee would be made with a dark roast Vietnamese coffee using a metal drip filter.
If you have a metal filter and that type of coffee, great!
If not, the ice pops will still be delicious made with coffee beans from another part of the world.
You can even use cold brew or just the leftover coffee from that pot you made in the morning.
I suppose you could use decaf, but that isn't something that I do.
The sweetened condensed milk gives these popsicles their wonderfully creamy and delicious flavor.
The Vietnamese coffee ice pops are the perfect afternoon pick me up on a warm day!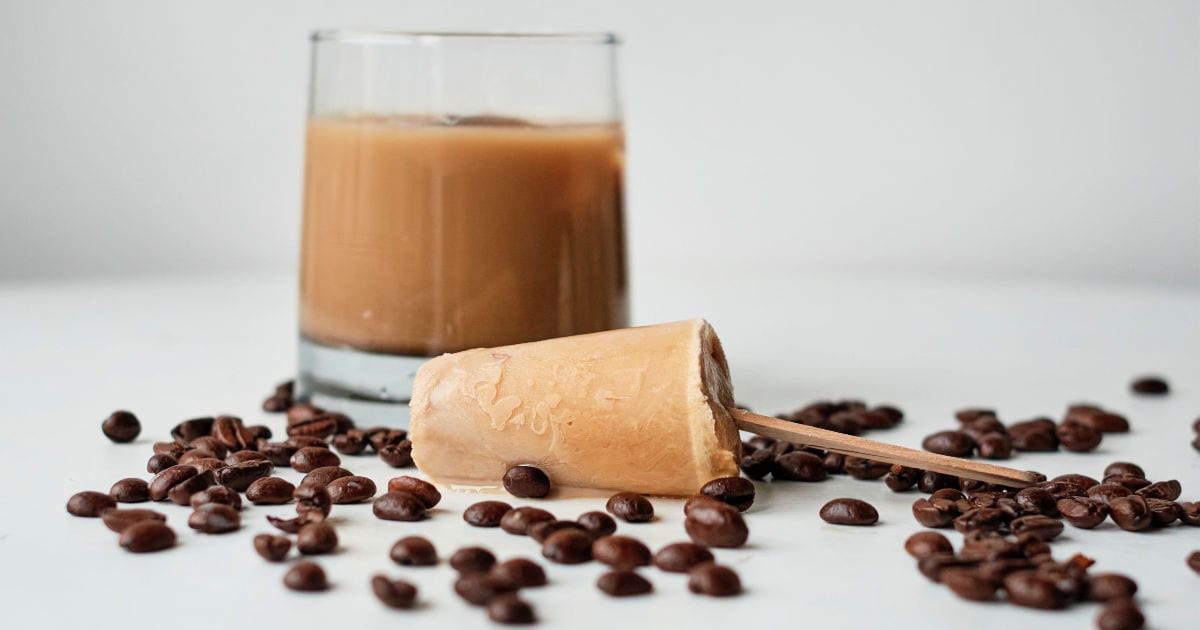 Vietnamese Coffee Popsicles Recipe
Ingredients
2 cups Coffee
¼ cup Sweetened Condensed Milk
¼ cup Milk
Supplies
Blender
Popsicle Mold
Popsicle Sticks
Instructions
1) Stir the cold coffee, sweetened condensed milk and milk together.
2) Pour liquid into the popsicle mold.
3) Insert popsicle sticks and freeze overnight.
4) When you are ready to eat a popsicle, run hot water over the mold for 10 to 20 seconds to loosen. Then, the popsicle will easily come out of the mold.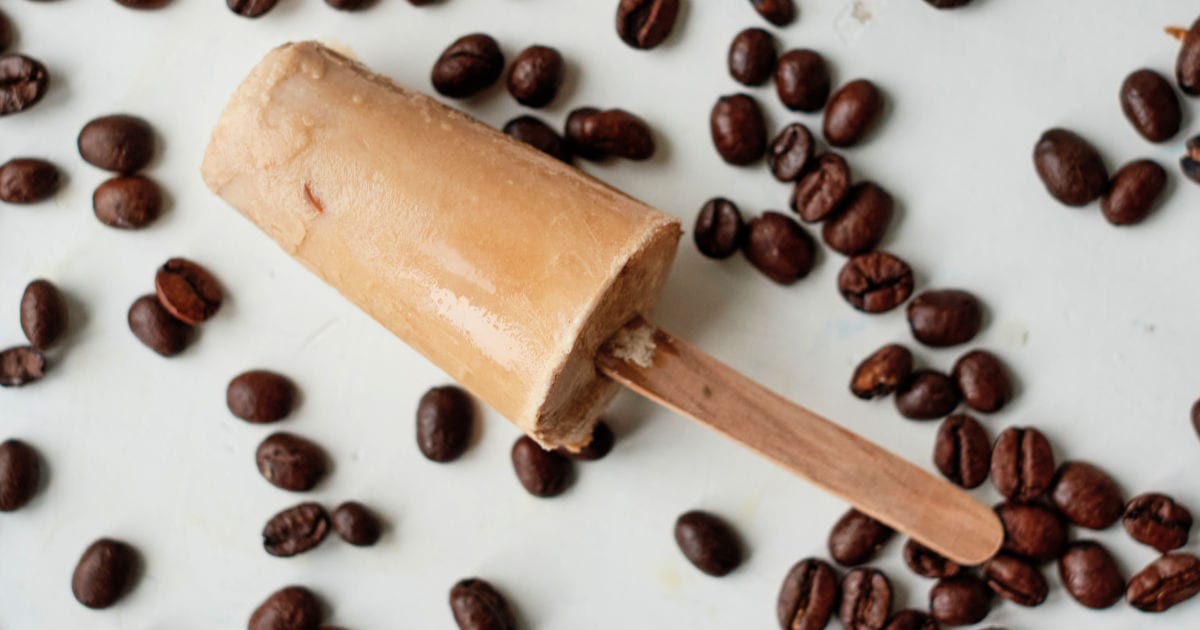 More from Mama Likes To Cook
Check out the rest of my vegetarian recipes, so you can get more great ideas for baking, cooking, blending and juicing.
Popsicle Recipes
Freezie Recipes
Coffee Drink Recipes
Coffee Food Recipes
Shopping Tips
For a beautiful assortment of kitchen necessities and food gifts for the whole family, check out the deals at these online stores.
Are you ready to have some delicious fun in the kitchen?