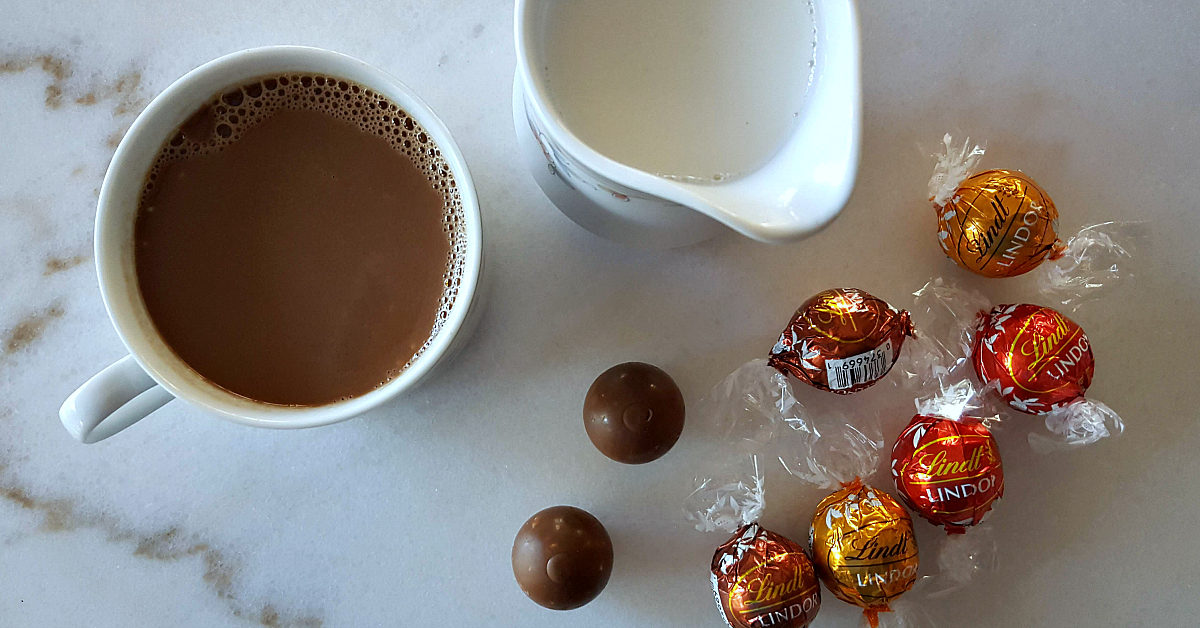 Chocolate and coffee are two of my favorite things, so, of course, I had to combine them with this Chocolate Truffle Coffee recipe!
It's so easy and the coffee tastes just like my favorite truffles. I like this a lot better than the flavored pre-mixed creamers that are often too sweet tasting for me. I don't need any extra sugar, since the truffles have just the right amount.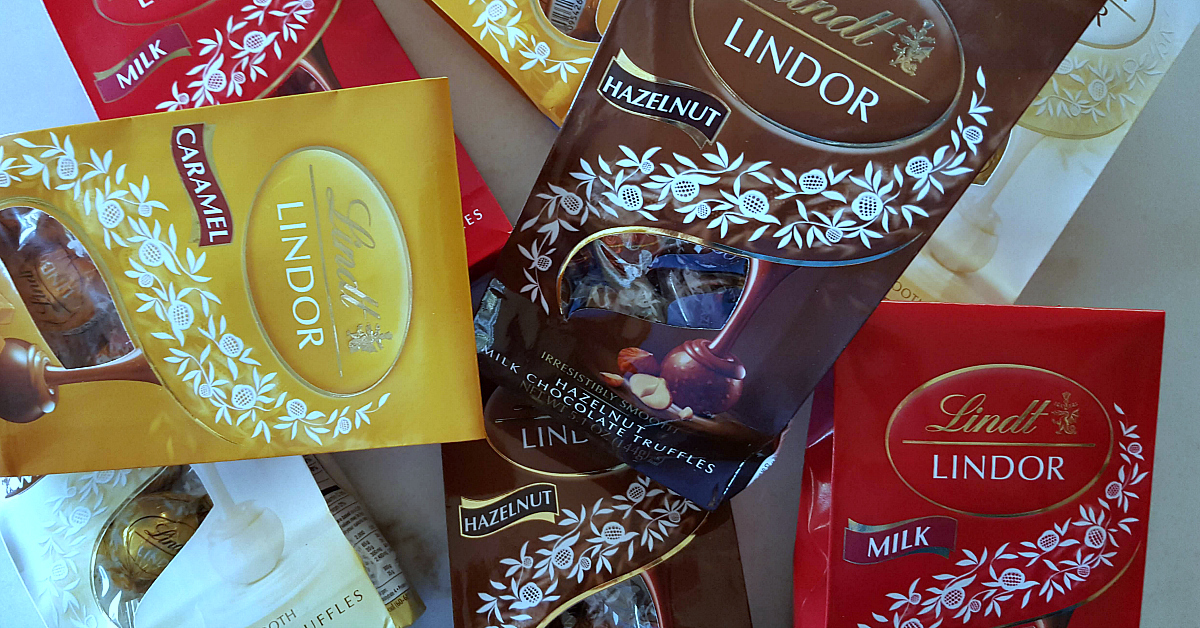 The coffee can be made with any of your favorite LINDOR Truffles, and you can even mix two flavors for a unique combination.
For a holiday buffet, you can set up a coffee bar with a big bowl of truffles and then each guest can make their own.
I love it, when something simple tastes so good!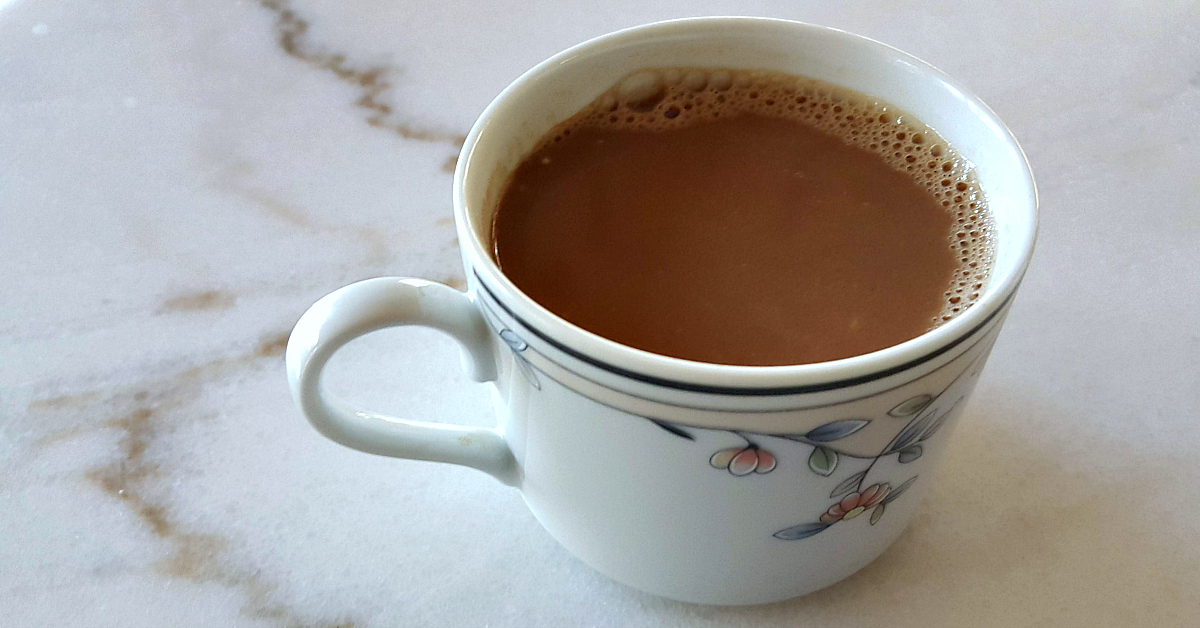 Chocolate Truffle Coffee
Ingredients:
1 Cup Hot Coffee
2 Lindt Chocolate Truffles
Cream to taste
Instructions:
Chop truffles and add to cup of hot coffee.
Stir until chocolate is melted.
Add cream.