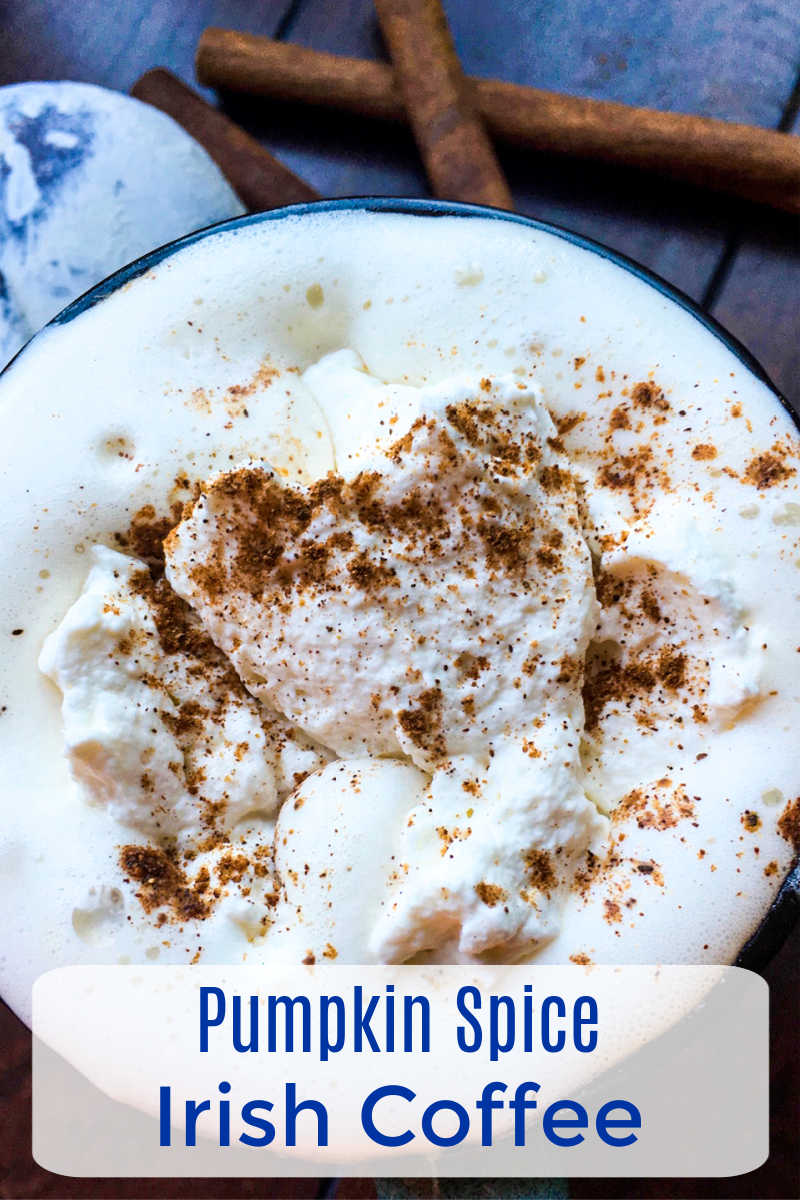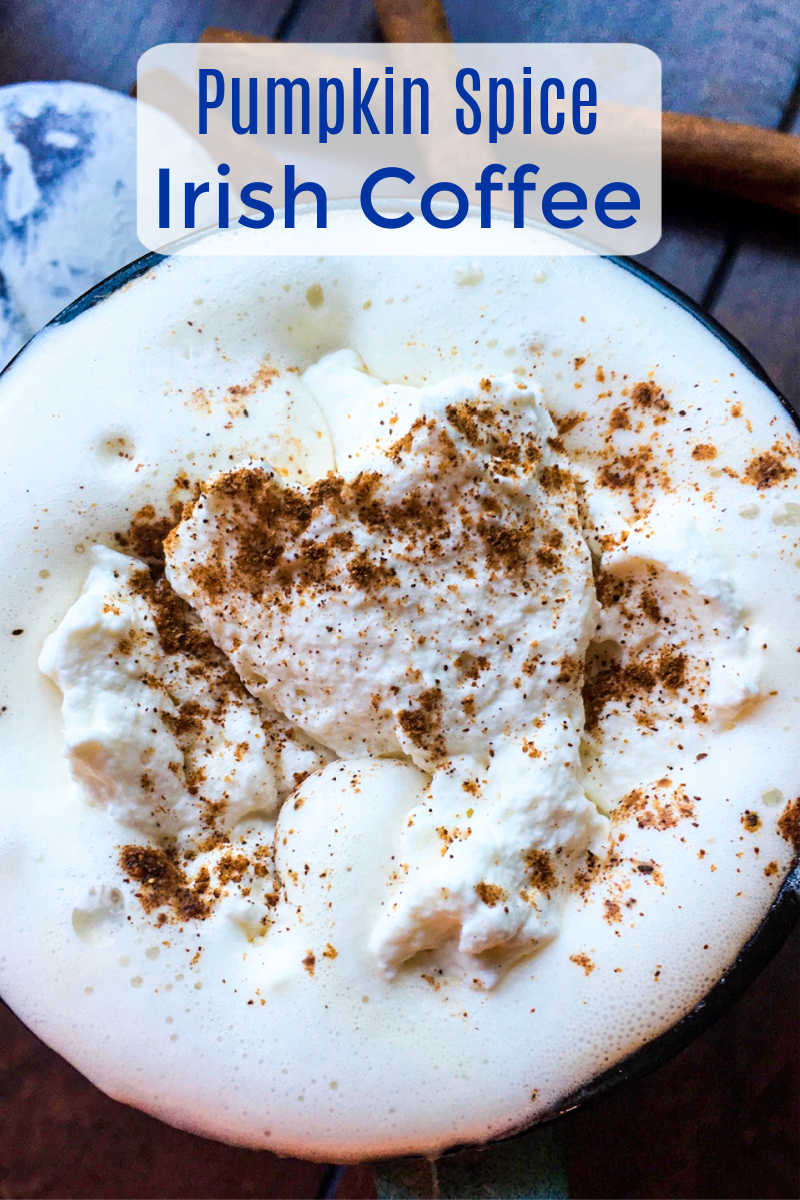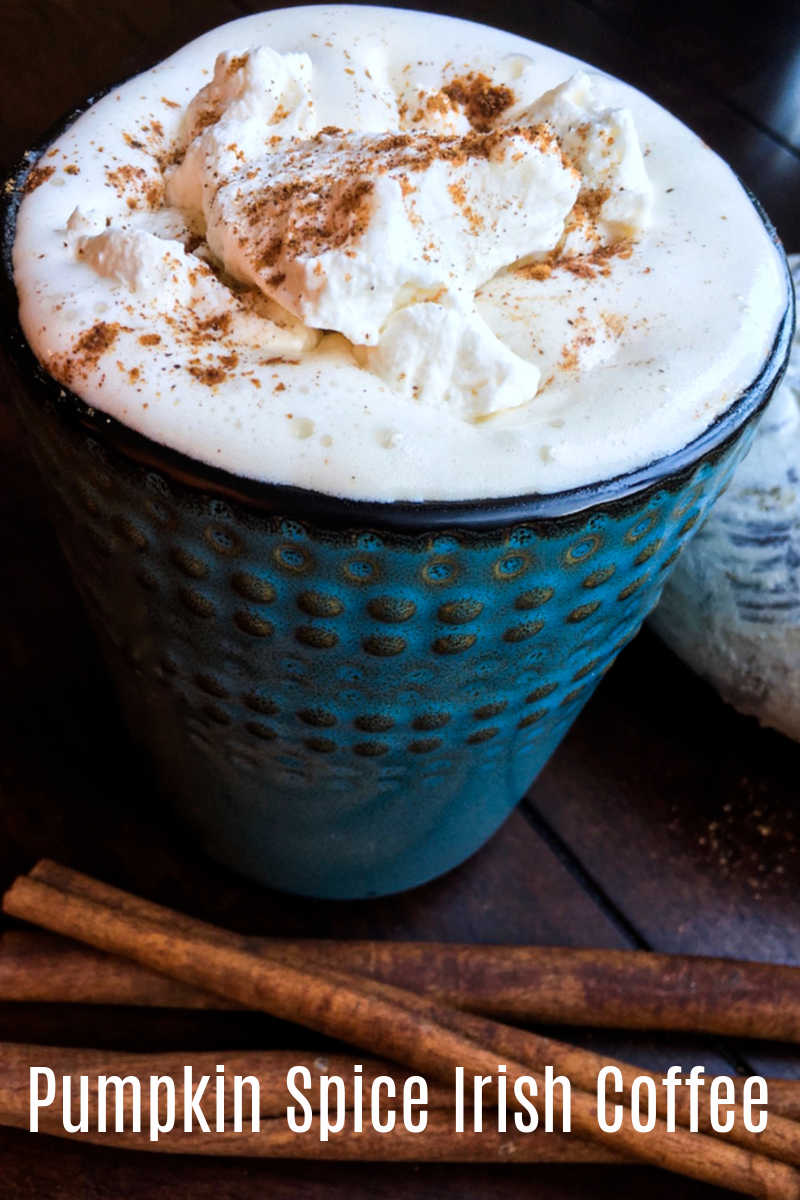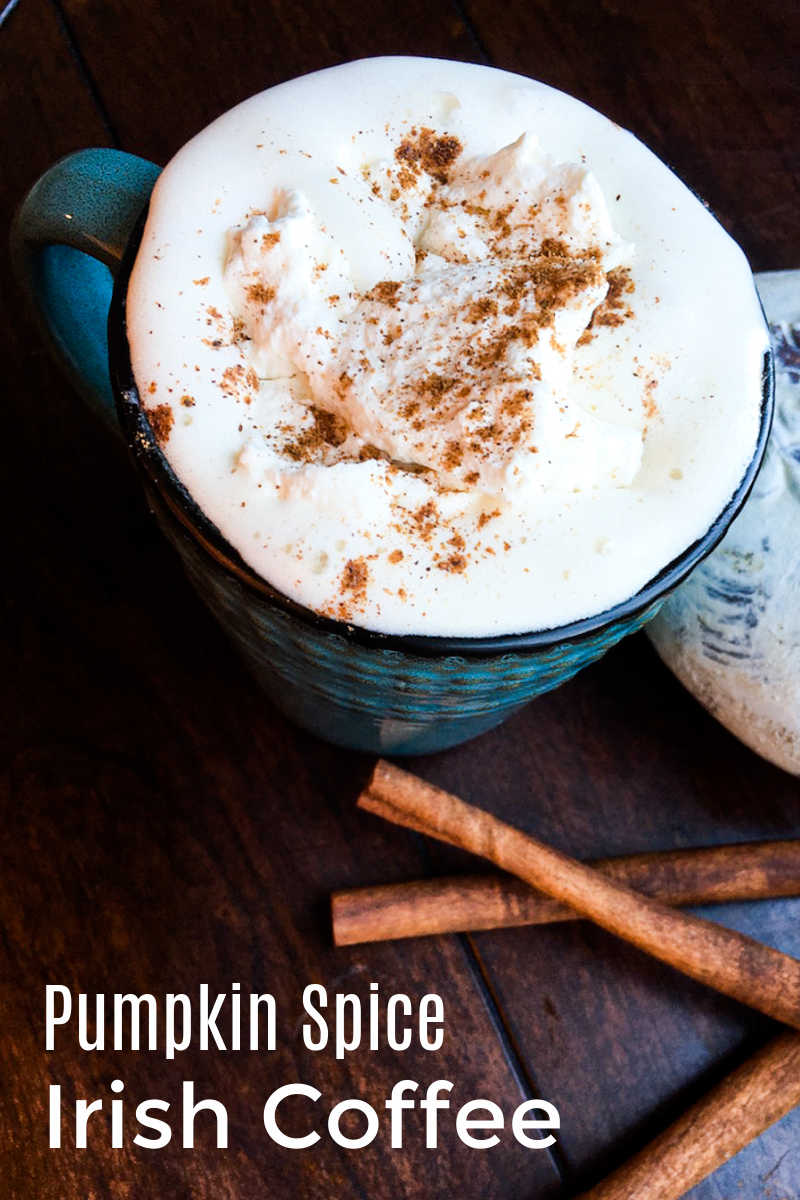 Irish Coffee Cocktail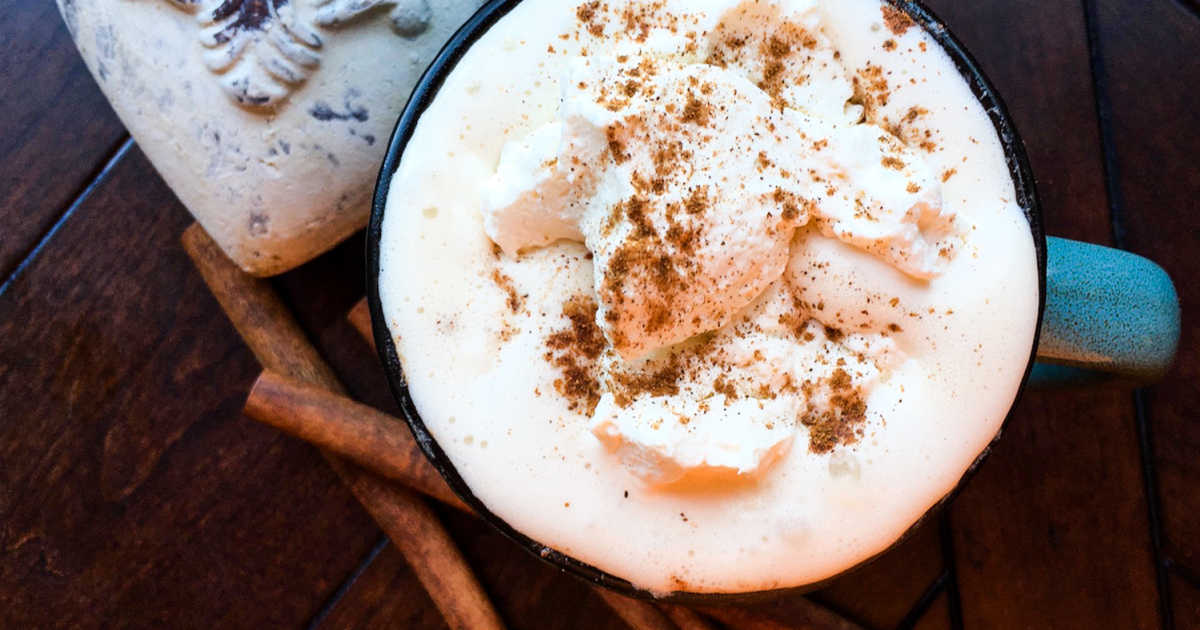 A pumpkin spice Irish coffee cocktail is a perfectly delicious way to warm yourself up, when the weather is cool.
My recipe includes homemade whipped cream and a homemade pumpkin spice blend, so it is extra delicious.
If you'd like to use store bought whipped cream and pumpkin spice, that's ok, too.
This is a lovely drink to enjoy with your family while you are snuggled up by the fire for family movie night or game night.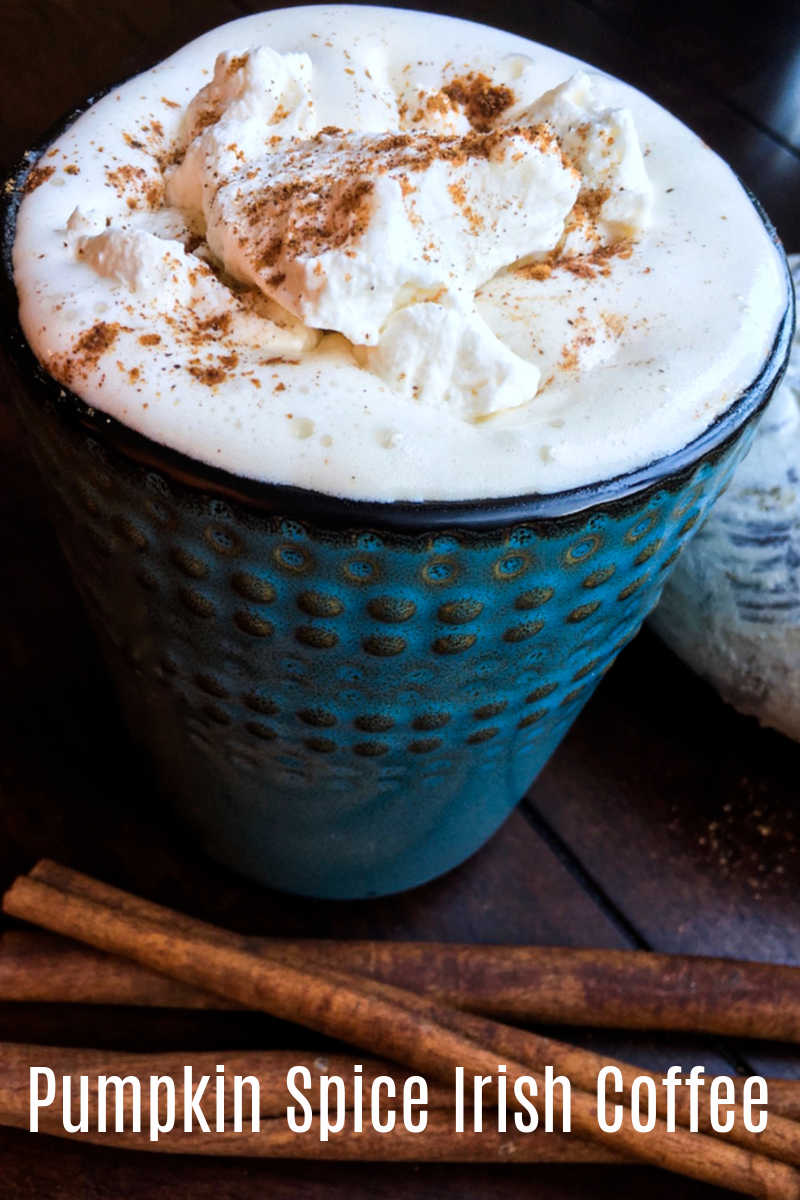 Irish coffee is a classic that's good for the holidays or anytime you are in the mood.
Adding pumpkin pie spice and homemade whipped cream sweetened with a touch of real maple syrup is a tasty twist on the classic.
Feel free to use whatever your favorite brand of Irish cream is.
Pretty sure I've never been disappointed with an Irish cream, even though I tend to buy whichever brand strikes me as having the prettiest bottle and label.
Also, feel free to experiment with different types of coffee.
I usually prefer a strong dark roast to complement the other bold flavors in this coffee cocktail.
Enjoy!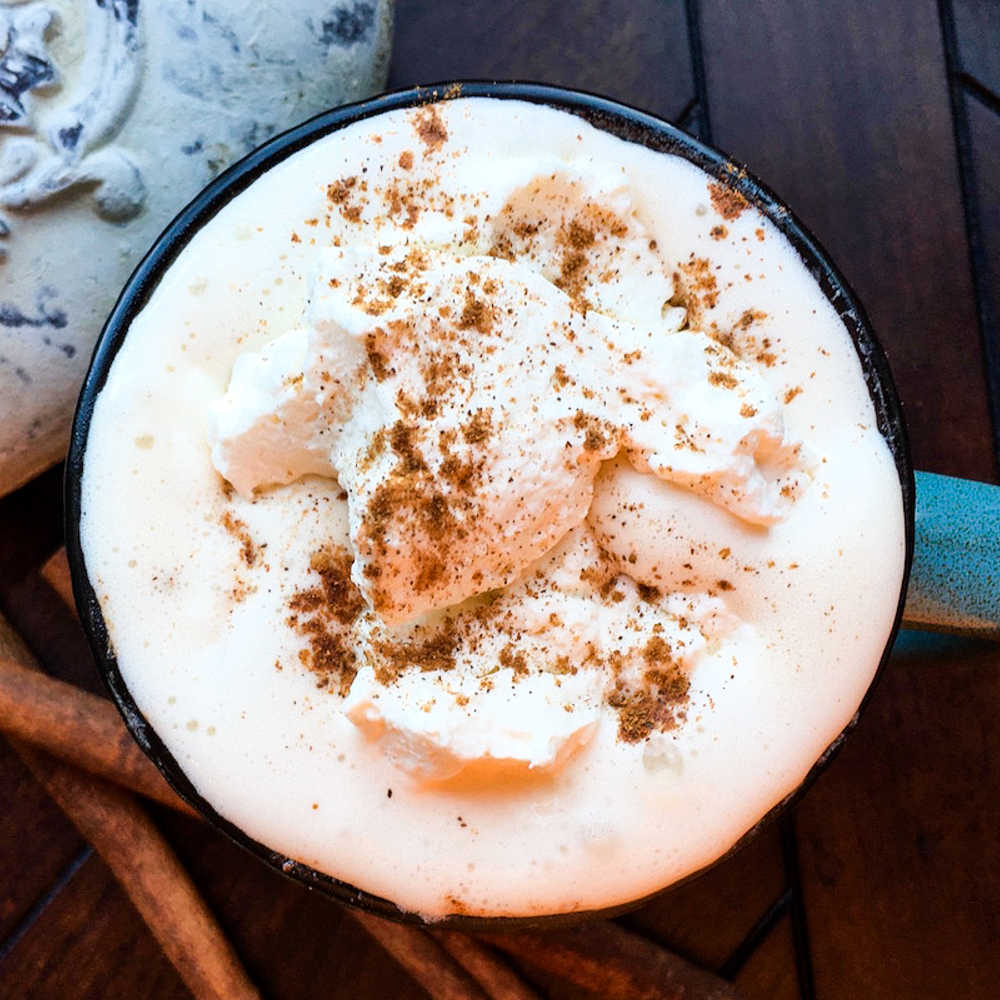 Pumpkin Spice Irish Coffee Recipe
Prep time: 15 minutes
Serves: 4
Ingredients
Homemade Whipped Cream
1 pint Heavy Whipping Cream
2 T Real Maple Syrup
Pumpkin Pie Spice
3 T Cinnamon
2 t Ground Cloves
2 t Ground Allspice
1 T Ground Ginger
1 T Ground Nutmeg
Pumpkin Pie Spice Irish Coffee
1 T Pumpkin Pie Spice + Extra for Garnish
16 oz. Freshly Brewed Hot Coffee
8 oz. Irish Cream (Bailey's, Carolan's, Kavanagh…)
Supplies
Mixing Bowl
Immersion Blender or Mixer
Measuring Spoons
Measuring Cup
4 Coffee Mugs
Instructions
1) Make whipped cream by adding heaving whipping cream to a bowl and mixing with an immersion blender or hand mixer. Blend until it doubles in size. Drizzle maple syrup on top of the whipped cream. Then blend again, so that it becomes light and fluffy. Set aside.
2) Make the pumpkin spice blend by adding all ingredients to a bowl and stirring to combine. Set aside.
3) Before brewing your pot of coffee, sprinkle one tablespoon of the pumpkin pie spice on top of the coffee grounds. Then brew your coffee as usual.
4) Pour 2 ounces of your favorite Irish cream into each coffee mug. Then, top each with 4 ounces of hot coffee. Top with whipped cream and garnish by sprinkling a bit of pumpkin pie spice on top of the whipped cream.
5) Serve immediately and enjoy immensely!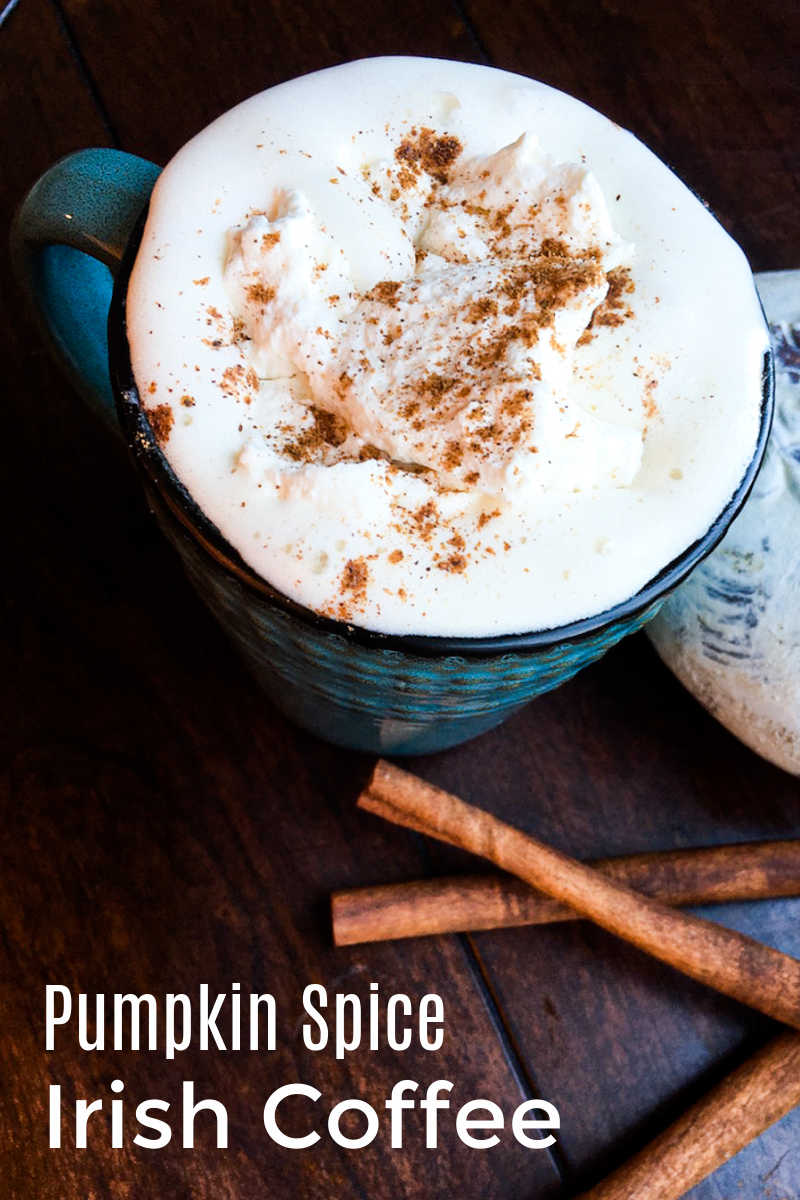 More from Mama Likes To Cook
Check out the rest of my vegetarian recipes, so you can get more great ideas for baking, cooking, blending and juicing.
Coffee Drink Recipes
Coffee Food Recipes
Cocktail Recipes
Shop Now
For a beautiful assortment of kitchen necessities and food gifts for the whole family, check out the current deals at these online stores.
Are you ready to have some delicious fun in the kitchen?