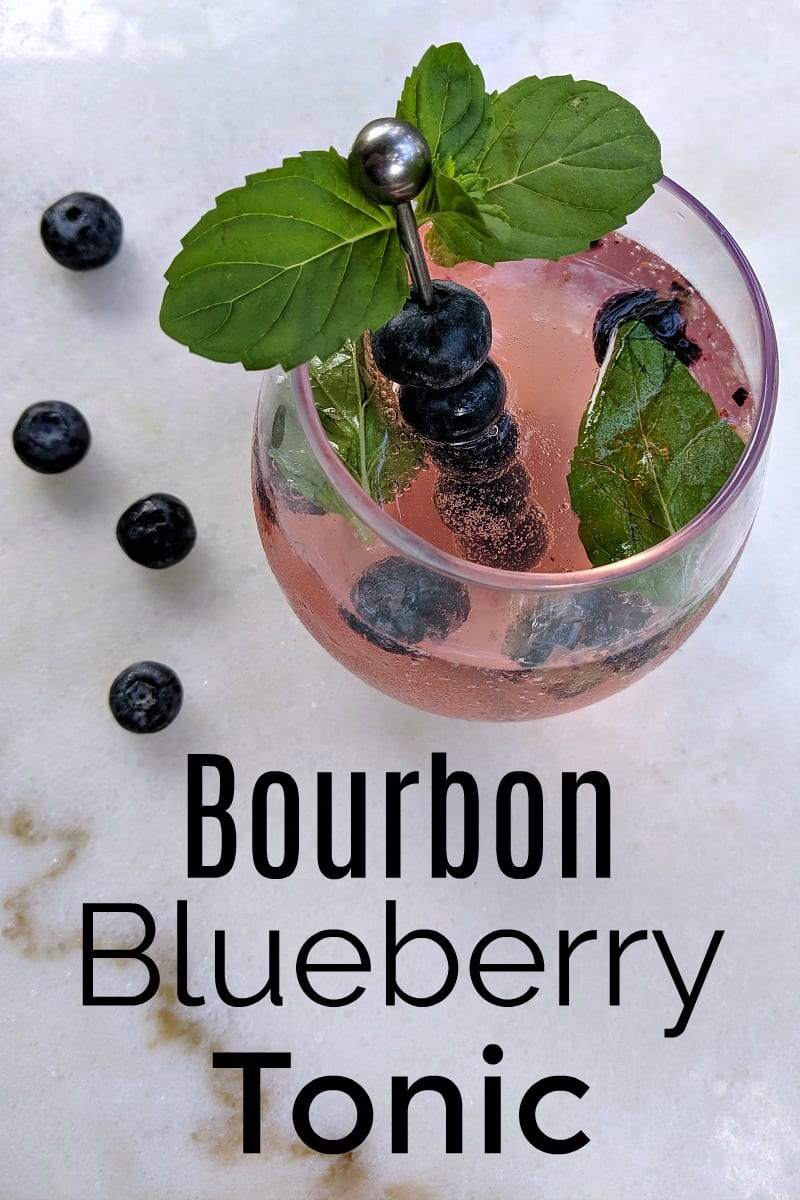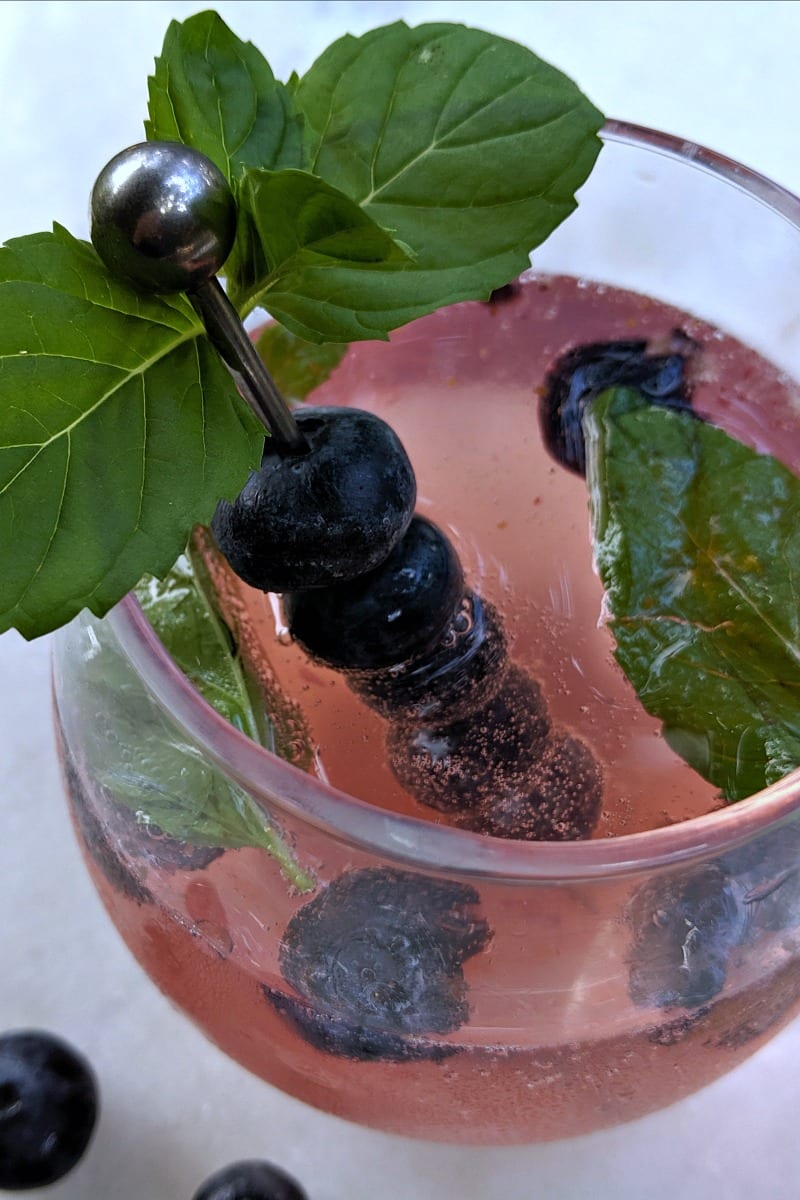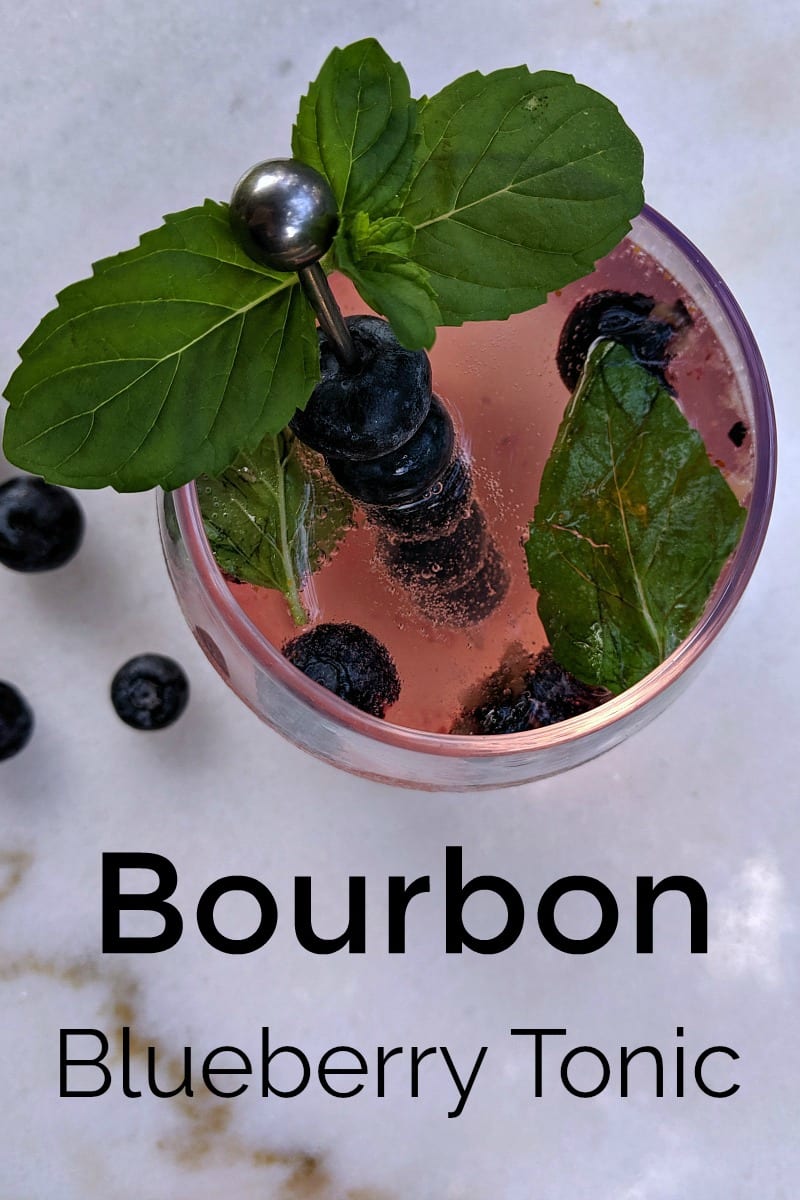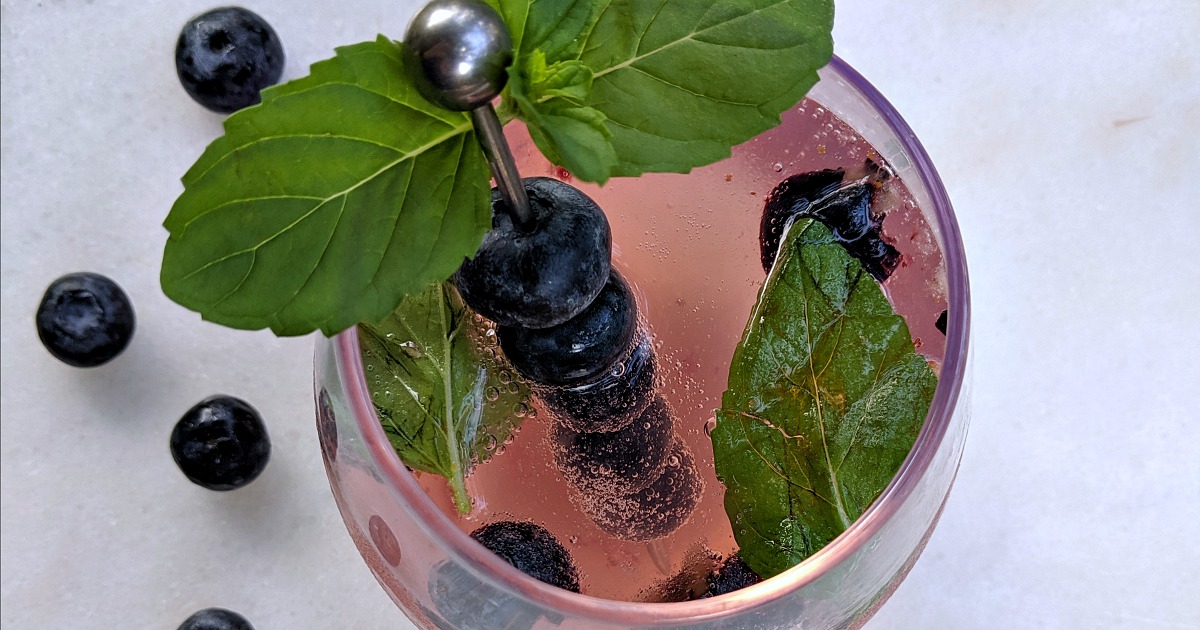 Refreshing Blueberry Mint Cocktail
I love to savor each sip of my drink, so I love the bold flavor of this bourbon blueberry tonic.
The taste is complex, but the cocktail is surprisingly simple to put together.
It combines several of my favorite ingredients, which complement each other perfectly.
There are blueberries, fresh mint leaves, tart lime juice, tonic water with quinine and, of course, a good, flavorful craft bourbon.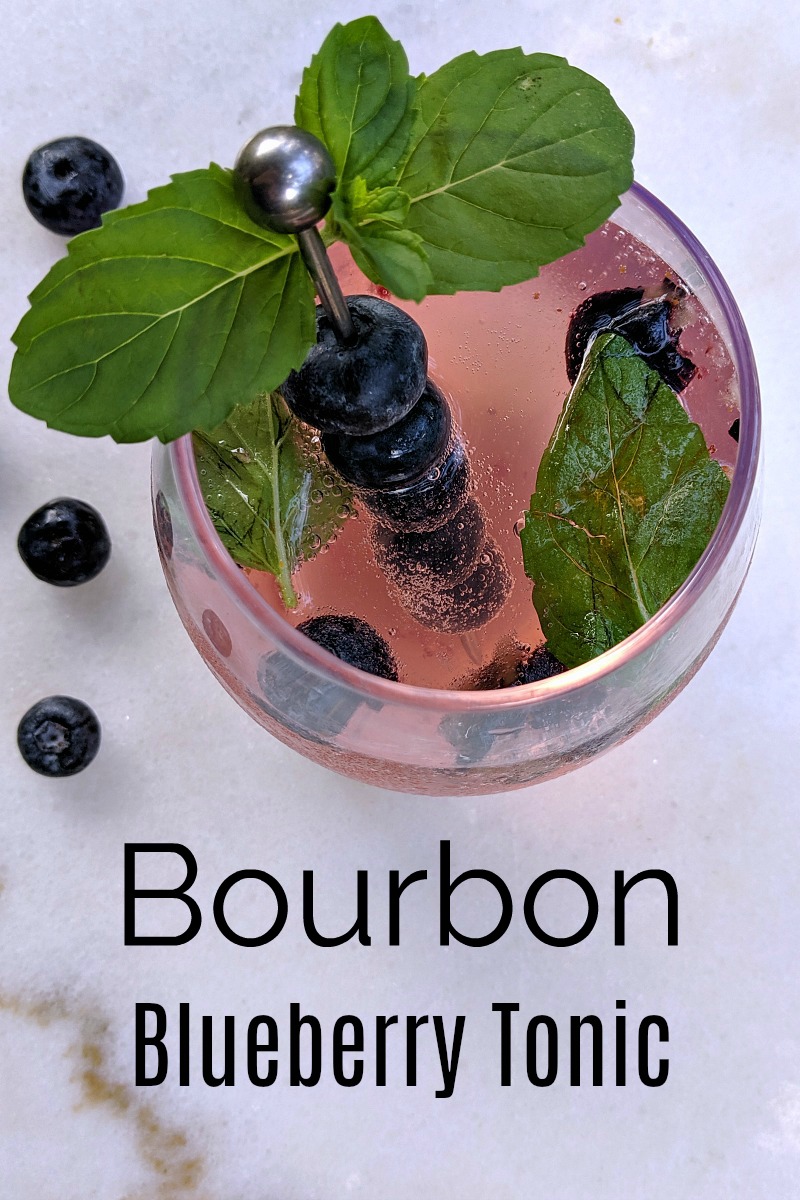 When you craft your cocktail, use your bourbon of choice.
I like mine with some sweetness, so I chose a brown sugar bourbon today.
Even with the other ingredients, you will be able to taste the bourbon.
So, choose whichever brand strikes your fancy.
It could be a pricey bottle from a small craft distillery or an inexpensive bottle from a discount store.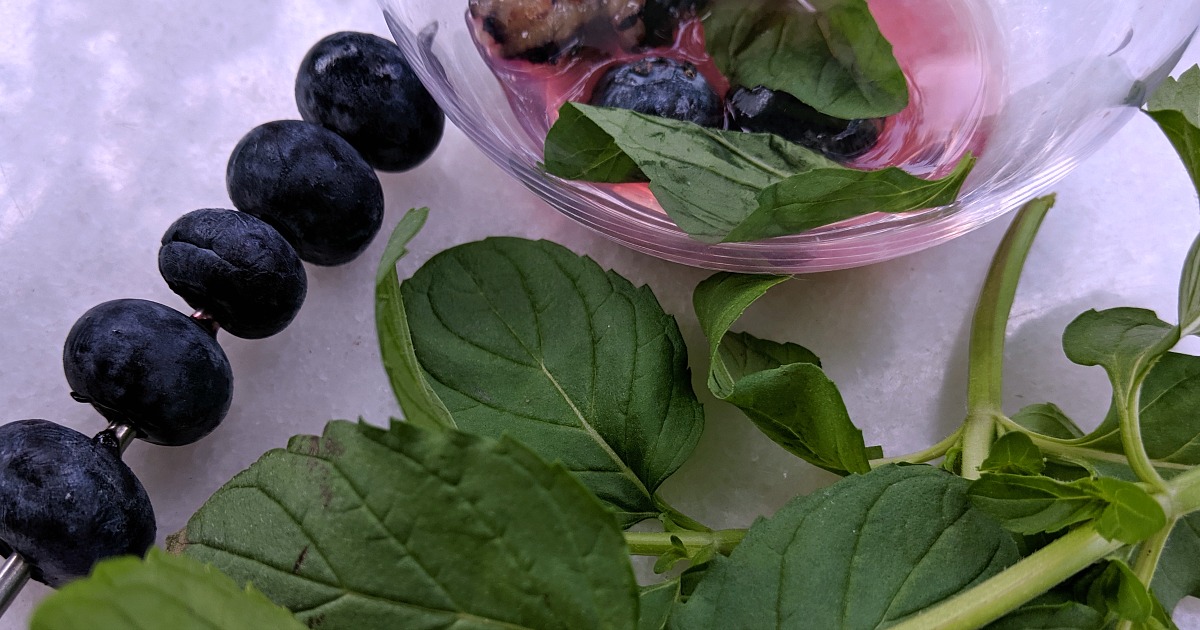 The recipe calls for muddling, so you'll want to use a muddler to bring out the flavors of the fruit and mint.
If you are in a pinch, you can use a spoon.
However, a stainless steel or bamboo muddler will come in handy as you increase your skills behind the bar.
I have a bunch of decorative cocktail picks at home, but I usually end up choosing a simple stainless steel pick for my garnish.
Of course, you'll want to eat the blueberries from the pick after you've finished your drink.
Cheers!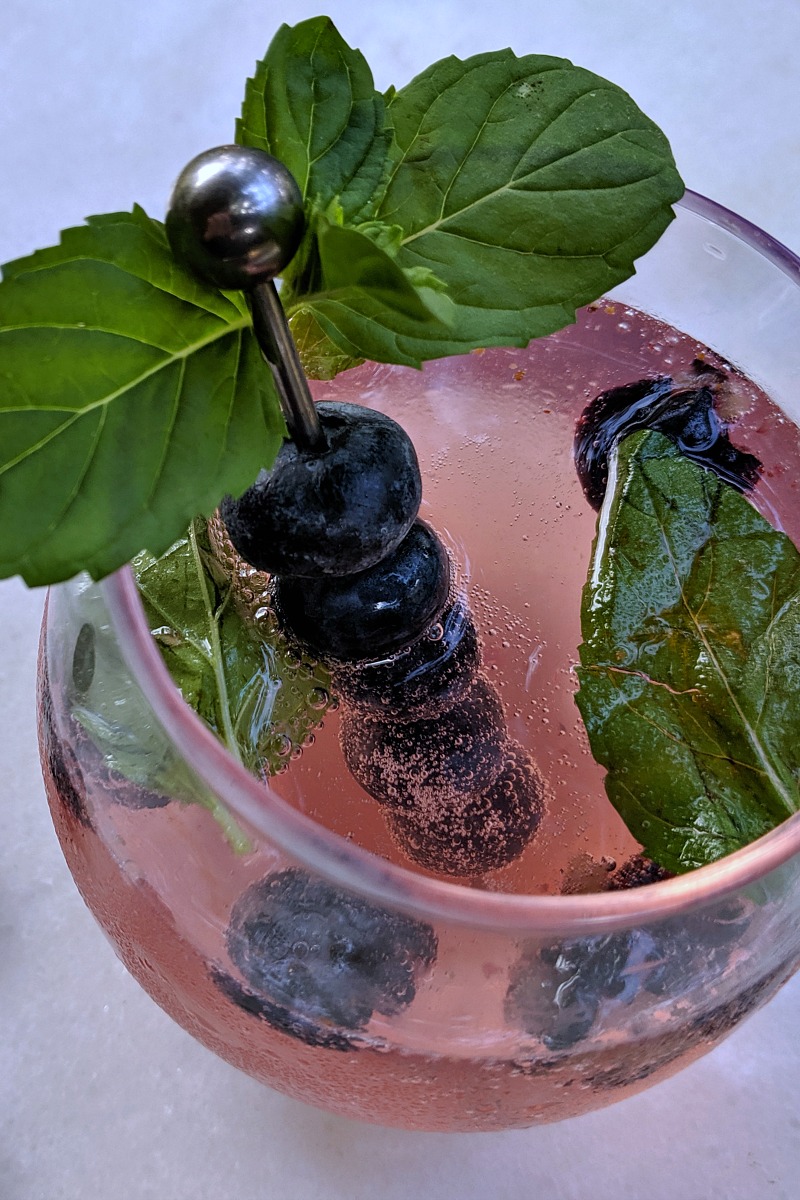 Bourbon Blueberry Tonic Smash Recipe
Ingredients:
1.5 oz. Bourbon
6 Blueberries
1 t Lime Juice
3 Fresh Mint Leaves
4 oz. Tonic Water
Garnish
Sprig of Mint
Blueberries
Instructions:
1) Muddle blueberries, mint and lime juice in a cocktail glass.
2) Add bourbon and top with tonic. Then, stir briefly.
3) Garnish with a sprig of fresh mint and additional blueberries.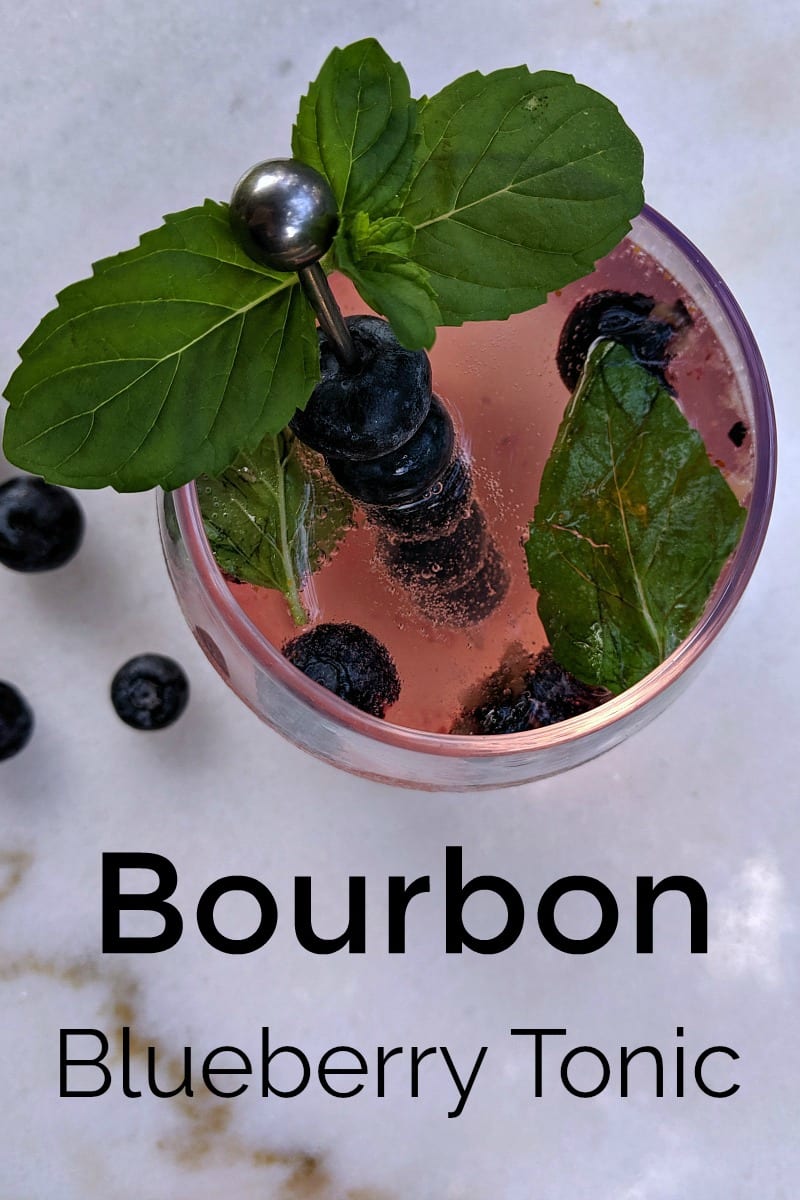 More from Mama Likes To Cook
Check out my vegetarian recipes, so you can get more great ideas for baking, cooking, blending and juicing.
Cocktail Recipes
Shop Now
For a beautiful assortment of kitchen necessities and food gifts for the whole family, check out the current deals at these online stores.
Are you ready to have some delicious fun in the kitchen?