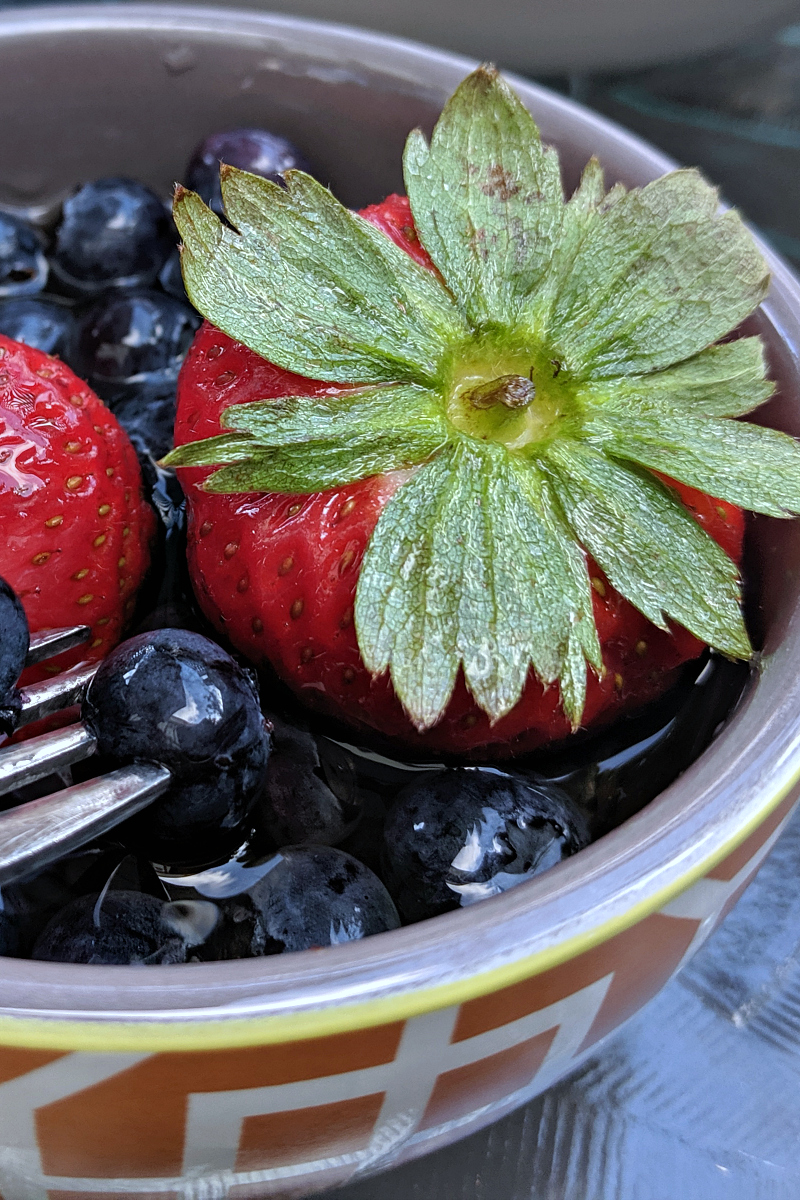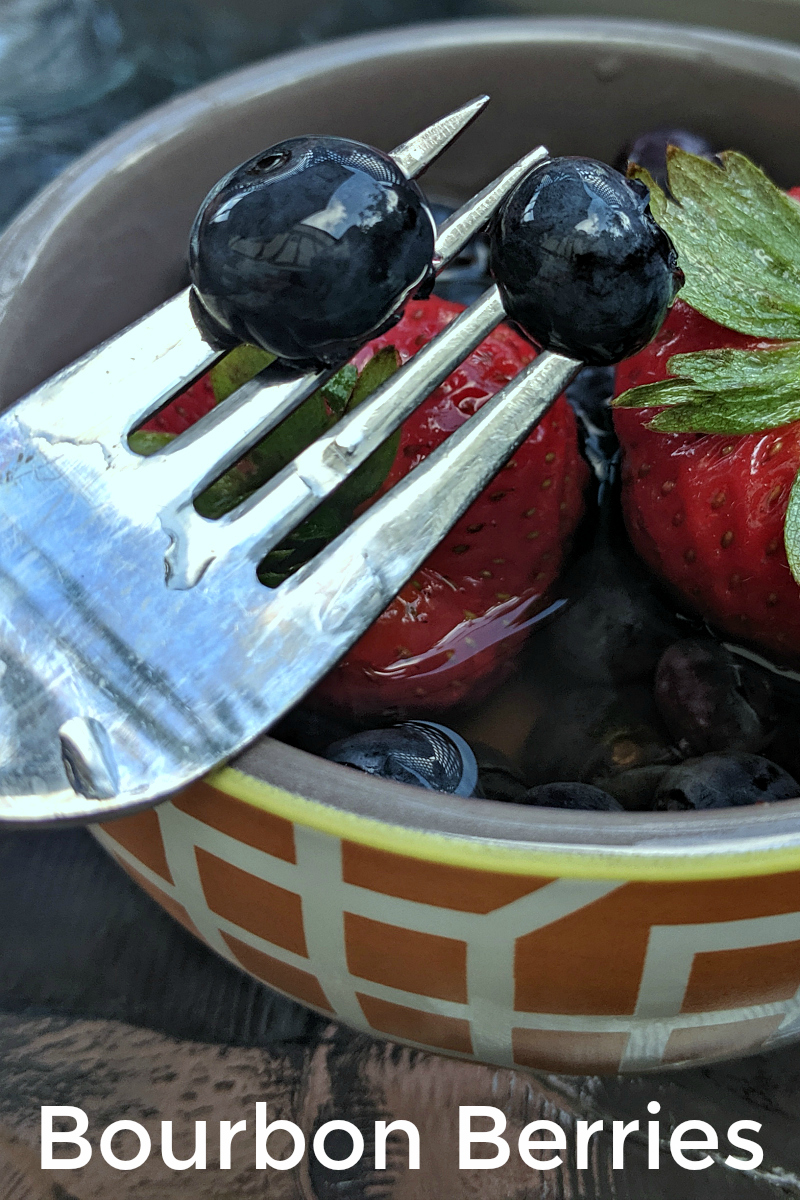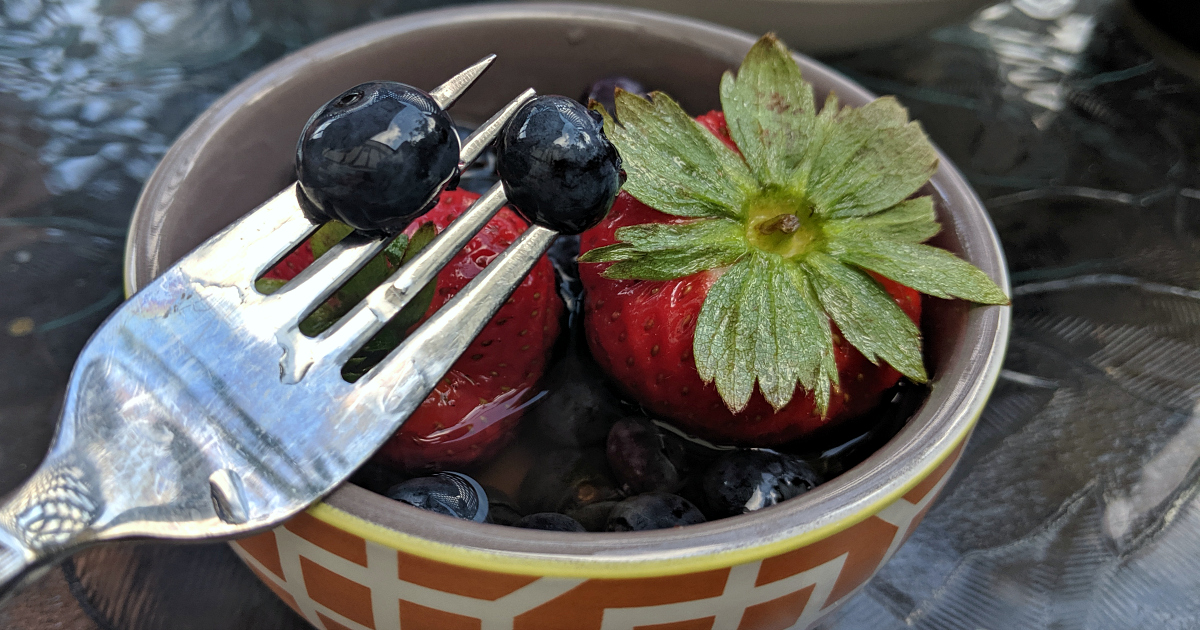 Appetizer for Adults
Once upon a time, I stumbled upon the most wonderful and simple recipe, spiked Bourbon berries.
They are absolutely decadent, and they don't take much effort at all.
You'll be savoring each flavorful bite in no time.
This is most definitely a "for adults only" recipe, so you'll want to keep them away from the kids. Since they are potent, you'll want to pay attention to your own limits.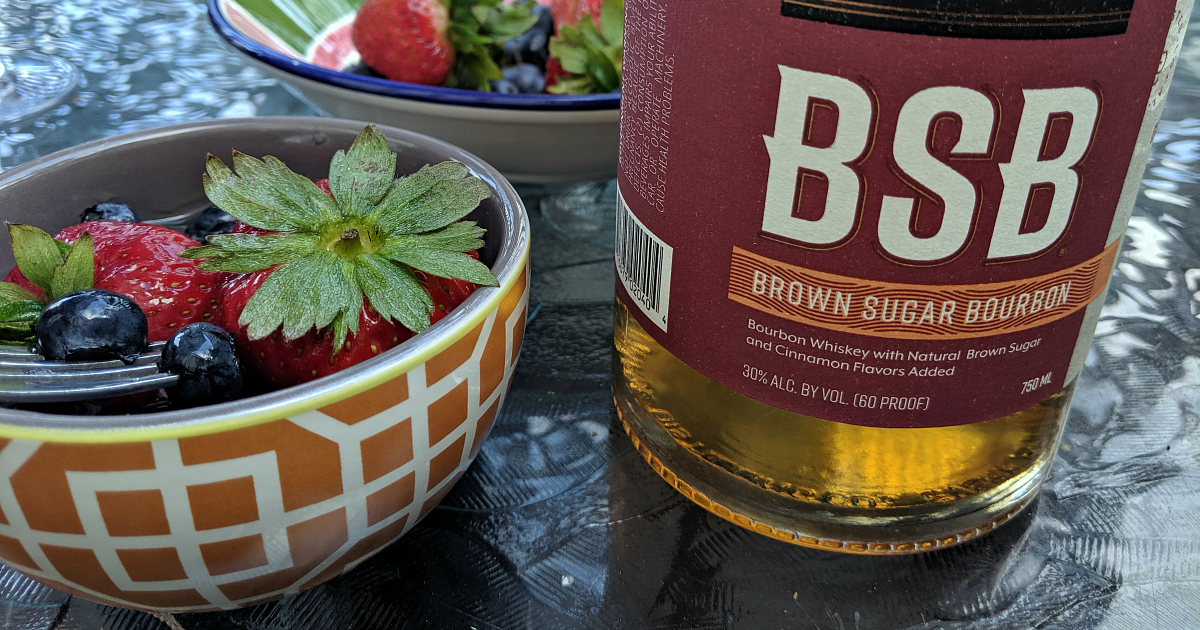 These particular spiked berries happened on a whim, but I have since enjoyed them intentionally and will continue to do so.
Recently, friends rented a nearby beach house, so I joined them for a couple of days.
Since I don't like to show up empty handed, I grabbed a bottle of Bourbon to take.
There were some beautiful locally grown strawberries and blueberries in my refrigerator, so I took them, too.
I was thinking we would just snack on the fresh berries, while drinking the Bourbon. However, that isn't what happened.
My friend had the brilliant idea to combine them, and now I have a new favorite way to enjoy both my berries and my Bourbon.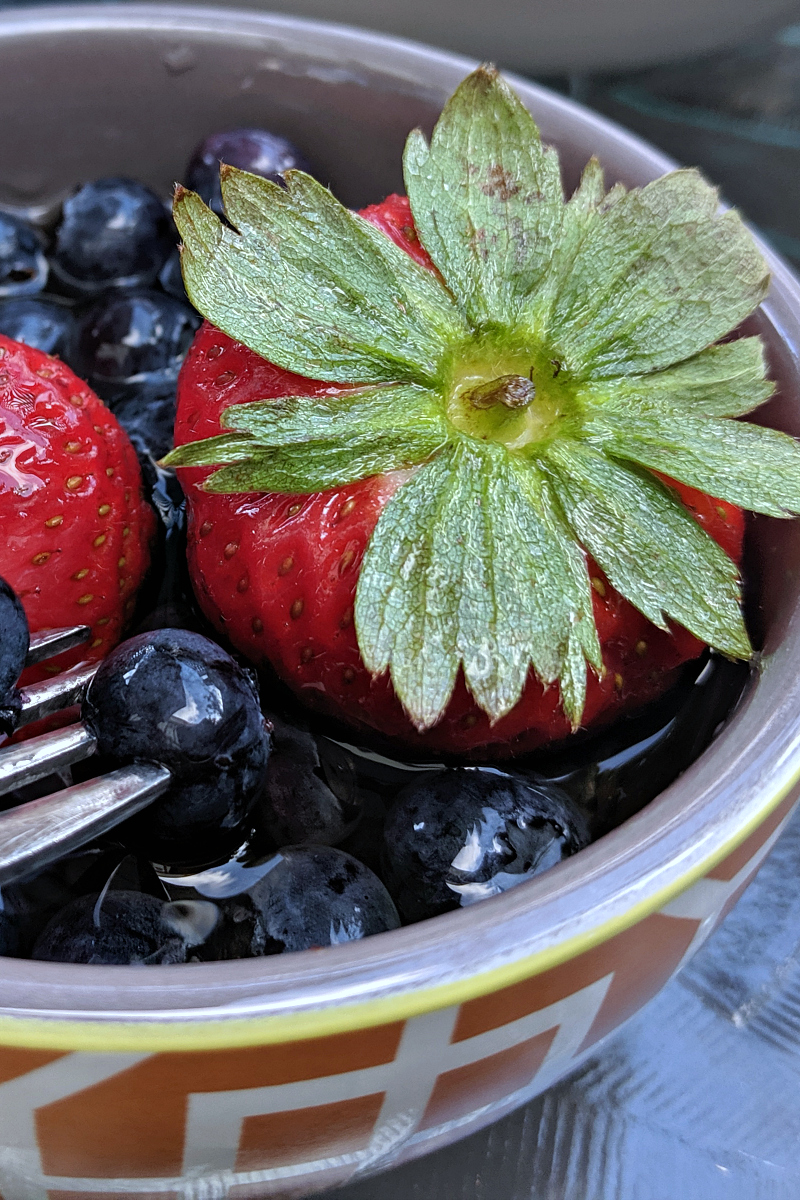 The berries soak up the Bourbon flavor and pack a powerful and delicious punch.
This isn't the time to use up your "cheap liquor," since the flavor of it will be prominent.
The alcohol isn't getting diluted with other liquids and there aren't a lot of competing flavors.
These photos show a brown sugar Bourbon and I have also used a nice honey Bourbon.
If you enjoy the taste of the Bourbon straight, then it is a good choice for these spiked berries.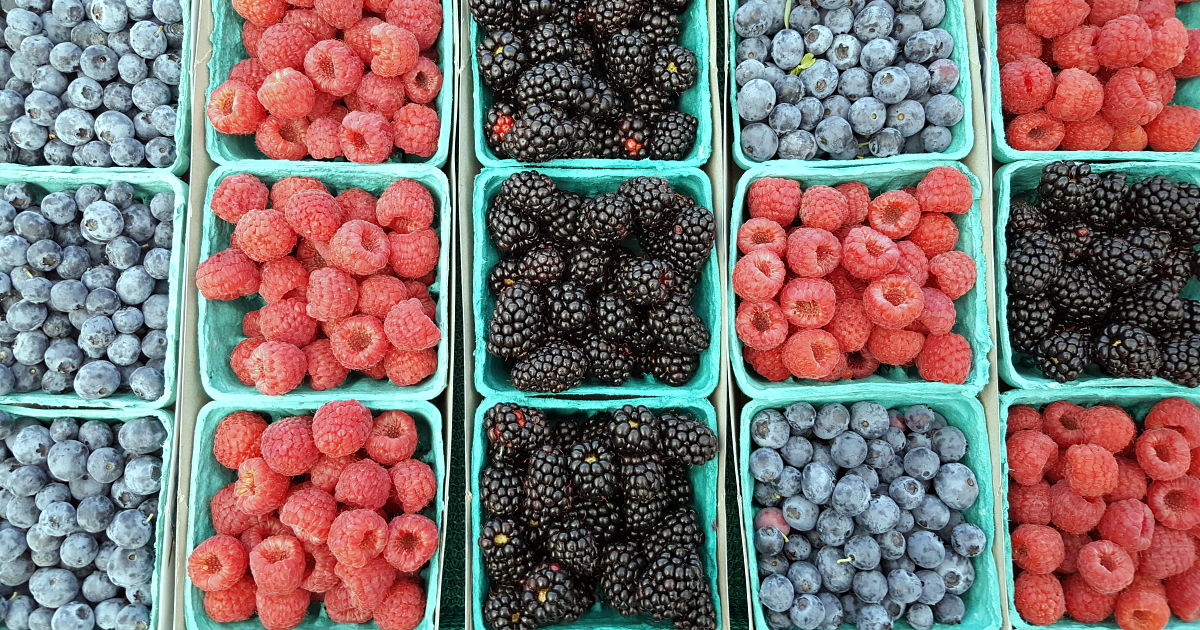 It seems like I always have access to good fresh berries here in Southern California, but this year the blueberries are especially good.
The recipe is good with a variety of berries, so just use whichever ones sound best to you!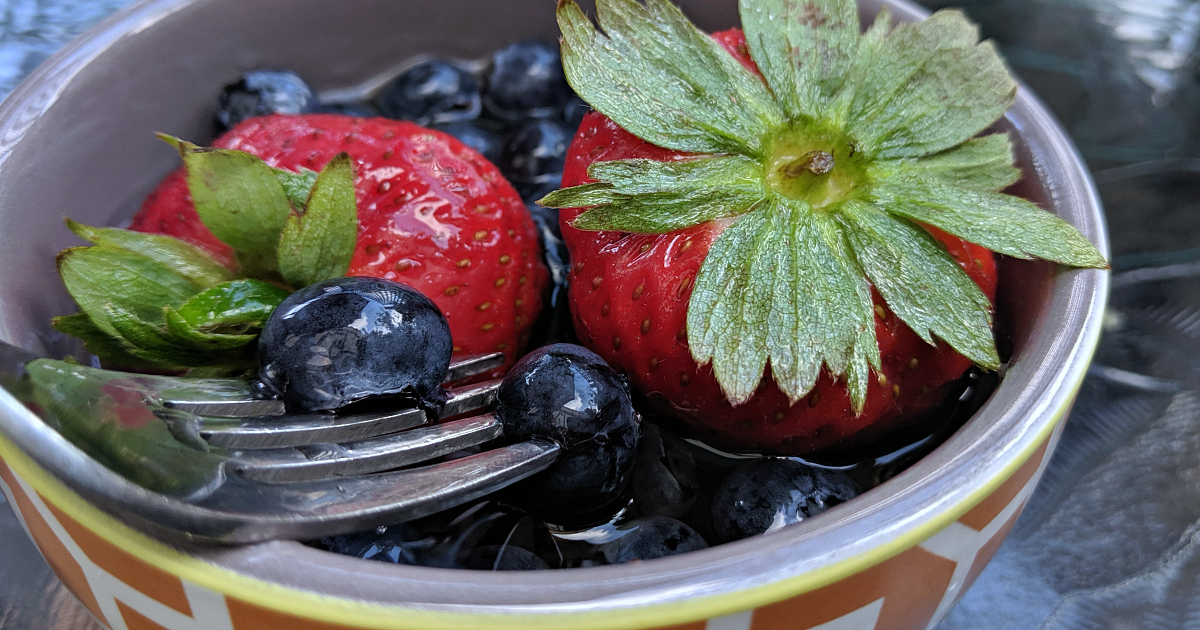 Spiked Bourbon Berries Recipe
Ingredients:
Bourbon
Strawberries
Blueberries
Instructions:
1) Wash blueberries and strawberries.
2) Place berries in a bowl and pour bourbon over them. They don't need to be completely submerged, but make sure all of the berries are touching the liquid.
3) Chill in refrigerator for 10 to 15 minutes.
4) Serve in small individual bowls or set out in a serving bowl with decorative toothpicks. If there are children present, make sure that this is only available to the adults.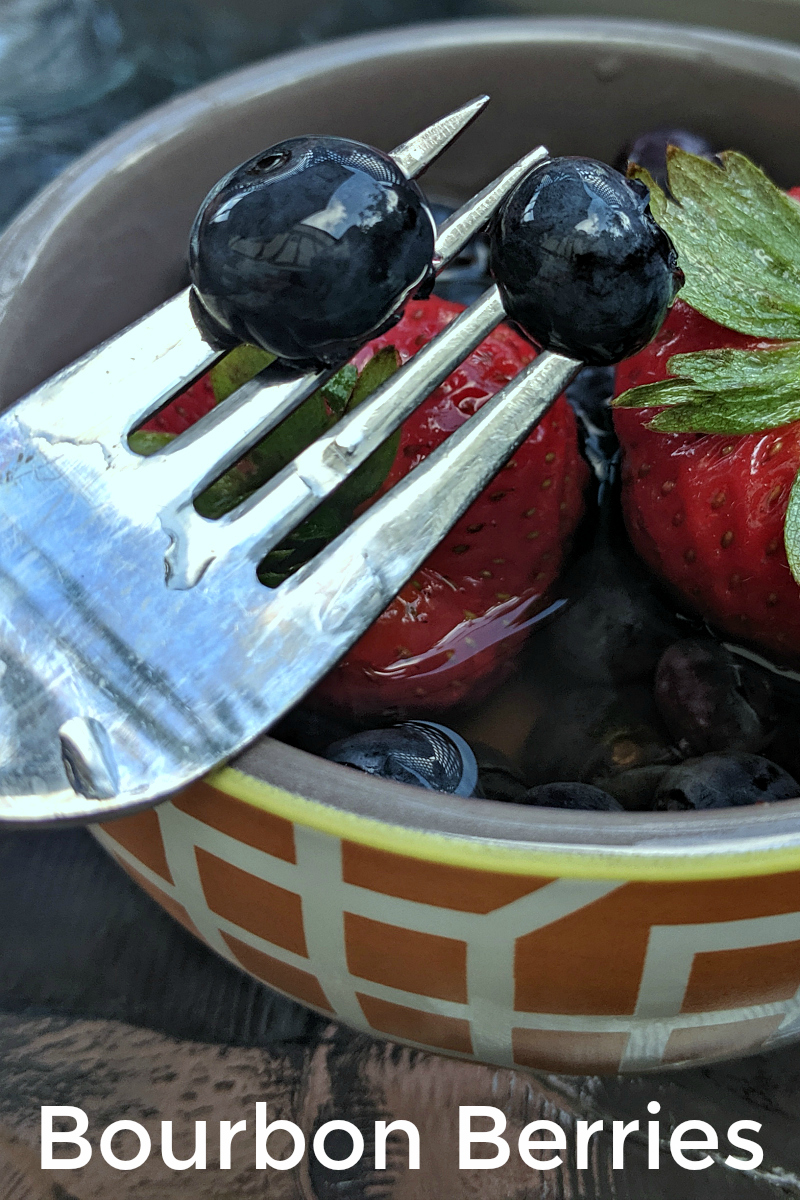 Check out my beverage recipes, so you can get more kitchen inspiration.
Then take a look at my
vegetarian recipes
, so you can have even more delicious fun in the kitchen!