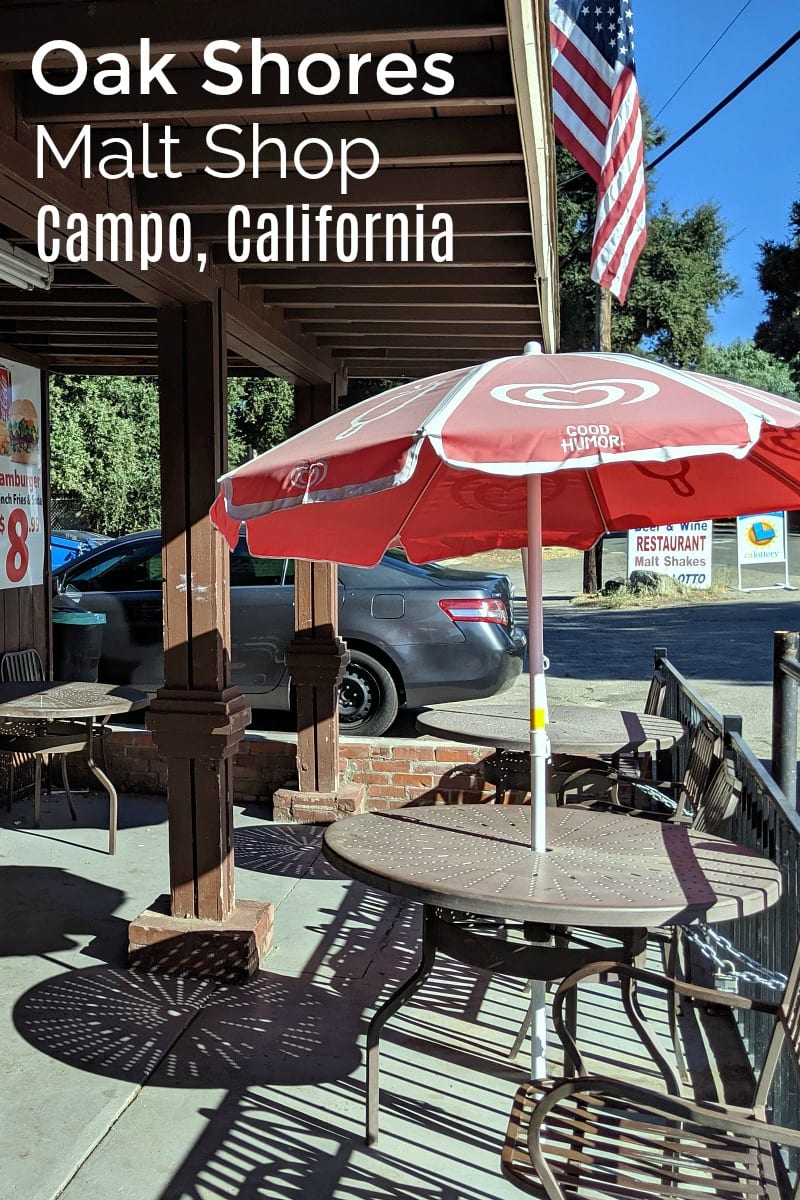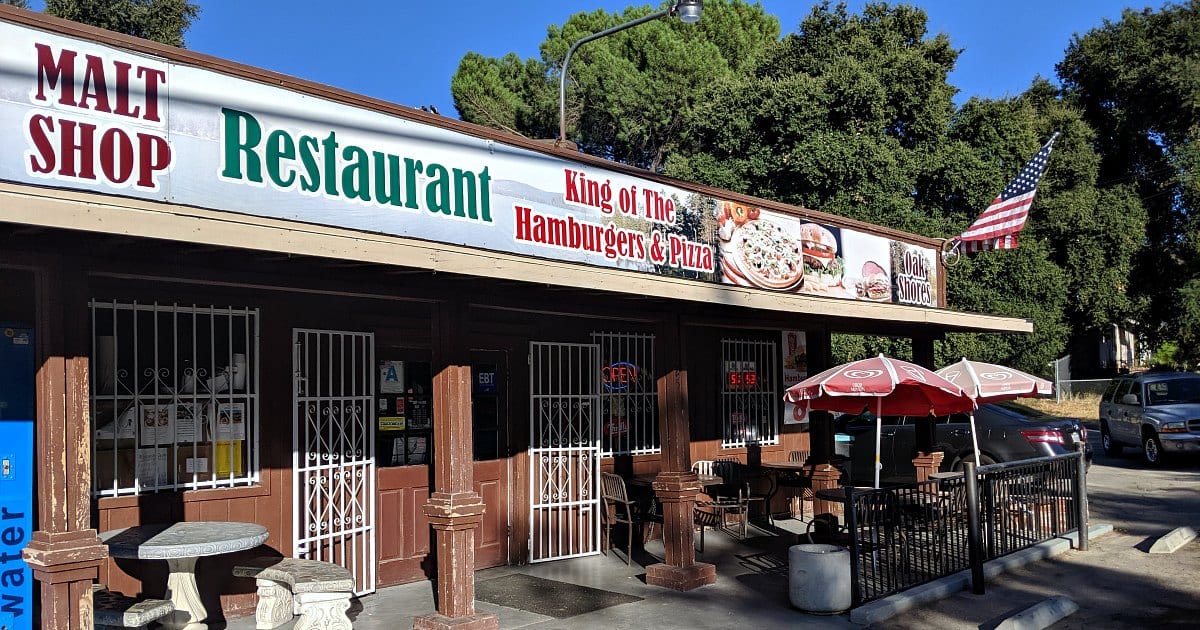 Old Fashioned Malt Shop Near Lake Moreno
While exploring eastern San Diego County just north of the Mexican border, I was happy to stumble upon good food at the Oak Shores Malt Shop.
Small town diners are a great way to soak up some local culture, when I'm enjoying a comfort food meal.
This is a combination restaurant and grocery store, so it seems to serve as a hub of activity for the locals and visitors to the area.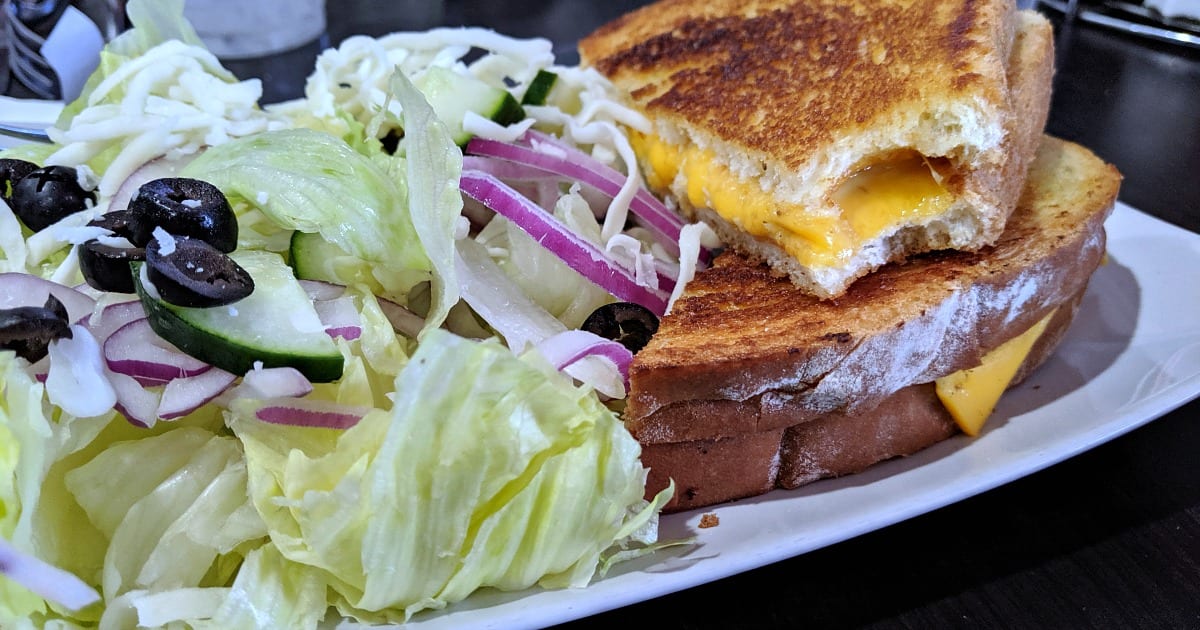 Campo is a small town that is a bit off the beaten path, so you'll need to venture off of the main highways to get there.
Hiking and other outdoor activities are big draws for the area, since this is the Southern end of the Pacific Crest Trail.
Lake Morena County Park is nearby, so this is where campers and fishermen stock up on supplies.
I enjoyed visiting the Pacific Southwest Railway Museum and the Gaskill Brothers Stone Store Museum before I went to the Malt Shop.
The food was great, and it was just what I needed after a long, hot day of exploring.
I was hungry enough that I would have been happy with "ok" food, but this was actually really good food.
They specialize in burgers and pizza, but a grilled cheese was calling my name.
It was nice to have a Greek salad along with it, instead of the usual plain side salad.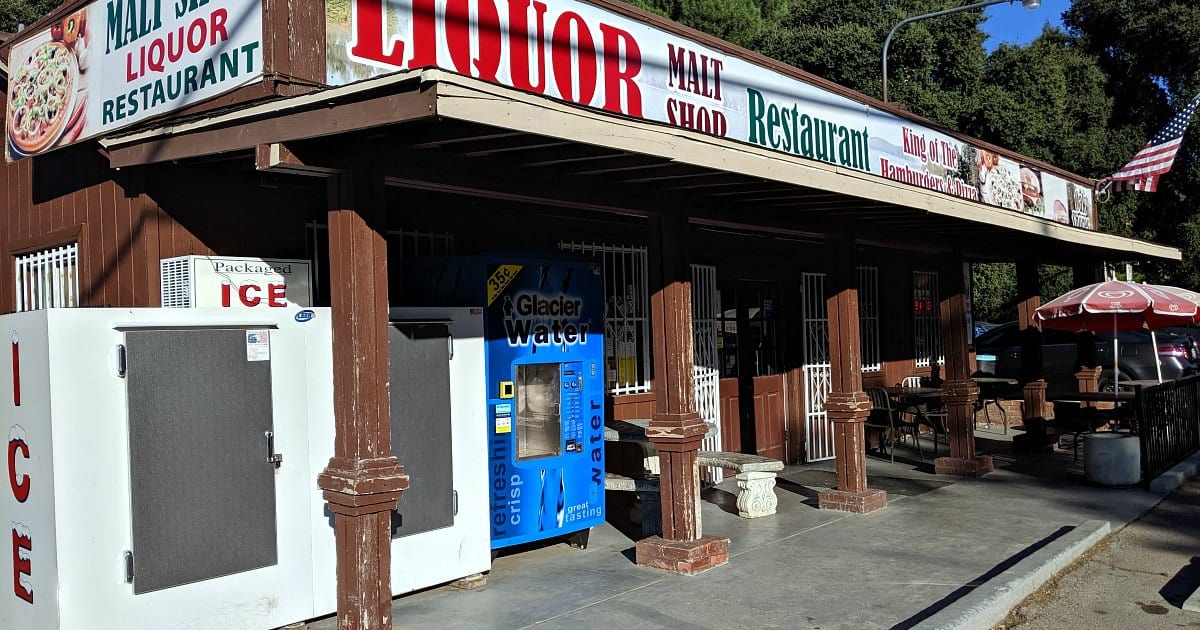 Of course, a stop at a malt shop should also include ice cream.
I was excited to see their Thrifty Ice Cream sign, since I am a lifelong fan of the brand.
A single scoop in a cup was the perfect finish to my meal.
Oak Shores Malt Shop
2425 Lake Morena Drive
Campo, CA 91906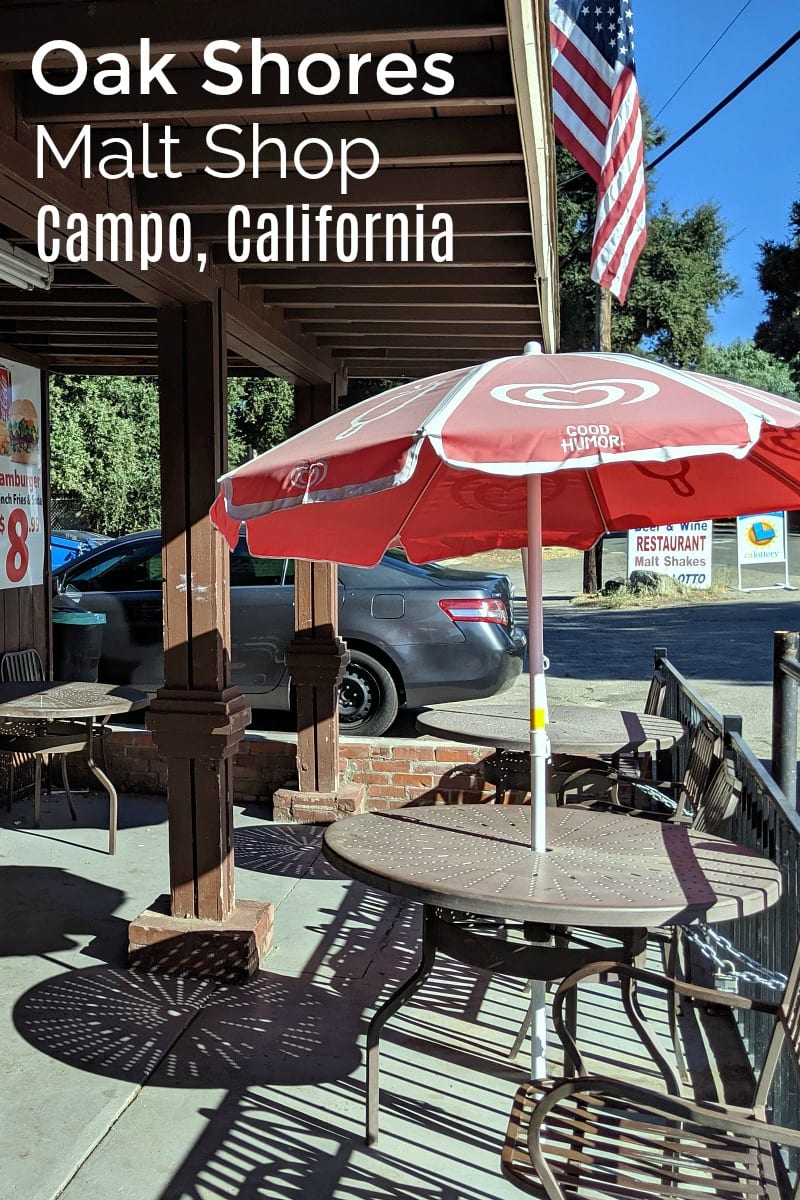 Check out my other restaurant reviews, so you can plan your next delicious adventure.
Here are a few diners with good food in the southern part of California.