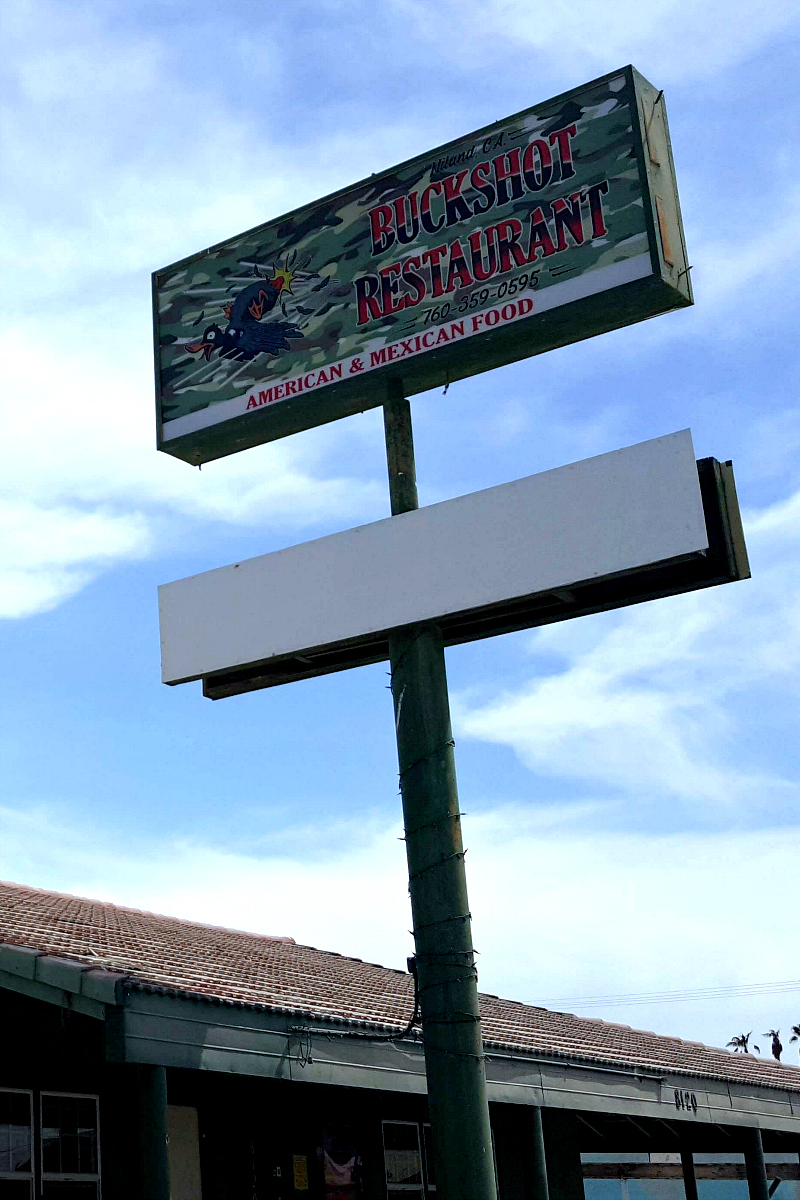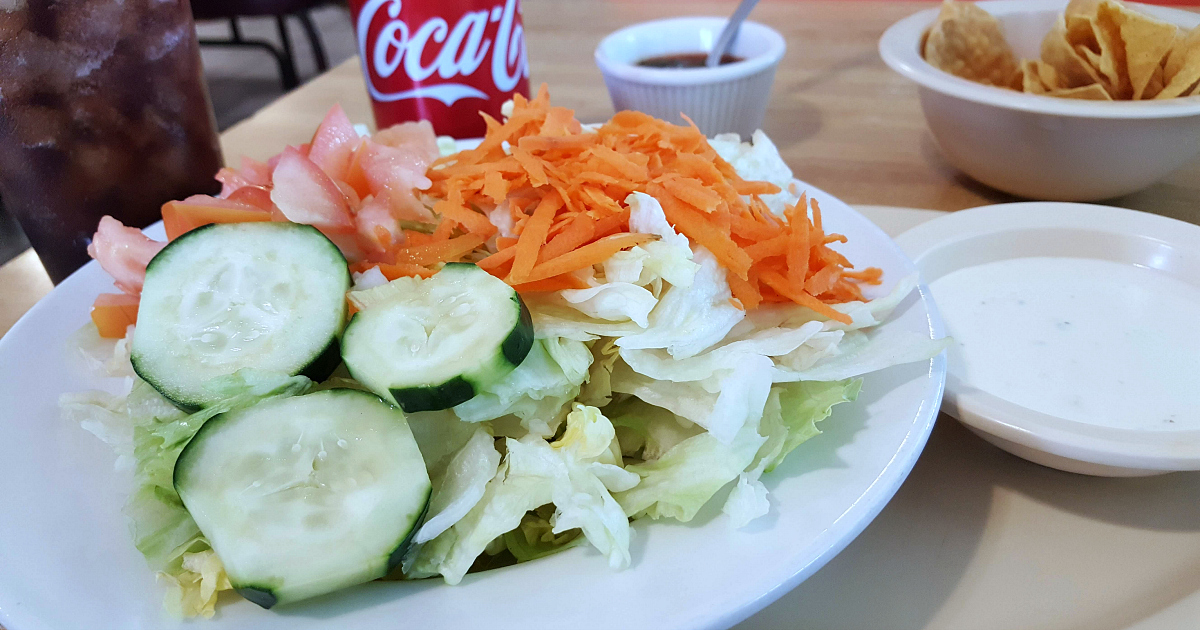 Niland's Buckshot Diner
When you visit Salvation Mountain and Slab City, you'll want to plan on stopping at Buckshot Diner for a meal.
Actually, it is the ONLY full service restaurant in Niland. I heard that a market nearby sells tacos to go, but I always stop at the diner for the atmosphere. It's the perfect spot to enjoy a bite before driving out to Slab City.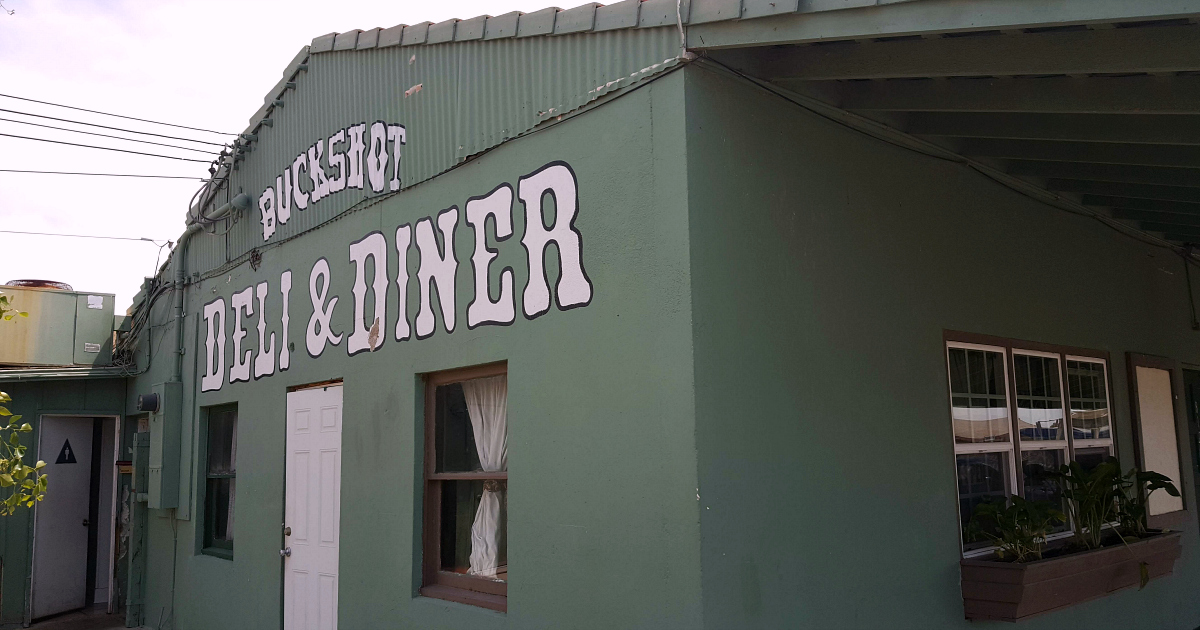 Niland is a small desert town next to the southern end of the Salton Sea. The population is just about a thousand, but the area swells with visitors who flock to Slab City during the mild Winter months. Some do stay there year round, but it is definitely less crowded in the summertime. Temperatures typically rise to over 100 degrees from June to September.
Highway 111 goes right through the middle of town, so you will know when you have arrived. There is plenty of parking in the dirt lot in front of the diner. They always seem to be busy, but I haven't ever had to wait long for a table.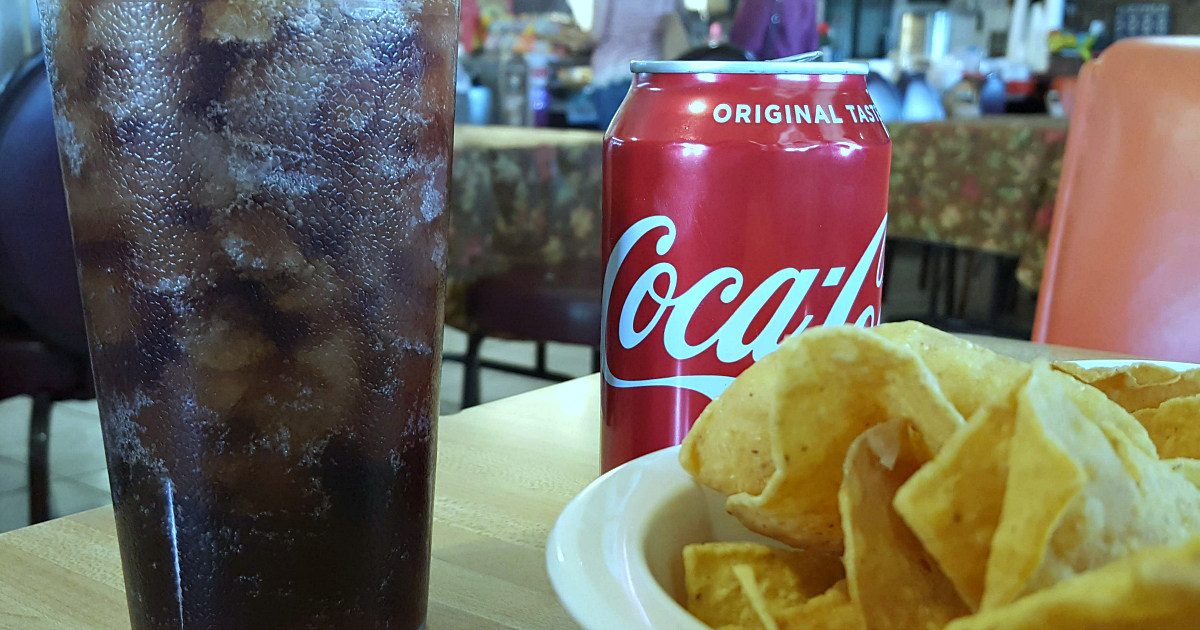 The menu consists of both Mexican and American food, and they serve breakfast, lunch and dinner. On this visit, I ordered a salad for a light lunch. It was just what I wanted this time, but they also have other heartier meals – burgers, sandwiches, tacos, burritos….
Prices are reasonable, and just about what I expected. Service was quick and friendly. It has that nice, small town gathering place feel, so regulars and visitors can feel right at home.
After eating, you can head down a block to Main Street, which will take you right to Salvation Mountain and Slab City.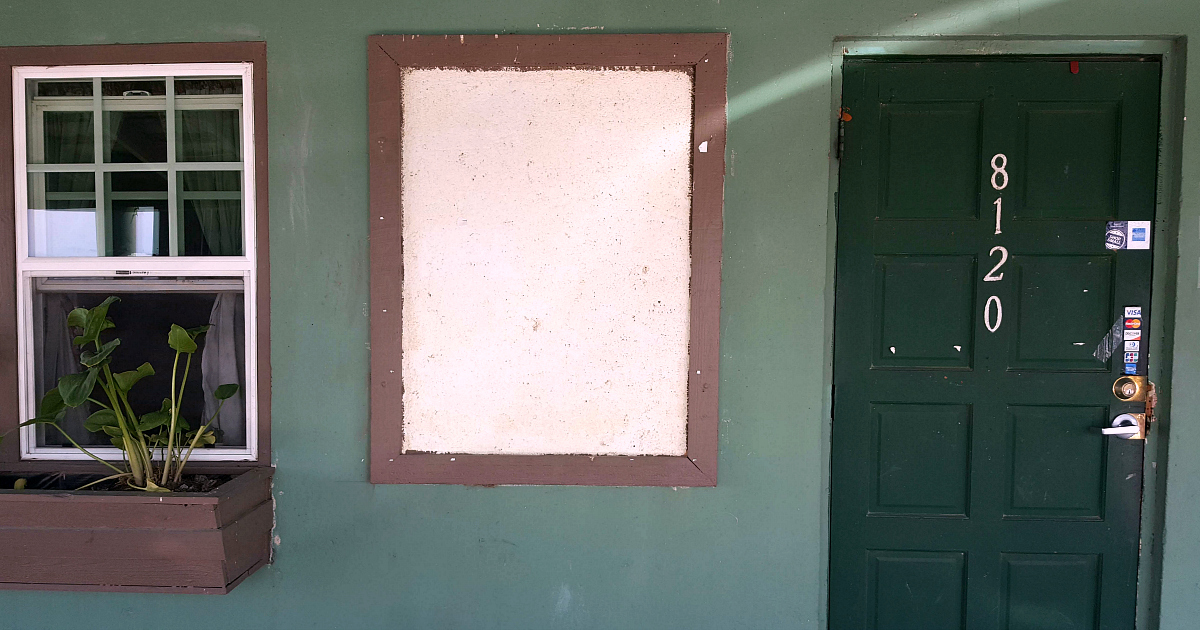 Buckshot Deli & Diner
8120 CA-111
Niland, CA 92257
Niland, California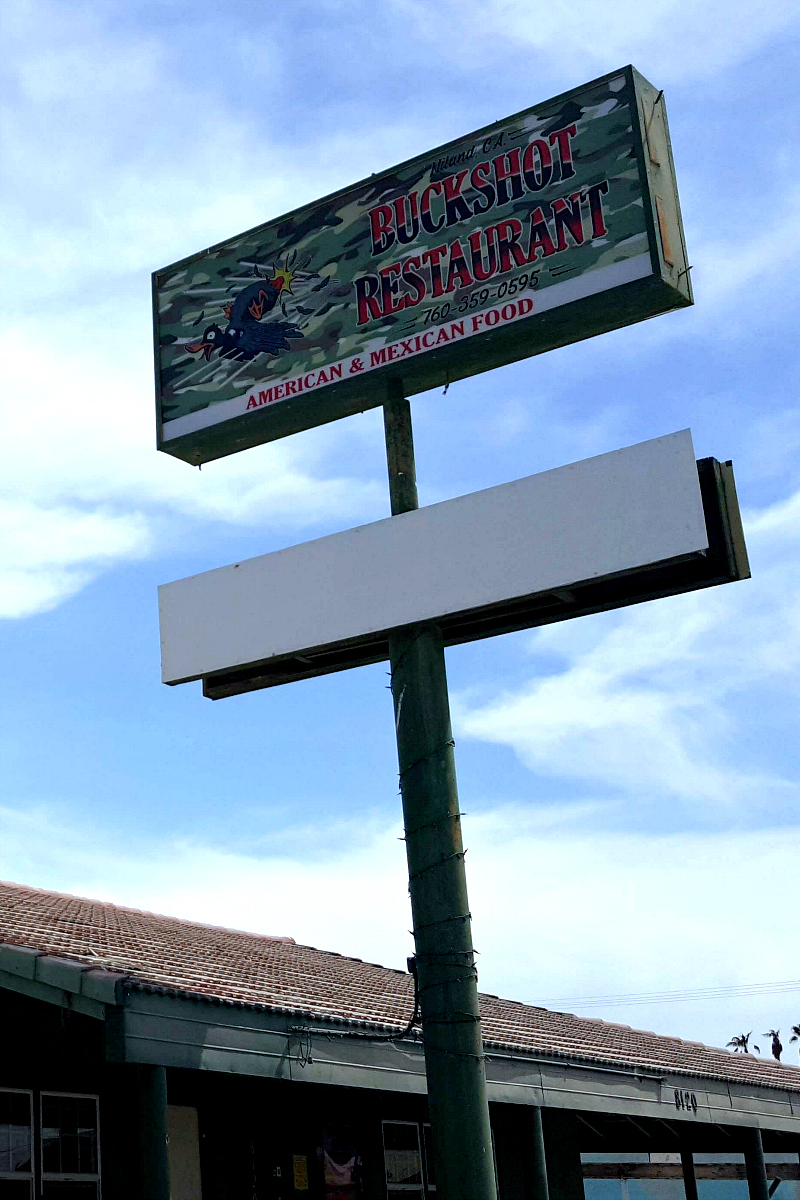 Check out my other food travel articles, so you can be inspired to explore this delicious world. And take advantage of these Salton Sea hotel deals, so you can save your money for other fun adventures.