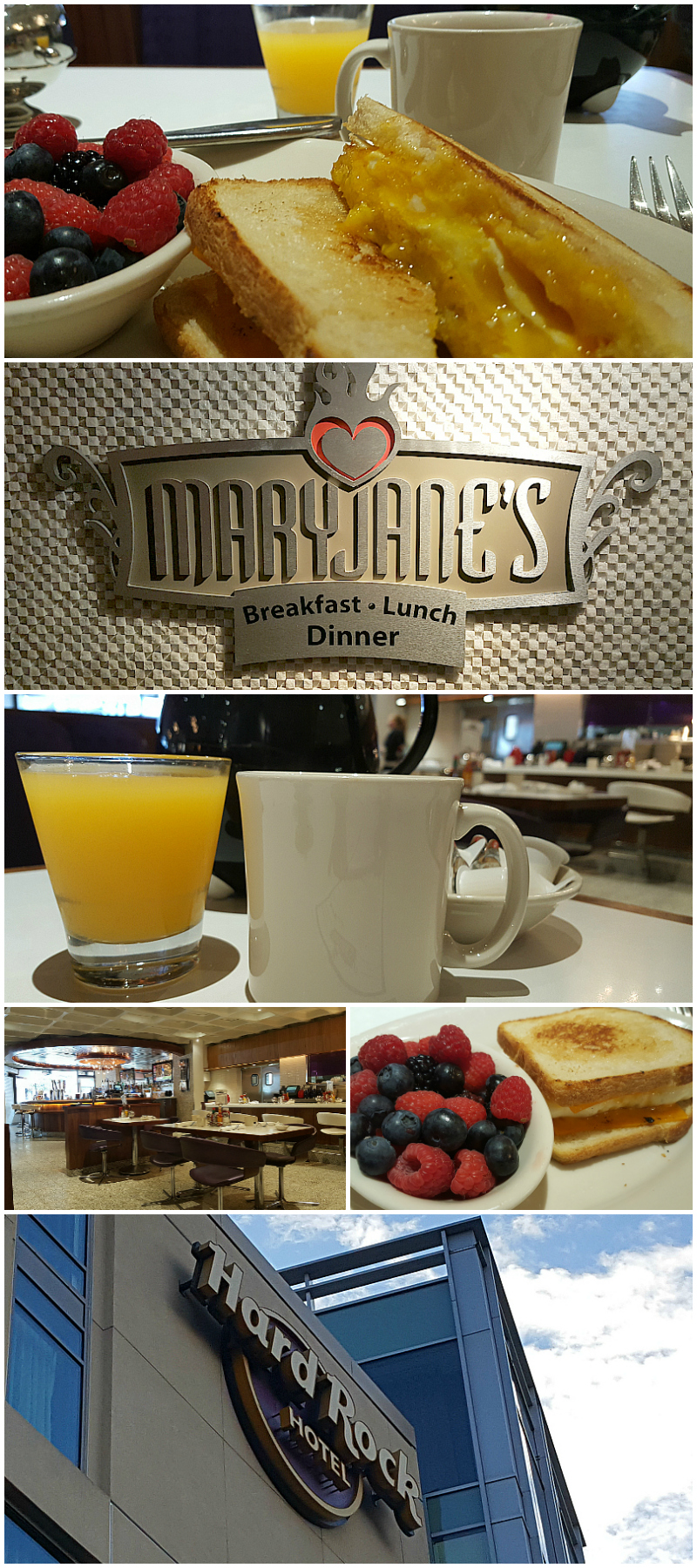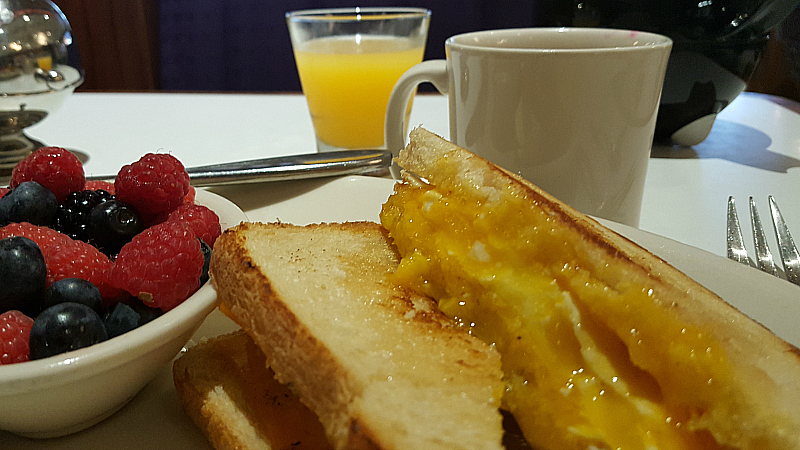 When I stayed at the hotel, breakfast at the Hard Rock Maryjanes Diner was fantastic.
The coffee shop is located inside the Gaslamp Quarter Hard Rock Hotel in San Diego.
You can enter the restaurant from inside the hotel or from the outside entrance on 5th Avenue. Special offers are available for hotel guests.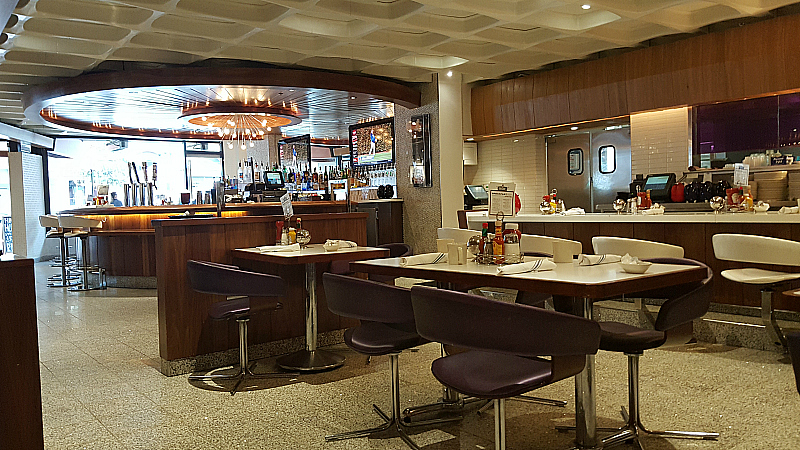 Maryjane's serves up comfort food made from fresh ingredients.
It has the comfortable vibe of a small town diner combined with modern Hard Rock style.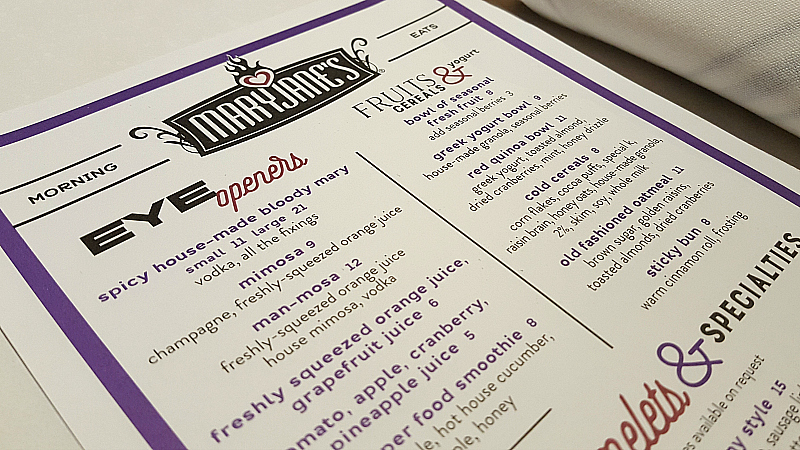 You can sit at a booth or table or at the counter or bar.
The bright restaurant serves American food for breakfast, lunch, dinner and the late night crowd.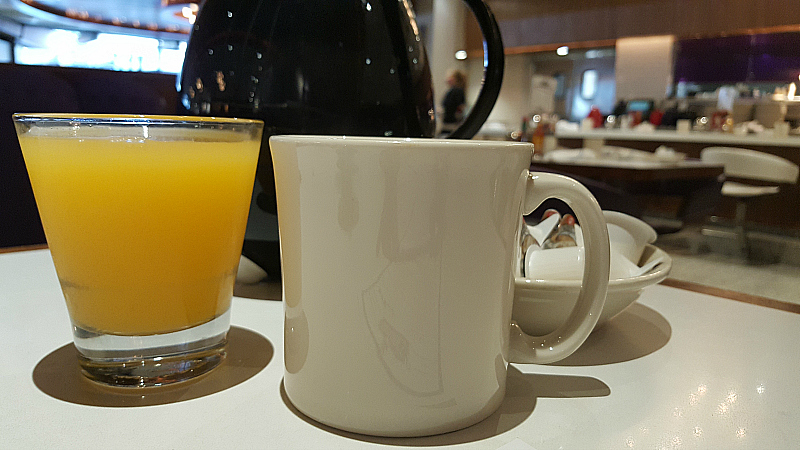 I started my breakfast with a pot of good coffee and fresh squeezed orange juice.
The menu had so many options that I had a hard time choosing.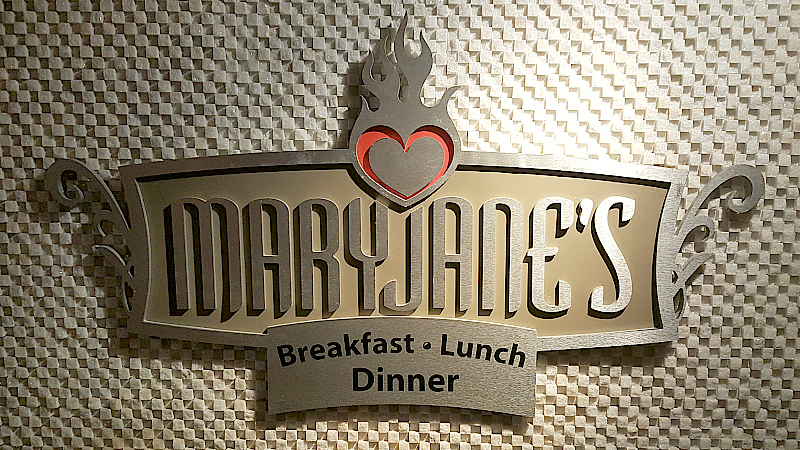 I finally settled on an egg sandwich with fresh fruit. I ordered my eggs over medium and added a side of avocado.
The eggs were cooked perfectly and the meal was great.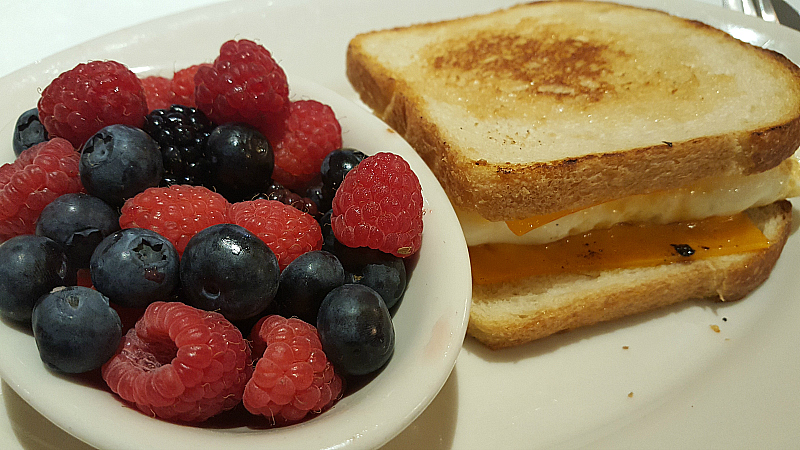 Service was excellent. Staff was energetic and attentive.
Maryjane's was convenient for me as a hotel guest. The restaurant was good enough that I'd make a special trip for a meal, even if I wasn't already at the hotel. The experience was a pleasure.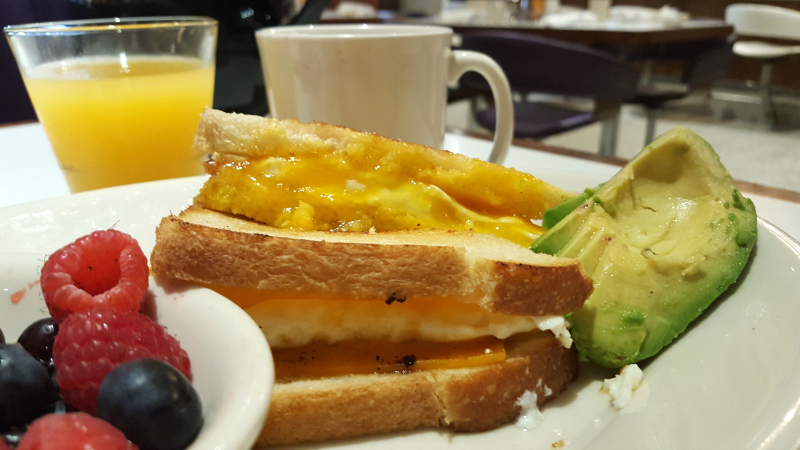 Maryjane's Diner
207 Fifth Avenue
San Diego, California 92101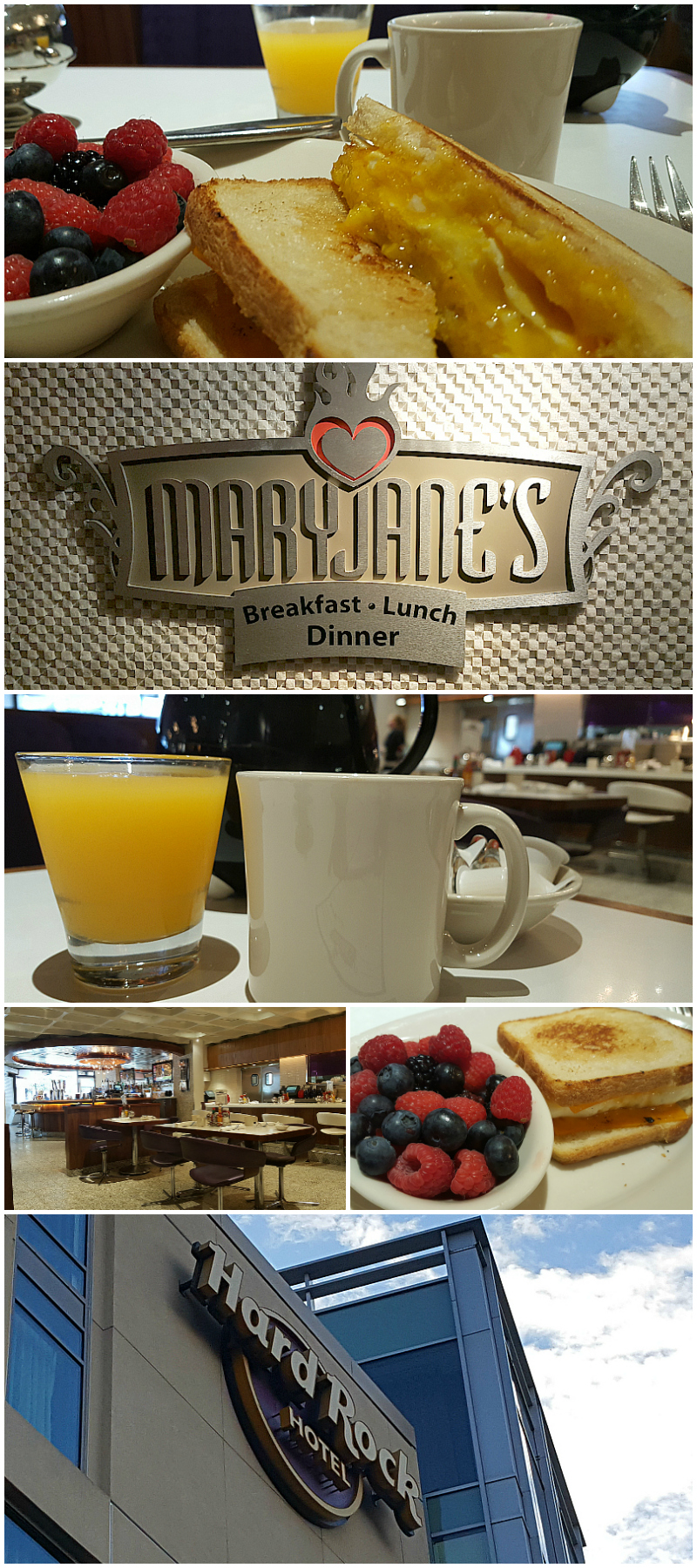 Check out my other food travel articles, so you can plan your next adventure. Then, take advantage of these San Diego hotel deals.