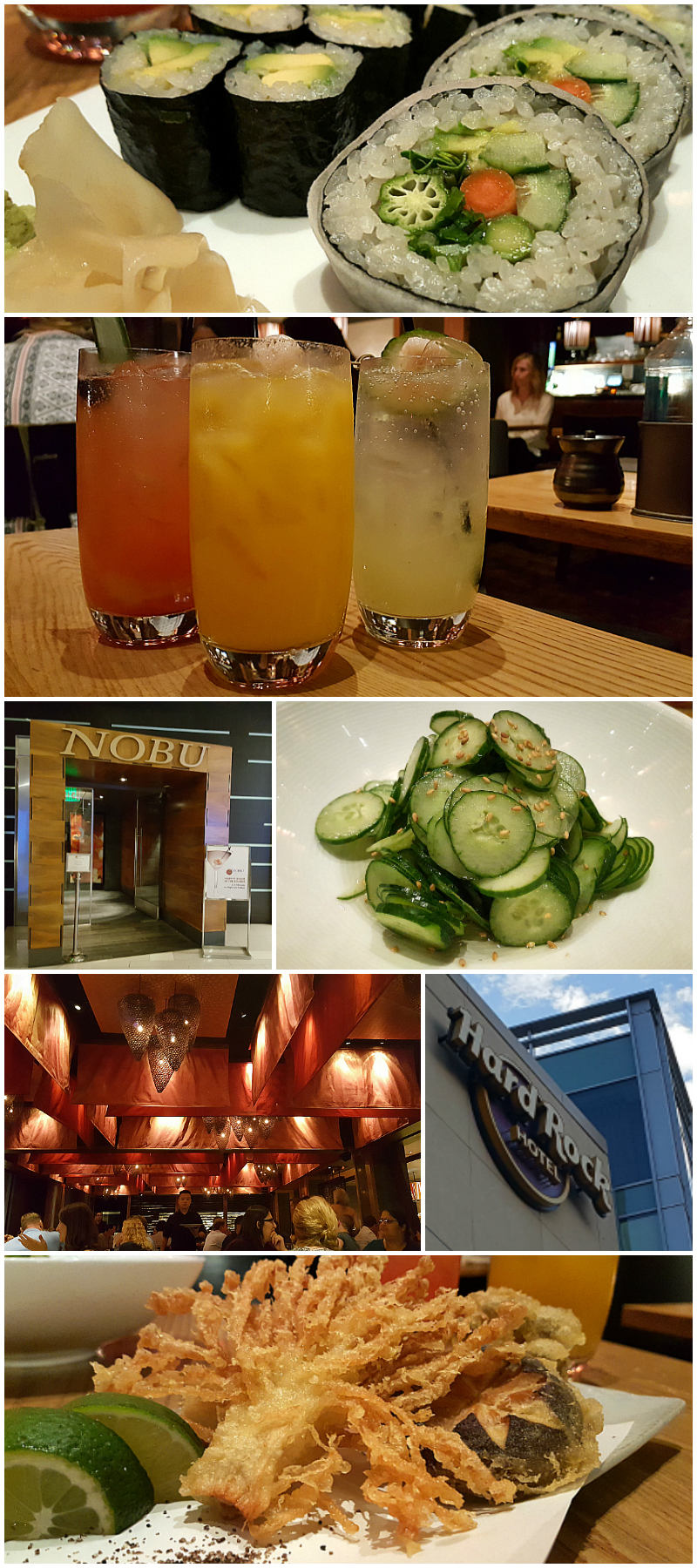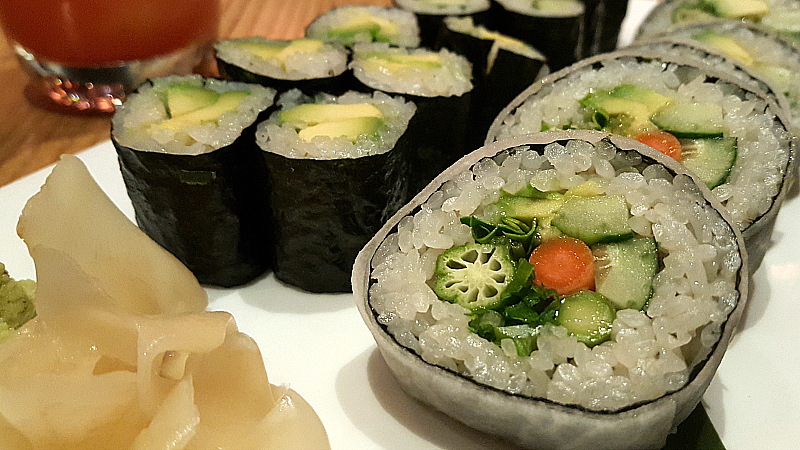 I had heard great things about this restaurant, so am happy I have finally been to Nobu San Diego.
Sushi and other Japanese foods are favorites of mine. As a vegetarian, it can be tricky to eat out, since the focus is often on seafood.
When I first arrived at Nobu San Diego (at the Hard Rock Hotel in the Gaslamp Quarter), my server asked if I wanted to hear about some featured items.
Vegetarian Dining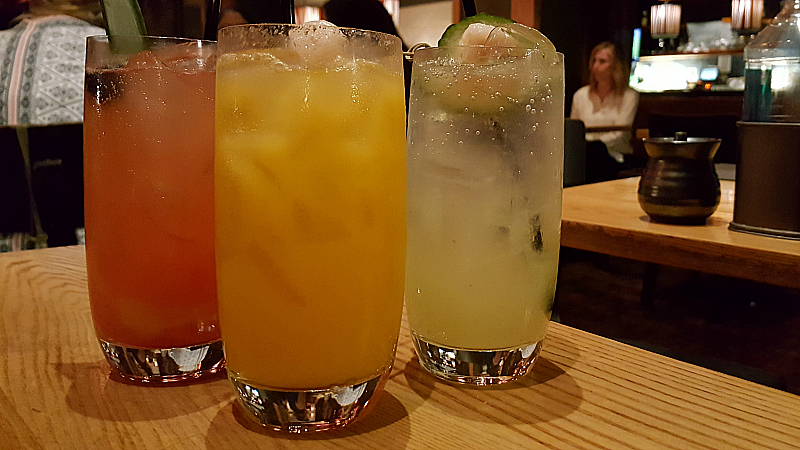 I let her know that I'm a vegetarian, and she immediately knew which items were already vegetarian or vegan and which ones could easily be tweaked to work for me.
The selection was fantastic and the server knew the menu.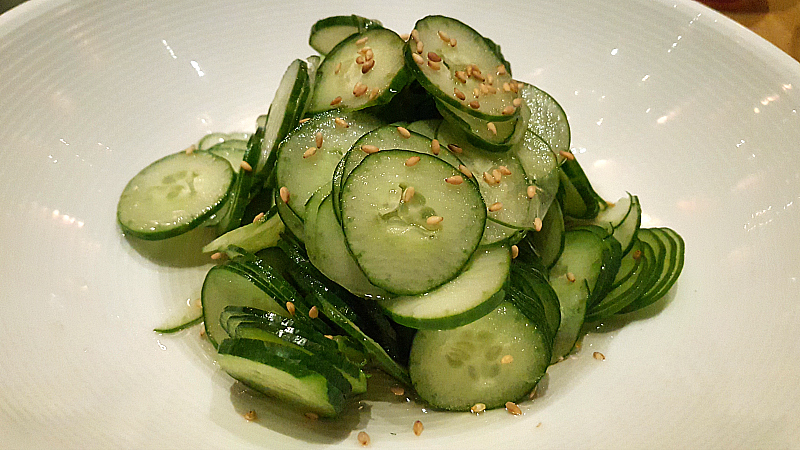 The beverage menu is extensive. They've even got some spirit-free mixed drinks. I couldn't decide between three of them, so finally ended up ordering all three.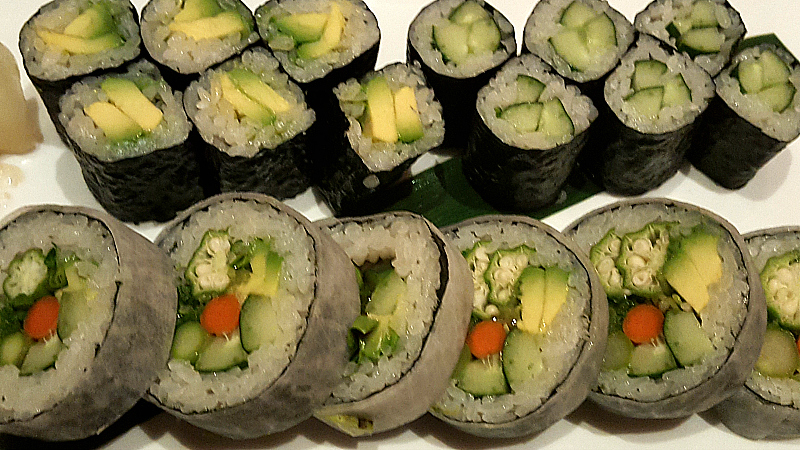 My favorite overall was Lychee Passion (Lychee, passion fruit and pineapple). However, the Ginger Pineapple Cooler (pineapple juice, lemon, blood orange, ginger ale) paired well with the sushi and Pepino (lychee, cucumber, lemon, lime and soda water) would be a light and refreshing complement to just about any dish.
The food was fantastic. I now understand why Nobu has restaurants around the world. Ingredients are fresh and dishes are prepared with finesse. Everything I tried was delicious.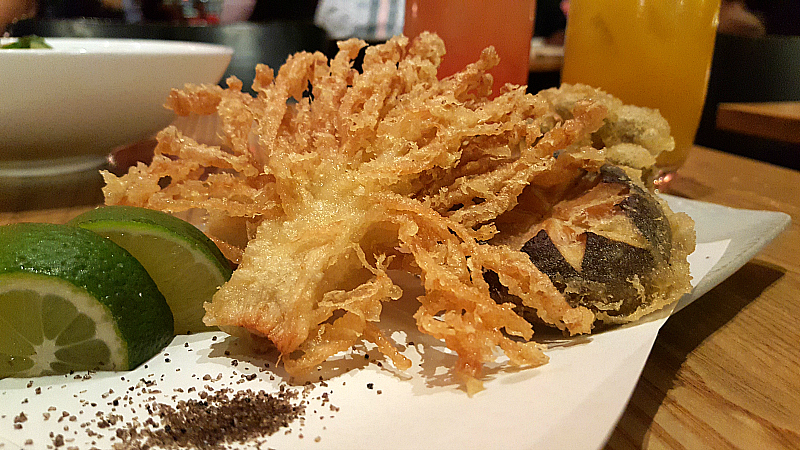 My favorite overall was the vegetable cut roll sushi. It was a large roll that included some of the usuals and tender young okra. The combination was great.
The mushroom tempura was also a treat. Each of the 5 pieces were a different type of mushroom. I had mine with smoked salt and lime. Sauces are also available, but this was perfect for me.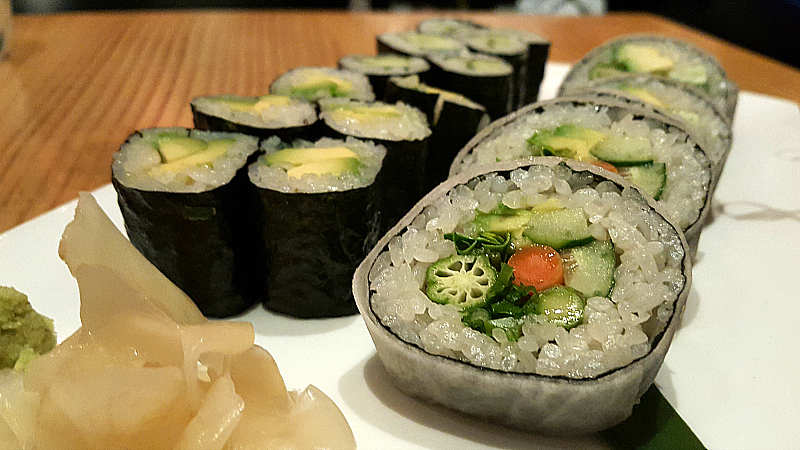 Reservations are recommended. The restaurant was busy when I was there on a weeknight, but service was still quick and friendly.
After my filling and delicious meal, I enjoyed walking around the hotel to look at the photos, art and other rock and roll memorabilia.
Nobu is an excellent choice for locals and people who have traveled to San Diego!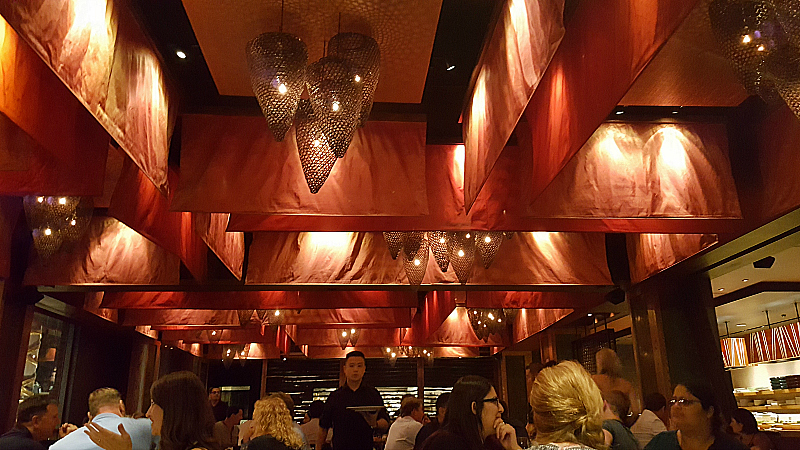 Nobu
Hard Rock Hotel
207 Fifth Avenue
San Diego, CA 92101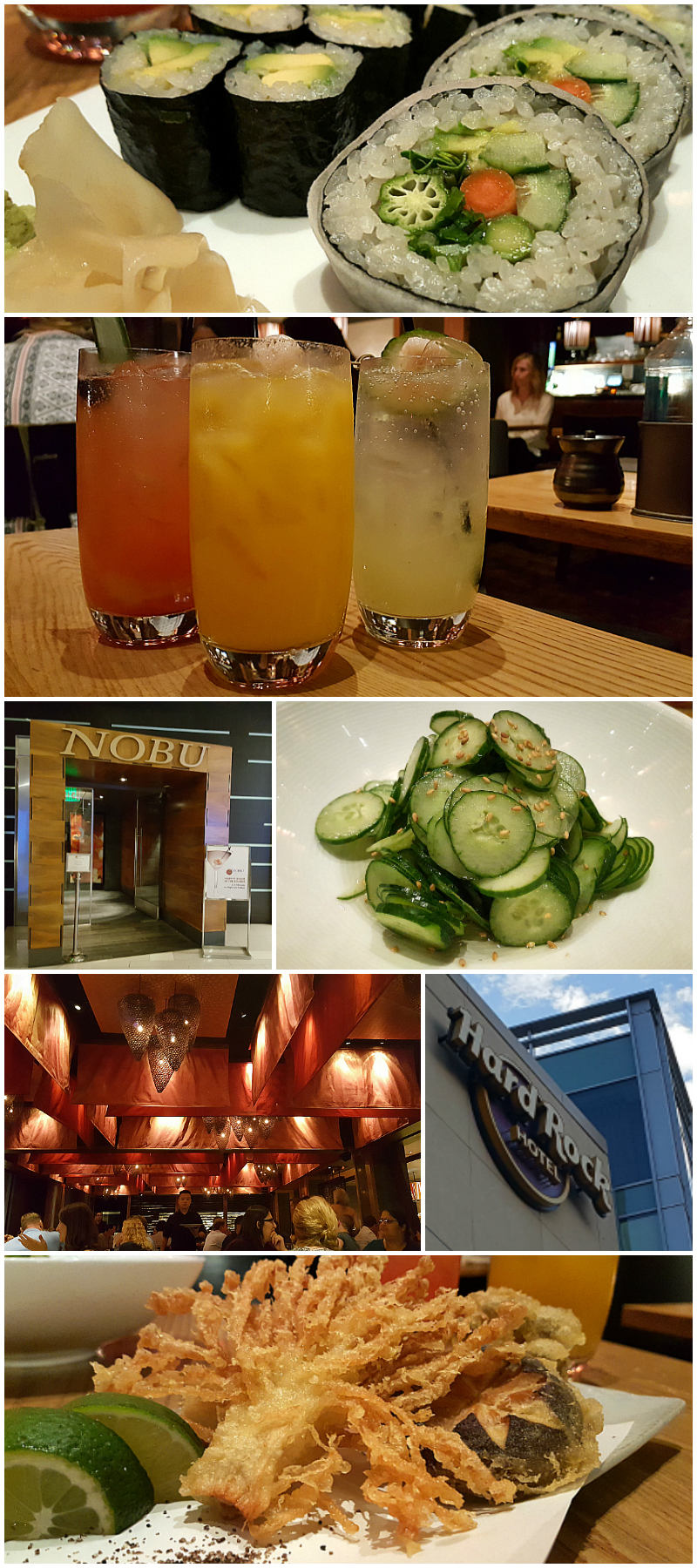 Check out my other food travel articles, so you can plan your next adventure. Then, take advantage of these San Diego hotel deals.