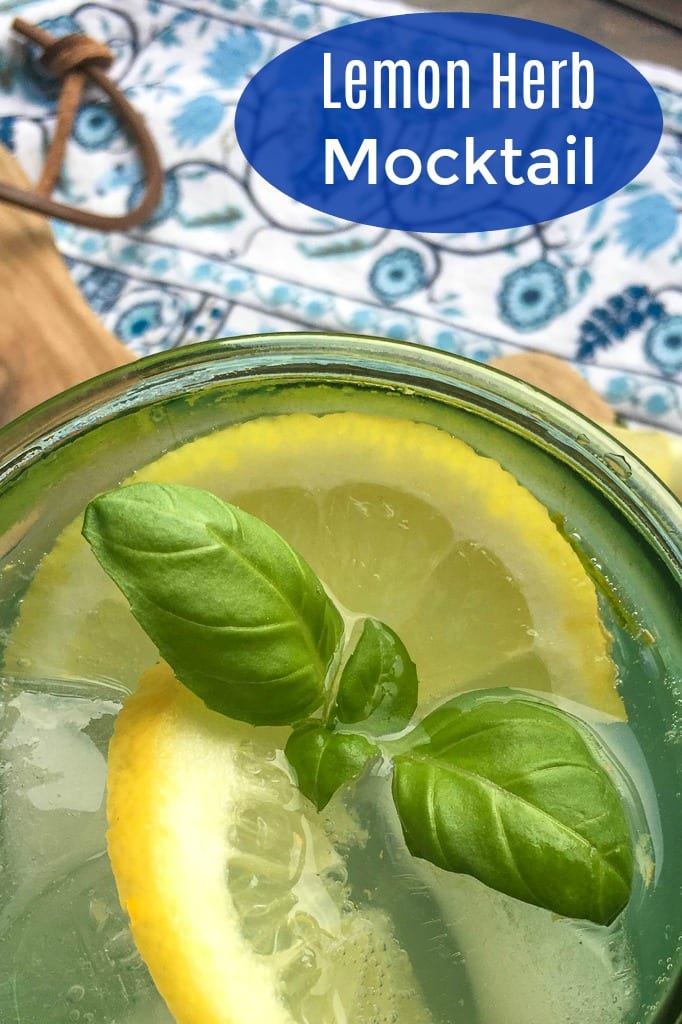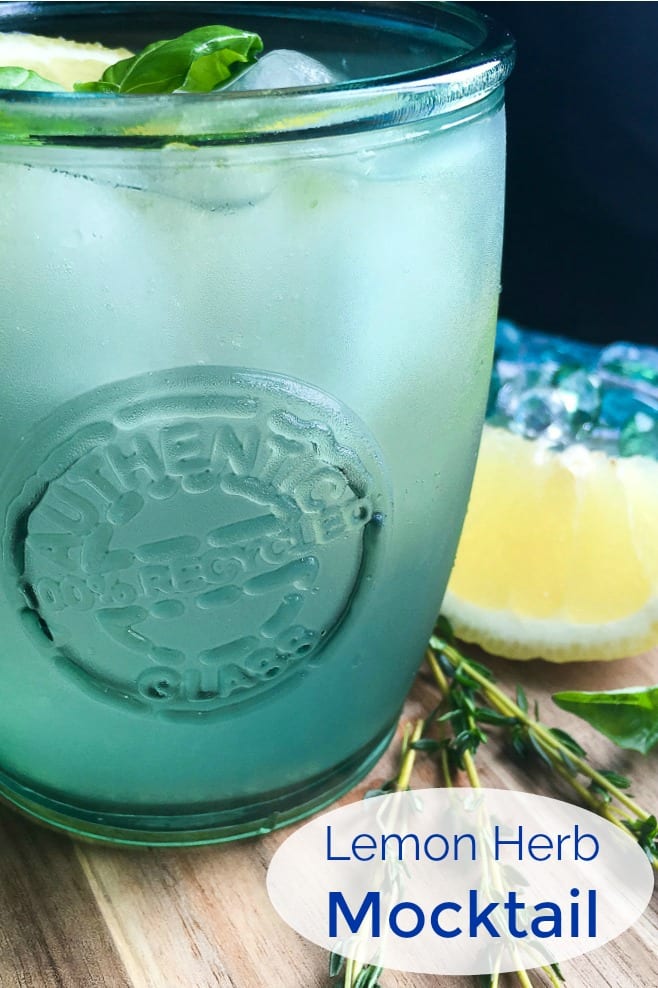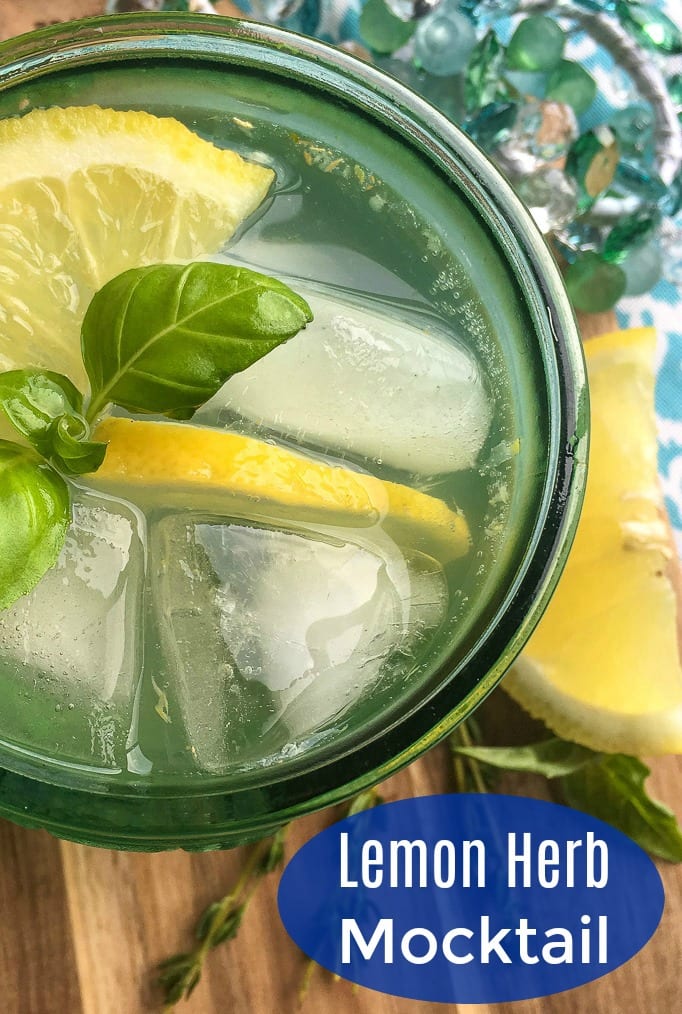 Refreshing Non-alcoholic Drink
Herbal Lemon Mocktail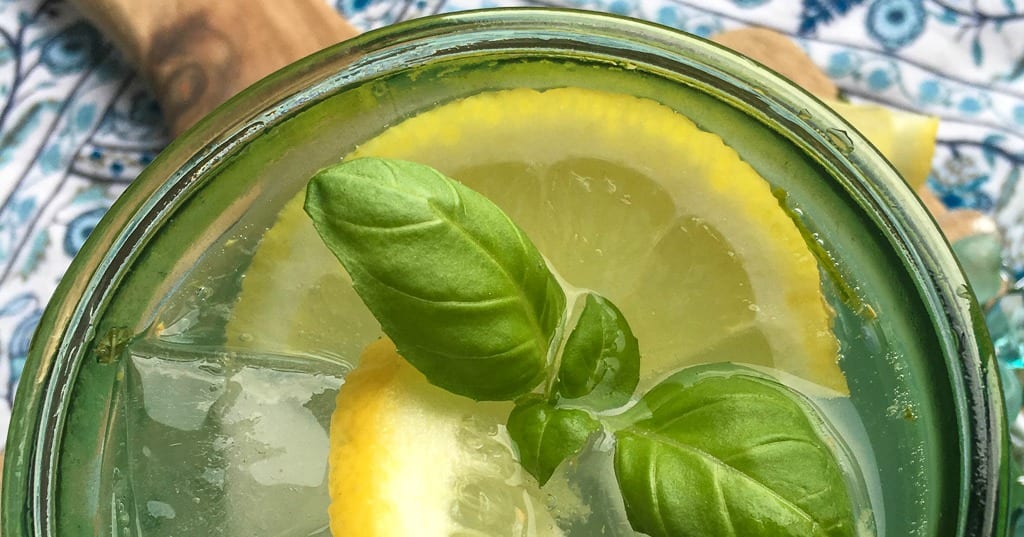 Sip an ice cold glass of this lemon herb mocktail, when you want a refreshing non-alcoholic drink that tastes delicious.
It is bright, fruity and has layers of flavor, since it adds in the fresh flavors of basil, mint and ginger.
The drink is fun for a party, but you can also enjoy it on a lazy afternoon at home.
Adults will enjoy the complex flavors and kids can drink it, too.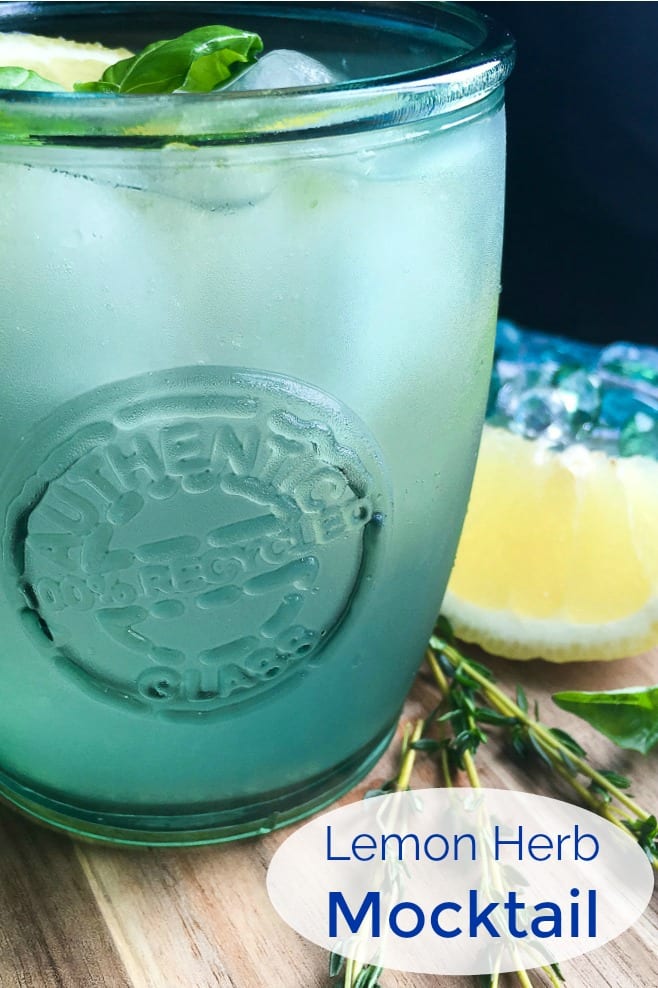 The drink can be made ahead of time, if you want to.
Just wait to add the sparkling water until just before serving, so that it will be nice and bubbly.
This is a family friendly beverage that tastes great, but also looks pretty.
And, of course, food and drinks are more satisfying, when they are appealing to the eyes and the taste buds!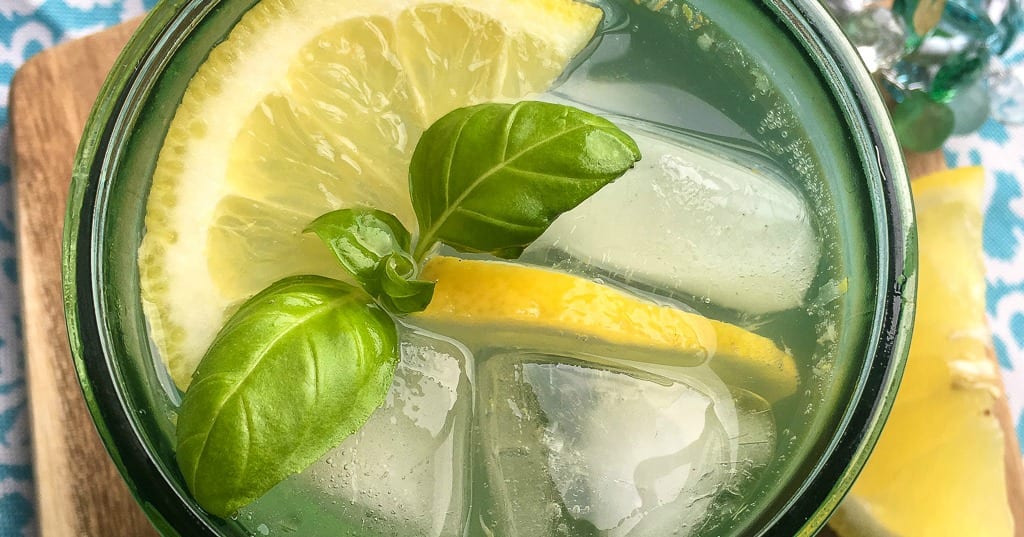 Lemon Herb Mocktail Recipe
Serves 4
Ingredients
1 cup Water
2 T Honey
1/3 cup Lemon Juice
2 T Fresh Basil
2 T Fresh Mint
1 T Lemon Zest
2 t Fresh Ginger, minced
1 Lemon
2 cups Sparkling Water
Supplies
Instructions
1) Add water and honey to a saucepan. Cook on medium heat and stir until honey dissolves. Then, remove from heat and let cool for a few minutes.
2) Wash and tear basil and mint. Cut lemon into thin slices and remove any seeds.
3) Pour honey water into pitcher and add lemon juice, basil, mint, lemon zest, ginger and lemon slices.
4) Chill in refrigerator until cold.
5) Just before serving, stir sparkling water into the pitcher. Pour into glasses filled with ice.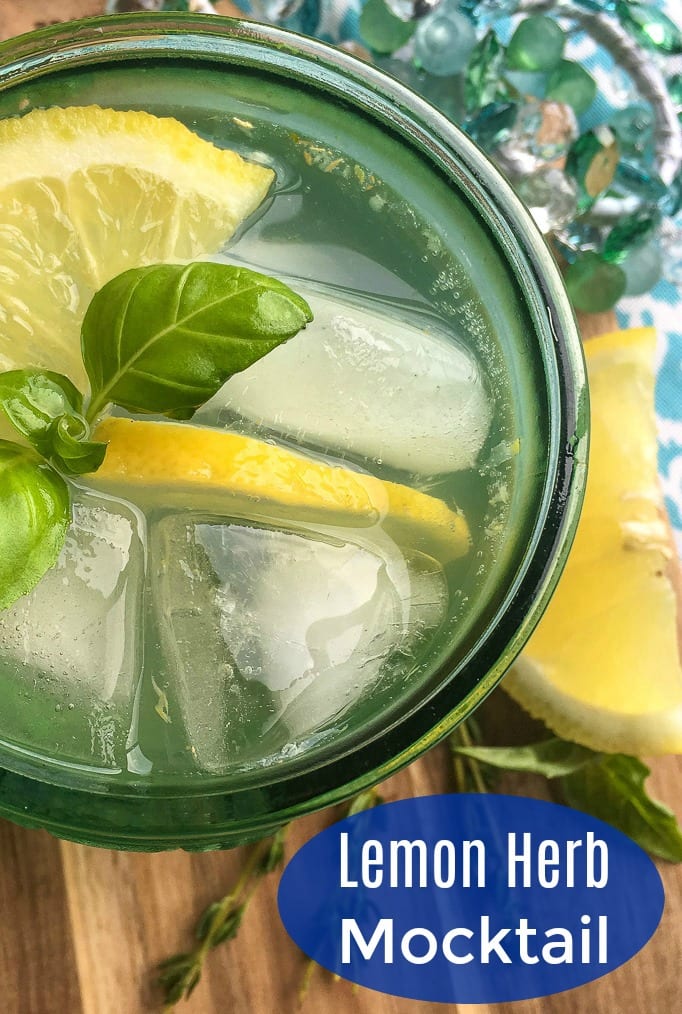 Check out my other beverage recipes, so you can get more drink inspiration.
Following are a few of my favorite non-alcoholic beverages:
Then take a look at my other vegetarian recipes, so you can have even more delicious fun in the kitchen!