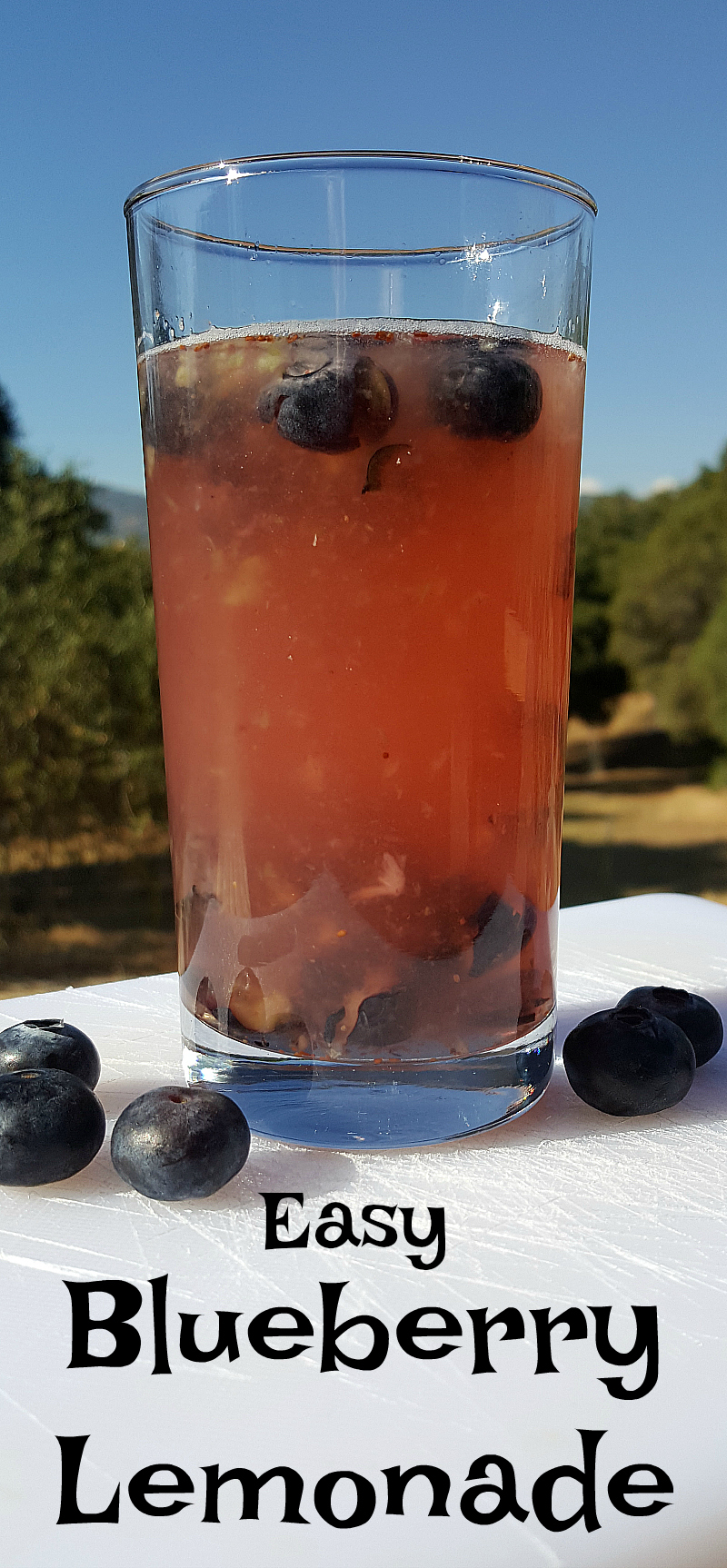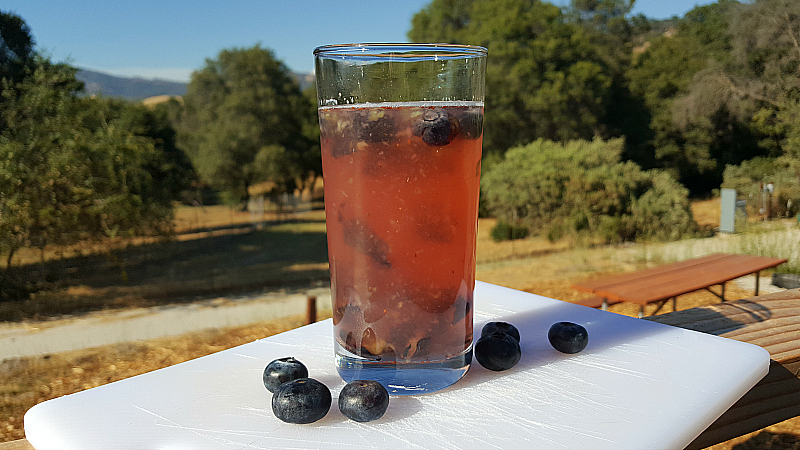 Refreshing Blueberry Lemonade
Lemonade and Summer were made for each other, so it's lovely to relax with an ice cold glass of blueberry lemonade.
It's especially nice, when I can serve lemonade without working up a sweat juicing lemons in the kitchen.
Store bought lemonade can be a good time saver and it doesn't have to be boring.
With a tiny bit of effort, you can turn grocery store lemonade into a special, berry-licious treat.
This refreshing beverage is the perfect way to cool down on a hot day.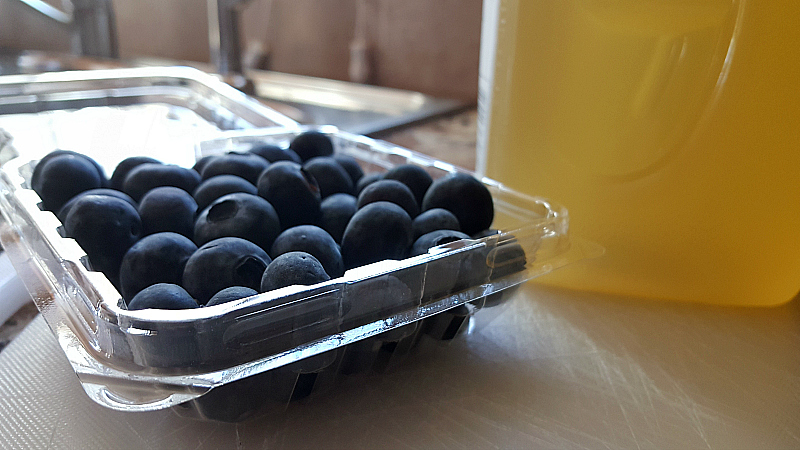 For this batch of lemonade, I used honey sweetened organic lemonade.
However, you can do the same thing with other types of lemonade, including powdered mixes.
The fresh, Summer blueberries are a quick and easy addition that turn regular lemonade into a special treat that is perfect to enjoy while relaxing on the porch.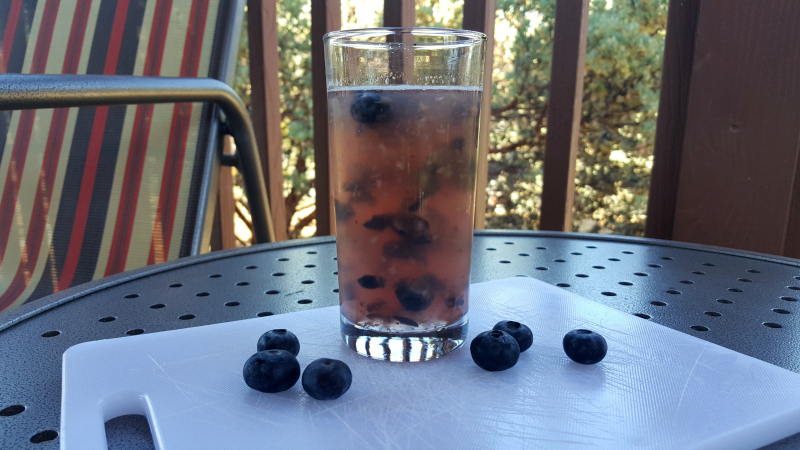 Blueberry Lemonade Recipe
Ingredients:
Lemonade
Blueberries
Instructions:
Put about a dozen blueberries in a glass.
Muddle. (If you don't have a muddler, you can use a spoon or other utensil to smash the berries.)
Fill the glass with lemonade.
Toss in a few whole blueberries.
Stir and enjoy!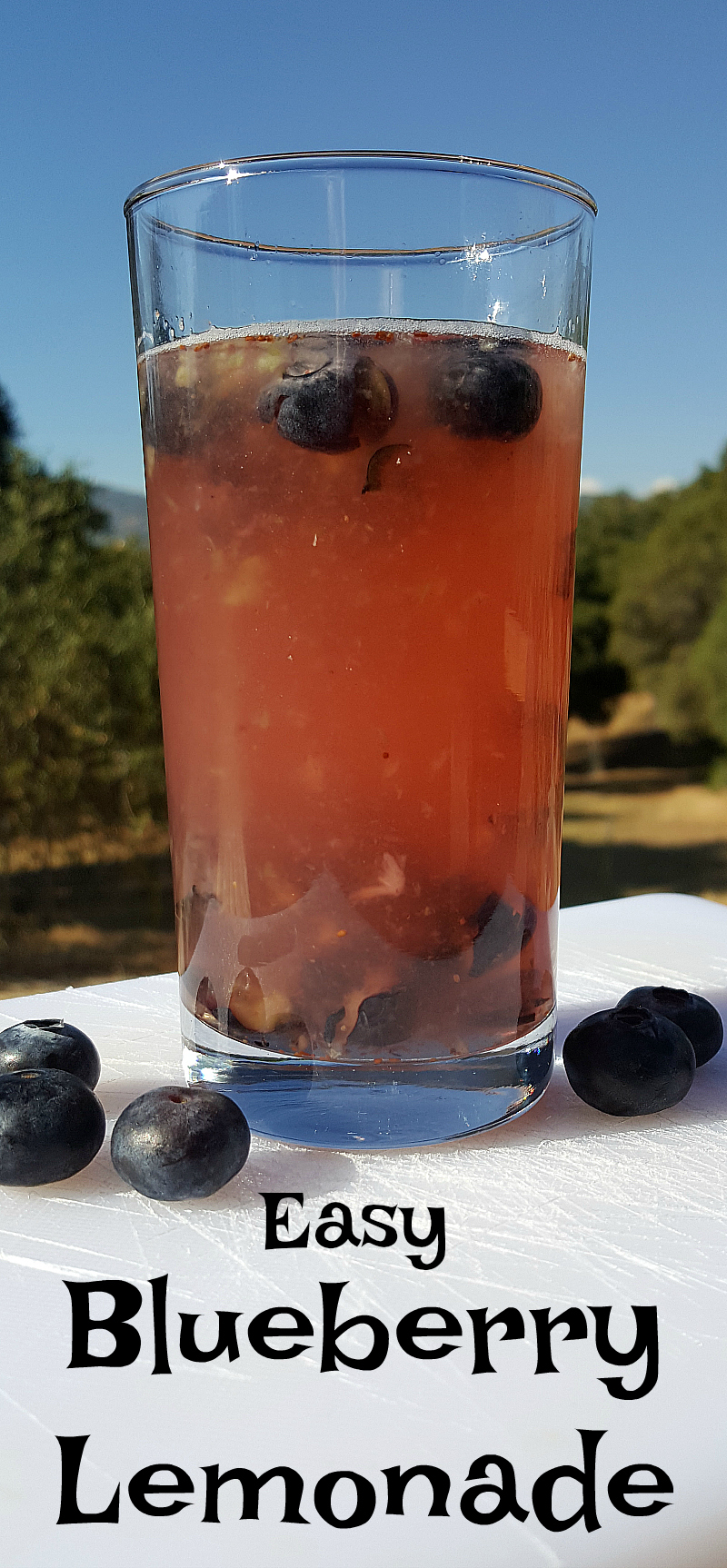 More from Mama Likes To Cook
Check out my vegetarian recipes, so you can get more great ideas for baking, cooking, blending and juicing.
Lemon Dessert Recipes
Dinner Lemon Recipes
Lemon Drink Recipes
Shopping Tips
Check out the latest deals on kitchen necessities and food gifts for the whole family, when you visit these online stores.
Are you ready to have some delicious fun in the kitchen?