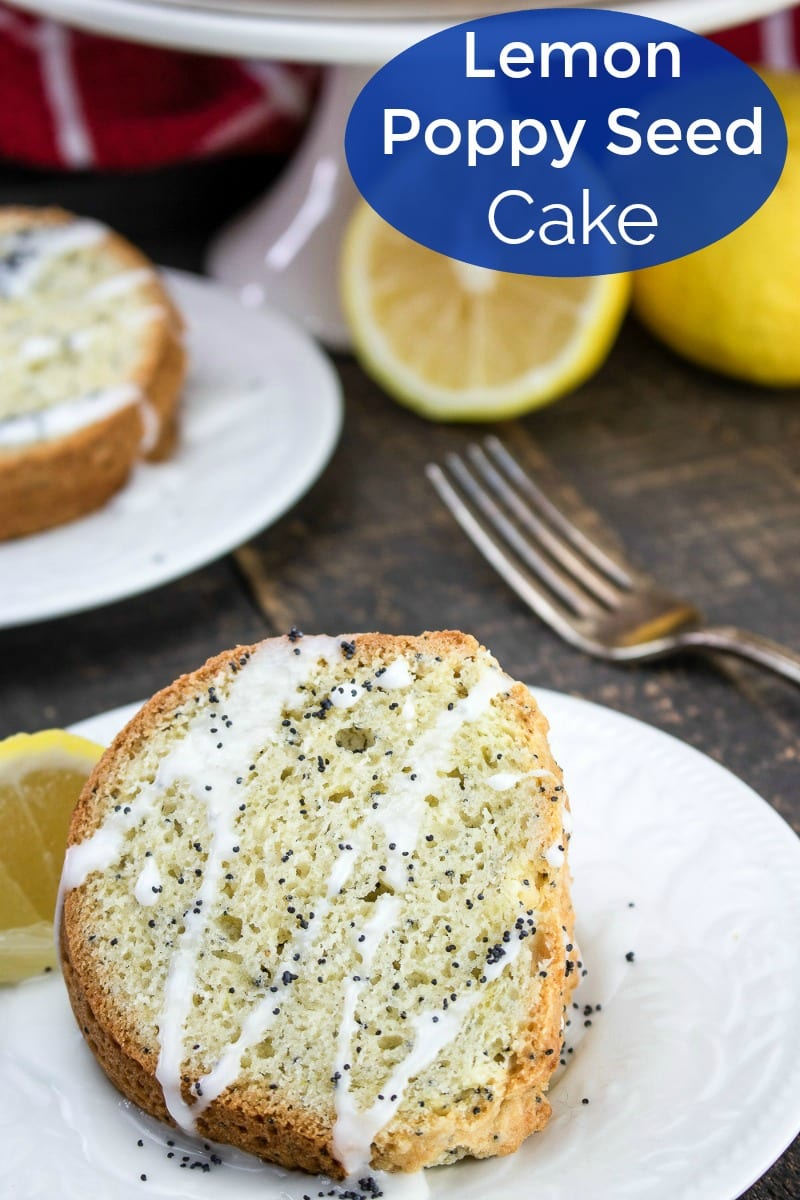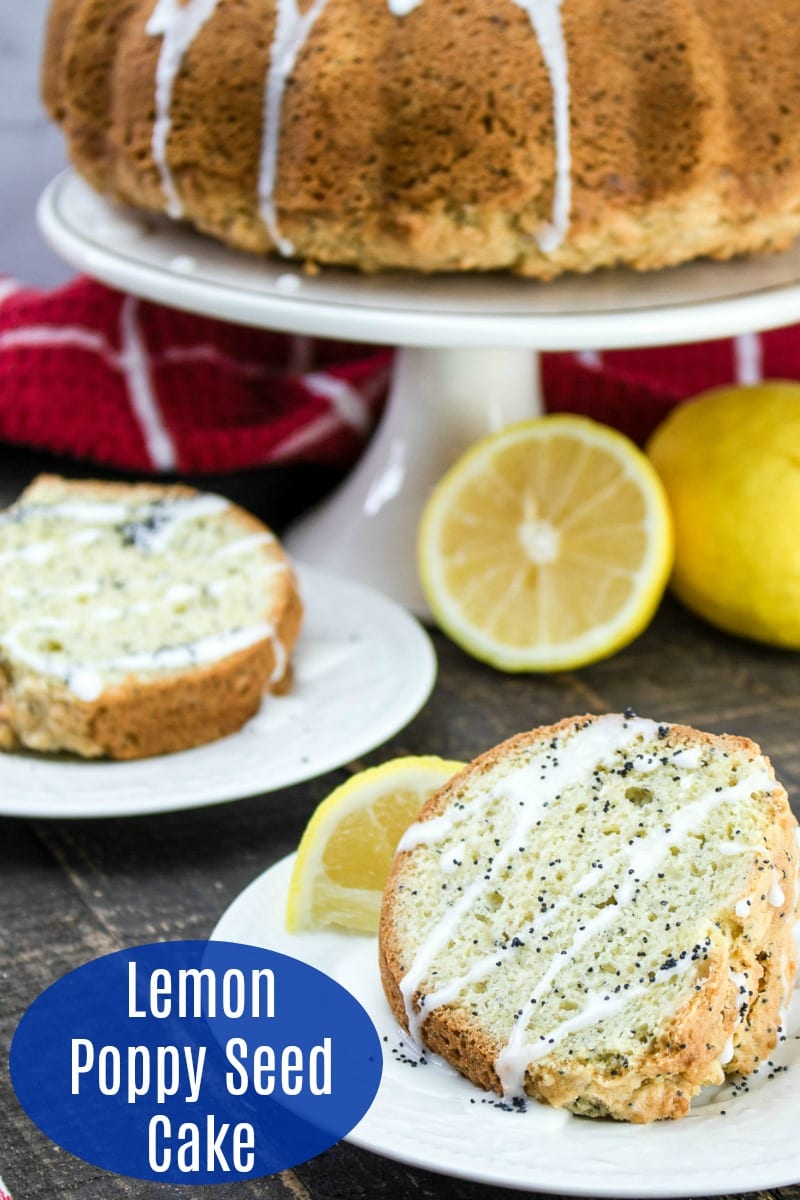 Lemon Coffee Cake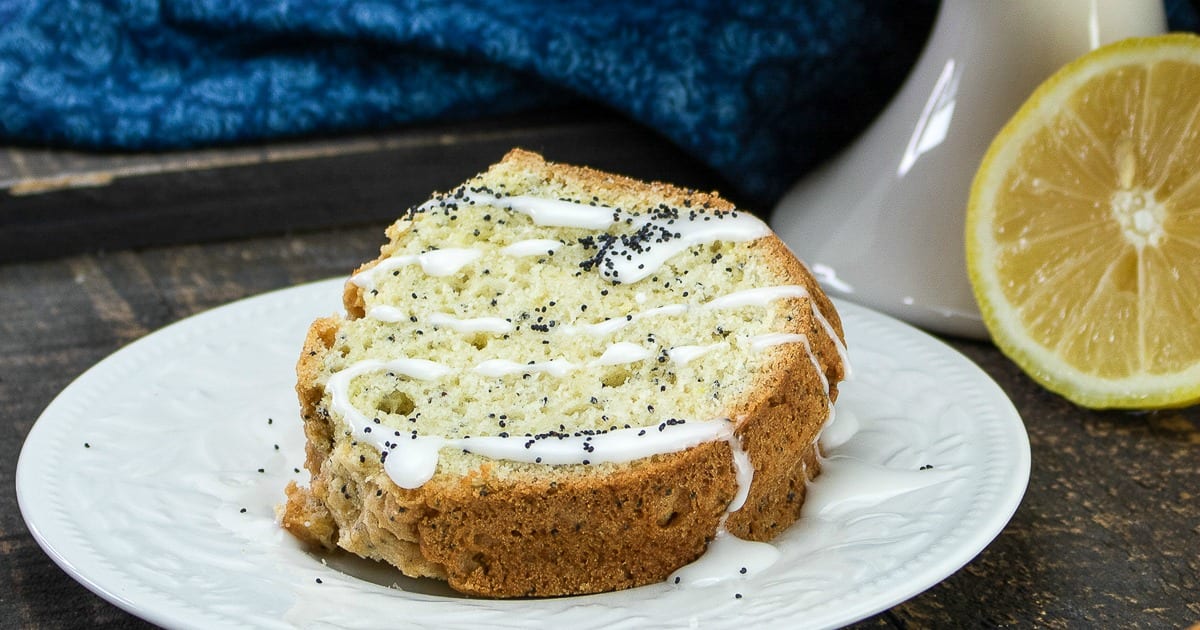 A slice of glazed lemon poppy seed bundt cake is a satisfying treat, so it is perfect for dessert or to serve with afternoon tea.
Lemon and poppy seeds go together well, and this bundt cake highlights both ingredients in a delicious way.
The cake is definitely dessert-like, but the lemon taste feels light and bright.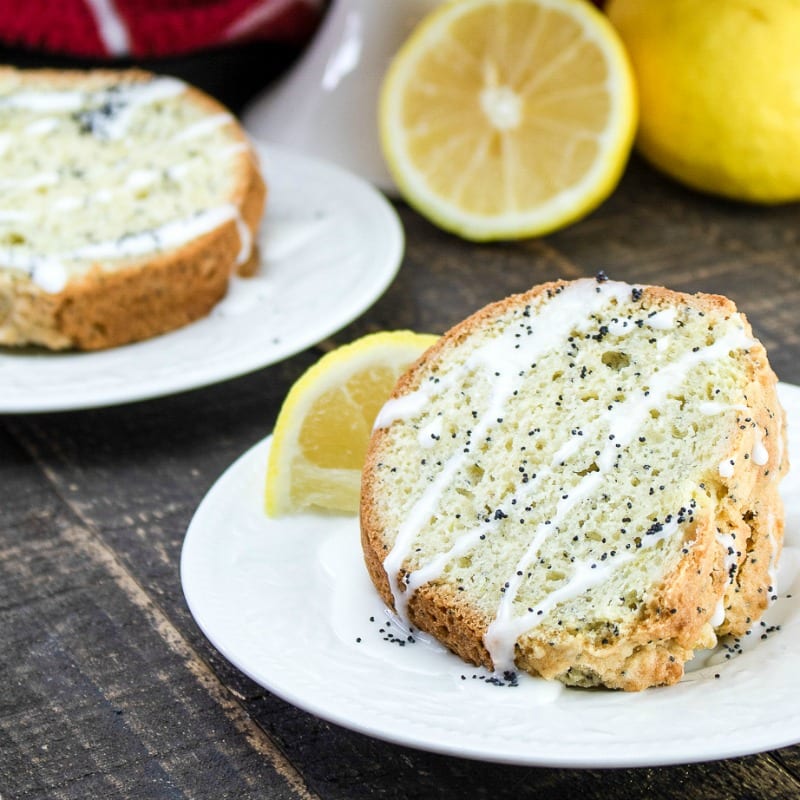 You can pour all of the glaze over the top of the cake or you can save some or all of it to drizzle over individual slices.
This tasty cake is special enough to serve to guests, but is nice to bake at home just because.
Enjoy!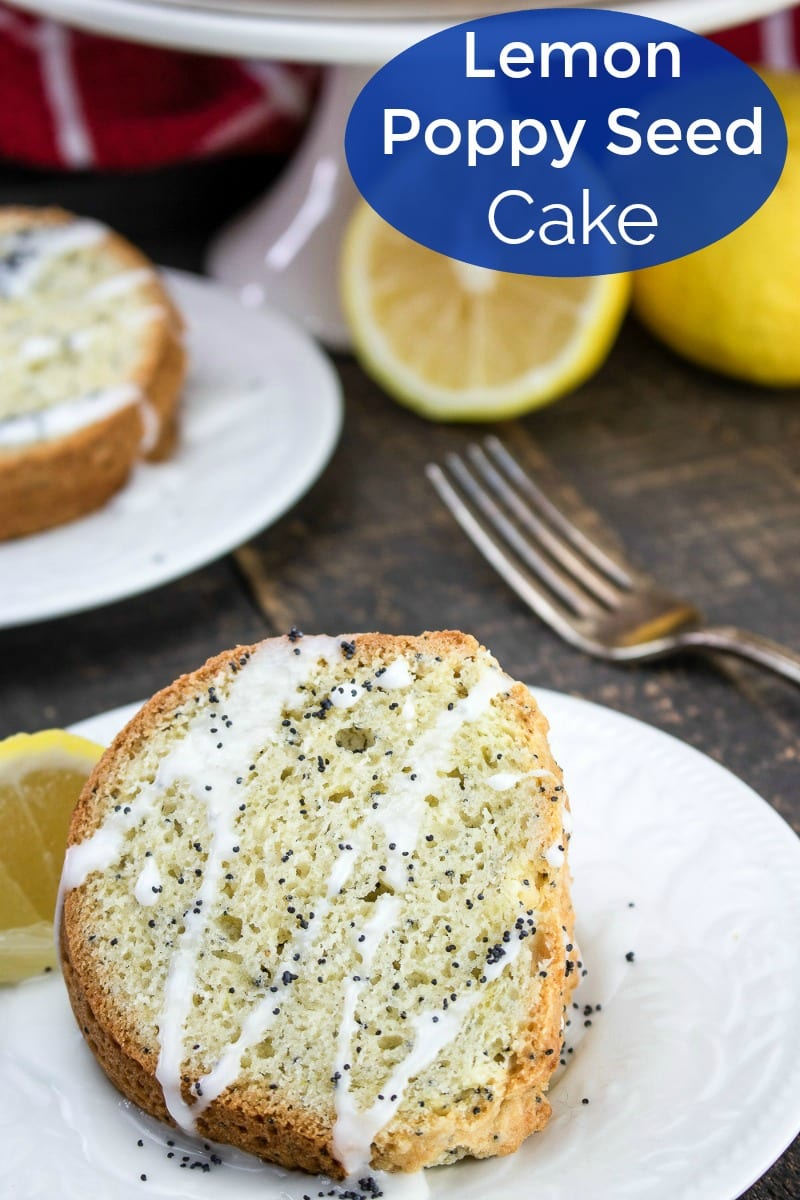 Glazed Lemon Poppy Seed Bundt Cake Recipe
Serves 8
Cake Ingredients
1 cup Unsalted Butter, room temperature
1¼ cup Granulated Sugar
3 Large Eggs
1/3 cup Lemon Juice
¾ cup Sour Cream
1 t Vanilla Extract
4 cups All-Purpose Flour
1¼ t Baking Powder
1¼ t Baking Soda
1 T Lemon Zest
2 T Poppy Seeds
Glaze Ingredients
1 cup Powdered Sugar
1 T Lemon Juice
1/8 cup Milk
Supplies
Nonstick Baking Spray
Bundt Pan
Mixer
Wire Cooling Rack
Instructions
1) Preheat oven to 350° and prepare bundt pan with nonstick baking spray.
2) Cream butter and sugar in a mixer. Slowly add eggs, lemon juice, sour cream and vanilla extract and mix until smooth.
3) In a separate bowl, combine all-purpose flour, baking powder, baking soda, lemon zest and poppy seeds. Then set the mixer to low and slowly incorporate the dry ingredients into the wet.
4) Pour the batter into the bundt pan and bake for 45 to 50 minutes until golden brown and toothpick inserted into the center comes out clean.
5) Prepare the glaze while the cake is baking. Add all glaze ingredients to a bowl and mix together until smooth.
6) When cake is done, remove from the oven and place the bundt pan on a wire rack to cool for 30 minutes. After the cake is cool, remove it from the pan.
7) Pour glaze over the top of the cake or over individual cake slices.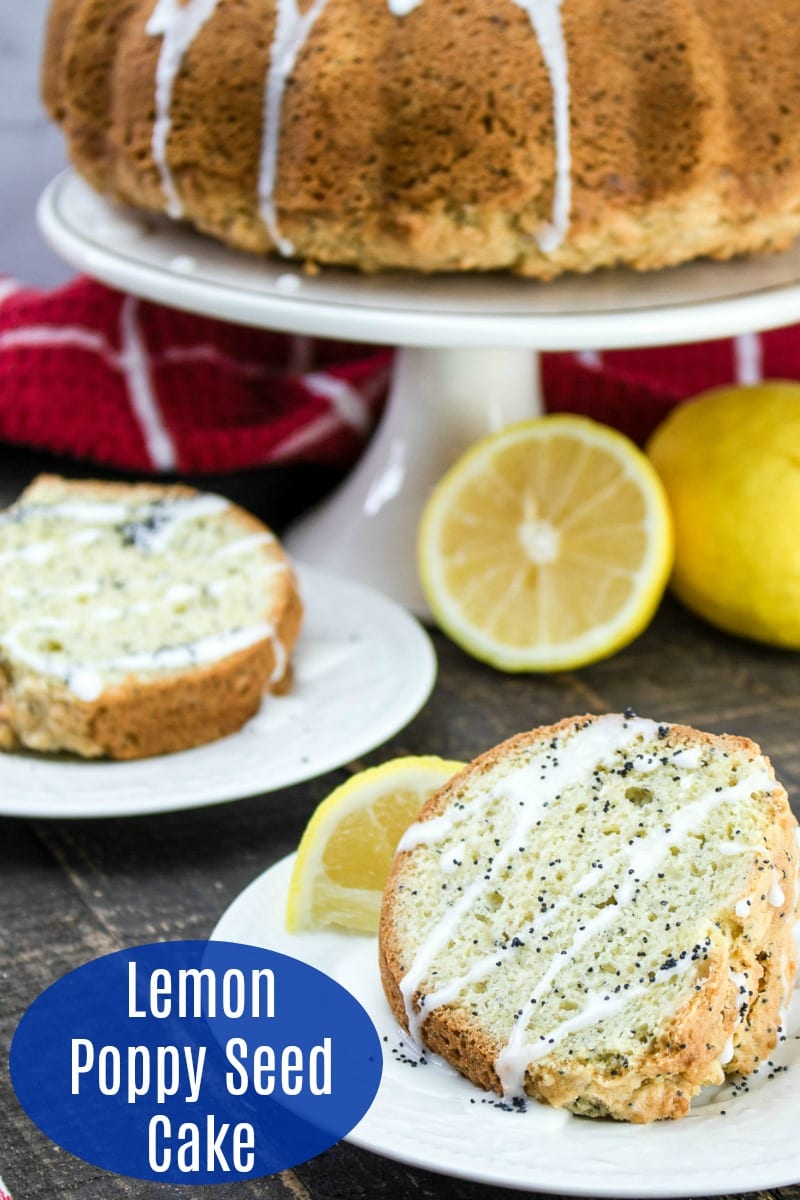 More from Mama Likes To Cook
Check out the rest of my vegetarian recipes, so you can get more great ideas for baking, cooking, blending and juicing.
Frosting Recipes
Cake Recipes
Cupcake Recipes
Lemon Dessert Recipes
Dinner Lemon Recipes
Lemon Drink Recipes
Shopping Tips
Check out the latest deals on kitchen necessities and food gifts for the whole family, when you visit these online stores.
Are you ready to have some delicious fun in the kitchen?