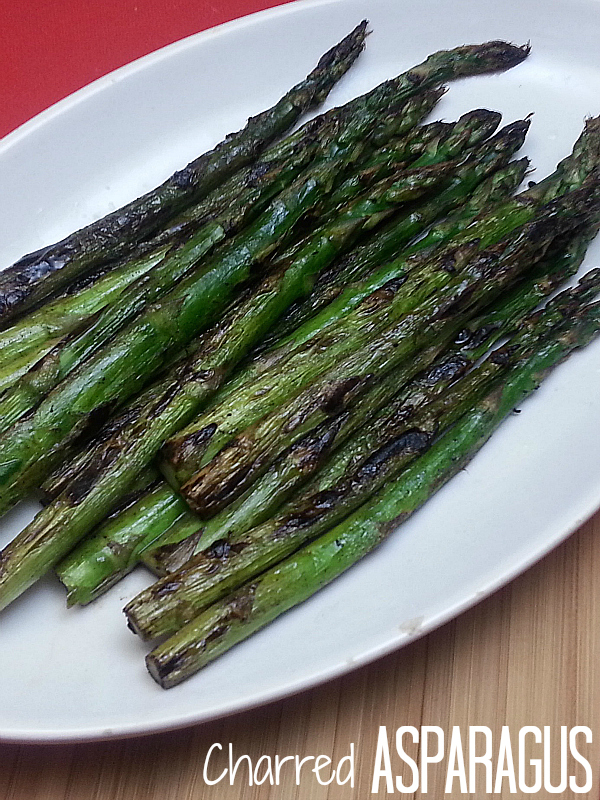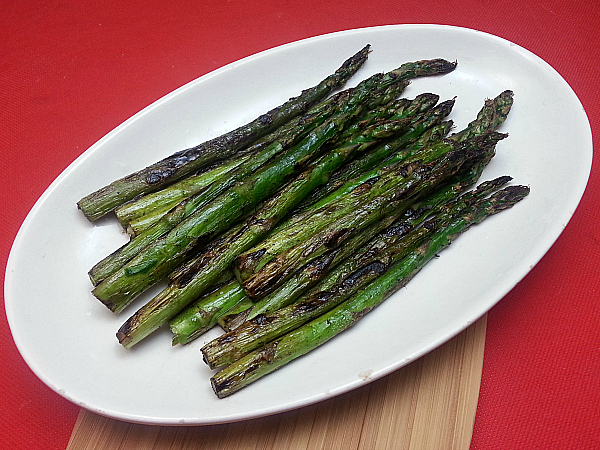 When I first tasted charred asparagus with lemon, I was in love. Everything about this simple side dish was perfectly enjoyable.
Recently, I saw this dish on a menu at a restaurant, so I had to try it.
I immediately knew I had to learn how to do it myself.
The technique is different than the way I used to cook my asparagus.
It is still done on the stove, but it looks and tastes more like it was prepared on a grill.
This recipe works well for dinner as a side dish or for breakfast or brunch served with eggs.
It doesn't have any added oil, other than a touch of cooking spray.
The lemon adds a nice little burst of flavor, so I don't need any salt when I prepare asparagus this way.
Two simple ingredients are all I need for a flavorful veggie side.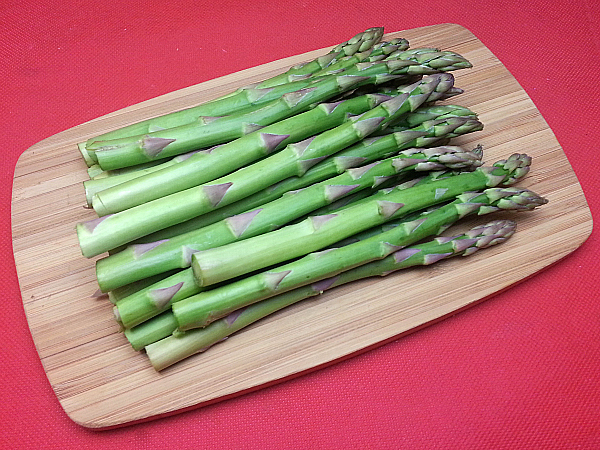 Charred Asparagus
Ingredients:
1 bunch Asparagus (approx. 1 pound), trimmed
Whole Lemon
Instructions:
Heat empty skillet on high for 2 minutes.
Lightly coat pan with cooking spray.
Add asparagus to pan in single layer.
Cook without stirring for 3-4 minutes.
Cook for another 3-4 minutes stirring occasionally until asparagus is evenly charred.
Squeeze lemon juice on asparagus and serve.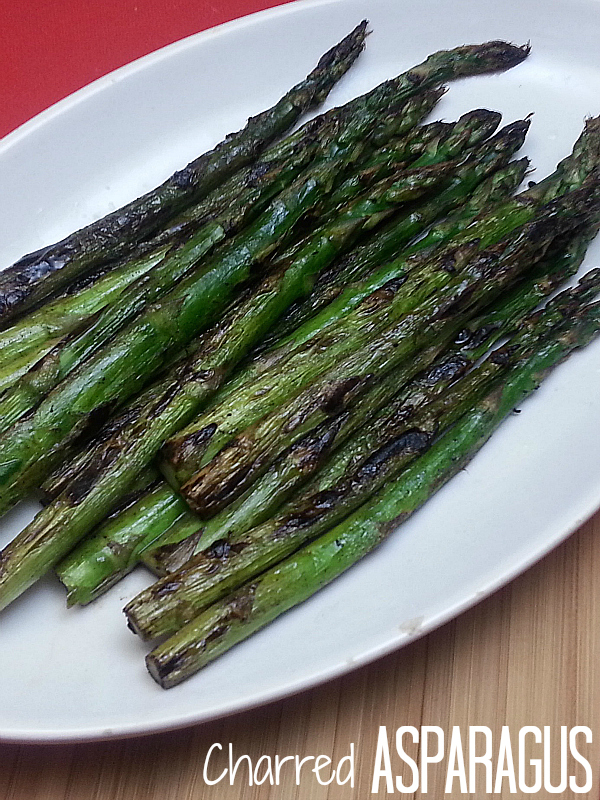 Check out my other vegetarian recipes, so you can get more kitchen inspiration.
Then take a look at my
recipe round ups
, so you can have even more delicious fun in the kitchen!